Tre Forte Worked as a Personal Trainer Before Joining the Cast of 'Love Island USA'
Tre Forte claims his days as a player are long behind him. So, how will the 25-year-old personal trainer from Boca Raton fare on 'Love Island USA'?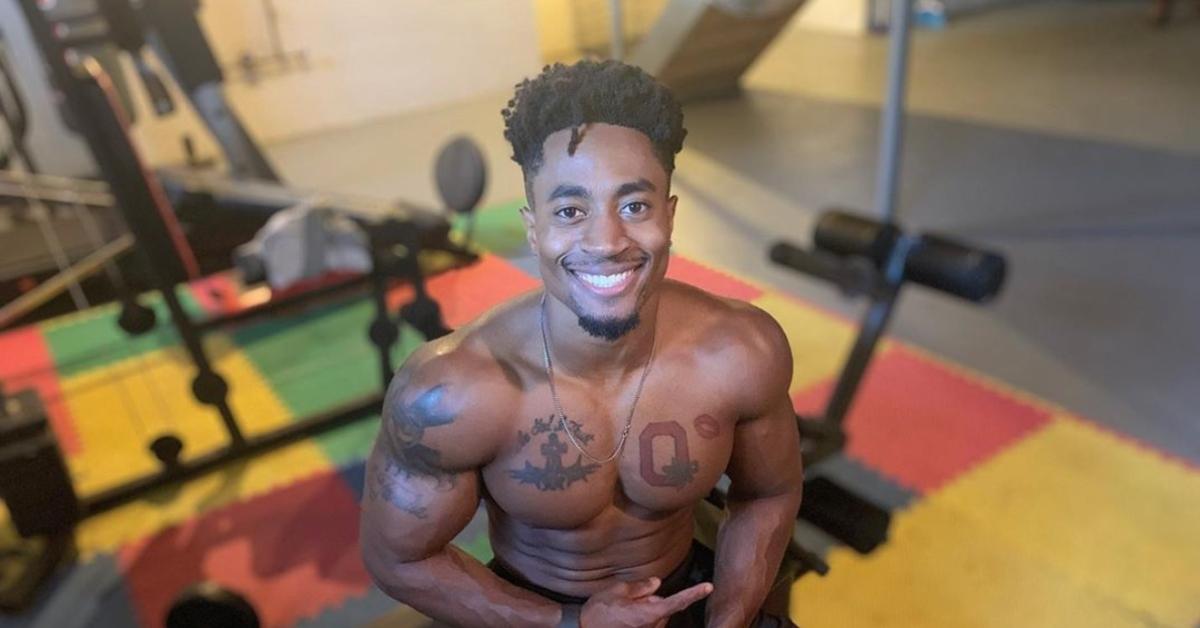 It only took Tre Forte one short stroll toward the poolside to impress the female contestants on Season 2 of Love Island USA.
The Boca Raton-based personal trainer amazed his fellow contestants and viewers alike with his chivalrous approach, impeccable sense of humor, and laid-back personality. So, what else is there to know about the rising star?
Article continues below advertisement
Tre Forte joined 'Love Island USA' to find a girlfriend.
"If you like fun times, comical memories, magical pleasures, a guy that will make sure his woman is happy, a man that will protect his woman and family, then I am him," Tre described his dating philosophy in his official bio.
The 25-year-old is among the few Islanders who believe in doing things the old-fashioned way. However, as he revealed in an additional video, this hasn't always been the case.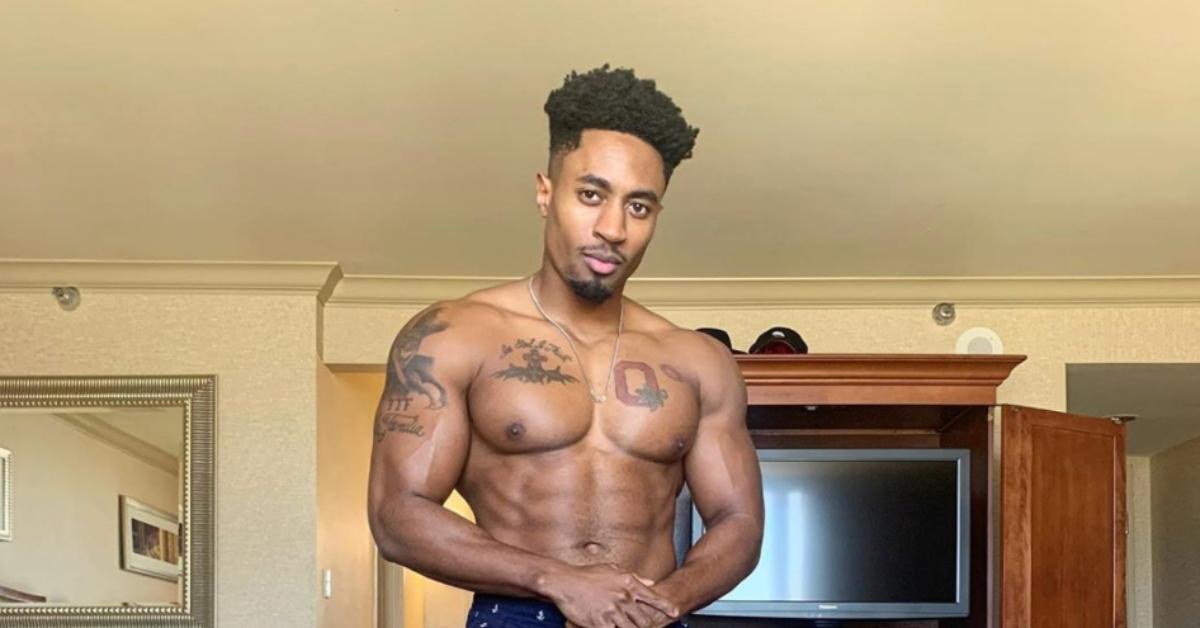 Article continues below advertisement
"I'm very competitive, I like to win. I don't like to lose," Tre described his modus operandi in an Instagram video.
"I used to play college football. I loved every single bit of it. Just to make it up to the college level was just a dream come true. People would most likely label me as a player and they're correct [...] I'm honest. [...] I'm a changed man now though!" he explained.
As Tre explained, he realized that it was time to revise his approach toward dating after spending the past four years flying solo.
Article continues below advertisement
Although his days as a player might be over more or less, Tre isn't opposed to the idea of fighting for the right girl.
"I've been single for about four years now. I told myself that the next girl that I'm with I'm going to make sure that I'm all in, so if I go on here and meet an attractive girl who has a really good vibe and I connect with her then the sky is the limit. She may end up being my girlfriend or something long term, she may be my wife, who knows," he said.
Although Tre describes himself as a high flier, it's uncertain how well this will translate in the context of Love Island USA. The show was launched only recently, and the contestants haven't had the chance to get to know each other all that well just yet.
Article continues below advertisement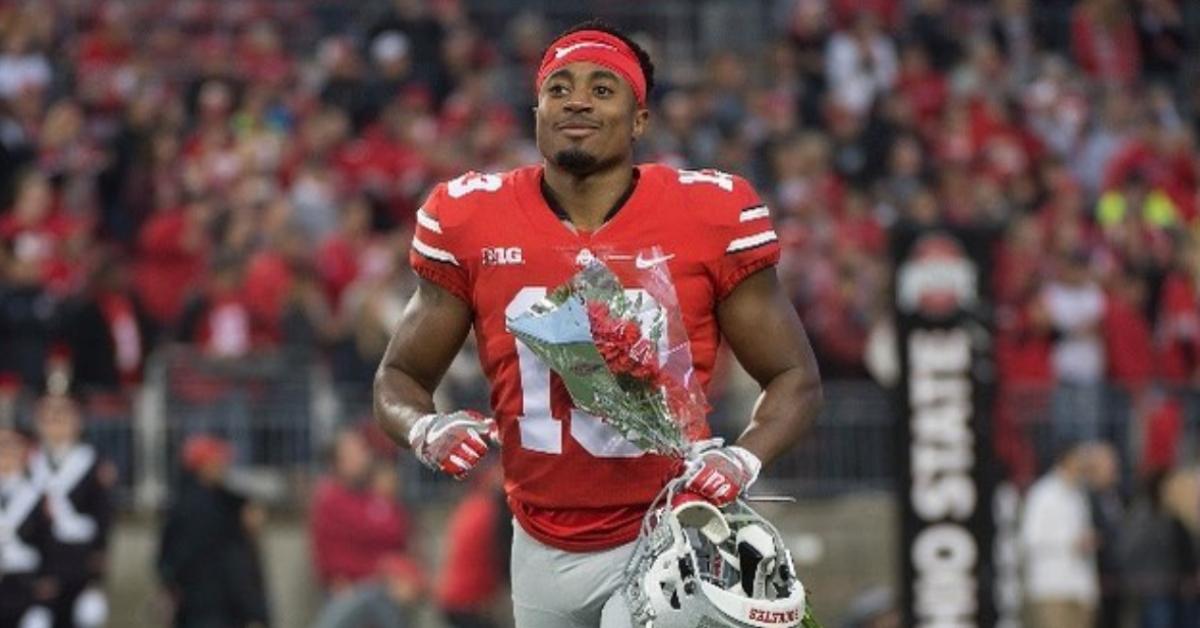 Tre used to play football for Ohio State Buckeyes.
Tre claims that playing competitive sports on a college-level has born a significant influence on his approach to everyday life, including his dating philosophy.
According to 247sports.com, Tre joined Ohio State Buckeyes in 2013. According to Newsweek, however, he reportedly left the team after only five games. Let's just hope that this isn't the go-getter attitude he described in the introductory video.
Catch new episodes of Love Island USA. every night at 9 p.m. ET on CBS.