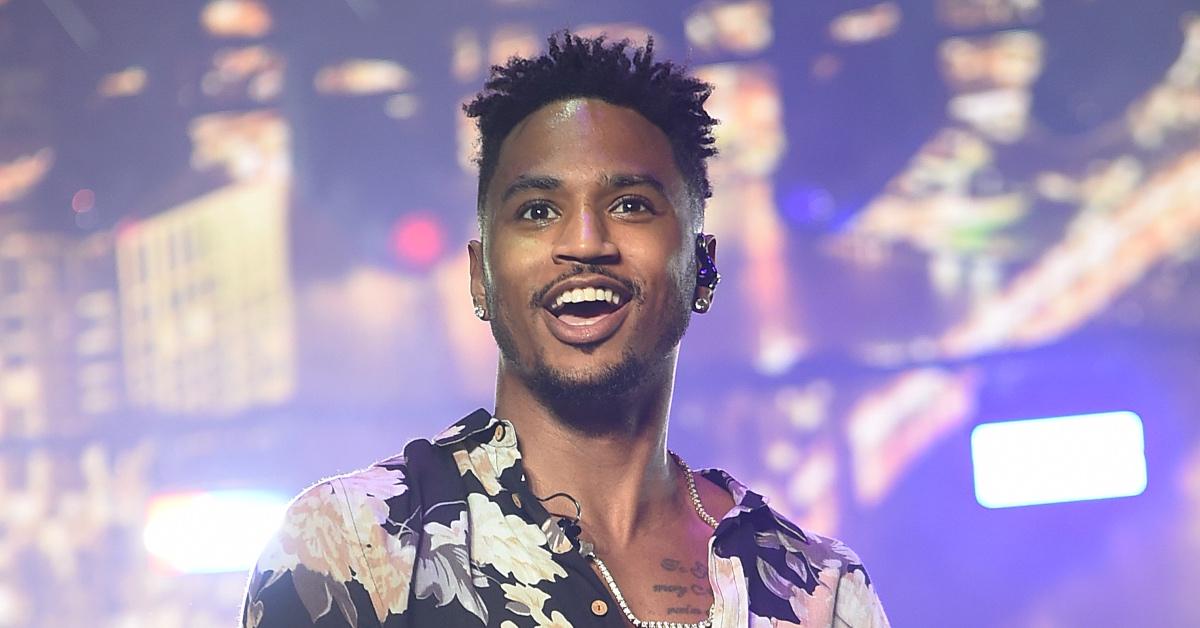 An Unnamed Woman Has Filed a $20 Million Sexual Assault Lawsuit Against Trey Songz
Content warning: This article covers allegations of sexual assault.
"Chapter V" rapper Trey Songz (Tremaine Aldon Neverson) has been hit with a $20 million lawsuit.
An unnamed woman claims that the musician sexually assaulted her at a house party held in Los Angeles on March 24, 2016. According to TMZ, she was in a consensual sexual relationship with Songz before the incident. Here's what you should know about the accusations.
Article continues below advertisement
Trey Songz is facing a new round of accusations pertaining to sexual assault.
In the lawsuit, cited by TMZ, the unnamed woman has accused Songz of committing anal rape.
As she claims, another person entered and exited the room during the incident. She took an Uber afterwards, and the Uber driver noticed she was distressed, rerouting the trip to the hospital where an examination was performed and the police were notified. She didn't name Songz as the perpetrator at the time because she was in shock.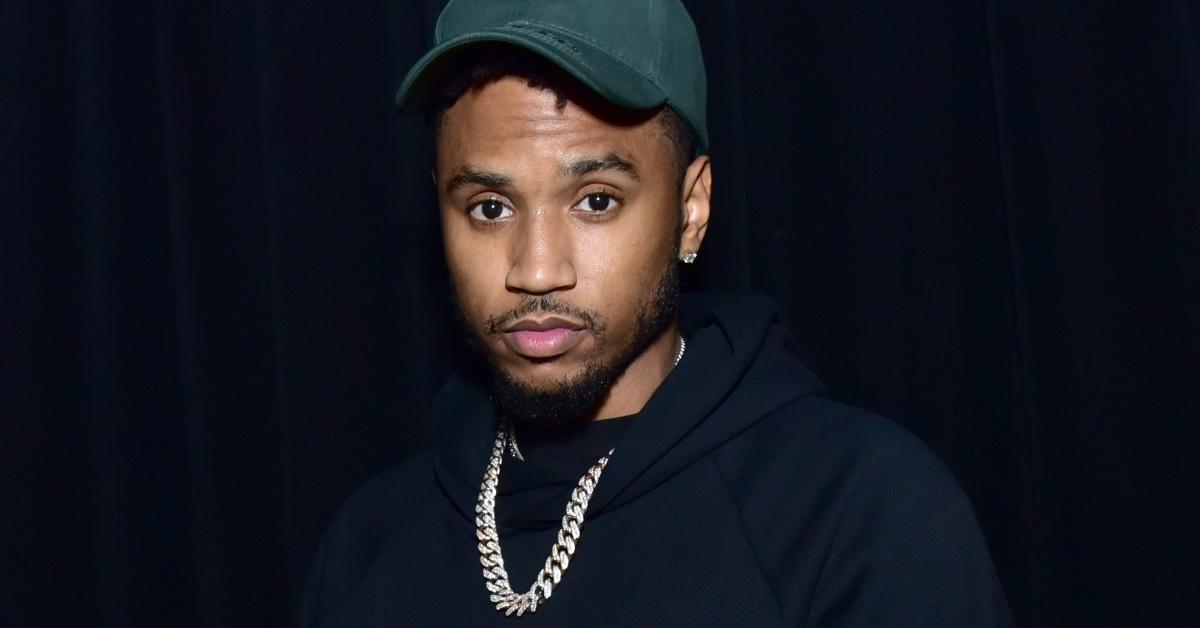 Article continues below advertisement
To make matters more complicated, Songz recently accused the woman's attorney, Ariel E. Mitchell, of witness tampering. As he alleged, she offered to pay $100,000 to $200,000 to a witness involved in another case against him. In response to the accusation, Ariel stated, "I unequivocally denounce the allegations pled in Defendant Songz's motion, which is a desperate attempt to shift the narrative from his abhorrent and egregious behavior," via Daily Mail.
Article continues below advertisement
It's clear that Trey Songz is no stranger to these types of allegations. Jahuara Jeffries, also represented by Ariel, sued Songz in December 2021. As she alleged, Songz sexually assaulted her at a Miami nightclub, E11EVEN, after they left Sean Combs' 2018 New Year's Eve party.
Songz reportedly became the subject of a different police investigation one month earlier, launched after an incident that took place in Las Vegas on Nov. 28, 2021, according to NME. A woman named Aliza accused the rapper of urinating on her without her consent.
Keke Palmer shared a similar story about Trey Songz in 2017.
In 2017, Keke Palmer shared details about an unnerving experience she had during a trip to Miami. As she said, she and her friends received an invitation to a party held at Songz's house.
Article continues below advertisement
"Me and my friends came through. It was a good time," Keke said. As she explained, several people insisted she appeared in a video — which she didn't want. "I'm just starting to feel like I'm being cornered, and I'm not in a professional situation. I came here for a party, but I'm being pressured to do business, and I'm not in the right mind. I'm under the influence, and I don't feel like it's fair that I'm having to deal with this right now."
Article continues below advertisement
"Y'all, I hid in the goddamn closet. I hid in the goddamn closet, because I was so afraid ... I didn't know what to do," Keke added. "I really don't like conflict, and it was too much." As she said, Songz promised she wouldn't have to feature in the video unless she wanted. "Flash forward: I'm in the f--kng video," she said.
If you need support, call the National Sexual Assault Hotline at 1-800-656-4673 or visit RAINN.org to chat online one-on-one with a support specialist at any time.