Trisha Yearwood Was Married to Another Musician Before Garth Brooks
Before Garth Brooks, Trisha Yearwood was married to ex-husband Robert Reynolds. Here is everything you need to know about their relationship.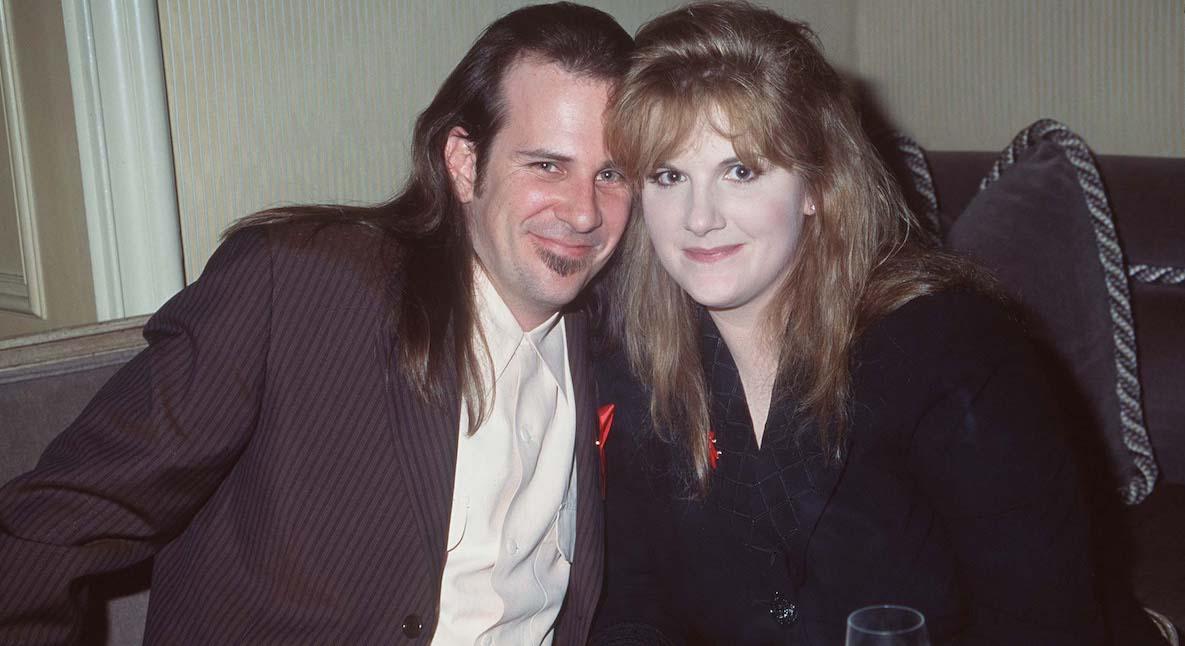 Before Trisha Yearwood tied the knot with country superstar Garth Brooks, the "Walkway Joe" singer turned Food Network chef was actually married to another musician.
Article continues below advertisement
In 1994, Trisha, who was 30 years old at the time, said "I do" to Robert Reynolds, who was a member of the country group The Mavericks. The couple was married for five years before officially calling it quits in 1999.
So, what happened between Trisha Yearwood and Robert Reynolds?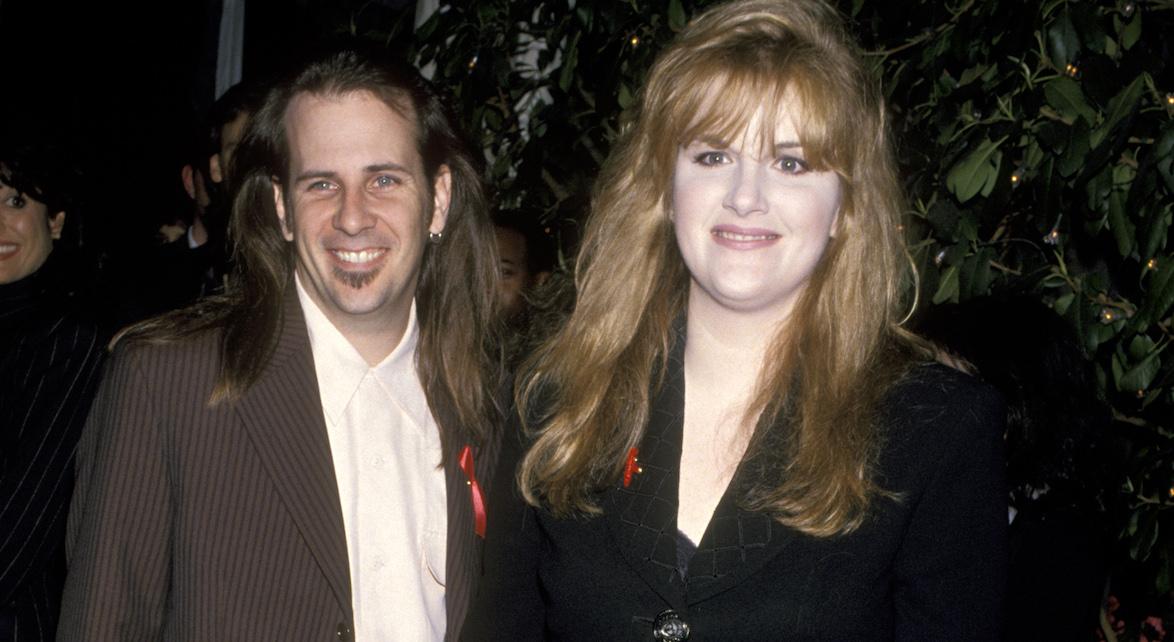 Trisha and Robert exchanged vows at the Ryman Auditorium in Nashville, which was the former home of the Grand Ole Opry, but that was not enough to guarantee a happy marriage.
According to the Associated Press, the country couple filed for divorce, citing the usual "irreconcilable differences."
Article continues below advertisement
At the time of their split, Trisha was at the top of her music game, coming off her Female Vocalist of the Year win in 1997 and 1998 at the Country Music Association Awards.
Trisha's album 'Real Live Woman' detailed her split from Robert.
To help her cope with the divorce, Trisha turned to music and released her extremely personal album Real Live Woman in 2000.
"It's been a real emotional year," Trisha told Country Weekly magazine at the time. "But it's been a journey. It's like I'm finally saying, at 35, it's time to take responsibility for myself, change the things that aren't working and get on with it."
Article continues below advertisement
She also opened up about her breakup with Robert — and how she was coping. "Since I do hang on to the past with my fingernails, divorce was difficult," she explained. "It's a serious decision involving someone you're tied to emotionally, so it's hard to move on. And it's easy to drag things out so you don't have to face people talking about you."
Article continues below advertisement
However, this was not Trisha's first experience with divorce. She was married to Chris Latham from 1987 to 1991. And even before her relationship with Garth Brooks was on the horizon, she was willing to give marriage another shot.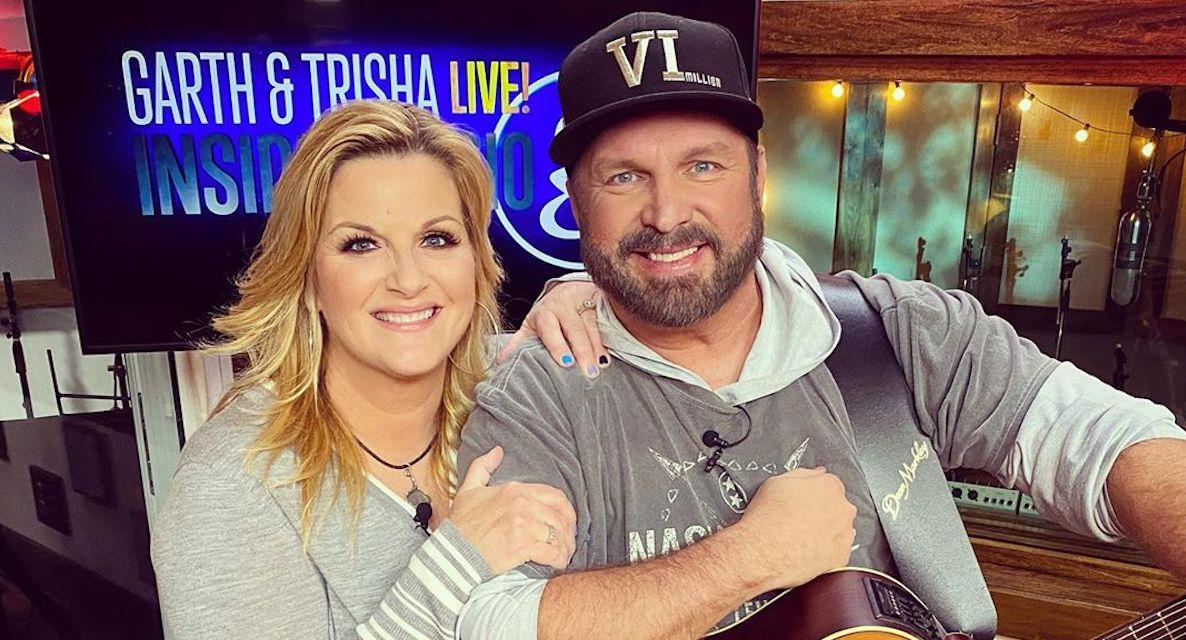 Article continues below advertisement
"I recorded 'Real Live Woman' because I loved that the woman in the song is strong, independent, and to a point where she doesn't mind speaking her opinion," Trisha added. "It's says 'I'm confident, sexy and wonderful—and here's the man who loves me the way I am.' That's the woman I'm aspiring to be."
Where is Robert Reynolds today?
Following his split Trisha, the bassist and singer for The Mavericks struggled with opiate addiction, and was eventually kicked out of the group in 2014.
Shortly after he was "fired" from the band, his wife Angie Crabtree Reynolds, who worked at the Grand Ole Opry, passed away in 2015 after a 12-year-long battle with cancer.
Article continues below advertisement
Robert opened up about his addiction in 2018, telling Entertainment or Die, "Between 2007 and 2014 I was progressively self-medicating all of my hurts. I had a longing to be that group of guys with a singular vision... That's not realistic, I know, but it's my nature to hold on to the past. So between 2007 and my departure in 2014, so much had happened to the foundation of my life, and I began to self-medicate. It was gradual but it was no less destructive."
According to Heavy, Robert went on to release new music in 2017 and today he is living in Indiana with his girlfriend Michelle, and the couple sells art on Etsy.
And Robert credits Michelle for putting him on the right path. "Who has been helpful to me? The list is long but let me mention Michelle, of course," he said. "She has stood beside me on the darkest nights, and I mean dark, dark nights."