Truck Driver's Controversial 110-Year Sentence Could Be Reduced to as Little as 20 Years
Rogel Lazaro Aguilera-Mederos is the driver responsible for the 28-vehicle pile-up near Denver that resulted in four deaths in 2019. Will his 110-year sentence be reduced?
In April 2019, a Houston truck driver crashed into stopped traffic along Interstate 70 near Denver, Colo. What resulted was a fire and a pileup of 28 vehicles — four of which were also trucks.
The tragic incident left four dead: Miguel Angel Lamas Arellano, 24; William Bailey, 67; Doyle Harrison, 61; and Stanley Politano, 69, according to AP News.
Article continues below advertisement
On Dec. 13, 2021, the truck driver who caused the crash was sentenced to 110 years in prison. Given the circumstances of the case, his lengthy sentence didn't sit right with many folks.
Now, supporters are asking for his sentence to be reduced. Keep scrolling to learn why.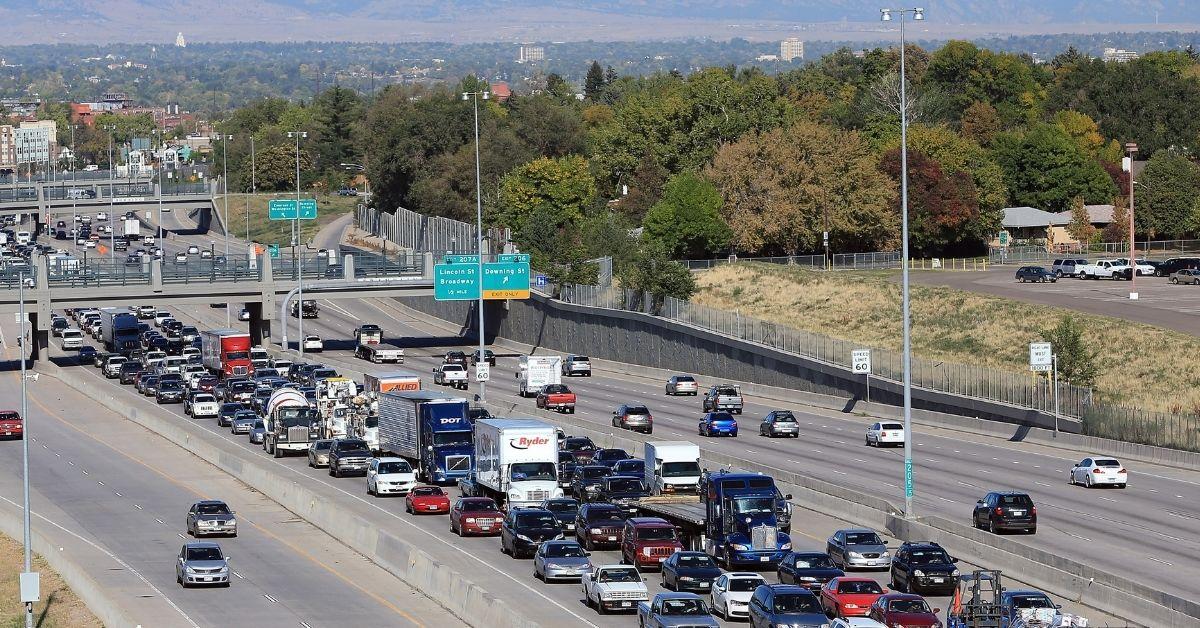 Article continues below advertisement
Who is Rogel Lazaro Aguilera-Mederos?
Rogel Lazaro Aguilera-Mederos, now 26, is the driver responsible for the 28-vehicle pile-up near Denver, which resulted in four deaths in 2019.
In October 2021, a jury found him guilty on 27 counts in connection with the crash. They are as follows: four counts of vehicular homicide, six counts of first-degree assault, 10 counts of attempted first-degree assault, four counts of careless driving causing death, two counts of vehicular assault, and one count of reckless driving.
Article continues below advertisement
These charges resulted in a 110-year prison sentence for Aguilera-Mederos. Since this verdict was announced, many have argued that his sentence should be reduced.
Why do people want Rogel Lazaro Aguilera-Mederos's sentence reduced?
Under Colorado's state laws, Aguilera-Mederos is painted as this grisly and aggressive murderer. And while his actions did take four lives, he never intended any harm.
As he testified in court, the brakes on his truck failed shortly before he plowed into stopped traffic. Not to mention, he was driving down a steep route from the Rocky Mountain foothills and lost control of the vehicle.
Article continues below advertisement
He was not under the influence of drugs or alcohol and had no previous criminal record. He also had a clean driving record.
"I am not a criminal," he said. "I am not a murderer. I am not a killer. When I look at my charges, we are talking about a murderer, which is not me. I have never thought about hurting anybody in my entire life," he said during his sentencing.
Article continues below advertisement
However, what prosectors did have on him was that he was traveling at least 85 mph on a part of the highway where commercial vehicles were limited to 45 mph because of the steep descent from the mountains. Police also noted that before the crash, he passed a ramp on the side that was designed to safely stop trucks and other vehicles that may have lost control of their brakes.
Nearly five million people want Aguilera-Mederos's sentence to be commuted, per Change.org.
Following Aguilera-Mederos's sentencing, his supporters started an online petition on Change.org to commute his sentence. It has garnered nearly five million signatures so far.
Article continues below advertisement
The petition argues that some of the blame should be placed on the trucking company he drove for, which has had several inspections since 2017 that pointed out mechanical violations.
In a series of tweets, TV personality Kim Kardashian, who just passed the Baby Bar exam, also spoke out in support of Aguilera-Mederos.
Article continues below advertisement
She called attention to a very important detail in Colorado's judicial process.
"Another shocking and unfair part of this case is that the judge didn't want to sentence him to such a lengthy sentence. However, because of the mandatory minimums in Colorado, his hands were tied. Mandatory minimums take away judicial discretion and need to end," Kim said about the case.
While some states allow sentences to run concurrently or at the same time, Colorado instead stacks them on top of each other. His sentence may have been significantly shorter had he been charged in another state.
Article continues below advertisement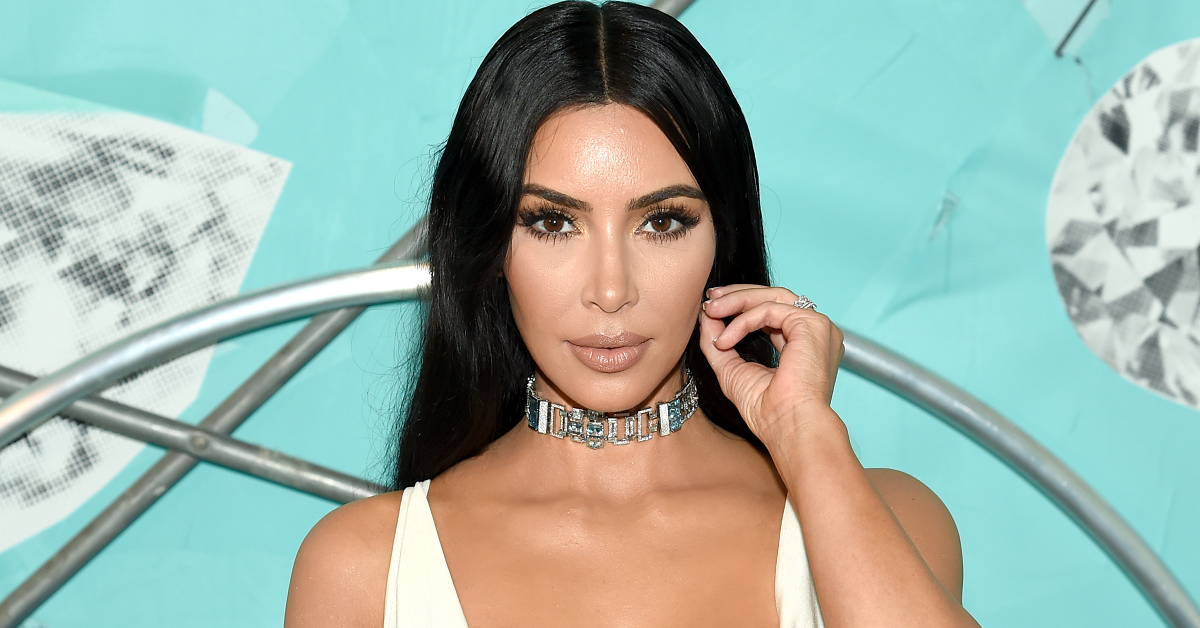 On Dec. 27, a Colorado judge scheduled a new hearing on Jan. 13, 2022, to reconsider Aguilera-Mederos's sentence, per CNN.
District Attorney Alexis King told the outlet that they would "likely be recommending a sentence of between 20 and 30 years," after re-examining the facts in the case as well as hearing input from the victims and their families.