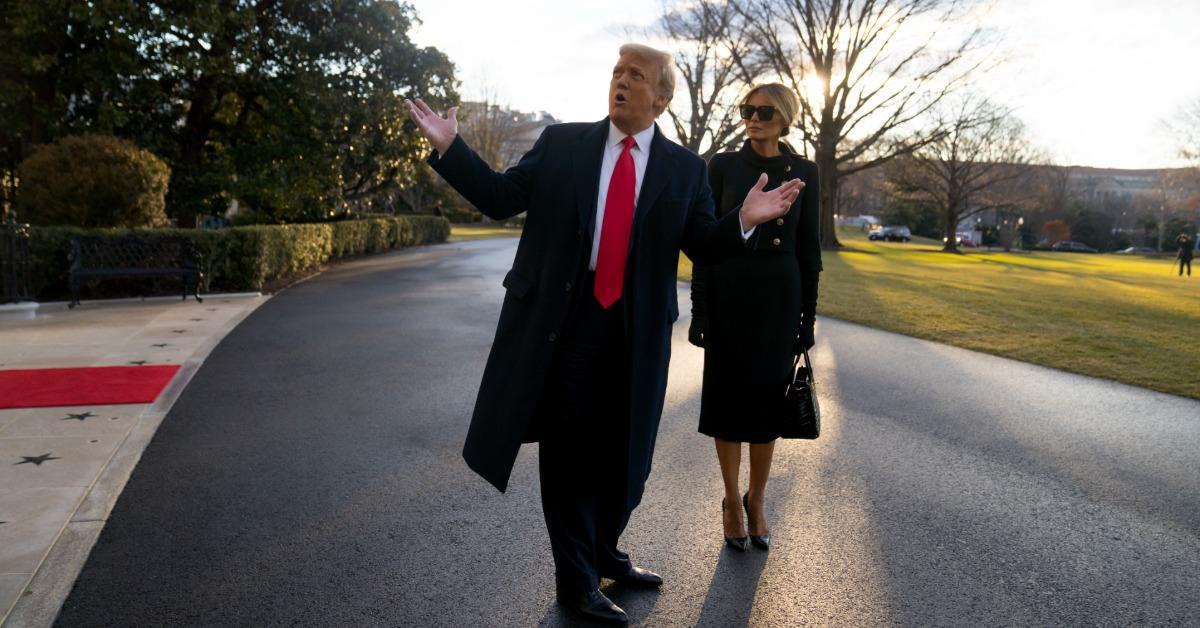 Investigators Found Some Concerning Documents in Their Mar-a-Lago Raid
It would be difficult to miss coverage of the raid on Former President Donald Trump's Florida home. Just as everything else that has involved Trump's name ever since he ran for office, news of the FBI combing through Mar-a-Lago has spurred divisive opinions galore, but this situation may be different than the others.
Article continues below advertisement
Why, you might ask? Well, the FBI wouldn't just raid the home of a former head of state without valid reasoning, and it appears as though they've already found some pretty damning things. Something getting a lot of attention as of late are the empty folders that agents recovered. So, what are they? What do they mean? Keep reading for all of the known details.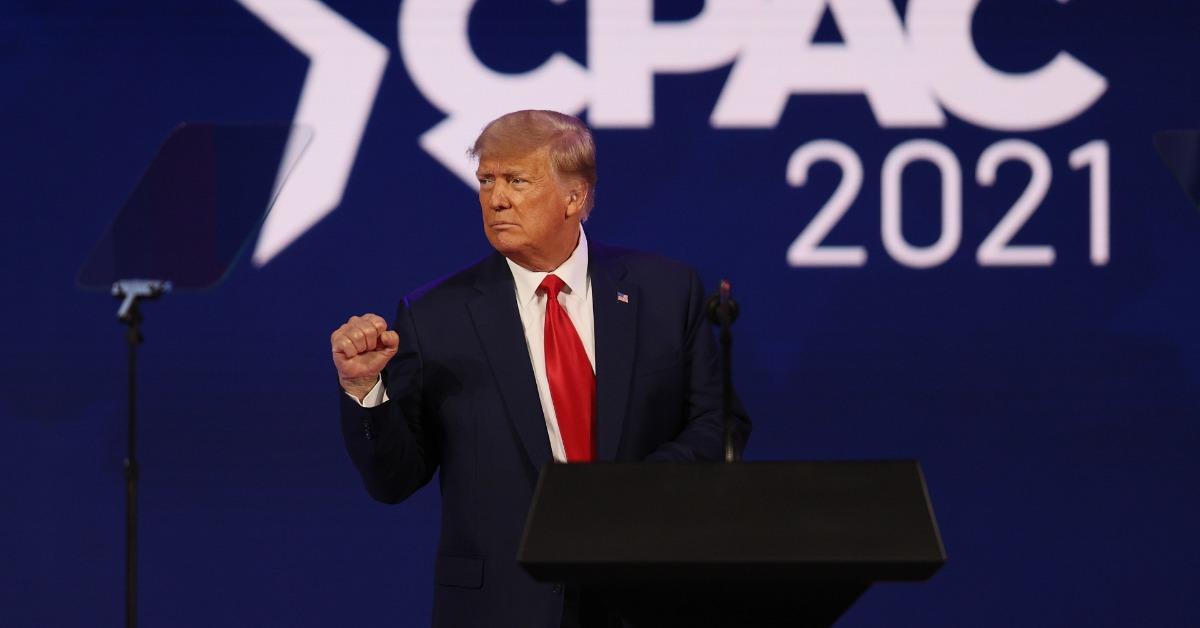 Article continues below advertisement
What do the empty folders found at Donald Trump's home mean?
Per the BBC, investigators recovered 33 boxes from Trump's Florida estate, all of which he took with him when he left office. Amongst the items recovered were a slew of empty folders that were labeled as having contained "confidential" information as well as information stipulated to "Return to staff secretary/military aide." While the government has not specified what was on the documents that Trump took with him, we do know how much he took and where he had it placed throughout his home.
Of the more than 11,000 total documents that investigators retrieved from Mar-a-Lago, they found three documents marked "confidential," 17 documents that were marked "secret," seven documents marked "top secret," 43 empty folders marked "classified, and 28 empty folders marked "Return to staff secretary/military aide" in Trump's office. Although Trump claimed initially that he only had declassified documents and that they were securely stored on the property, the FBI found that to be untrue.
Article continues below advertisement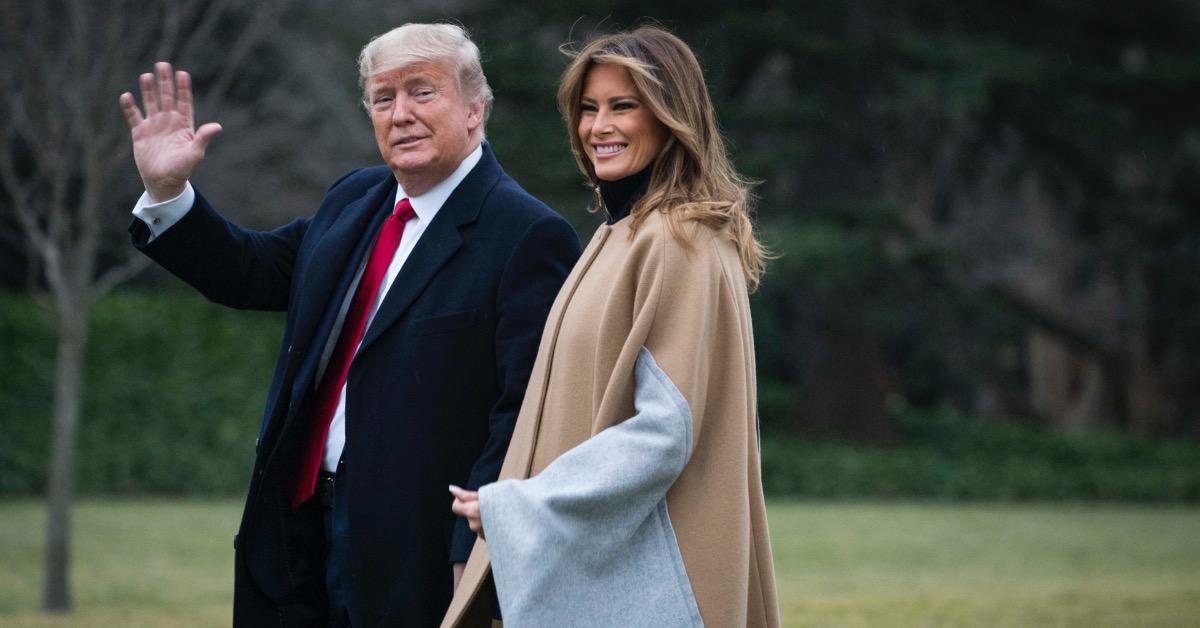 Of the 18 "top secret" documents total found on the property, seven were found in Trump's office which leads officers to believe that they contained relevant information that the former president wanted at his disposal, not stored away in archives. On top of that, 17 of the 54 total "secret" documents were also in Trump's office and easily accessible.
It was also noted that the documents were intermixed with plenty of Trump's personal effects, showing no effort to properly secure the potentially sensitive information contained within their pages.
District Court Judge Aileen Cannon is expected to rule shortly on a decision that would allow an independent entity to review the information seized from Trump and deem if the files were allowed to be kept through executive privilege or if he actually violated federal law.