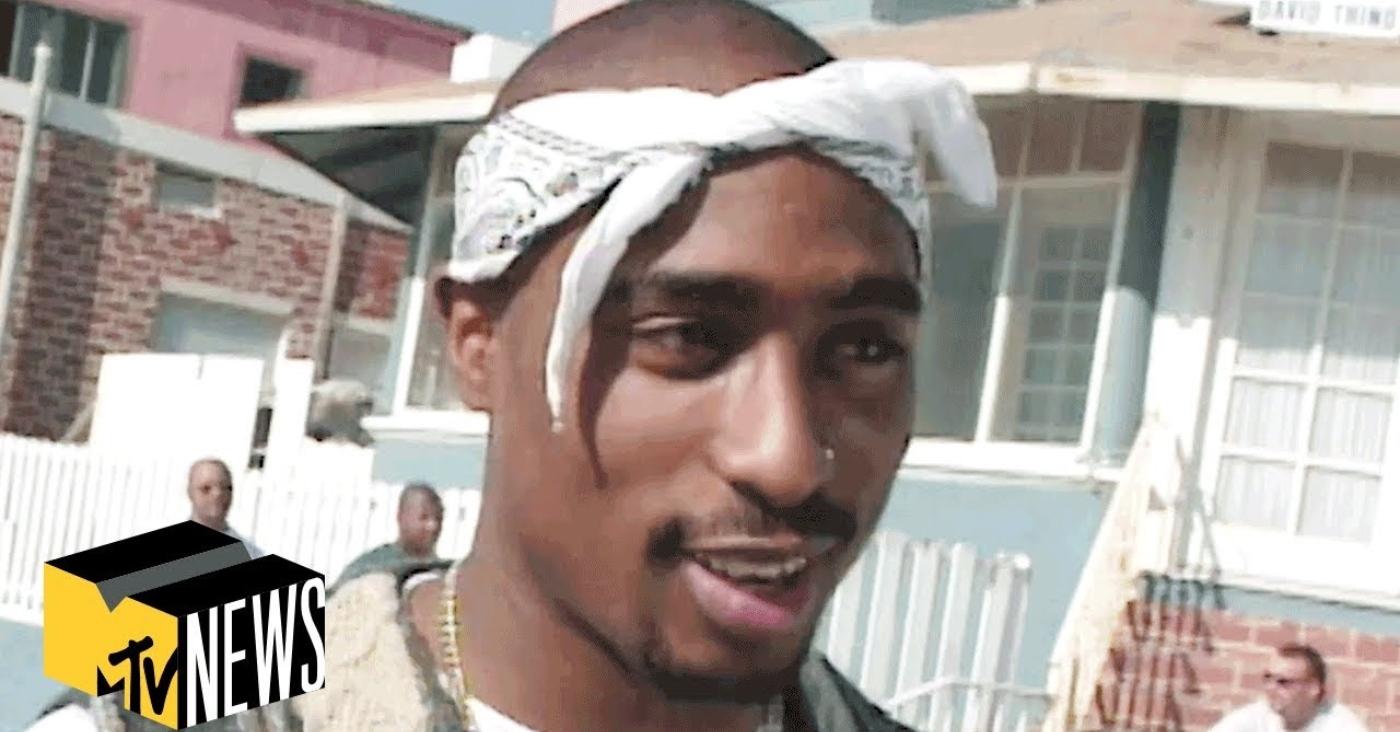 Tupac Shakur Was Survived by His Mother Afeni and Six Siblings — Here's What We Know About Them!
How many siblings did late rapper Tupac.Amaru Shakur have? Read for everything there is to know about Tupac's brothers and sisters!
Although the late, great Tupac Shakur died decades ago, his legacy lives on.
Over the years, his life has been explored through TV, film, and literature — which has introduced fans of the now-deceased recording artist to the people he loved the most. We often hear about Tupac's mom, Afeni Shakur, his godmother, Assata Shakur, and even his biological father, Billy Garland.
But did Tupac have any siblings?
Article continues below advertisement
Did Tupac Shakur have siblings? Read for answers!
In death, Tupac Shakur was survived by his mother and half-sisters, Sekyiwa "Set" Shakur, Takerra Allen, and ​​N'Neka Garland, who died in March 2023. Additionally, Tupac had two biological half-brothers — Billy, Malik, and Landon Garland, born to Tupac's dad, Billy Garland Sr.
While Landon and Billy live their life pretty much under the radar, Takerra is a novelist with more than a dozen books published to date.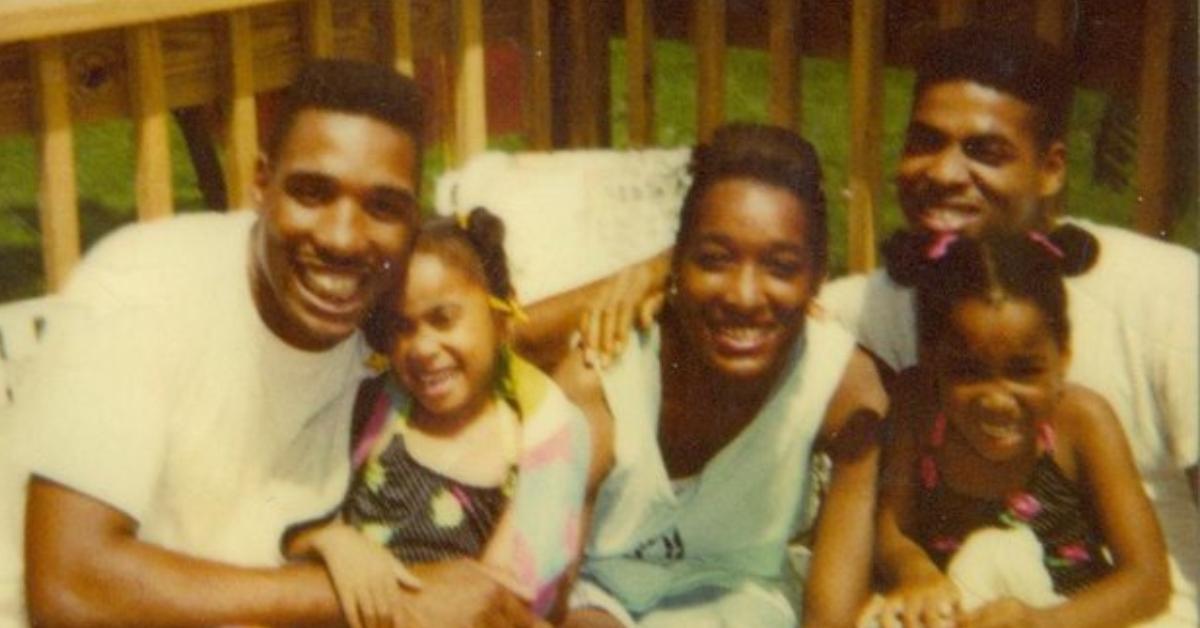 Article continues below advertisement
"My brother Billy, he's a spitting image [of Tupac] and his personality. Landon is also a spitting image, but you got to give it to Billy because of his mannerisms and everything. It's crazy sometimes being around him," the author said in a 2017 interview with XXL.
Before her death, Tupac's half-sister, N'Neka worked as a producer for several years on ABC's General Hospital.
Although Tupac was estranged from his father's side of the family for most of his life, he had a close-knit relationship with his sister on his mom's side, Sekywia. Here's what we know about her!
Article continues below advertisement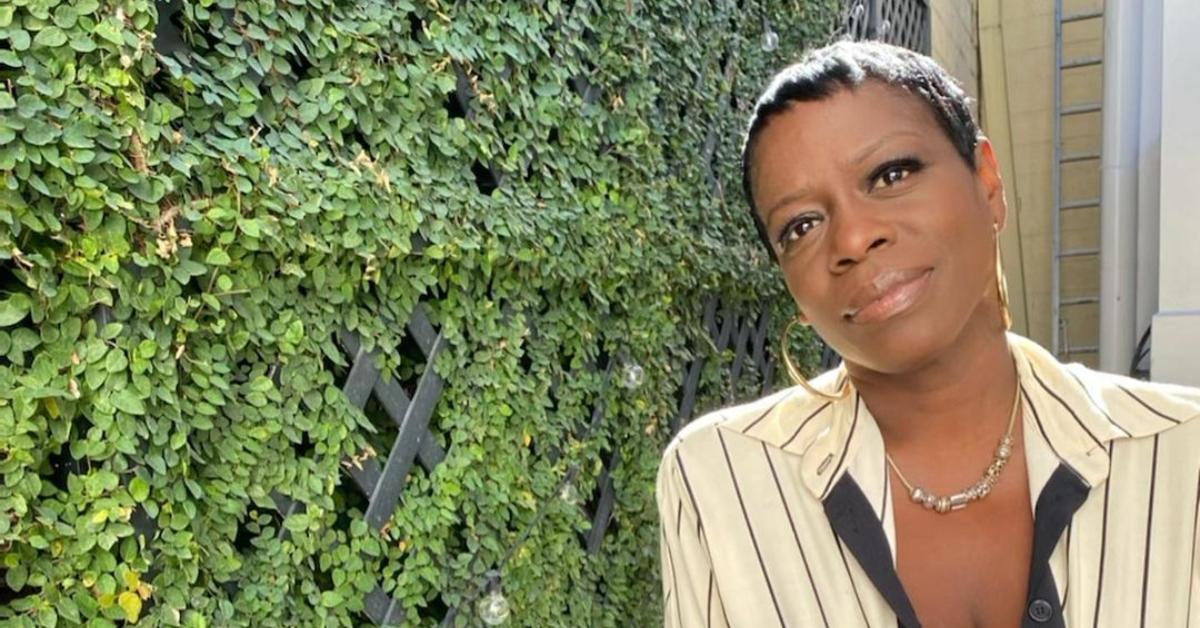 Who is Sekyiwa Shakur? Everything we know about Tupac Shakur's sister.
Sekyiwa was born to Afeni Shakur and her second husband, Mutulu Shakur, in 1975. Although Mutulu wasn't Tupac's biological father, he raised him as his own. But everything changed for the family when Mutulu went on the run from the FBI for helping bust Asatta out of prison. In 1986, he was ultimately captured in California.
Mutulu also had other children, Sekyiwa's half-siblings Nzingha Shakur, Chinua Shakur, Tupac Shakur, Ayize Shakur.
Article continues below advertisement
Per her bio, much like Tupac, Sekyiwa had a tough upbringing. Although she was a teen mom of two, she beat the odds and finished high school at the top of her class. Later, Sekyiwa went on to study at Clark Atlanta University.
Tupac was four years Sekyiwa's senior, with her being only 21 at the time of his death. Years after his death, she carries on her brother's legacy of fighting the good fight in the name of Black liberation.
Afeni founded the Tupac Amuru Shakur Foundation in 1997. As of this writing, Sekwyi sits as the president and CEO.
Today, Sekyiwa is married to her husband of two decades, Gregory Jackson. She doesn't stray from the spotlight as she frequently offers her 24,000+ followers updates by way of Instagram.