"Amerikaz Most Wanted": Tupac's Godmother Is an FBI's Most Wanted Fugitive Who Escaped From Prison
Where is Assata Shakur now and who is she to the late rapper Tupac Shakur and his mom Afeni? Assata is on the FBI's Most Wanted Terrorists list.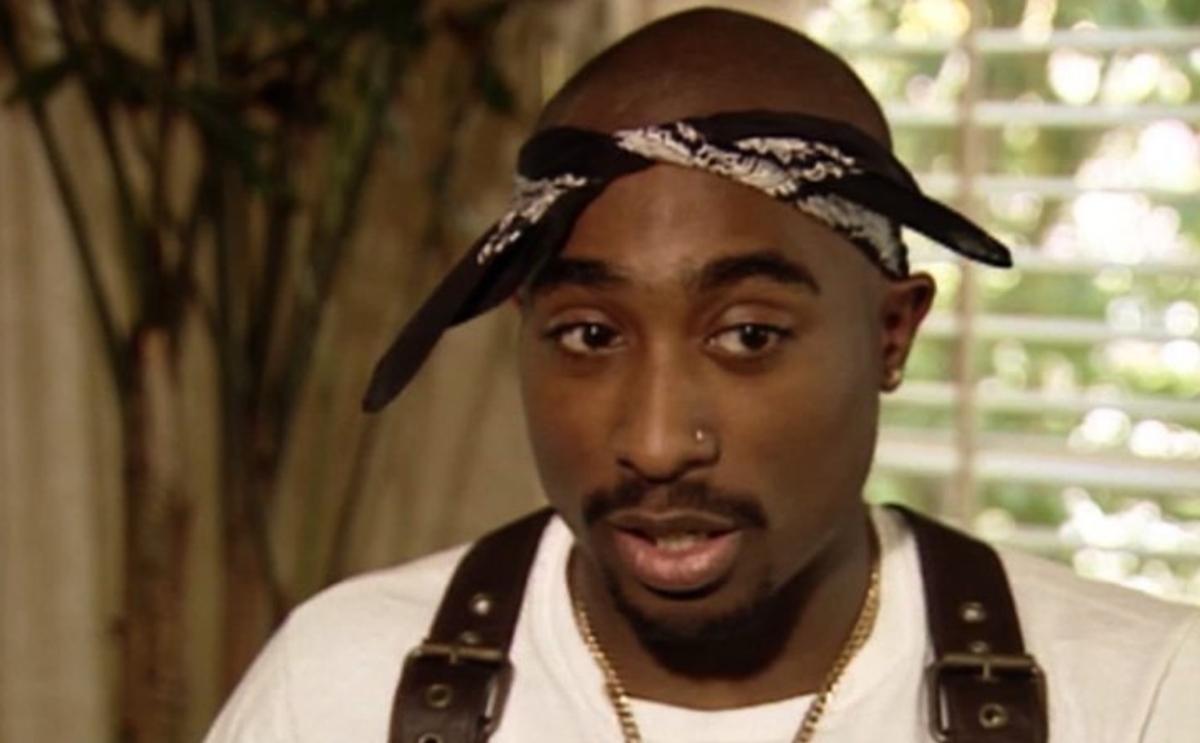 Among late '90s rapper Tupac Shakur's most famous songs is "2 of Amerikaz Most Wanted," a track that further solidified his status as a revolutionary. This only makes sense given he was raised around members of the original Black Panther Party — one of which was famed outlaw Asatta Shakur.
After being sentenced to life in prison in 1977 for the murder of a state trooper and other crimes, Assata — born Joanne Deborah Chesimard — escaped from what is now the Edna Mahan Correctional Facility for Women in Hunterdon County, N.J.
Article continues below advertisement
Wanted on a long list of charges including first- and second-degree murder, armed robbery, and assault with intent to kill, Assata became the first woman to be added to the FBI's Most Wanted Terrorist list in 2013. Since then, she's lived her life totally off the radar.
But who was Asatta to Tupac and where is she now? Read on to find out!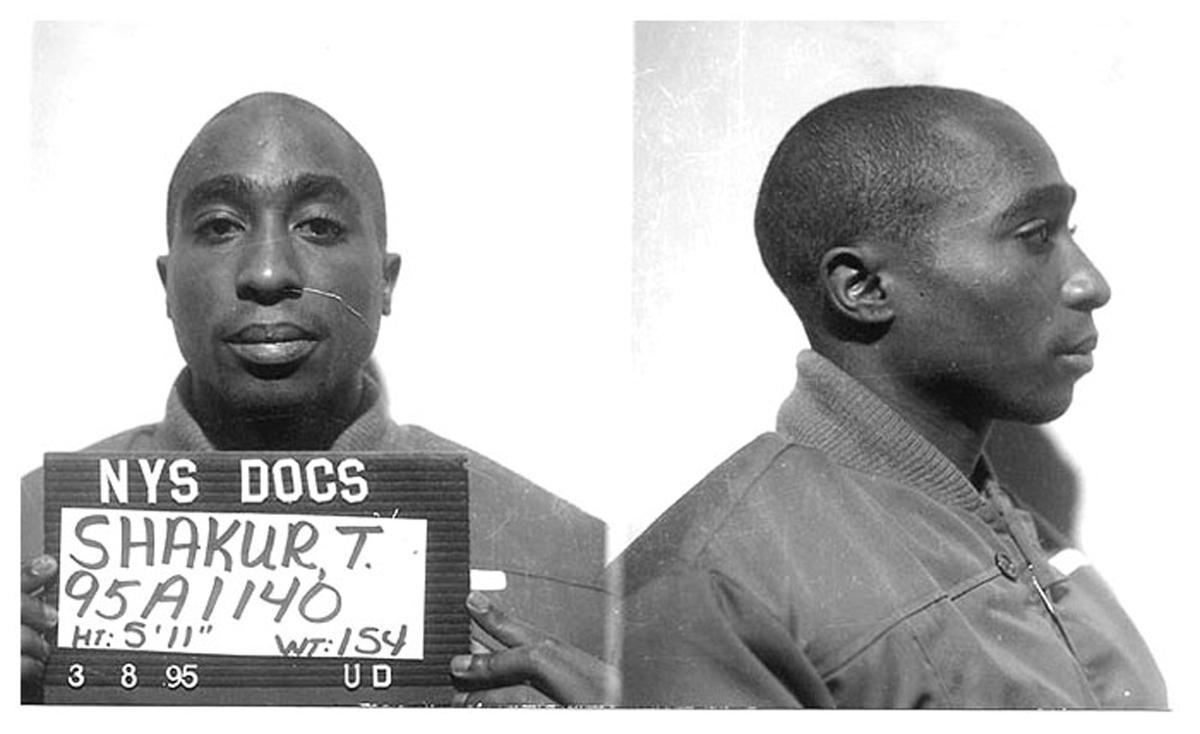 Article continues below advertisement
Where is Assata Shakur now?
Reports claim that Assata Shakur is still living and celebrated her 75th birthday in July 2022. And boy has she lived one helluva life.
After Assata escaped from prison, she sought refuge in Cuba. Since then, the U.S. government has made numerous attempts to get the fugitive extradited, though she's since been granted political asylum.
"I am an ex-political prisoner, and I have been living in exile in Cuba since 1984," Assata wrote in an open letter published by Workers World in 2014. Additionally, Assata claimed that she had been falsely accused and framed by the government, leaving her no choice but to flee the country.
Article continues below advertisement
"In 1979, fearing that I would be murdered in prison, and knowing that I would never receive any justice, I was liberated from prison, aided by committed comrades who understood the depths of the injustices in my case and who were also extremely fearful for my life," her statement went on.
Article continues below advertisement
Who is Assata Shakur to Tupac?
Tupac was born to Afeni Shakur (whose story is the subject of FX's 2023 docuseries Dear Mama: The Saga of Afeni & Tupac Shakur) and William Jefferson "Billy" Garland in East Harlem, N.Y., on June 16, 1971. Afeni married her first husband, Lumumba Shakur — who led the Black Panther Party in Harlem — in 1968. Later, she found love with Mutulu Shakur, who raised Tupac until he was taken to prison in 1986.
Assata, a friend of Afeni's, was Tupac's godmother. In the past, Assata described the late rapper as a "genius" who had "so much talent."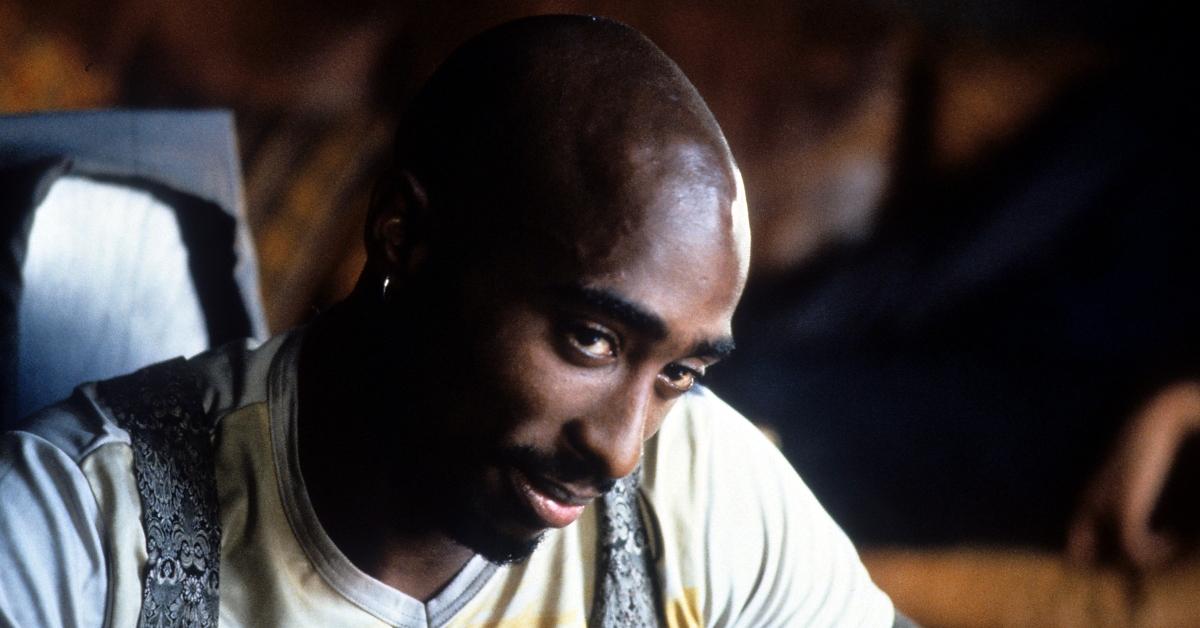 "I love his music, even when I don't agree with what he's saying or the premises he's operating on. He was able to touch so much gut stuff, that most people don't even recognize, much less have the ability to express," she said in a rare interview from Cuba.