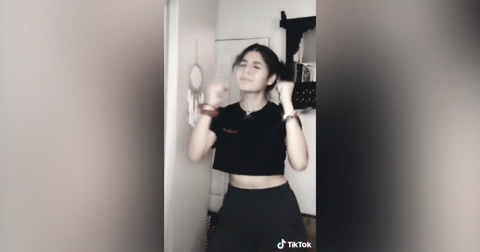 The Best TikToks to "Bella's Lullaby"
By Sara Belcher

Updated
With Stephanie Meyer's recent release of Midnight Sun more than a decade after she initially announced she was working on it, 2020 has seen a resurgence of the Twilight fandom. But whether you were #TeamEdward or #TeamJacob, one thing we can all agree on is that Edward's ballad for Bella, known as "Bella's Lullaby," slaps.
The heartfelt piano song was meant to be a tune to profess Edward's love for his human soulmate, but, truly, it's got some wonderfully chaotic undertones.
Which is why it's no surprise that TikTok users have created their own dance to "Bella's Lullaby." It isn't a hard dance to learn, but it definitely capitalizes on the song's upbeat tune.
Here are some of the best examples of "Bella's Lullaby."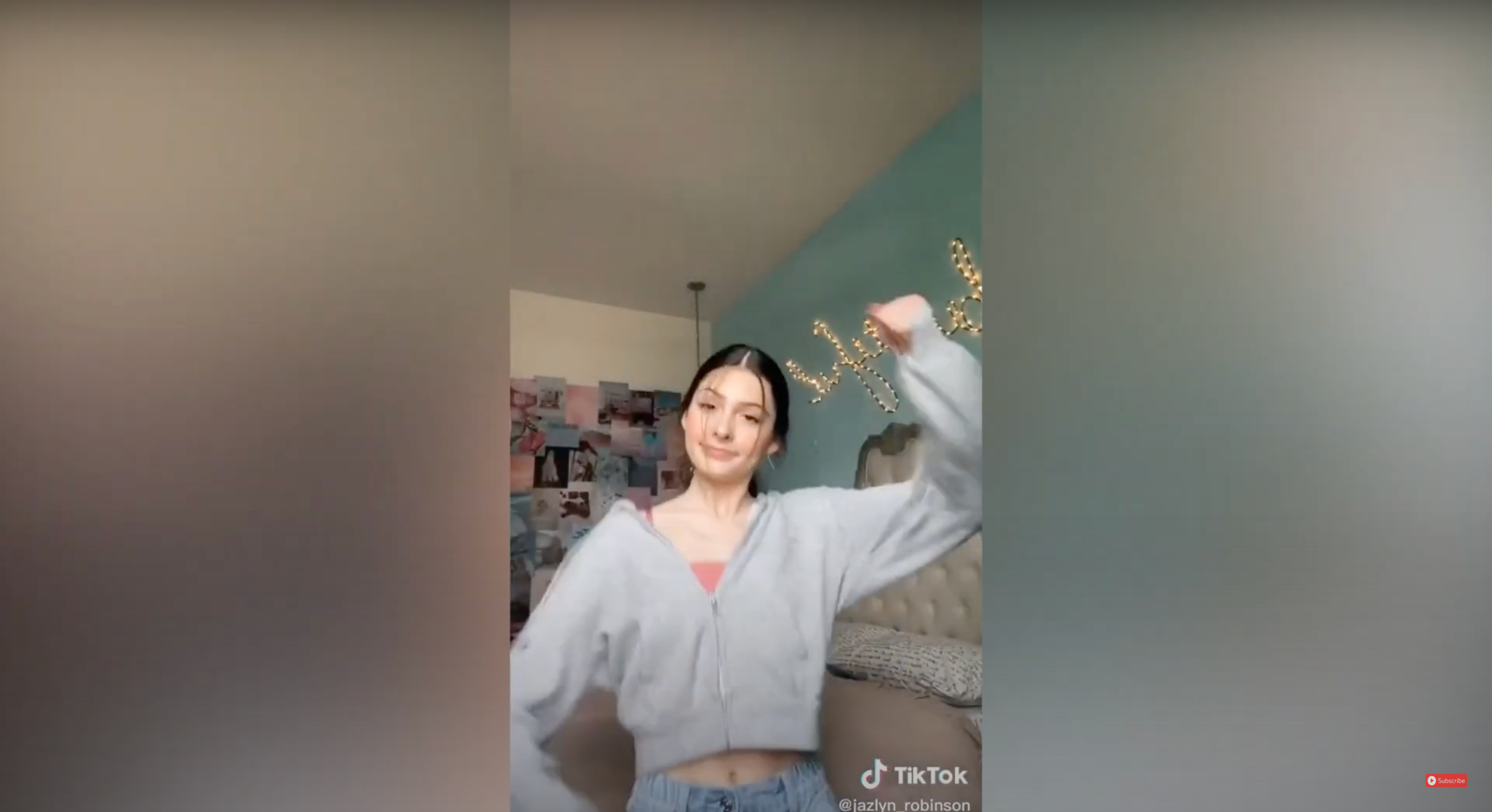 The original from Vine star Twaimz is one of the best.
We can't talk about "Bella's Lullaby" without talking about Twaimz. The popular dance was originally created by the former Vine star and current YouTuber in April 2020. Many remember Twaimz from his time on Vine, when he was one of the app's top creators. In 2016, at the height of his career, Twaimz walked away from his platform for more than a year — but now he's back and still killing it. This video is his most-watched TikTok, with more than 15 million views.
But in front of Edward's house is a close second.
Let's be honest, you can't love this song and dance without acknowledging that the original was meant to be a lullaby for Bella. TikTok user @keylacarterr takes this dance to the next level with the Cullen family home in the background. Someone tell Carlisle she deserves to be invited in!
The dance is also a great way to say goodbye to a friend.
What better way to say goodbye to your best friend before college than with this chaotic but loving dance?
But these guys nailed it.
The eye contact. The precision. The guys in the background vibing to their rhythm. This TikTok is just full of pure serotonin.
Even mom can get down to this dance.
If you've already taught your mom the "Renegade" or "Savage" dance, this is the perfect one to teach her next. The moves aren't too complicated, and whether or not she nails it, it's bound to result in a few laughs.
Supportive moms are also great with this dance.
Without the shock factor of "WAP" while being a little more complicated than the "Say So" dance, this is a fun and family-friendly dance to show off to your parents. It's even better if they're supportive like @taiiitt's mom is.
Even if your family doesn't get it, this song still slaps.
TikToker @kameronwilliams10's family may not have understood just how hard this song and dance slap, but it's OK — the rest of us get it.
Let's be honest, this dance has changed everyone's perception of the song.
Whether or not you first heard this song in the Twilight movies, there's no way to hear this song without picturing this dance now. And honestly, we're not mad about it.