Turns Out, TikTok Star Tyler Brash Is Reportedly David Dobrik's 8th Cousin
TikTok star Tyler Brash, a rising social media star, claims that David Dobrik is his eighth cousin. Plus, inside his beef with fellow influencers.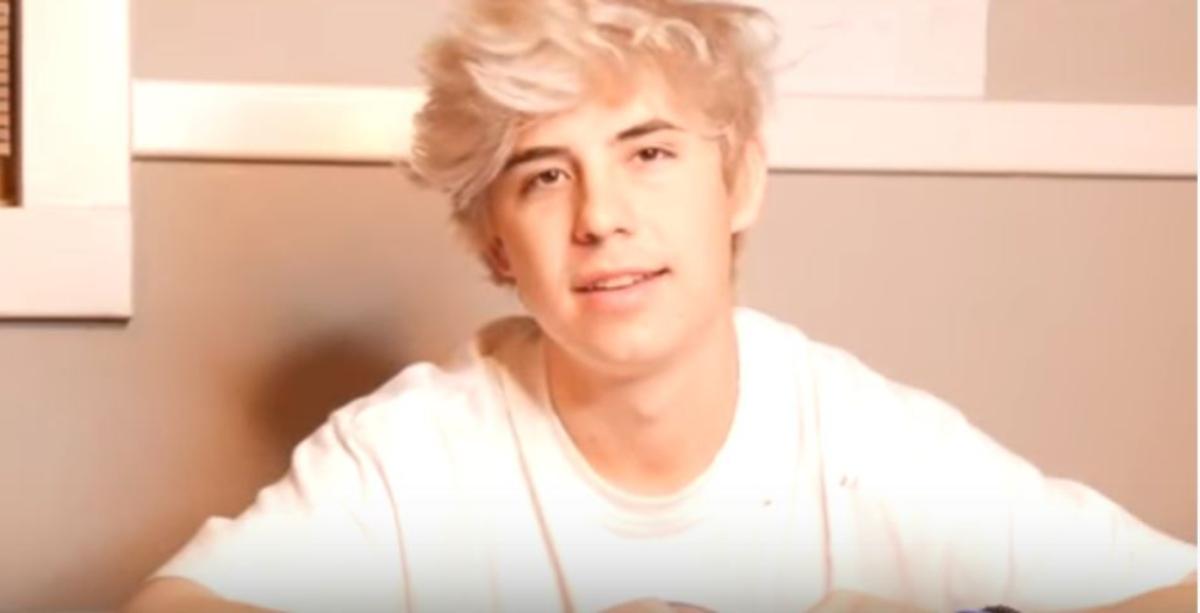 Spending hours on the viral social media app TikTok? Well, you may have stumbled upon this rising star! Tyler Brash is making a name for himself in the TikTok community with his comedic point-of-view videos.
Article continues below advertisement
He currently boasts more than 630,000 subscribers on his page and has garnered 14.8 million "likes" on his videos.
So, who is the 20-year-old that is becoming TikTok "famous"? Here's what to know about Tyler.
TikTok star Tyler Brash may have a future in acting.
While the viral app is filled with dance routines, "challenges," and lip syncing, Tyler's page adds a bit of variety to the usual TikTok content. The majority of the social media influencer's videos are shot from the camera person's POV and features Tyler in random scenarios. Yes, he does show off his acting chops a bit.
Article continues below advertisement
Most recently the TikTok user used the world's current coronavirus pandemic (also known as COVID-19) as inspiration for his short-form video. "POV Episode 2: My little brother and I are trying to fight off anarchy," he captioned the post. In the clip, Tyler and his brother (though he's never shown) go to the grocery store to "pick up supplies."
Article continues below advertisement
With apocalyptic screams in the background and empty shelves, it makes the viewer feel as though one is watching a horror movie. Overall, we definitely love Tyler's commitment in his videos!
David Dobrik is apparently Tyler's 8th cousin.
David Dobrik is a name that is synonymous with YouTube fame. The vlogger is one of the biggest social media stars in the world at the moment. So, Tyler turned heads when he revealed via a September 2019 TikTok video that the leader of the "Vlog Squad" is his eighth cousin.
Article continues below advertisement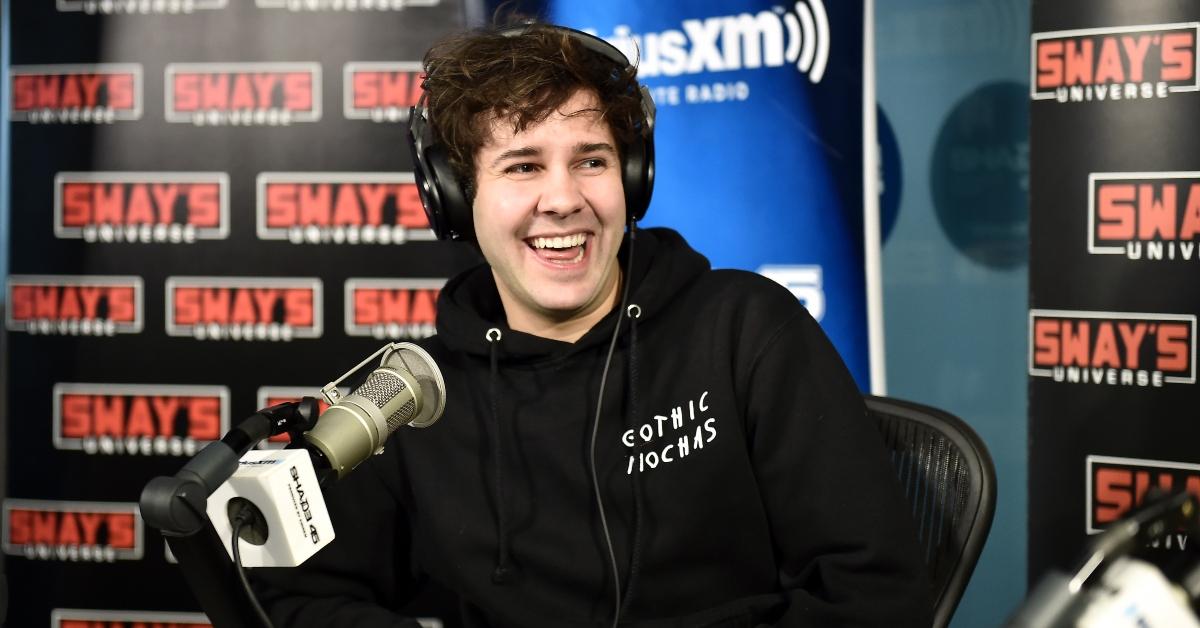 "I'm literally, like, shaking right now. I found out some crazy news. My mom has been bugging me about this Ancestory.com crap and I finally did it and a month later it comes in and so I'm like flicking through all the charts," he told viewers. "You would not freaking believe who is my eight cousin!"
He continued, saying, "I'm on the chart, the Ancestory.com chart ... and guess who I find?" Tyler proceeded to show fans the names on his chart. "David Dobrik! I'm speechless, literally!"
Article continues below advertisement
Tyler is involved in some social media drama with Max Dressler.
Tyler and fellow TikTok star Max Dressler were involved in a bit of a feud. After Tyler "blocked" Max on social media, the two chatted via Instagram Live about their issues with one another.
When Tyler explained that he was hurt by Max dissing him and "putting him down" on the app, Max rebutted that it was all just "a joke."
Unfortunately, it doesn't seem like the two have completely worked out their issues. In a recent TikTok video, Tyler called out some of his haters again. "All the clowns that think roasting me will stop me," the words in the video stated, with the name Max and Cody Ko popping up.
He captioned the video: "You can't stop me I'm sorry."