Ubisoft's Next Game Is a Battle Royale Called 'Hyper Scape'
Looks like Ubisoft's next game is a battle royale with plenty of lore behind it called 'Hyper Scape,' but there's a lot we still don't know about it.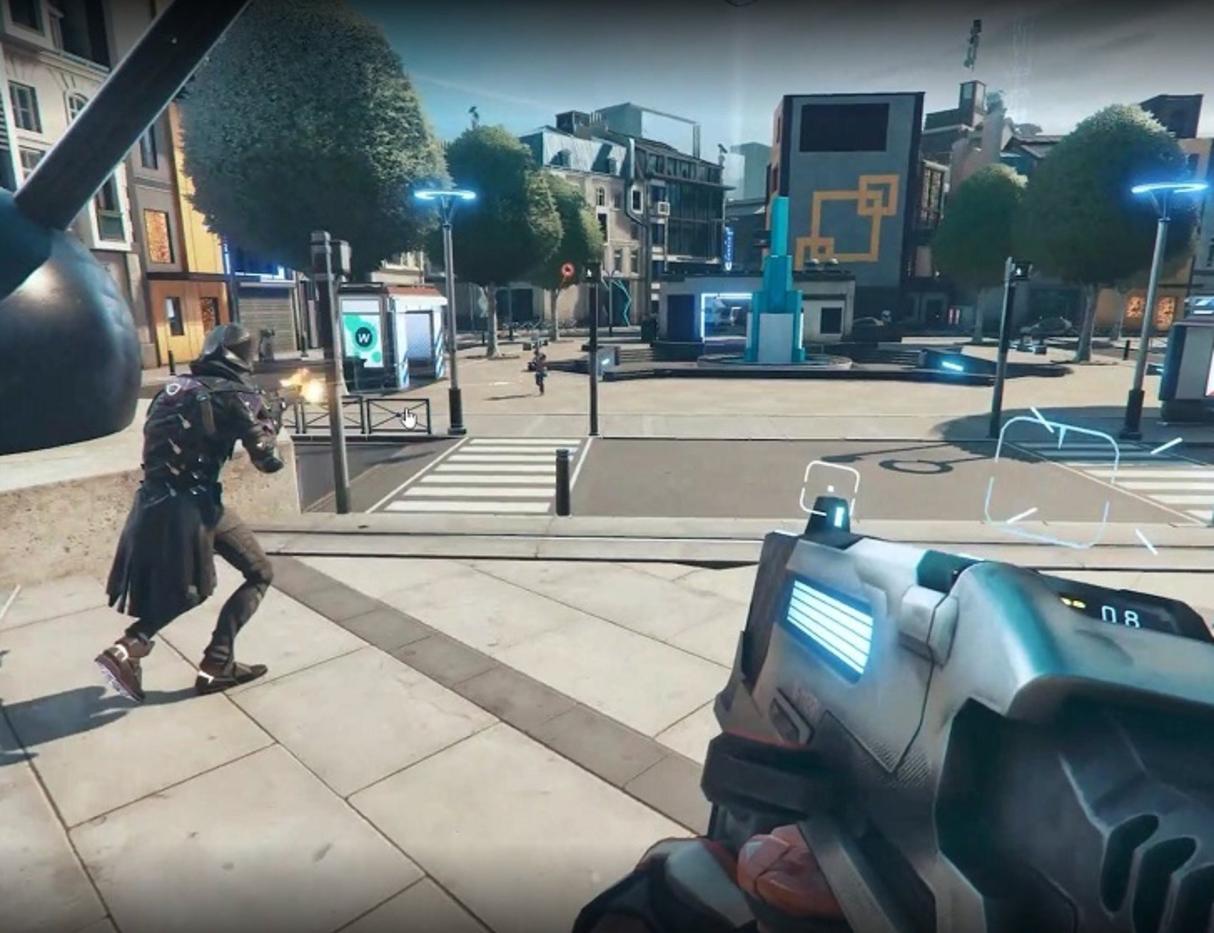 The battle royale landscape is about to change once more with the addition of Ubisoft's upcoming game Hyper Scape. Though there hasn't been an official reveal just yet, it looks as though Ubisoft is gearing up for one very soon. There have been several leaks surfacing recently and they make Hyper Scape look like it could very well be a rousing new addition to the likes of Fortnite and Call of Duty: Warzone. What's interesting about this game is the potential lore it'll have.
Article continues below advertisement
Hyper Scape is going to be an interesting reveal, and though we don't know much about it just yet, there are quite a few details we can speak on thanks to the leaks we've seen popping up all over the place. Ready to try out a new battle royale? We've got all the details you need until Ubisoft steps up and makes an official announcement. By then, we'll all be raring to go, ready to squad up, or take on the game solo to test our mettle against other players.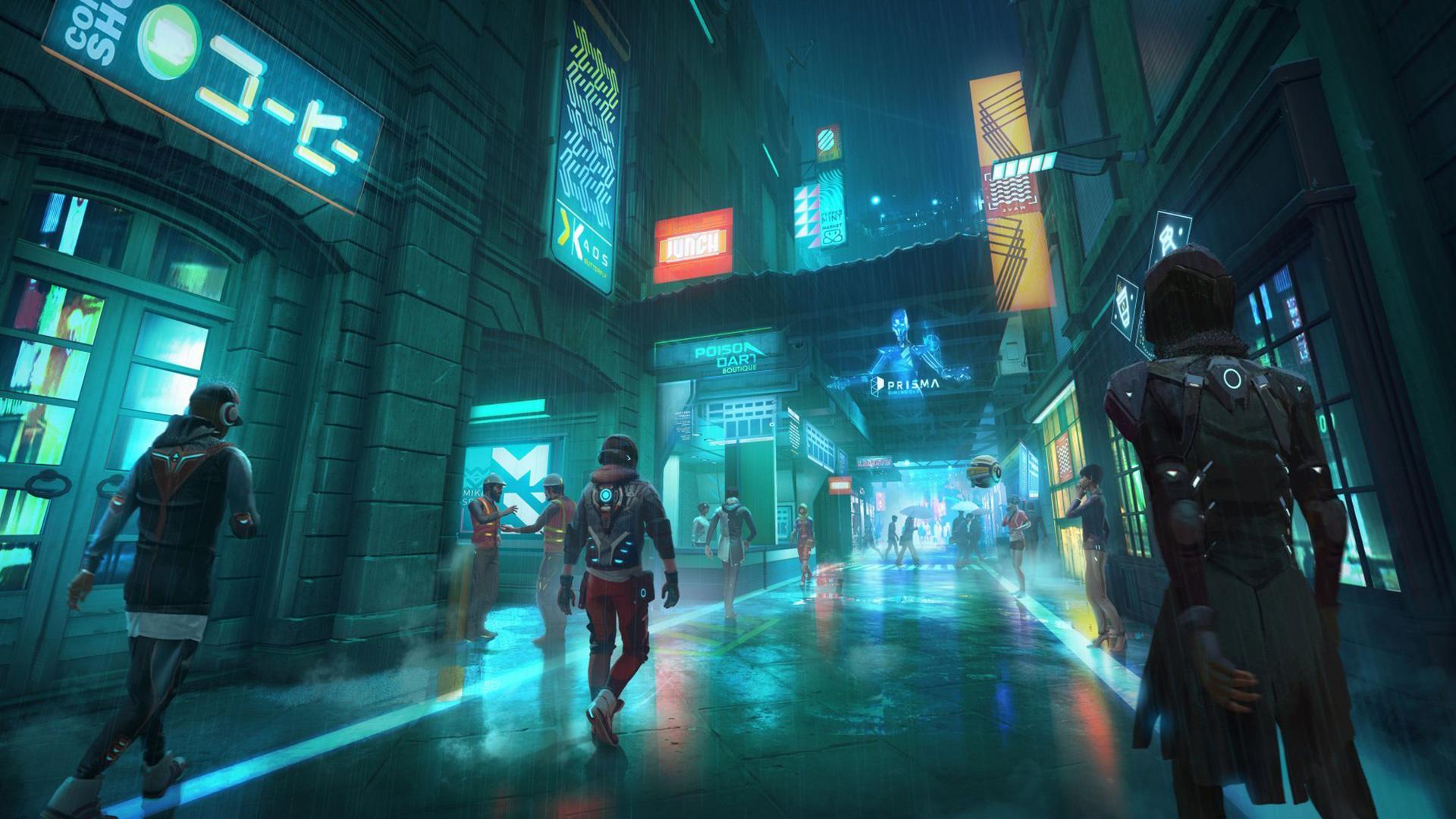 Article continues below advertisement
'Hyper Scape' is Ubisoft's latest battle royale title.
Ubisoft is looking to enter the battle royale arena with Hyper Scape. Originally leaked by way of esports reporter Rod "Slasher" Breslau, it looks like Hyper Scape is set to be revealed by the company soon. It's a battle royale with roots in a virtual world that looks like it could be on the more inventive side of the gaming spectrum than what we're used to. And it looks like Ubisoft has been inviting journalists and influencers to try it out ahead of its reveal.
Article continues below advertisement
The game, according to Breslau, will feature Twitch integration, inviting Twitch viewers to impact play by voting on boost items or other augments for players to earn. Streamers will also apparently earn money while playing Hyper Scape with some sort of intriguing setup via Twitch. Supposedly, the game is even entering a closed beta phase in early July after it gets its official announcement, with a full launch coming after.
The game is also said to support cross-play among PC and console gamers, with a futuristic look to it that brings to mind the world of Watch Dogs. It's hard to say whether or not it will be a groundbreaking entry into the battle royale space, but it certainly sounds like an ambitious entry into the franchise. When it comes to this type of game, originality is key. It remains to be seen whether it can bring anything new to the table, so we'll have to wait and see what happens.
Article continues below advertisement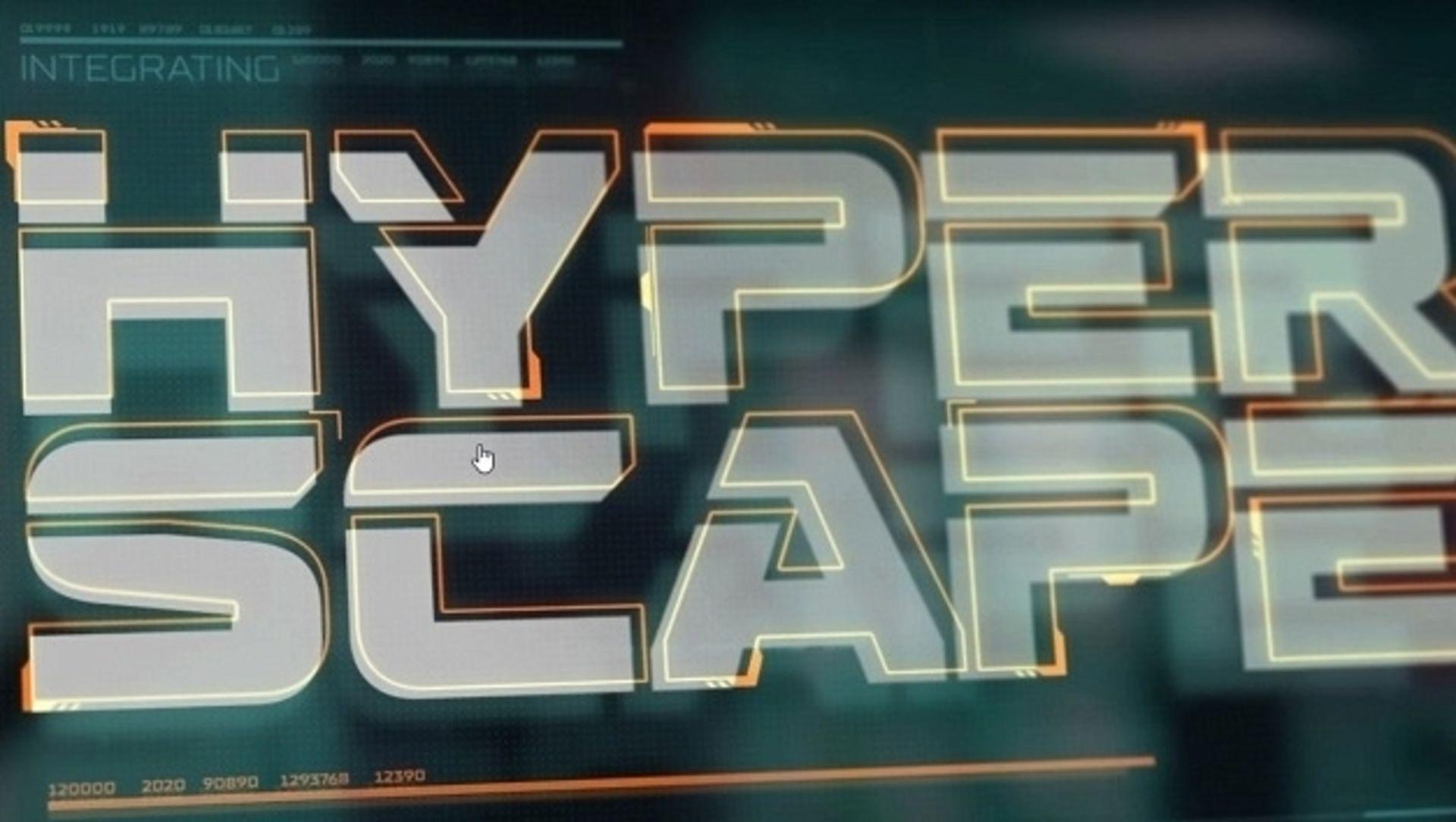 If you're ready to check out this new venture, keep your eyes on Ubisoft's socials until we see what this new project is all about. We'll be waiting to see what happens and what the big reveal is, especially with all the fun Twitch integration that's supposedly going on. It could end up being a real stream winner.