Lionel Richie Won't Regret Changing His Vote for Uche Ndubizu on 'American Idol'
How far does Uche Ndubizu's get on Season 2 of 'American Idol?' Plus why Lionel Richie changed his vote.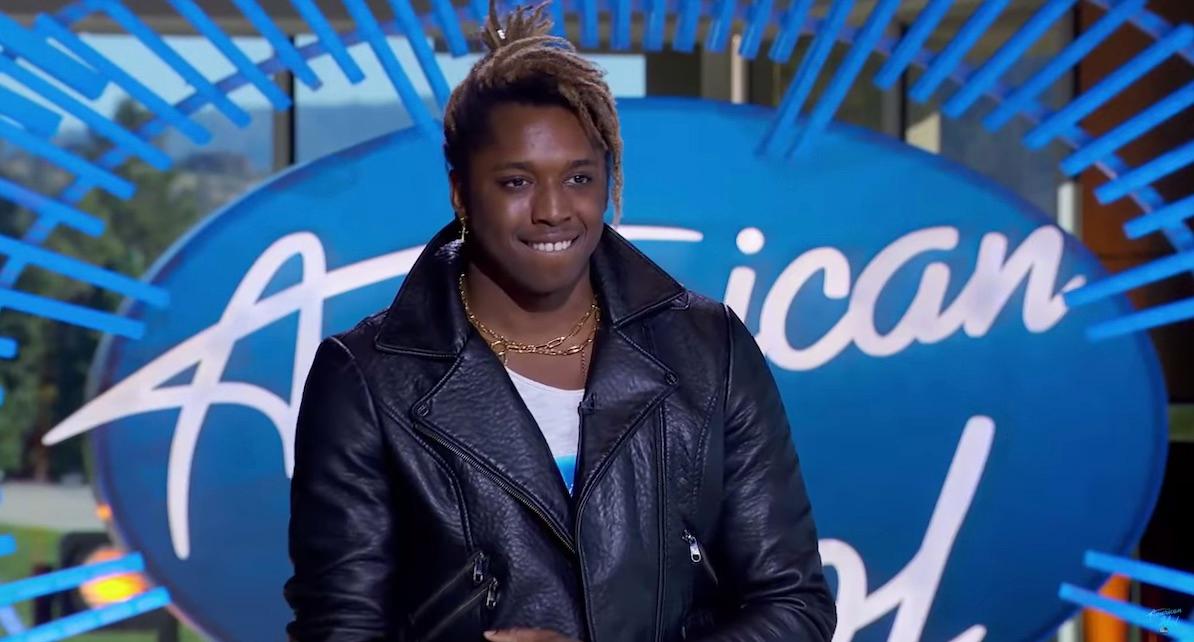 While Uche Ndubizu (pronounced oo-chay) may have been hoping to hit a high note with the judges — Katy Perry, Lionel Richie, and Luke Bryan— during his American Idol audition, his first song choice fell a bit flat.
Article continues below advertisement
Uche gave a pop-centric rendition of Christina Aguliera's hit song "Ain't No Other Man" but coupled with some explosive dance moves, the judges were less than impressed. Luckily, Katy decided to give the Idol contender another chance and asked the 24-year-old to "stand still and sing." Uche then showed off his vocal range with a gospel song — but still, not all the judges were impressed.
"I'm going to give you a vote of no, based on I don't know if the last song was actually closer to what your voice is going to be," Lionel told Uche.
However, Uche was able to impress Lionel at the last minute. 
It wasn't until Katy asked Uche who his musical influences are — he named Prince, George Clinton, and Bootsy Collins — that it clicked for Lionel. "Now that you've said that, I was trying to rack my brain. It's Bootsy. You've got it," Lionel explained. "This may sound very strange, but if you can pull off what you just said, you've got a shot at this. But, you've got to bring those guys."
Article continues below advertisement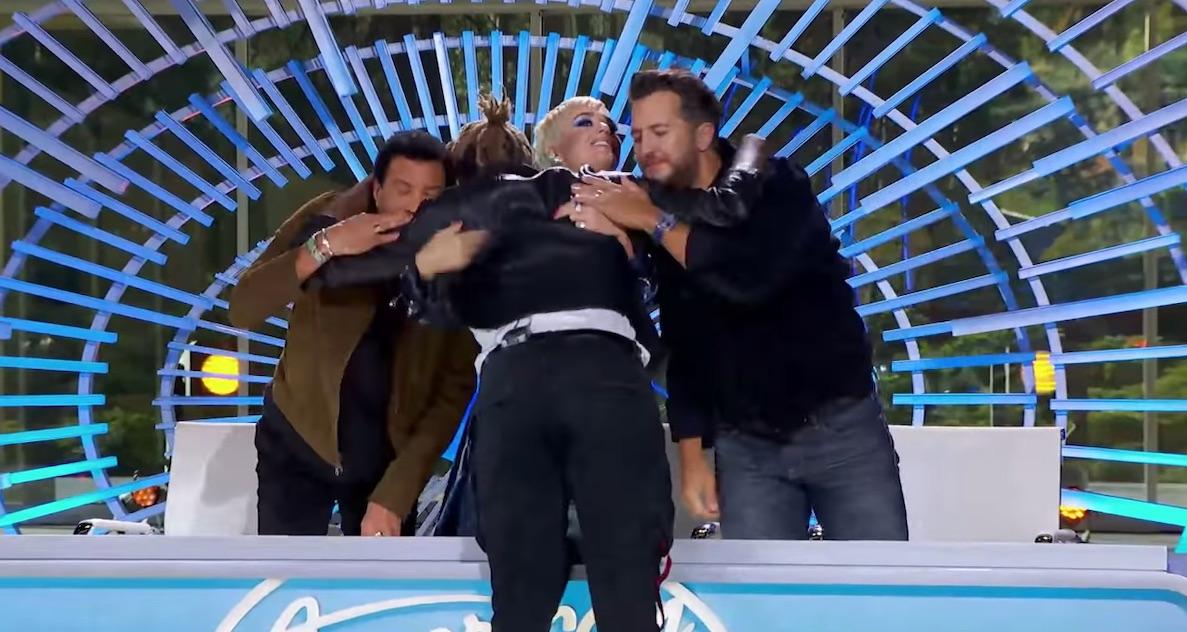 With a yes vote from Katy and Luke as well, Uche got his golden ticket to Hollywood. But this is not the first time Uche has sang for some big names in his career.
Article continues below advertisement
Uche has performed for Demi Lovato and B.o.B. 
The Season 2 (or Season 17, depending on how you look at it) hopeful has previously opened for Demi Lovato and Grammy-nominated rapper B.o.B. In 2017, Uche also released an EP titled, My Generation, with singles such as "Mob Luxuries," which was written after a friend of his overdosed, and "Made of Steel."
On his website, the Nigerian-American singer explains how he went from singing in gospel choir to stepping out on his own as a solo star. "I hated having to just stand there and sway, it was so not for me," he wrote before describing his persona as, "No apologies, I go hard every freaking time. You haven't seen a tall lanky dude 'Get It' like a short guy can… until now lol."
Article continues below advertisement
As he embarks on his American Idol journey, Uche is prepared to leave it all on the stage. "But a testimony can be found in every moment, so I am grateful for the journey,' he added.
Article continues below advertisement
So, how far does Uche get on American Idol? (Warning: Spoilers Ahead)
While Uche's initial audition may have been a nailbiter, it seems the singer has followed the judges' advice and toned down his elaborate choreographed dance routines.
Article continues below advertisement
According to a leaked list of the Top 20 contestants, Uche has reportedly made the cut. He then goes on to perform a duet with Shaggy — the duo sings "I Need Your Love" — before it is Lionel Richie himself who votes Uche through to the Top 14, where he will compete for America's vote.
Will you be voting for Uche? Watch American Idol Sundays at 8 p.m. on ABC.