FIRST LOOK: 'Undercover Underage' Season 2 Trailer Delves Into Online Predators (EXCLUSIVE)
After an emotional first season, 'Undercover Underage' is back for a second season. Check out the jaw-dropping Season 2 trailer below.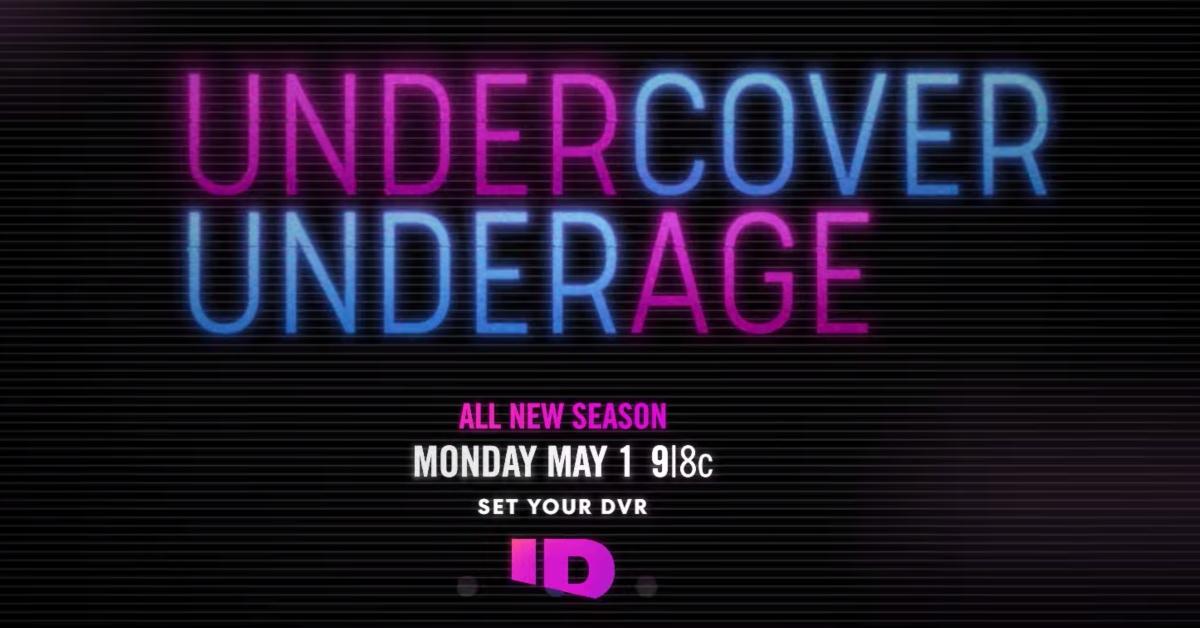 Activist Roo Powell is committed to making the digital world a safer place for children. The founder of Safe from Online Sex Abuse (SOSA) has been working tirelessly to combat online predators for four years, and thanks to Investigation Discovery, we can see what is involved in this pursuit.
In November 2021, Undercover Underage premiered on ID with six episodes that invited viewers into the heads of abusers and groomers who use the internet to prey on children.
Article continues below advertisement
Picking up where To Catch a Predator left off over 15 years ago, Undercover Underage involves a team of people from SOSA working alongside local police to bring sexual predators to justice. On May 1, the docuseries returns for another installment, and Distractify has an exclusive first look at the Season 2 trailer.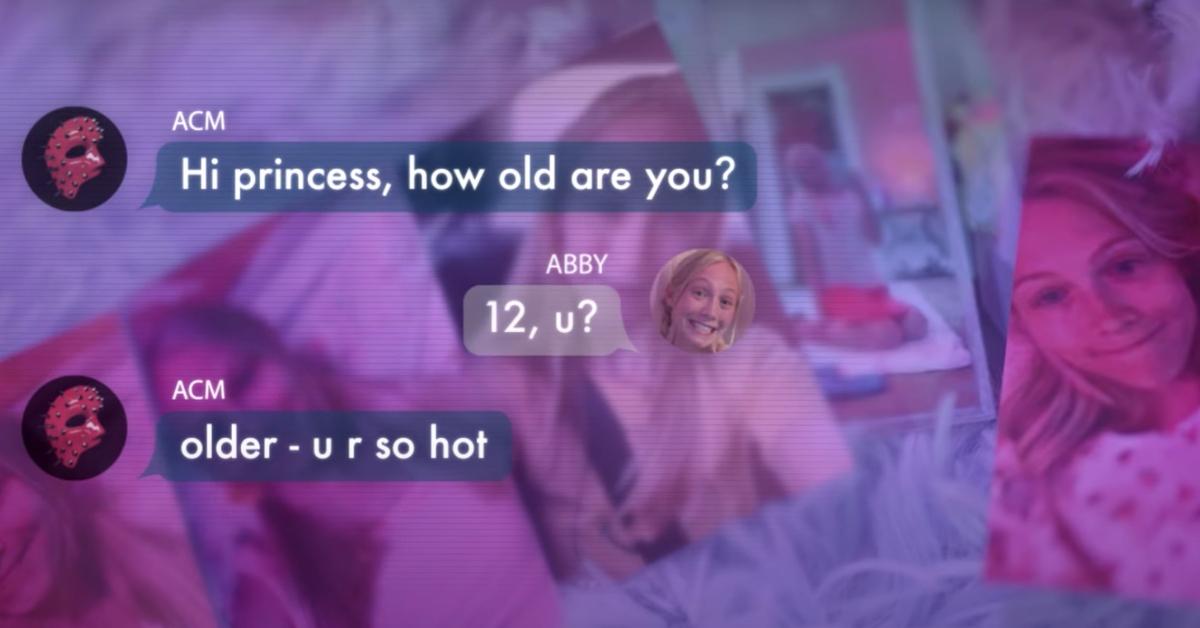 Article continues below advertisement
Season 2 of 'Undercover Underage' finds the SOSA team in Oklahoma. Check out the trailer below.
"Sex abuse online is a growing concern," says Powell in the Season 2 trailer. "Our goal is the prevention and intervention of the sex abuse of children in all its forms." Season 2 of Undercover Underage is in Canadian County, Okla., where they are working in tandem with their sheriff's office. While there, they plan on launching a decoy sprint.
As Powell explains in the trailer, a decoy sprint is when SOSA "[puts] decoys online, these fake teenage profiles, in order to find what we call ACMs — adults contacting minors -— whose goal is to abuse children and teenagers."
In the trailer we see an actress posing as a teenager, video chatting with various ACMs who are engaging in inappropriate flirtatious conversation with someone they believe is a 12-year-old girl. Sadly, it is this young woman's job to continue to speak with these men to hopefully get more information.
Article continues below advertisement
The show goes well beyond the phone calls and video chats. Viewers are also privy to suspects actually being apprehended by police as they try to meet up with the actors who are posing as underage children. In the trailer, audiences learn that one suspect has been "sexually abusing his 12-year-old stepdaughter for four years," says Powell to another member of her team.
Article continues below advertisement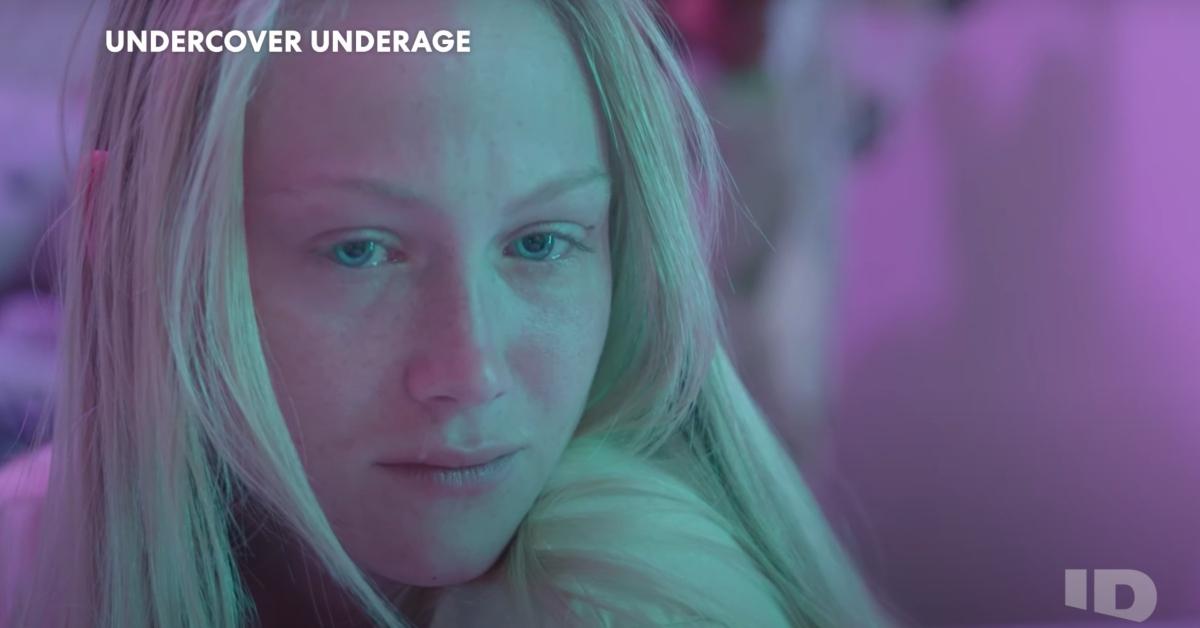 How does the SOSA team get the job done?
"Roo and the team at SOSA continue to carefully craft back stories, social media profiles and photos to help the fictitious decoys transform into teens and tweens and together they work to engage with the alleged online predators to identify them for law enforcement," said Investigation Discovery in a press release ahead of Season 2.
Article continues below advertisement
Once the ACMs have reached out to the decoys, the SOSA team works diligently to obtain information about these men. Using "texts, calls and even distressing video chats," they do what it takes to bring these predators to justice. Every person who initiates communication with someone they believe is a minor is immediately informed of the decoy's fake age. If they choose to continue communication, "the team mobilizes quickly to put a name to the offender," and hands that information over to police.
Season 2 of Undercover Underage premieres Monday, May 1, at 9 p.m. EST on Investigation Discovery.