Passengers Stuck on United Flight With No A/C for 7 Hours, Chaos Ensues
After a video went viral about United Airlines passengers stuck on a plane for seven hours, one passenger gave more insight into what happened.
Everyone has traumatic airplane experiences — heck, I had one yesterday when the British Air Traffic Control went down and canceled almost every flight leaving the United Kingdom—but nothing can compare to what the passengers of United Airlines Flight 40 went through. On July 3, 2023, they were set to fly off on a magical trip to Rome, Italy.
Article continues below advertisement
But that dream quickly turned into a nightmare when they were stuck in an airplane without air conditioning on the tarmac for seven hours. A TikTok video of a woman complaining to the staff went viral, but now, that woman's son, Jack aka @simple_juck, has finally revealed what really happened on that fateful day.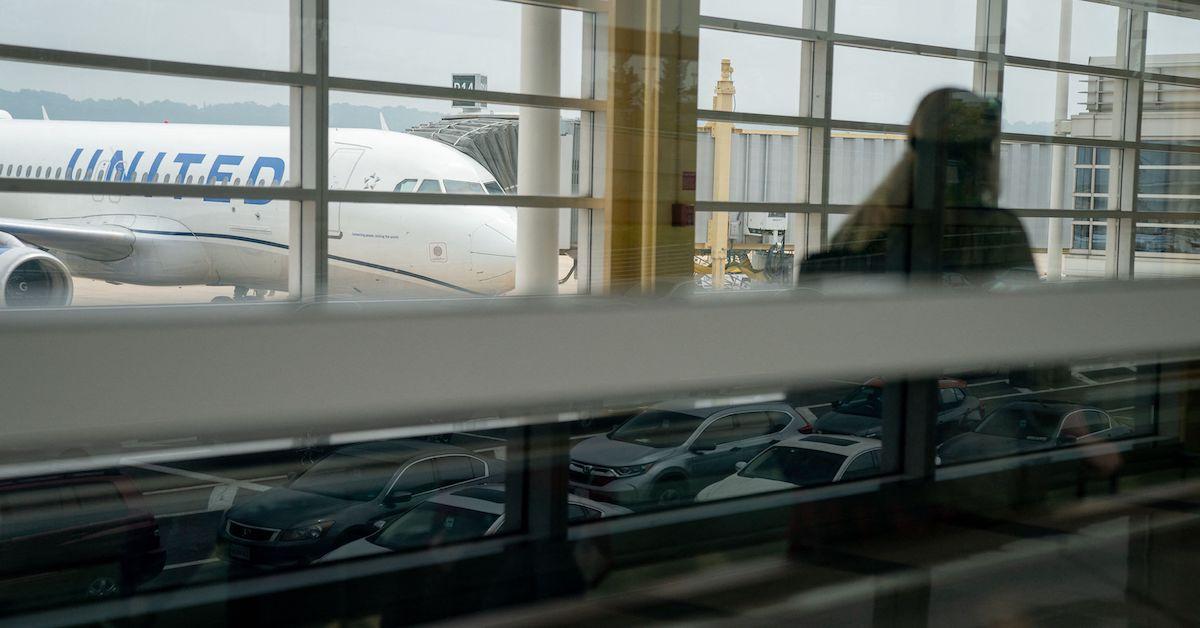 Article continues below advertisement
Jack made a short TikTok documentary about the United Airlines passengers who got stuck on a plane for seven hours.
Typically, when we hear about passengers getting stuck on planes on TikTok, we don't learn more about the story. But luckily for us, not only was Jack also stuck on the plane, but he's an incredible video editor! While most of the comments on his video are about the incident at hand, there were plenty of others just there to praise his four-minute mini documentary.
"This video was recorded at 12:30 a.m. at the Newark Liberty International Airport on July 4, which happened to be my mom's birthday," Jack explains of the original video, "when our flight from Rome was canceled after being trapped in an airplane without taking off for seven hours without food or water. Our flights were not rebooked, despite United claiming they would be. So we had to rebook with Delta at JFK and ended up losing a day from our trip."
Article continues below advertisement
"United also canceled our flight home the morning of our return, so we ended up having to rebook with a much more reliable airline, Egypt Air." Egypt Air is notoriously unreliable, but at least they got back to the States! But the saga continues, "These extra expenses ended up costing my family over $4,000 and the only thing United would do at the time was give us a $400 voucher to go on another flight with United in the future. Something that I will NEVER be doing again."
Article continues below advertisement
"Like you heard in the video, the air conditioners were malfunctioning, the temperatures were easily in the high 80s," Jack explained. "People were stripping down into their underwear, kids were crying, and one girl ended up having a panic attack, throwing up, and nearly fainting in the back of the plane."
Article continues below advertisement
Jack shares how news outlets wrote and reported on the incident and even reached out to Jack's mom. Once it got enough traction, United finally made a statement regarding what happened. They said, "On July 3, United Flight 40 returned to the gate at Newark Liberty to address a temperature issue. Once there, we offered customers the opportunity to deplane and later provided snacks and beverages."
"Our crew eventually exceeded their legally permitted duty hours and we had to cancel the flight," the statement continued. "We regret we couldn't provide our customers a better travel experience and offered compensation in the hopes of having an opportunity to welcome them back." Jack, however, debunked the truth of this statement.
Article continues below advertisement
"First of all, this is false," Jack said. "The plane did not return to the gate when they were addressing the issue. It stayed on the tarmac while we got updated every 45 minutes or so. We only got back to the gate after being on the tarmac for four hours." Regarding the next bit about deplaning and snacks, Jack retorted, "This is partially false, and also a straight-up lie."
Article continues below advertisement
"We were back at the gate for 20 minutes, where we were encouraged to stay on the plane because we would be leaving soon. Only three people got off the plane. We got back on the tarmac and stayed there for an additional hour before they canceled the flight. And it took two additional hours to get back to the gate again … And not once during those seven hours was any food or water offered to us by the flight attendants," he said.
Article continues below advertisement
Jack said he actually went back and grabbed water bottles to hand out to the passengers while the flight attendant was just on her phone. Of course, we understand that everyone is going through their own stuff and that she might not have been getting paid for hours on the ground, but the passengers all described the experience as "torturous."
Jack blames capitalism and the United Airlines corporation for the issue.
Yes, the Federal Aviation Agency has laws around what planes are allowed to do. International flights can't stay on the tarmac for more than four hours, which is why this plane quickly went back to the gate. But by encouraging passengers to stay on the plane, they didn't really help the situation. In addition, flight attendants should be paid regardless of whether the plane is in the air or not.
Article continues below advertisement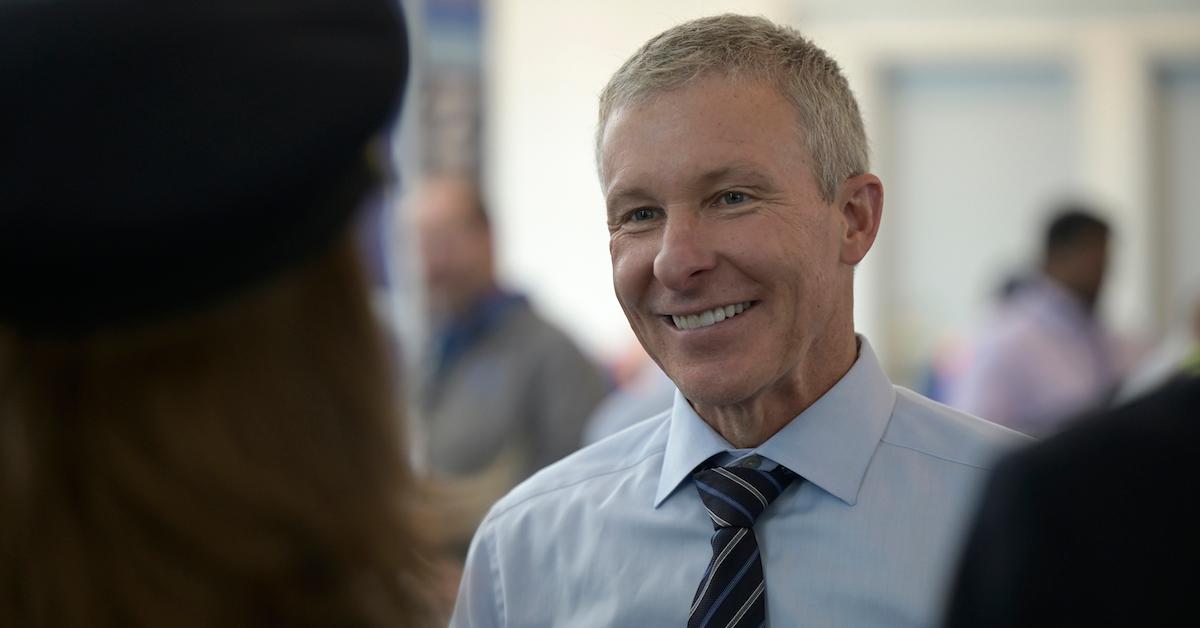 Jack cites that United raked in $45 billion in 2022 — at first he says this is profit and later amends it to earnings, although they still made at least $1 billion in profit — but he connects the situation back to the stock market. "Downplaying the situation would result in another multi-billion dollar corporation walking away without facing any consequences for creating a miserably traumatic experience for hundreds of people, simply because they can in this late-stage capitalist dystopia we call a country."
Get 'em, Jack! Once again, all of our problems can be traced back to the evils of capitalism. And the issue is that airlines can hold us hostage — if there's no other way to get somewhere within a reasonable amount of time, we just have to put up with an airline's issues. Obviously, certain things are out of the airline's control, but at the very least, airlines need to compensate their workers and passengers fairly for the smoothest experiences possible.