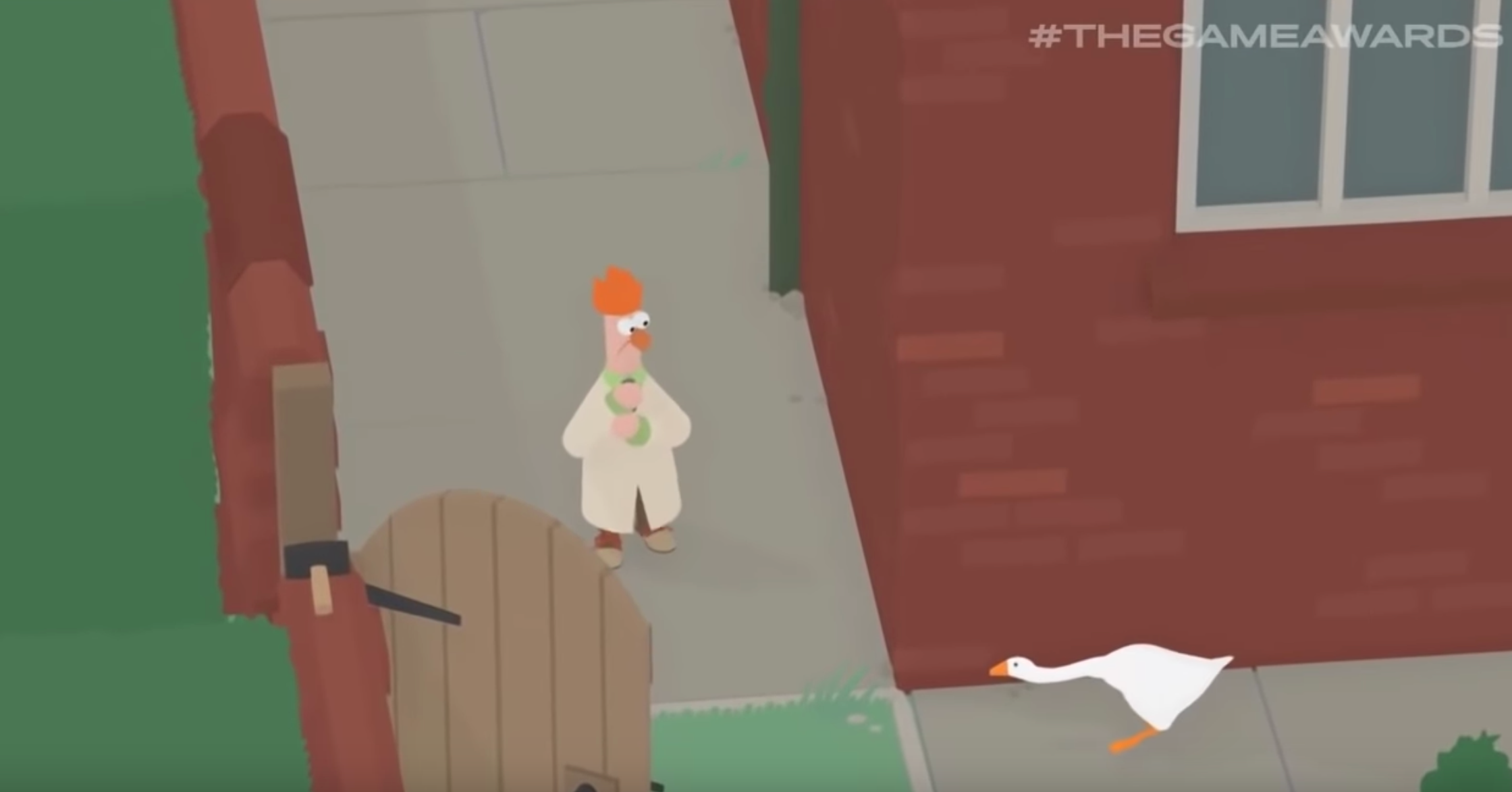 'Untitled Beaker Game' Isn't Real — but We Wish It Were
Beloved muppets Dr. Bunsen Honeydew and his assistant Beaker made a special guest appearance at the 2019 Game Awards to present the award for Games for Impact. Before the duo presented us with the nominees for this year's award, their skit gave us the teaser of a new indie game we're all dying to play: the Untitled Beaker Game.
Article continues below advertisement
Untitled Beaker Game is a VR game.
In a charming acknowledgement to the influence that indie games have, Dr. Bunsen and Beaker introduced us to Untitled Beaker Game, which can only be played on the "Muppet Labs proprietary next-generation technology: VR supergluey goggles."
Dr. Bunsen introduces the new technology as Beaker comes up to the stage from the "basement," wearing the go