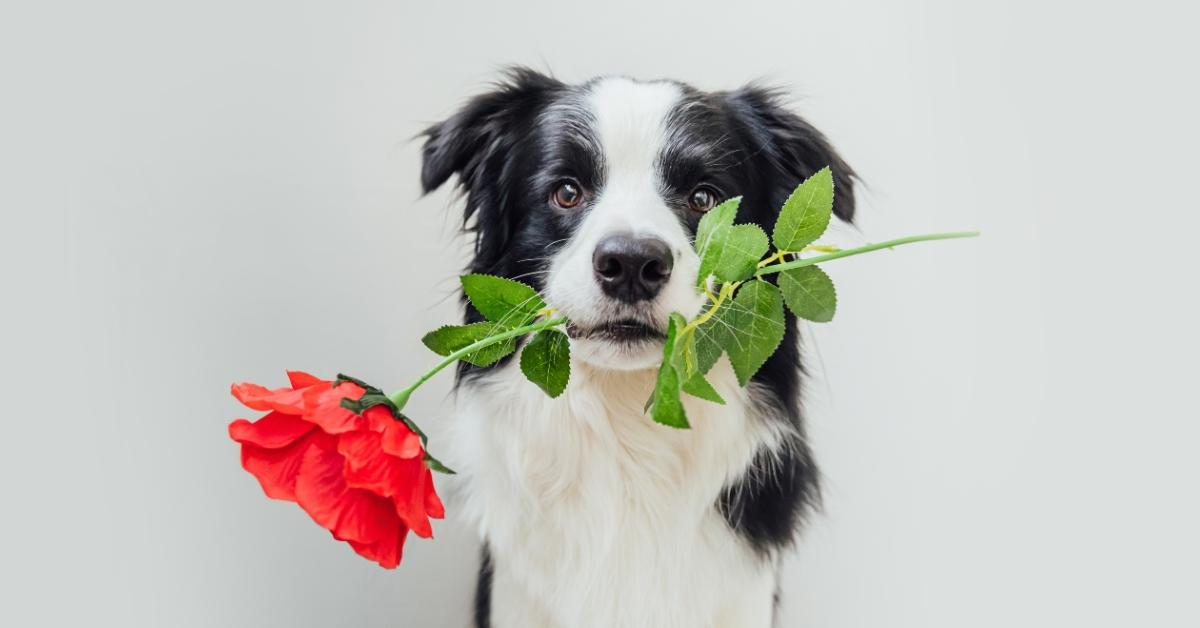 20 Incredibly Corny and Naughty Jokes for Your Valentine
Article continues below advertisement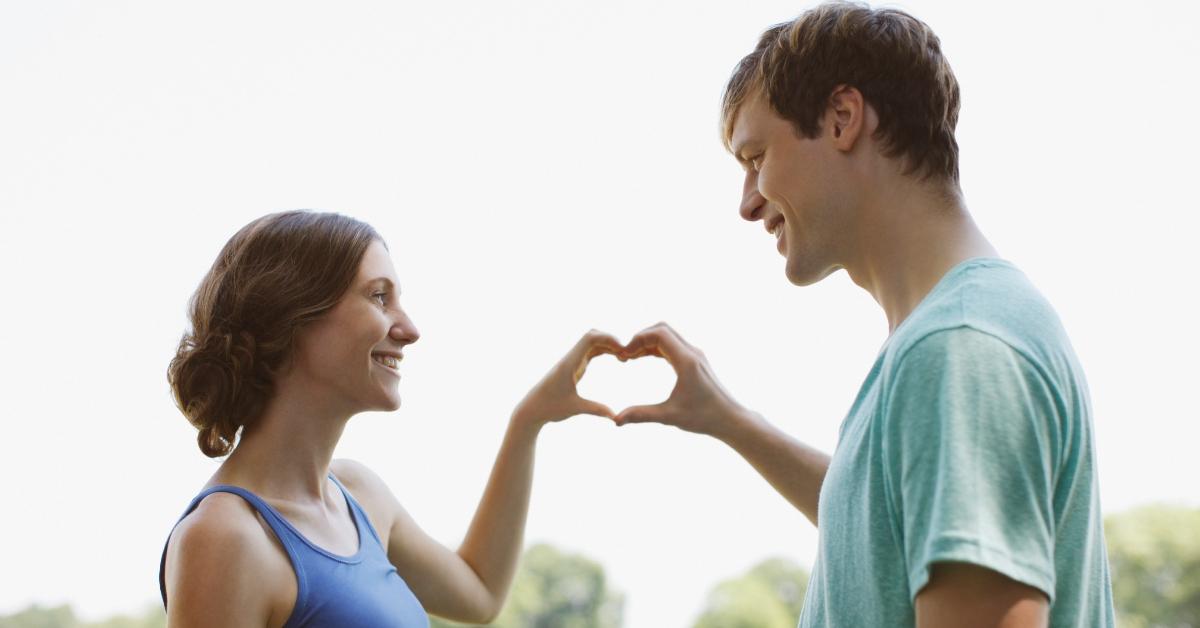 Corny Valentine's Day jokes:
1. Why did the magnet hit on the refrigerator? He found her to be very attractive.
2. What do you call a couple who met on Twitter? Tweethearts.
3. Who always has a date on Valentine's Day? The calendar.
4. What did the sweetheart say to the baker? "I love your buns!"
5. How did the phone propose to his girlfriend? He gave her a ring.
6. How do you get in trouble on Valentine's Day? By stealing too many hearts.
7. Is your name Chapstick? Because I think you're da balm!
Article continues below advertisement
8. How do chefs show their love? They whisk you off your feet.
9. Do you know what this shirt is made of? Hubby/wifey material.
10. Do you like Star Wars? Because Yoda only one for me!
11. Did you hear about the two radios that got married? The reception was amazing.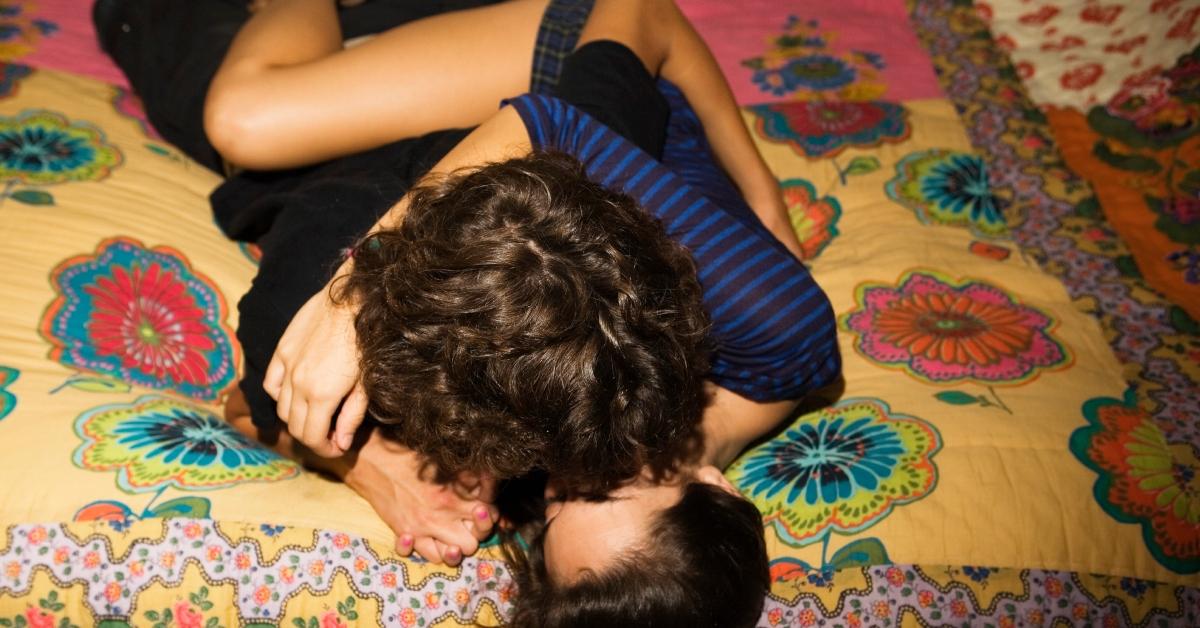 Article continues below advertisement
12. Did you hear about the bed bugs who fell in love? They're getting married in the spring!
13. Knock, knock. Who's there? Mary. Mary who? Marry me, I love you.
14. What did one volcano say to the other? I lava you!
15. What kind of dinner does Cupid eat? A heart-y one.
Naughty Valentine's Day jokes:
16. I'm no Fred Flintstone, but I can make your bed rock.
17. My ideal body weight is yours on top of mine.
18. Roses are red, violets are blue, and all my naughty thoughts include you.
19. This holiday may be named after a saint, but nothing I'm going to do to you tonight is church-sanctioned.
20. Is that Cupid's arrow in your pants, or are you just happy to see me?