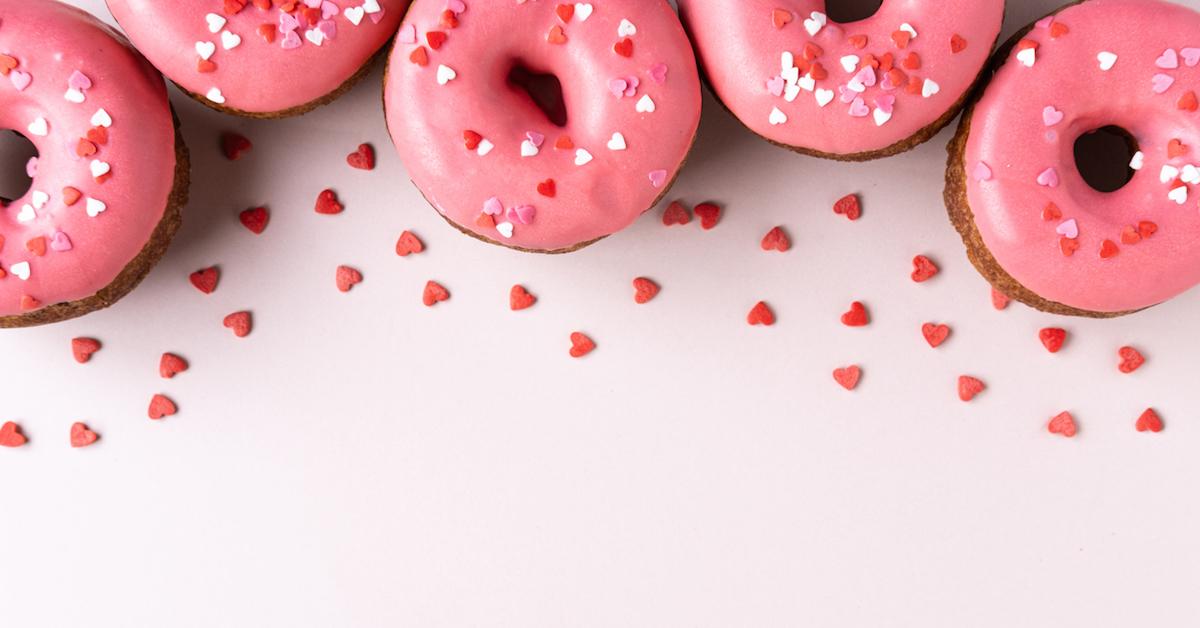 11 Unique Valentine's Gifts that Aren't Flowers that Will Definitely Impress Your S.O.
Flowers are old-fashioned, so this Valentine's Day, treat your special someone to one of these flower alternatives — you can thank us later.
While flowers, chocolates, and maybe a heartfelt note are always warmly welcomed on Valentine's Day, let's face it — the "usual suspects" are definitely old news. This Valentine's Day, treat your special someone to a greasy heart-shaped pizza, maybe a bouquet of chicken nuggs, or some even cupcakes for a cause.
Article continues below advertisement
Check out any of these flower alternatives for Valentine's Day, but fair warning: Gifting any of these undeniably romantic offerings may cause the guy or gal on the receiving end to fall head-over-heels in love with you... A lifetime of romance is essentially guaranteed.
1. Papa John's Heart-Shaped Pizza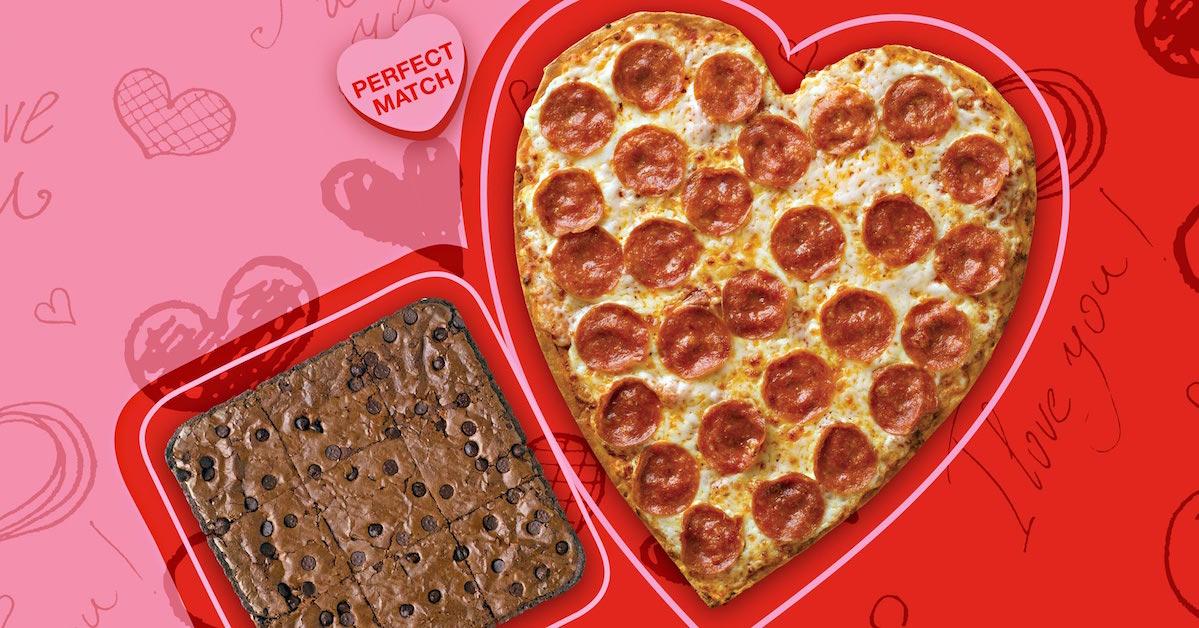 There's nothing wrong with being cheesy — now through Feb. 16, surprise your boo with a thin-crust heart-shaped Papa John's pizza. Order one for $11 (at locations where it's available) or get one and a double-chocolate brownie for $16. They'll melt your heart.
Article continues below advertisement
2. Cinnabon's "Sweet Treat" Bundle
If you're someone who likes to skip dinner and head to a dessert coma, then Cinnabon's Valentine's Day deal might be just the ticket. For $15, you can get two of the brand's decadent cinnamon buns and two accompanying cold brew ice coffees. Order now through Feb. 14 on DoorDash.
To further sweeten the deal (see what we did there), if it's your first time ordering Cinnabon on DoorDash, then you'll get free delivery.
Article continues below advertisement
3. Go Crazy With Moe's BOGO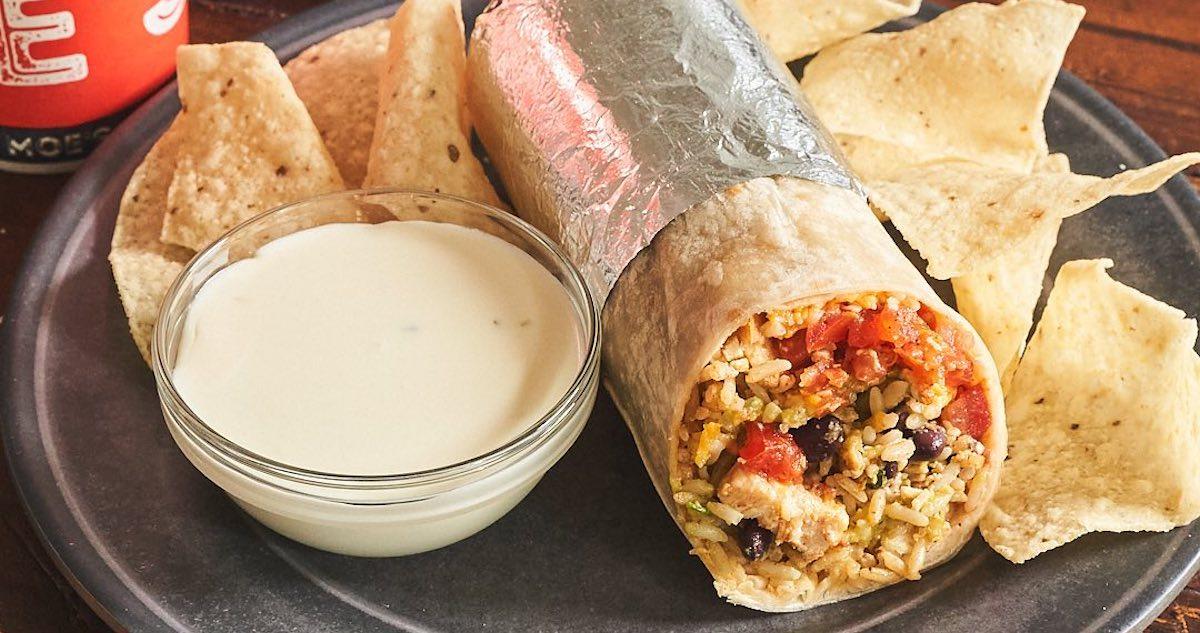 The five love languages are: Words of Affirmation, Acts of Service, Receiving Gifts, Quality Time, and Physical Touch. But the sixth? Burritos. Moe's is a go-to for fresh fast food, and those who sign up for their reward program by Feb. 12 will get a BOGO (Buy One Get One) entree choice between bowls, burritos, salads, and tacos. The offer is good from Feb. 12 until Feb. 14.
Article continues below advertisement
4. Heart-Shaped Ice Cream Cakes From Dairy Queen
Ice cream cake combines two of your longtime loves: cake and ice cream. And this year, Dairy Queen is offering regular-sized and mini heart-shaped ice cream cakes in a new Red Velvet flavor. Get 'em while they're still available or test the flavor out in a Blizzard all through February.
Article continues below advertisement
5. Bud Light Valentines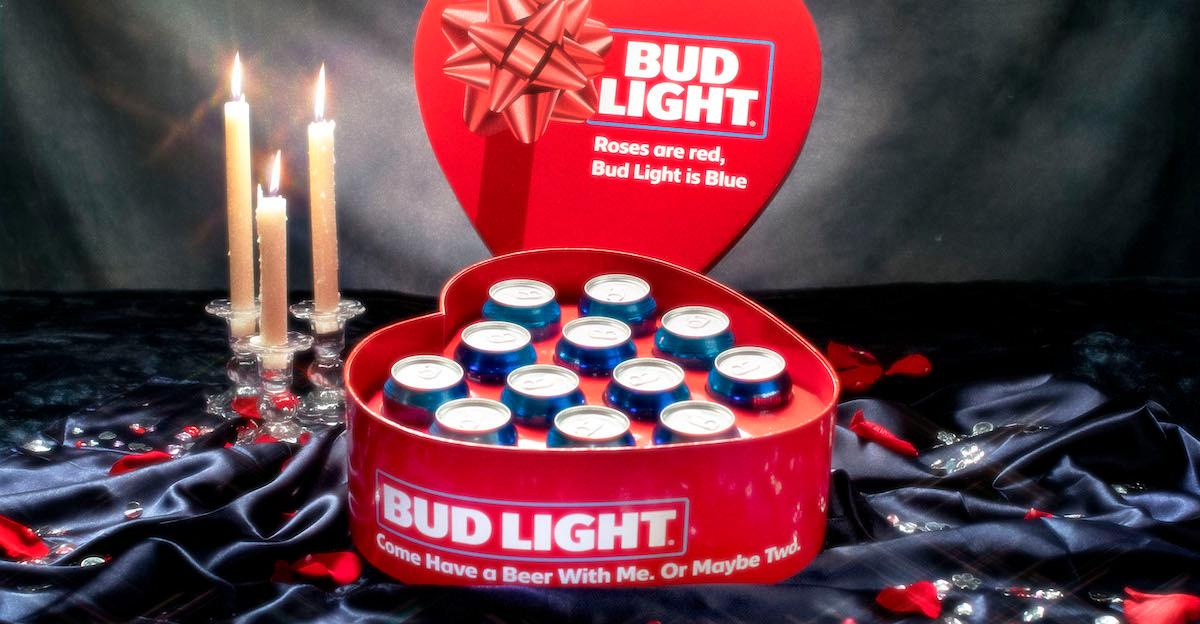 Nothing says "I love you" more than a box of Bud Light. The beer brand is offering heart-shaped 12-packs on AB Giftshop's website for $30, so order one for your boo and get ready to crack open a cold one.
Article continues below advertisement
6. Tyson Chicken Nugget Bouquet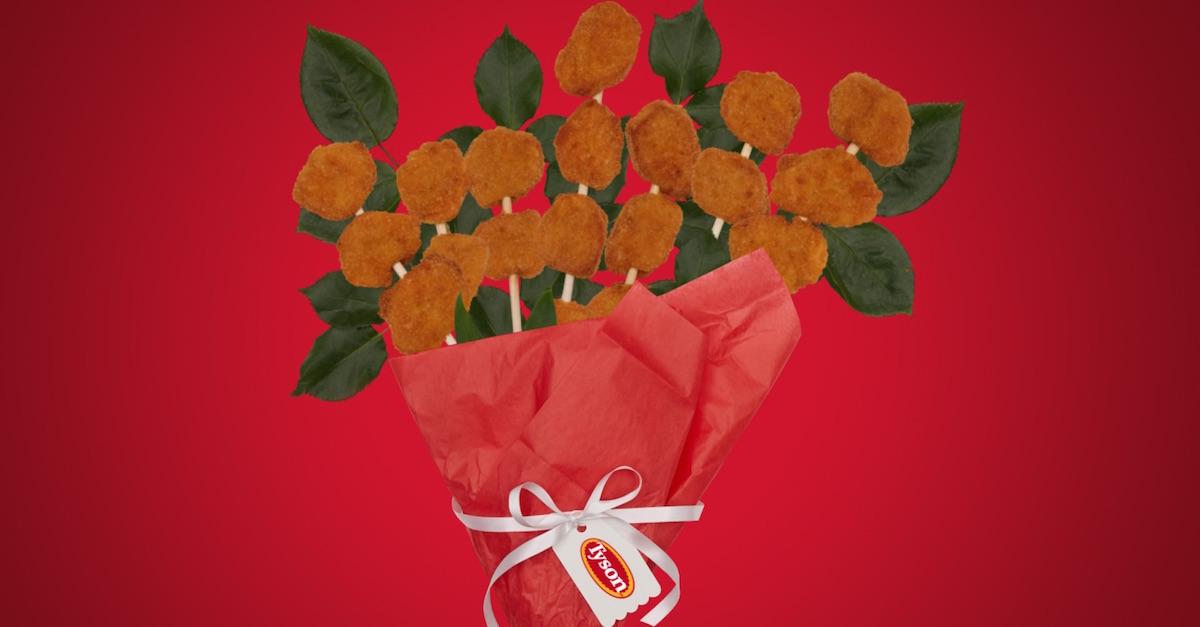 Since nuggs are the way to anyone's heart, Tyson has launched the "Chicken Nugget Bouquet Contest." Now through V-Day, the brand is encouraging lovers to create their own nugget bouquets, tweet the photo to @TysonBrand, and use the hashtags #nuggetbouquetcontest and #TysonNuggetsofLove to enter for a chance to win a grand prize of $5,000 and a year's supply of Tyson chicken nuggets. Creating one now, as we speak.
Article continues below advertisement
7. Starbucks' Delivery Deal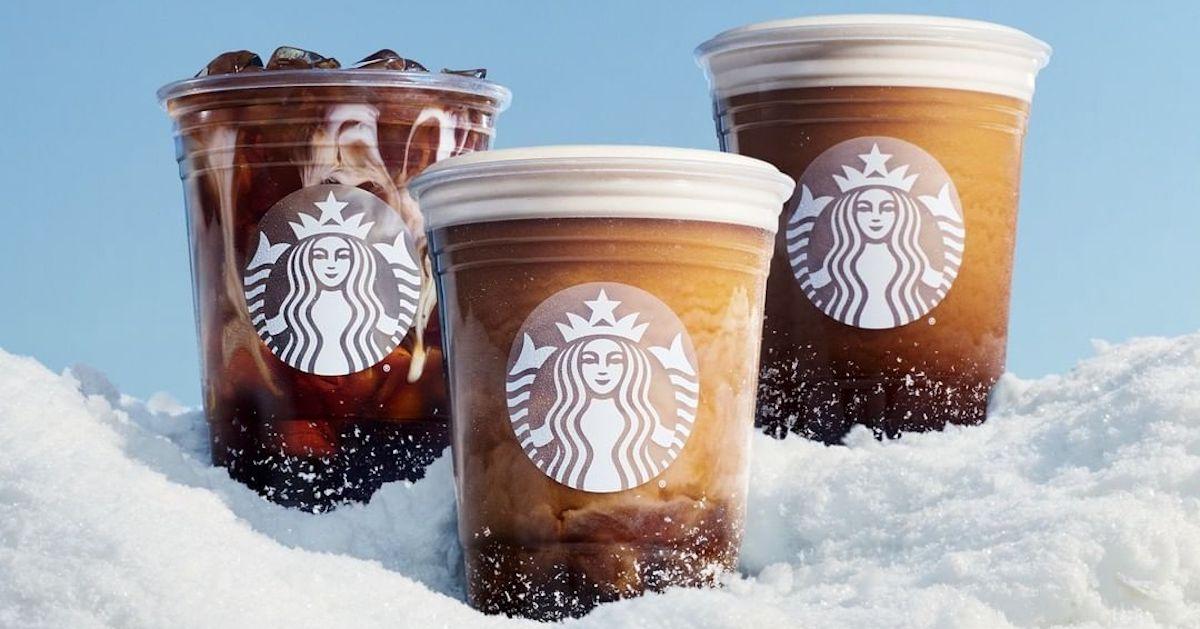 Since Valentine's Day 2021 is quite different from years past, Starbucks is offering free delivery on orders over $15 between Feb. 8 and Feb. 14.
On actual Valentine's Day, those who place Starbucks orders over $15 on Uber Eats can save 50% with the code SENDLOVE.
Article continues below advertisement
8. Einstein Bagel Bros.
Breakfast in bed, anyone? Einstein Bros. Bagels is offering quite the deal leading up to Valentine's Day. Get a Family Pizza Bagel Box for just $5 from now through Feb. 15. Nothing says love like a box of carbs.
Article continues below advertisement
9. Baked by Melissa Cupcakes for a Cause
If your loved one enjoys giving back, then place an order with Baked By Melissa this Valentine's Day. The mini cupcake eatery is offering a 25-Pack with festive designs for V-Day. One dollar from every order placed will go toward Good Grief NJ, which helps children who are grieving and their families.
Plus, there are special flavors that were concocted just for Valentine's Day, and the gift boxes feature some psychedelic looking hearts.
Article continues below advertisement
10. Heart Donuts From Krispy Kreme
While heart candies might not be around anymore, Krispy Kreme is selling heart-shaped doughnuts with unique flavors that will get you in the spirit. They're super cute and obviously delish — plus if you get the "Dough-Note" box, then you can save the paper and write your "To/From" message right on the box.
Article continues below advertisement
11. Dog-Themed Gifts From Rover
For the obsessive dog lovers in your life, head to the Rover store for seriously adorable wine tumblers, like the one above, as well as mugs and tote bags.
See? Flowers aren't the only option for your Valentine. Spice things up this year — one of these is bound to tickle your boo's fancy.