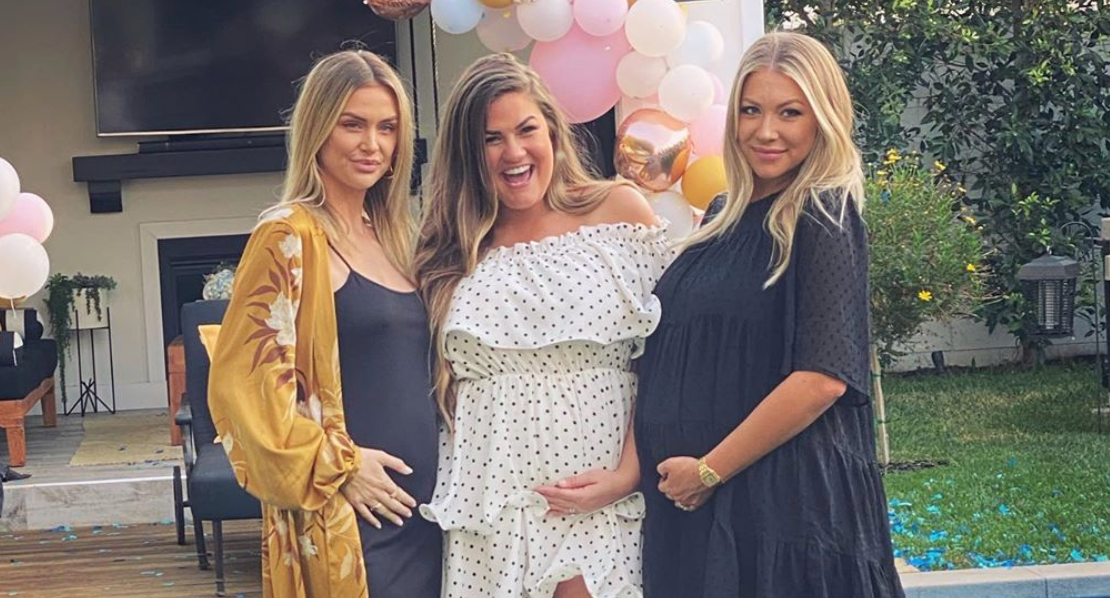 The 'Vanderpump Rules' Pregnancy Pact Isn't a Joke — Here's How it Came to Be
In September, we learned that the Vanderpump Rules pregnancy pact was an actual, real-life agreement that was made. While it seemed like Stassi Schroeder, Katie Maloney-Schwartz, Brittany Cartwright, and Lala Kent joked about getting pregnant together, we soon learned that the reality stars planned it. Plus, 35-year-old Scheana Shay just announced today that she's pregnant again after her tragic miscarriage back in June. That makes four Vanderpump stars who are currently expecting.
Article continues below advertisement
"IT'S ALL HAPPENING APRIL 2021!!! We are expecting our rainbow baby!!!" Scheana posted on Instagram, showing fans a positive pregnancy test and sonogram, and posing with Brock Davies, her supporting boyfriend. The star told PEOPLE, "We got pregnant so quickly. My doctor told me to wait one period and ovulation cycle and then we could try again. It was the first and only time we tried and I had a feeling right away, but it was so soon to tell because I wasn't even close to missing my period yet. I just had a feeling."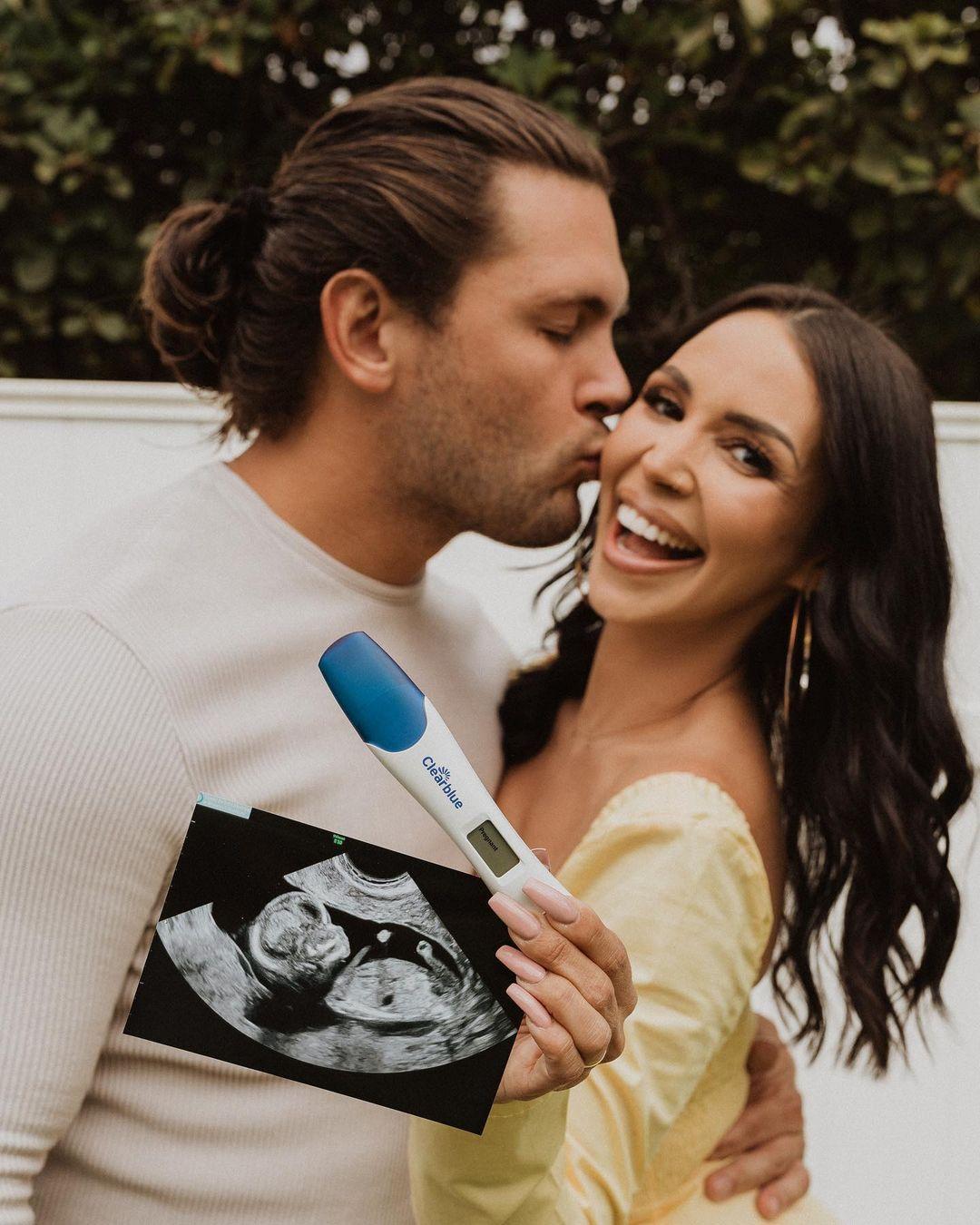 Article continues below advertisement
And so, before her vacation to Arizona, she decided to take a pregnancy test just in case. And lo and behold — it showed she was pregnant. "I had to know before I missed my period and we went on this trip. We still had an amazing trip, but it just all happened to so quickly, which is so exciting, but also really scary after having a miscarriage," she added.
What's the Vanderpump Rules pregnancy pact?
Although it doesn't seem like Scheana is part of the pregnancy pact, the Vanderpump Rules pact is a real agreement Stassi, Katie, Brittany, and Lala made when they went to Mexico together with their significant others about two years ago. Their reasoning? They wanted their kids to grow up together. "It was real! It sounds so cheesy, but I have always been hell-bent on having my children grow up the way I did, which was very much, like, my mom was friends with all my friends' parents and it was so much fun. I had a great childhood," Lala told Entertainment Tonight.
Article continues below advertisement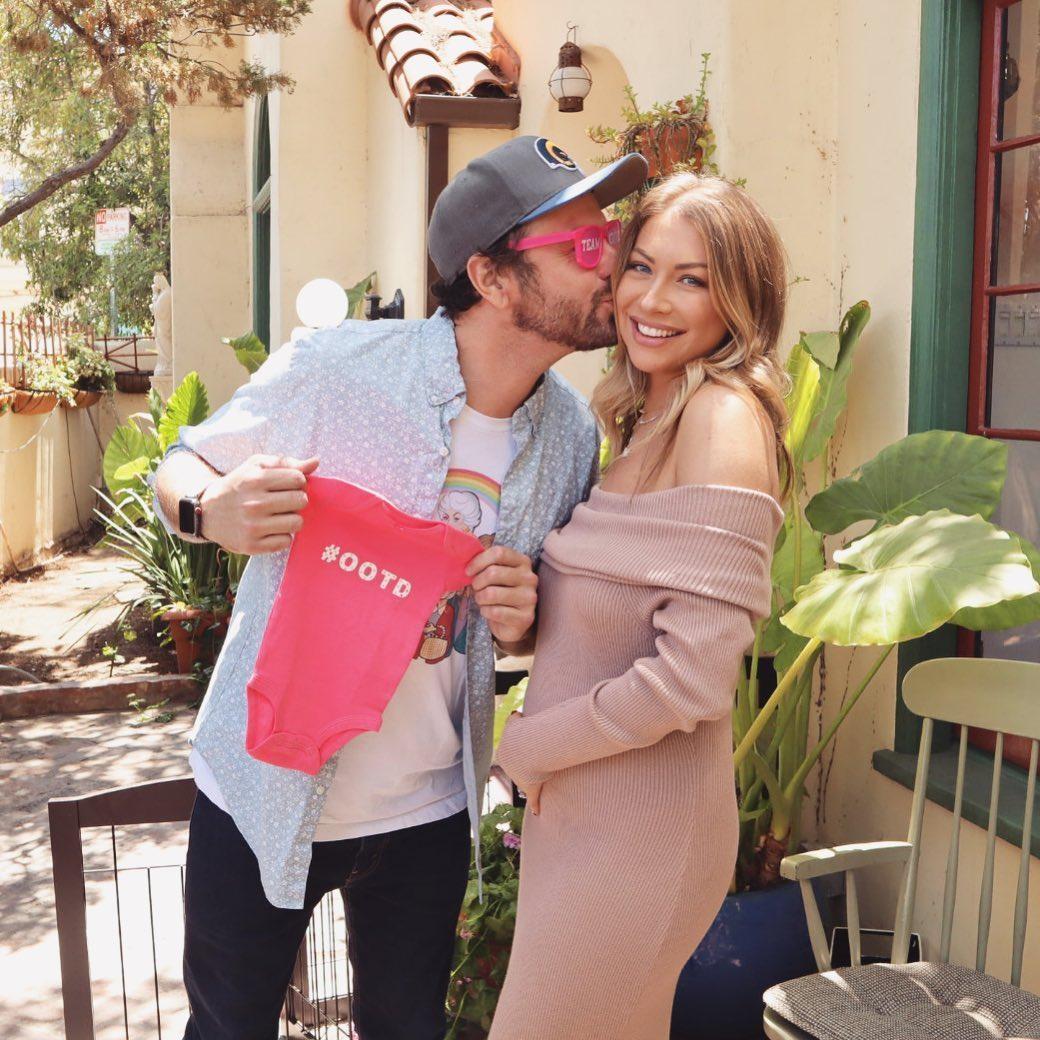 Stassi spearheaded the pact, and announced her pregnancy first on June 13. Lala got pregnant 16 days after Stassi revealed she was pregnant, and Brittany revealed her exciting news September 21. Katie is still trying, and is optimistic about her journey to motherhood. Someone asked her if she's feeling "FOMO" about not being pregnant alongside her friends, and she replied, "Zero fomo. I'm so happy for my friends and really enjoying being along for their journey."
Article continues below advertisement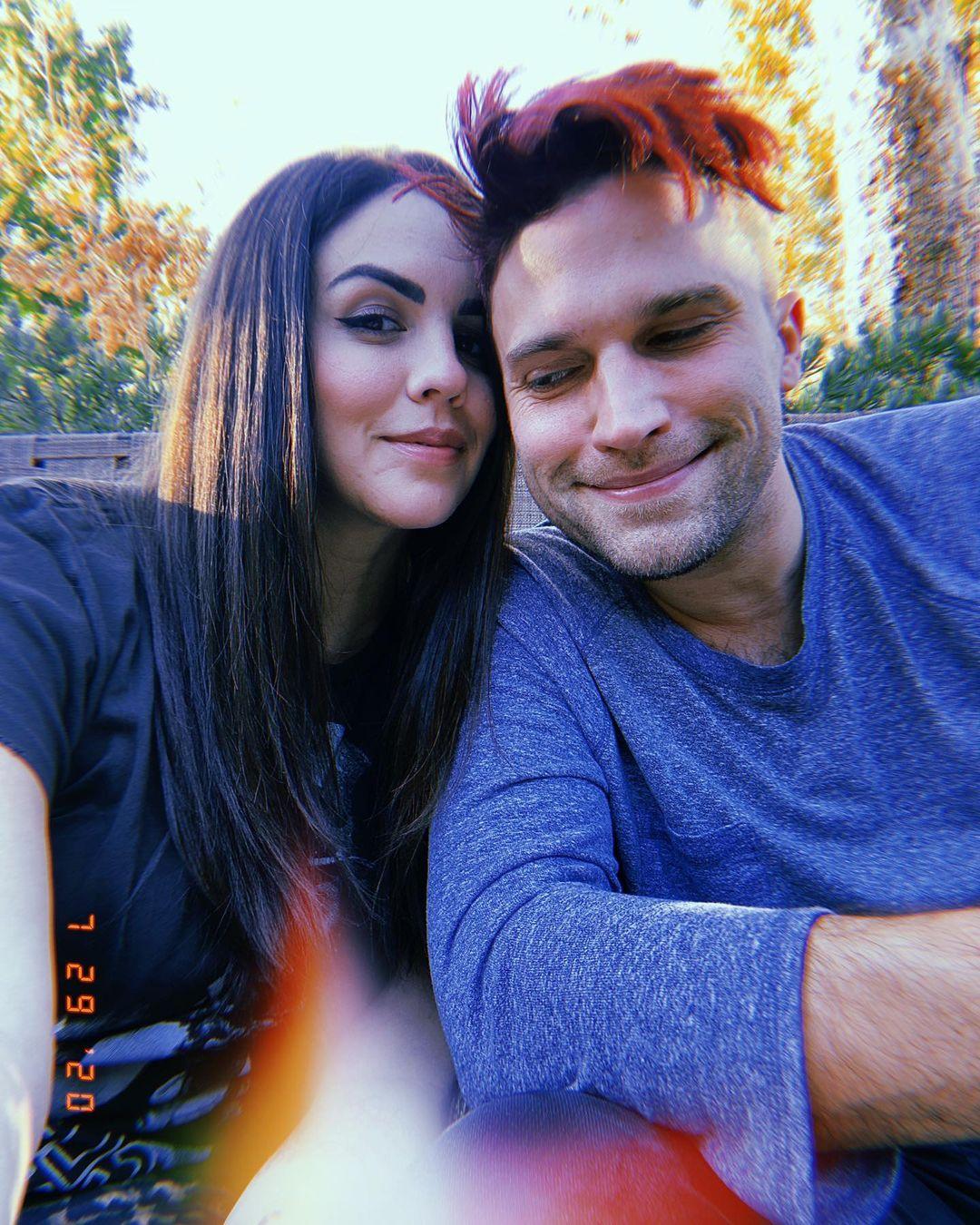 Randall Emmett, Lala's fiancé, thinks Katie and her husband Tom Schwartz will be expecting before the "end of the year," per ET. If there's a ninth season, we're hoping to see the pregnancies play out. Right now, it's unclear if we'll be getting another season at all, since Vanderpump Rules has been halted, due to COVID-19 (the show is primarily filmed inside restaurants, and this is especially risky — even with strict safety precautions). Plus, Bravo fired four Vanderpump cast members, including Stassi and Kristen Doute after their racist actions toward cast member Faith Stowers.
For those who are curious will have to follow the pregnancy squad on social media. Luckily, there are already plenty of photos.