'Selling Sunset' Star Vanessa Villela's Late Sister Inspired Her Real Estate Career
Soap opera actress Vanessa Villela is one of two new additions to 'Selling Sunset,' and to the Oppenheim Group. She discussed her sister's passing on the show.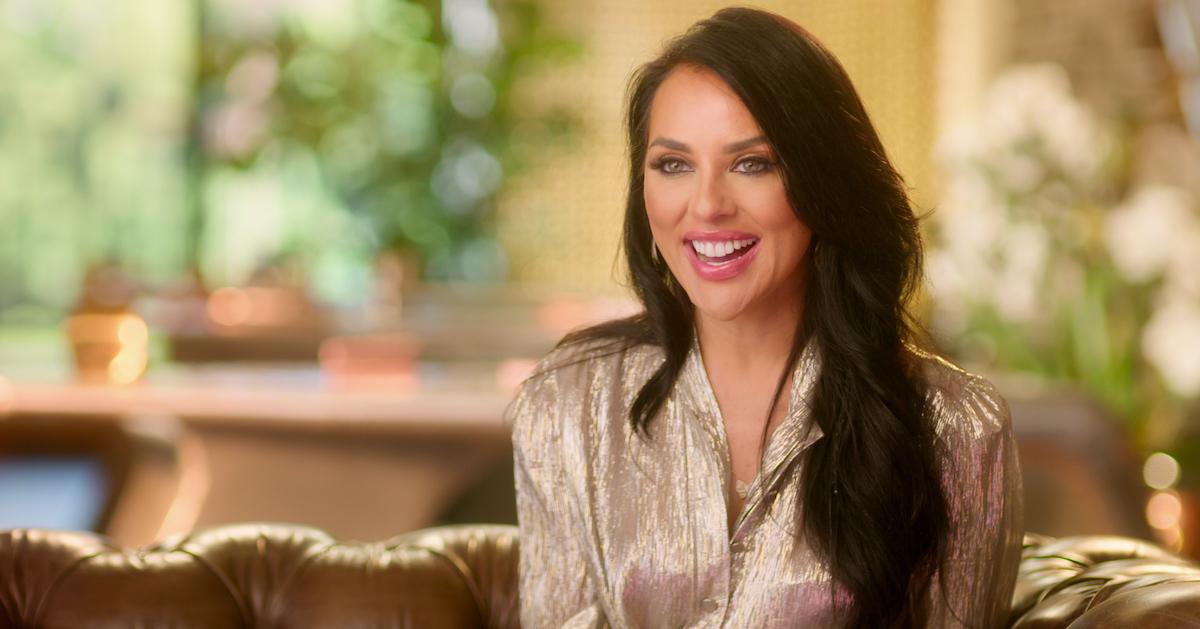 More than a year after Chrishell Stause's heartbreaking divorce from Justin Hartley fueled much of the Season 3 storyline on Selling Sunset, the real estate reality series has officially returned to Netflix for a highly-anticipated fourth season.
Chrishell is back on the show along with returning stars Mary Fitzgerald, Heather Rae El Moussa (née Young), Maya Vander, Davina Potratz, Christine Quinn, Amanza Smith, and brokers Jason and Brett Oppenheim.
Article continues below advertisement
Two agents, Vanessa Villela and Emma Hernan, joined the Oppenheim Group (and the show) full-time in Season 4 as well — and they wasted no time when it came to getting involved in the long-simmering feuds.
While Emma's disagreement with Christine about a mutual ex-boyfriend lasted for the duration of the season, Vanessa was one of the few agents to get on friendly terms with the new mom.
The soap opera actress quickly became a fan favorite for her refusal to take sides, and viewers connected with her when she opened up about the loss of her sister.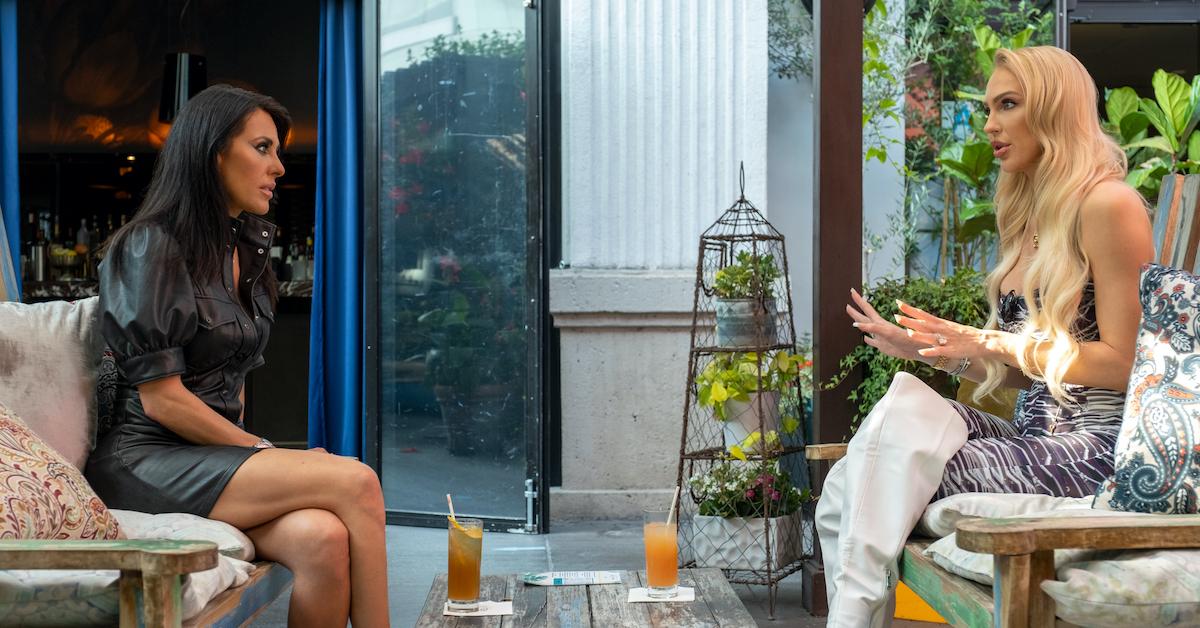 Article continues below advertisement
Vanessa Villela and her late sister, Jackie Villela, bonded over real estate.
Before the 43-year-old joined Selling Sunset, she appeared on a series of soap opera programs in Colombia and in Mexico (she hails from Mexico City). Vanessa's notable acting credits include Eva Luna, Una Maid en Manhattan, En Otra Piel, and El Señor de los Cielos.
Vanessa stopped acting about three years before she started appearing on the Netflix show. As her time on a network series was coming to an end, the agent dealt with the unexpected death of her older sister, Jackie Villela.
Jackie passed away at the end of 2018. One month after her sister's death, Vanessa paid tribute to her on Instagram.
"Today marks a month that changed my life forever, but each day I'm getting stronger and I feel your presence everywhere I go. I will honor your life forever, and I promise you'll always be proud of me. I'm extremely grateful that I was lucky enough to have the opportunity to spend those years with you my sweet angel," she wrote in January 2019. "I will always have you in my heart, I will always love you my beautiful sister."
Article continues below advertisement
Vanessa shared on Selling Sunset that she got involved in real estate because Jackie was a successful agent in San Diego. The two had actually planned to open a staging business together in Los Angeles as well, but Jackie passed away before their dream could be fully realized.
Article continues below advertisement
"So, my sister died. She's actually the reason why I'm doing real estate," Vanessa said on the show. "She told me that I should be a realtor like her, because she was a realtor. And I'm dedicating my career to her. She was like, 'Vanessa, you'll be amazing as a realtor. You love helping people.'"
In a confessional, Vanessa shared that, about three months after her sister's death, she began to heal, and she got her real estate license.
"I'm sure she's so happy, and she's guiding me every step of the way," Vanessa added. "She's my angel now."
The 'Selling Sunset' Season 4 star noted that her sister passed away from a medication side effect.
During the Season 4 premiere, Vanessa opened up to the agents at the Oppenheim Group about her sister's death. When Maya Vander asked what happened to Jackie, Vanessa shared that her sibling's passing was "unexpected."
"It was a side effect from a medication, so it was unexpected," the Season 4 star explained to the other agents. She did not elaborate further on what exactly happened to Jackie.
Article continues below advertisement
While the Season 4 addition only discussed her sister on the Netflix program, she also has a younger brother. He has appeared on her Instagram feed several times before.
The first four seasons of Selling Sunset are available to stream on Netflix now. Season 5 will likely debut on the streamer at some point in 2022, but Netflix has yet to confirm an exact premiere date.