Victoria Caputo Married Michael Mastrandrea in a Lavish New York Ceremony
Theresa Caputo's daughter, Victoria Caputo, has finally married her long-term fiancé, but who exactly is he? Details on her new husband.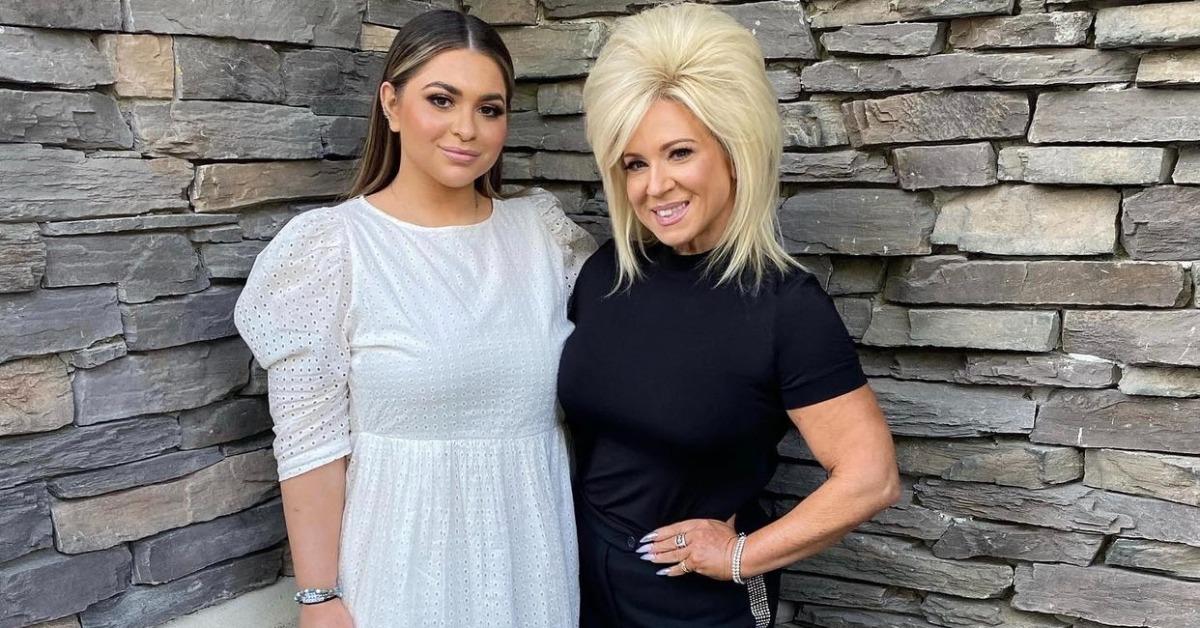 For viewers of Long Island Medium, the family dynamic of the Caputos, led by the medium herself Theresa Caputo, is equally as interesting as her wild insights into the afterlife. Longtime fans have been eagerly awaiting the wedding day of Theresa's daughter, Victoria Caputo, who has been engaged to Michael Mastrandrea for over two years.
Article continues below advertisement
Now the couple's big day has finally come, and the ceremony was everything it could have been imagined to be. With Victoria and Michael officially being wed now, a lot of focus has shifted onto who he is and what type of role he will play in the Caputos' lives. Keep reading for everything we know about Michael and his relationship with Victoria currently.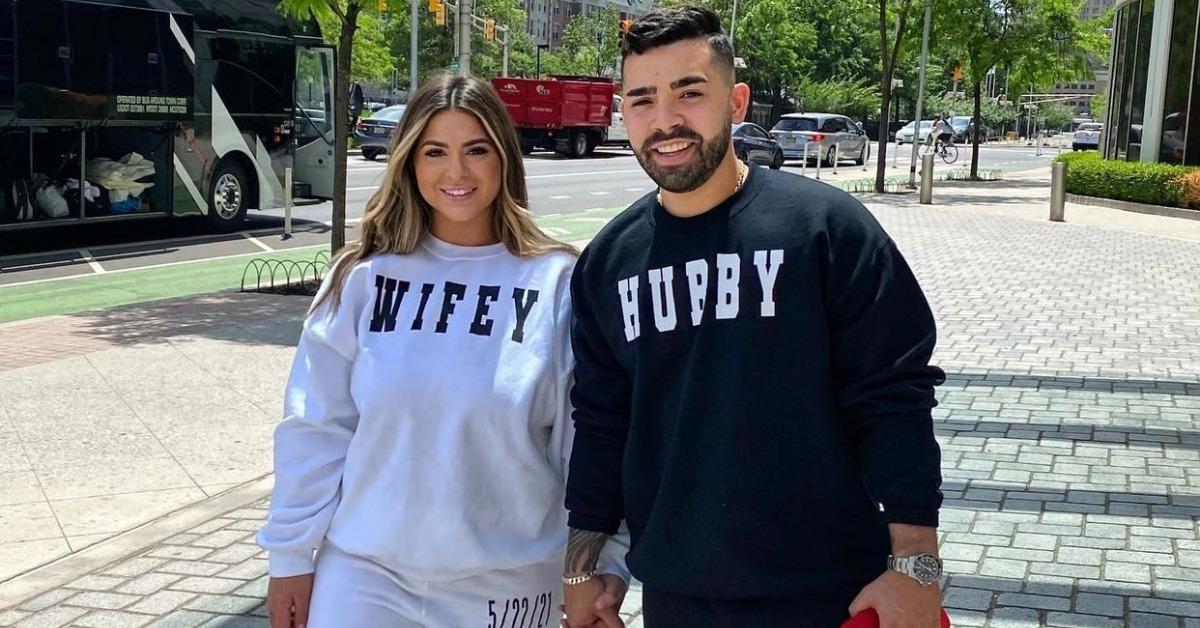 Article continues below advertisement
Michael Mastrandrea has been a part of Victoria's life for quite some time.
Although there is a renewed focus on their relationship thanks to the fact that they were finally officially married on May 22, 2021, Michael has been a large part of Victoria's life for years now. A resident of Hicksville, N.Y., alongside his parents, he has benefited from a seemingly strong family unit and the support of his loved ones. Alongside his relatives, he is the owner and operator of the fast-casual Italian restaurant Pasta-Eria.
Michael and Victoria first went public with their relationship back on July 7, 2017, but that wasn't their first interaction as a whole. Sporadic social media posts from as far back as 2016 show records of the duo commenting on each other's photos, meaning they must have known each other for some time prior to taking up romantically. Michael is a bit conservative when it comes to sharing details of his personal life on social media, but Victoria remains a focal point of it all nonetheless.
Article continues below advertisement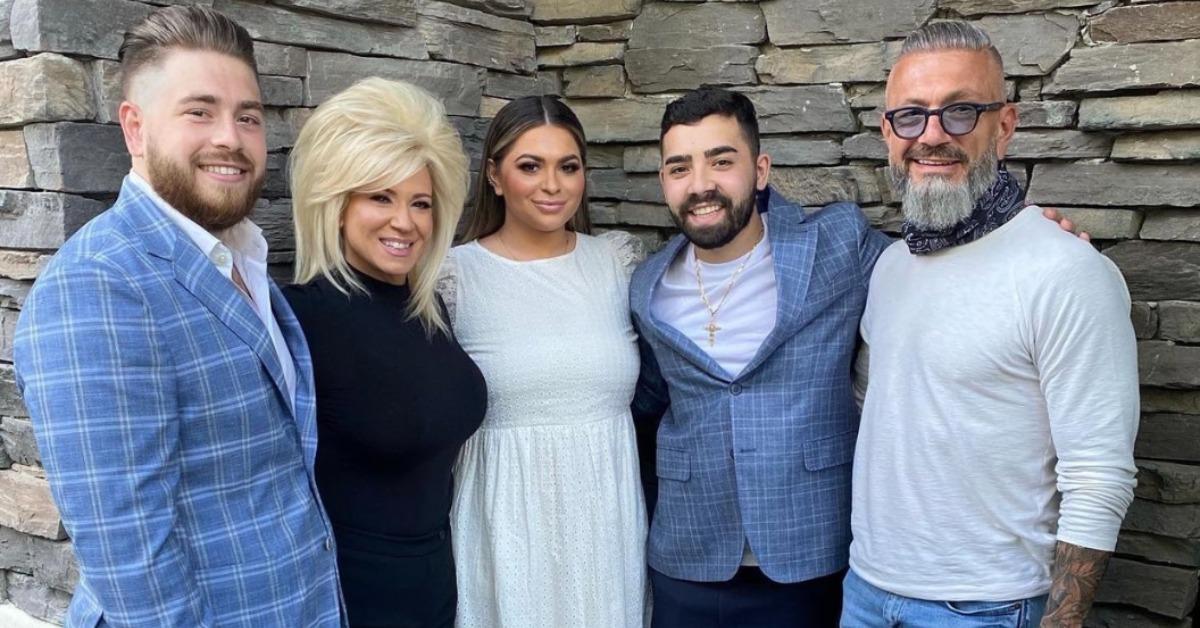 Theresa and her ex-husband, Larry, came together in a rare moment for their daughter's big day.
One snapshot from the wedding festivities that threw many fans for a loop was that of the Caputo clan joining together for a family snapshot. Theresa and her ex-husband, Larry, have been notably distant since their messy divorce, with each pursuing their own romantic interests, but they put their very public differences aside on Victoria's big day to celebrate the huge milestone.
The happy couple's wedding took place at Our Lady of Mercy church based in Hicksville, N.Y., a Long Island staple. They released butterflies after the ceremony to symbolize their new union before transitioning the festivities to famed Jersey City, N.J., restaurant Hudson House for a rooftop view of the Manhattan skyline accompanied by drinks and food.
We wish Victoria and Michael luck as they navigate the newlywed life!