Theresa Caputo Has a New Man, but She's Keeping Him out of the Public Eye
'Long Island Medium' star Theresa Caputo is back in the dating game. So, who is the medium seeing? We have all the details below!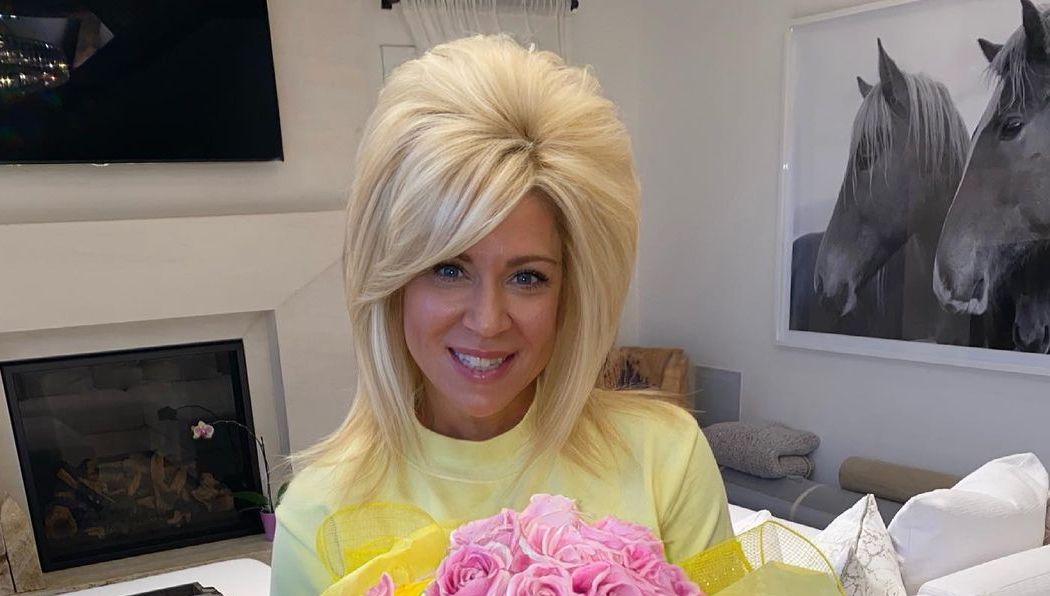 Psychic Theresa Caputo stole our hearts over ten years ago when Long Island Medium premiered on TLC in 2011. When we first met Theresa, she was just a mom from Long Island, living a normal life with her family, until Long Island Medium became a huge hit for TLC and launched the Caputo family into stardom.
Article continues below advertisement
For the past 14 seasons, we've seen Theresa's kids grow up, and we've seen Theresa grow as well. We all watched on as Theresa divorced her ex-husband, Larry. But since then, Theresa is back in the dating game and ready to love again.
So, who is the medium seeing? We have all the details below!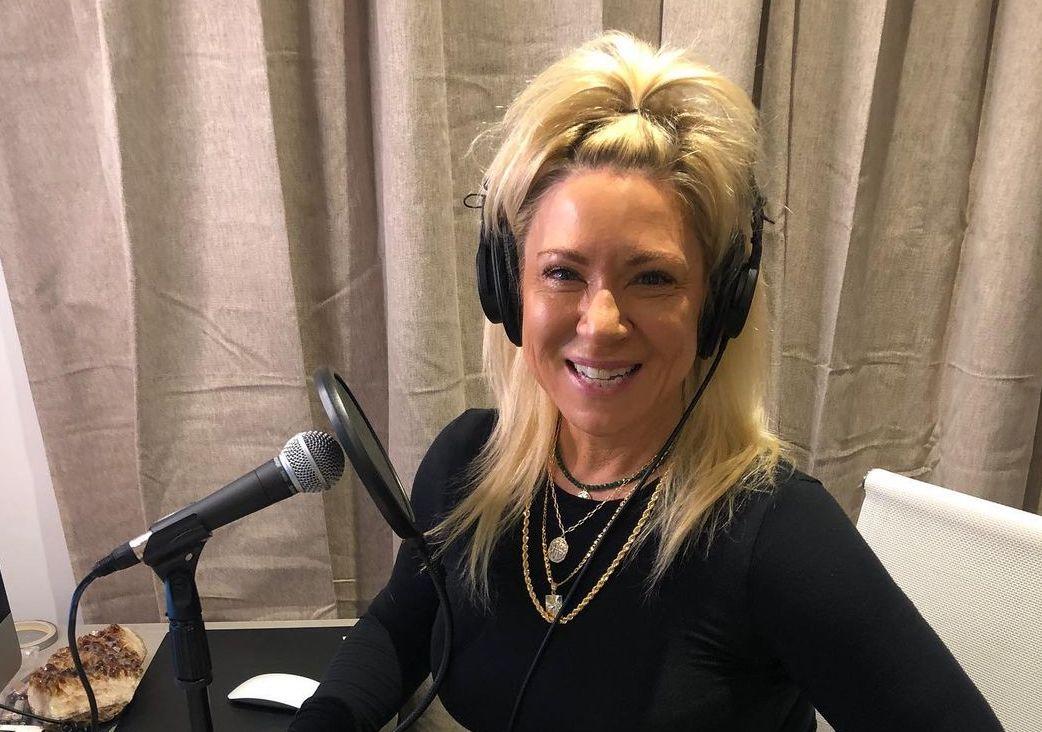 Article continues below advertisement
Theresa Caputo and her ex-husband split up in 2018.
Theresa and Larry were married for 30 years before the Long Island couple decided to call it quits. According to Larry, their marriage suffered after Theresa's fame exploded and their schedules no longer worked together.
Article continues below advertisement
"We're having a difficult time. I think a lot of the frustration has to do with us not spending the time together anymore. Along with that comes the lack of communication so it's like losing your best friend. It's hard," Larry told TMZ in 2018. "As much as I try to busy myself so I'm not thinking about it, it's still there."
Article continues below advertisement
While Theresa expressed sadness, she did tell Us Weekly that things were not so great towards the end of their marriage. "This is a grieving process, but things weren't the same that they were 34 years ago," she told the outlet. "So, of course, I miss that aspect. But the way that things were at the end, no — I don't miss that."
Theresa and her new man became exclusive while quarantining.
Though it took the medium a while to date again, she told People that she welcomed her new man into her quarantine bubble at the height of the COVID-19 pandemic, and couldn't be any happier. Theresa has not revealed who her boyfriend actually is, but she says that the pandemic made them even closer. "We welcomed him into the bubble and that's where we decided to be exclusive," she told People. "So it was kind of unexpected, just like the pandemic."
Article continues below advertisement
"So there are some good things that come out of a pandemic," she continued. "I'm trying to look and focus on all of the silver linings." As for her new man making an appearance on the new season of Long Island Medium, she's a bit apprehensive.
Article continues below advertisement
Theresa says she has no plans to introduce her new boyfriend on the show.
Theresa shared that her new man has children and family to consider when making a huge decision like joining the cast of a popular reality TV series, and everyone needs to be on board. She explained to Extra's Billy Bush that not everyone wants that kind of attention. "People don't want to live a public life. They want their privacy and I have to respect that," she explained.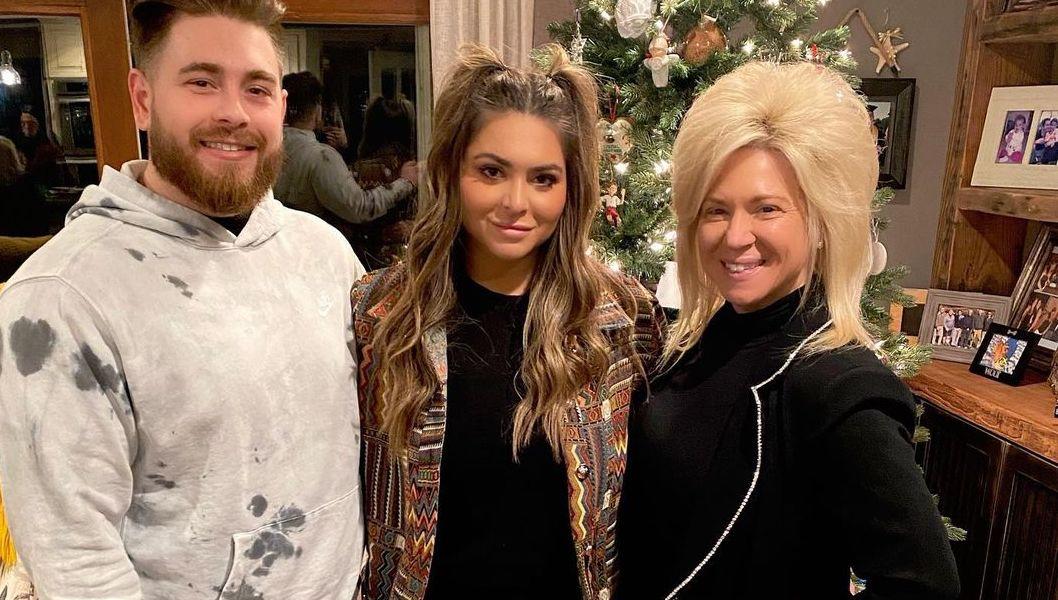 Article continues below advertisement
That being said, she is happy that her children approve of her boyfriend. Theresa shared on People (the TV Show!) that her new man has earned her kids' approval.
"[We're] taking it day by day and just enjoying and embracing life one day at a time," she said. "I think this past year has shown us that we never know what life is going to throw at us and I think I've learned so much over the past several years and, more importantly through my gift, is that we just have to embrace each moment and just be thankful."