Rising Star Athlete and MMA Prodigy Victoria Lee Dies at 18
ONE women's atomweight MMA athlete Victoria Lee has died at 18, her sister confirms. What was Victoria's cause of death? Here's what we know.
No one was surprised when Victoria Lee — the younger sister of previous ONE World Champions Angela and Christian Lee — decided to pursue a career in mixed martial arts (MMA) fighting. Sadly, her burgeoning career has come to an end after Angela announced Victoria's death on Jan. 8, 2023.
Article continues below advertisement
What was Victoria Lee's cause of death? The MMA community at large has come together to mourn her passing. Keep reading for everything we know so far.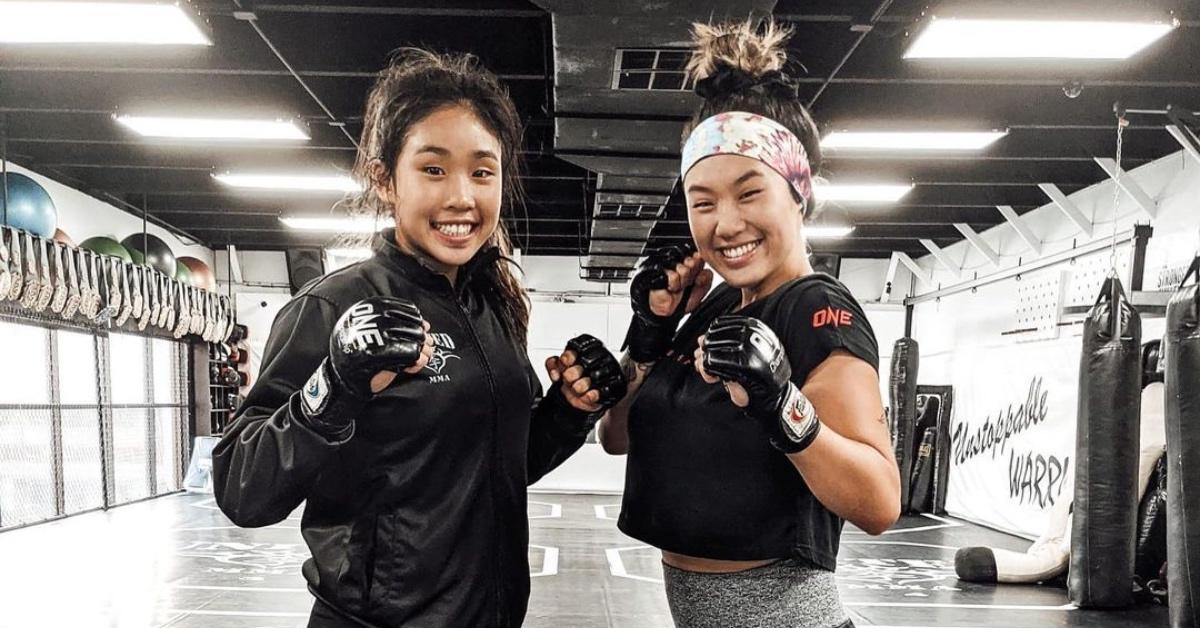 Article continues below advertisement
What was Victoria Lee's cause of death?
On Jan. 8, 2023, Victoria's sister Angela posted a heartfelt tribute to her younger sister on Instagram. She wrote, "On December 26, 2022 our family experienced something no family should ever have to go through... It is incredibly difficult to say this... Our Victoria passed away."
Angela continued, "We miss you so much sis. More than you could ever realize. We're all broken. Because a piece of you was in each of us and when you left, those pieces were ripped out of us. We will never be the same."
She concluded, "Please give our family grace and respect during this most difficult time. And please, check on your loved ones. Keep checking on them. Give them hugs and tell them how much they mean to you. You just never know."
Article continues below advertisement
Currently, Victoria's cause of death is not known to the public.
An immediate outpouring of support flooded Angela and Christian's comment sections. Miesha Tate wrote, "Omg I am so sorry Angela…. There are no words but please know my family and I'm sure the community beyond sends you all the love and prayers we can at this extremely difficult time." Similarly, Jackie Buntan wrote, "I am so sorry for your loss, sending my deepest condolences to you and your family."
Article continues below advertisement
ONE Championship Chairman and CEO Chatri Sityodtong also wrote a tribute to Victoria on Facebook, saying, "I am heartbroken by Victoria Lee's passing. I first met Victoria when she was 11 years old. I watched her blossom over the years as a martial artist and a human being. I always remember thinking how wise, thoughtful, and selfless she was beyond her years."
He added, "Of course, she was an extraordinary martial arts prodigy even back then, but I could see that she was so much more than that. Victoria had the purest heart of gold and a brilliant mind. She looked after others before herself. She wanted to use her life to help the world. I will always remember Victoria for the beautiful and precious soul that she was."