Celebrate Easter 2021 With These Epic Virtual Egg Hunts — and Find out How to Make One of Your Own
Because of the COVID-19 pandemic, many families will still be celebrating Easter at home these year. Here's a list of virtual egg hunts to partake in.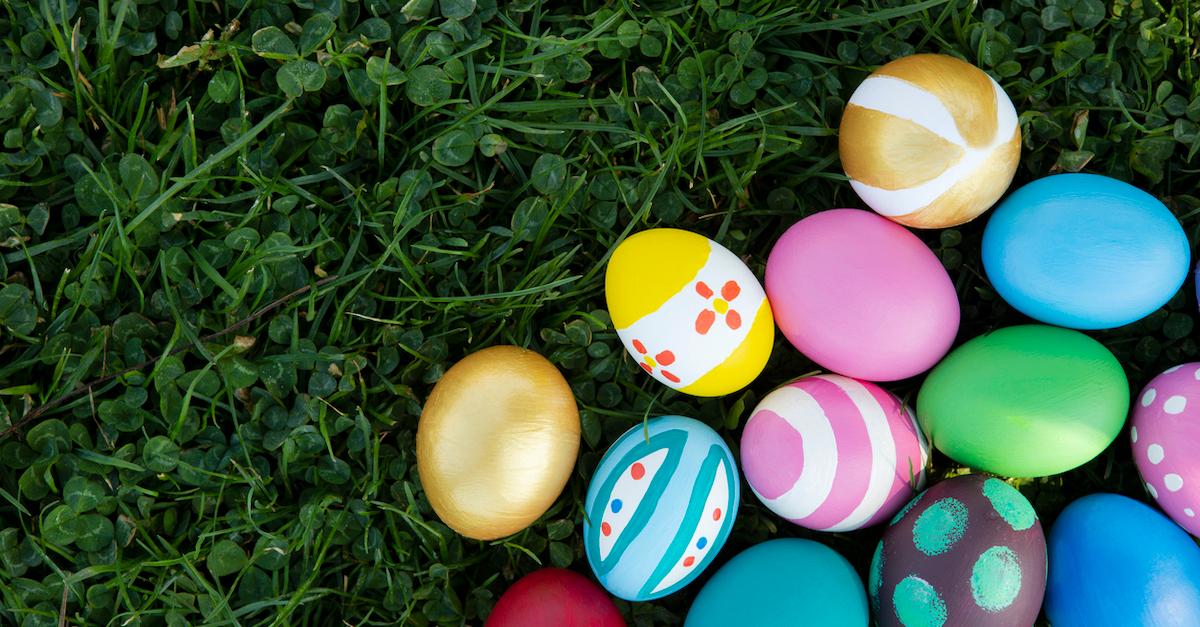 Last year, many of us had to stay away from our extended family or community gatherings on Easter. Although vaccines are now more widely available, the CDC still recommends that we stay away from large gatherings and avoid getting together in close quarters with those who don't live in our immediate households. That, unfortunately, means it's not the best idea to be getting the neighborhood kids all together in a massive Easter egg hunt. But that doesn't mean there aren't other ways to have fun.
Article continues below advertisement
No matter your age, these virtual Easter egg hunts will be a great time.
Between watching kid-friendly Easter movies via Netflix Party and hosting Zoom Easter brunches, we'll still be able to celebrate the holiday this year. There are even a number of virtual egg hunts to partake in, so here are a few you should definitely consider tuning into.
Embark on a time-travelling egg hunt.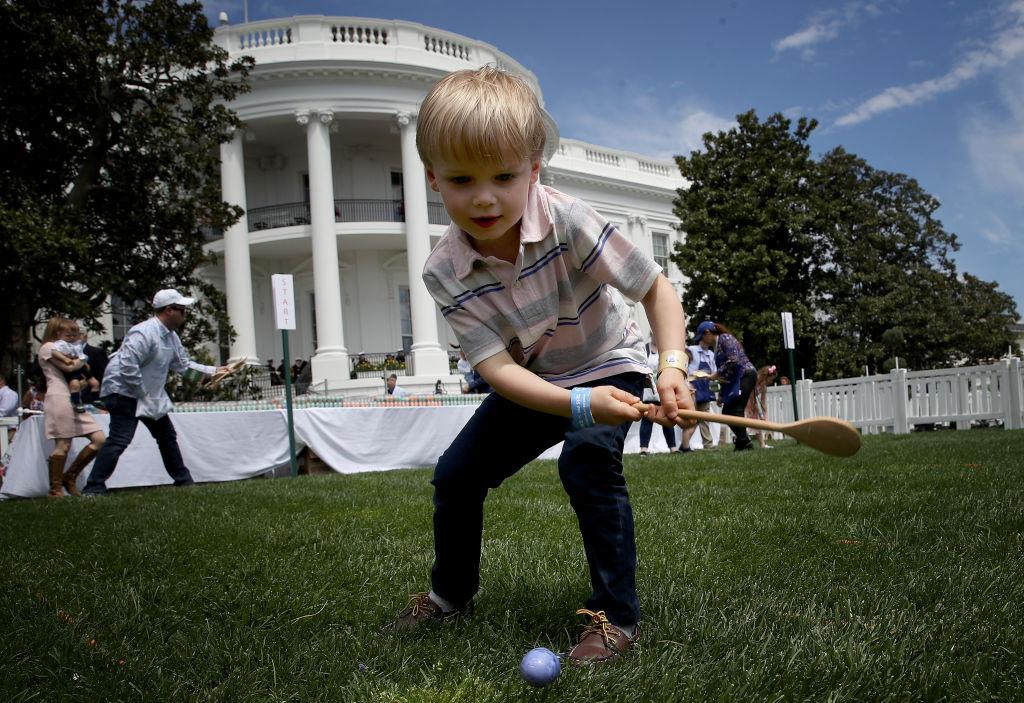 This egg hunt is not only virtual — it's also a journey through time. Although the White House Easter Egg Roll will not occur again, you can join the National First Ladies' Library on April 5 as they lead an egg roll scavenger hunt and an Easter-themed art project. This online program is fun, interactive, and educational.
Get in on some plant-based fun.
If your family partakes in a less meat-based lifestyle, you should definitely check out Vegucated Family Table and PBNet's The Biggest Vegan Egg Hunt Ever on April 3. Not only will the event lead kids on a vegan "egg" hunt, but they'll also learn how to draw bunnies from illustrator Ruby Roth, get up close with rescued animals, join in a sing-a-long, and even partake in a virtual world where they can meet other vegan kids.
Article continues below advertisement
Join in on a game of Great Eggspectations.
Watson Adventures sure spared no expense in creating a super interactive egg hunt. For this game, you'll meet up with a team and a host on Zoom and then go on a one-hour adventure, exploring websites and answering tricky questions. For the weekend of Easter, you can join public egg hunts for $19 per person, or you can check out options to create a private hunt.
Article continues below advertisement
Join a 'Harry Potter'-themed hunt.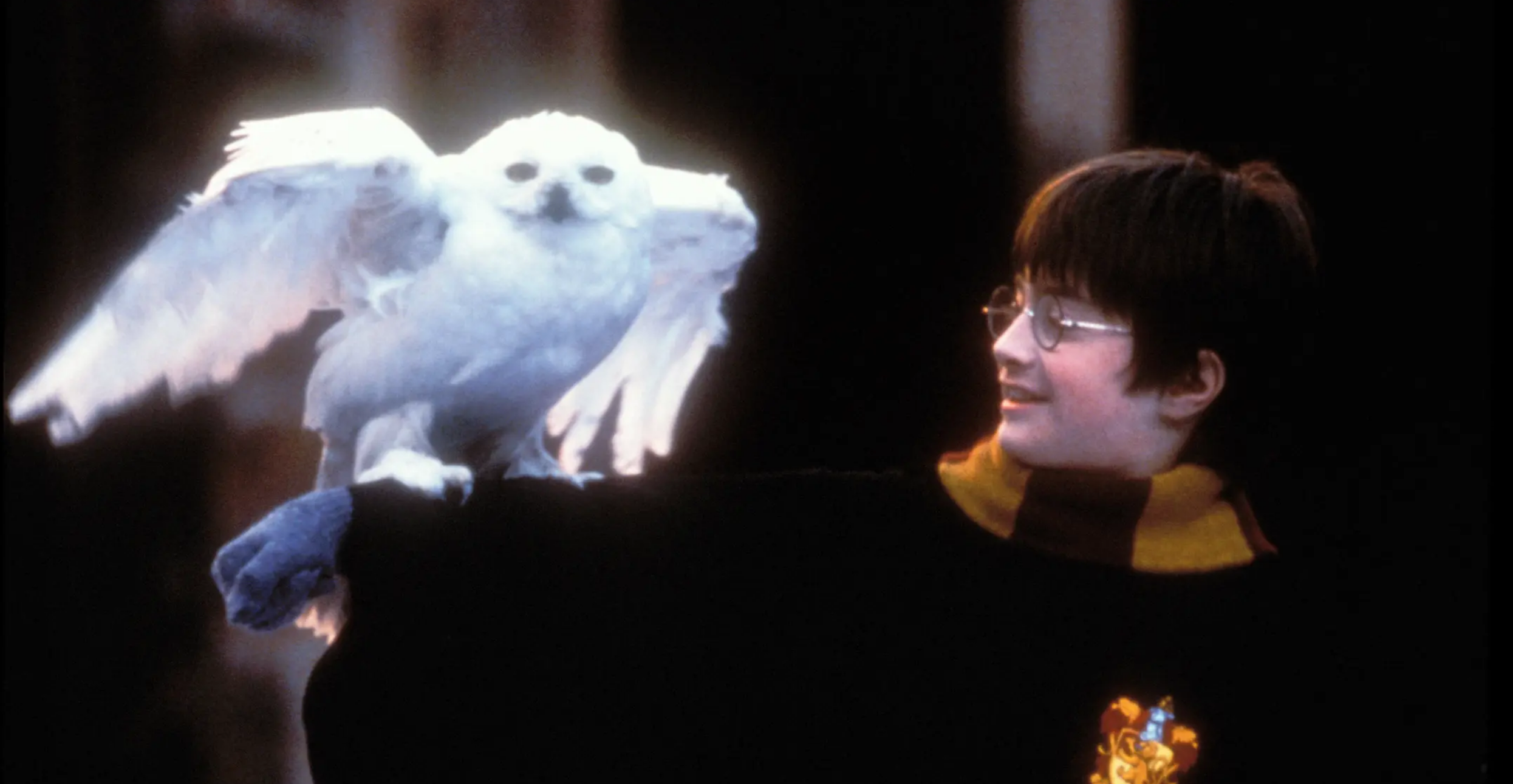 If you're a bit older and looking for a fun hunt, join Global Planet Earth and Virtual Tour - Live's Harry Potter-themed scavenger "egg hunt." Even if you don't celebrate Easter yourself, this is a great way to spend a few hours on April 4 with your fellow Hogwarts House (aka your team), searching out random objects that fit the Harry Potter theme. You'll also participate in a number of challenges centered on the Boy Who Lived.
Article continues below advertisement
Host an egg hunt yourself.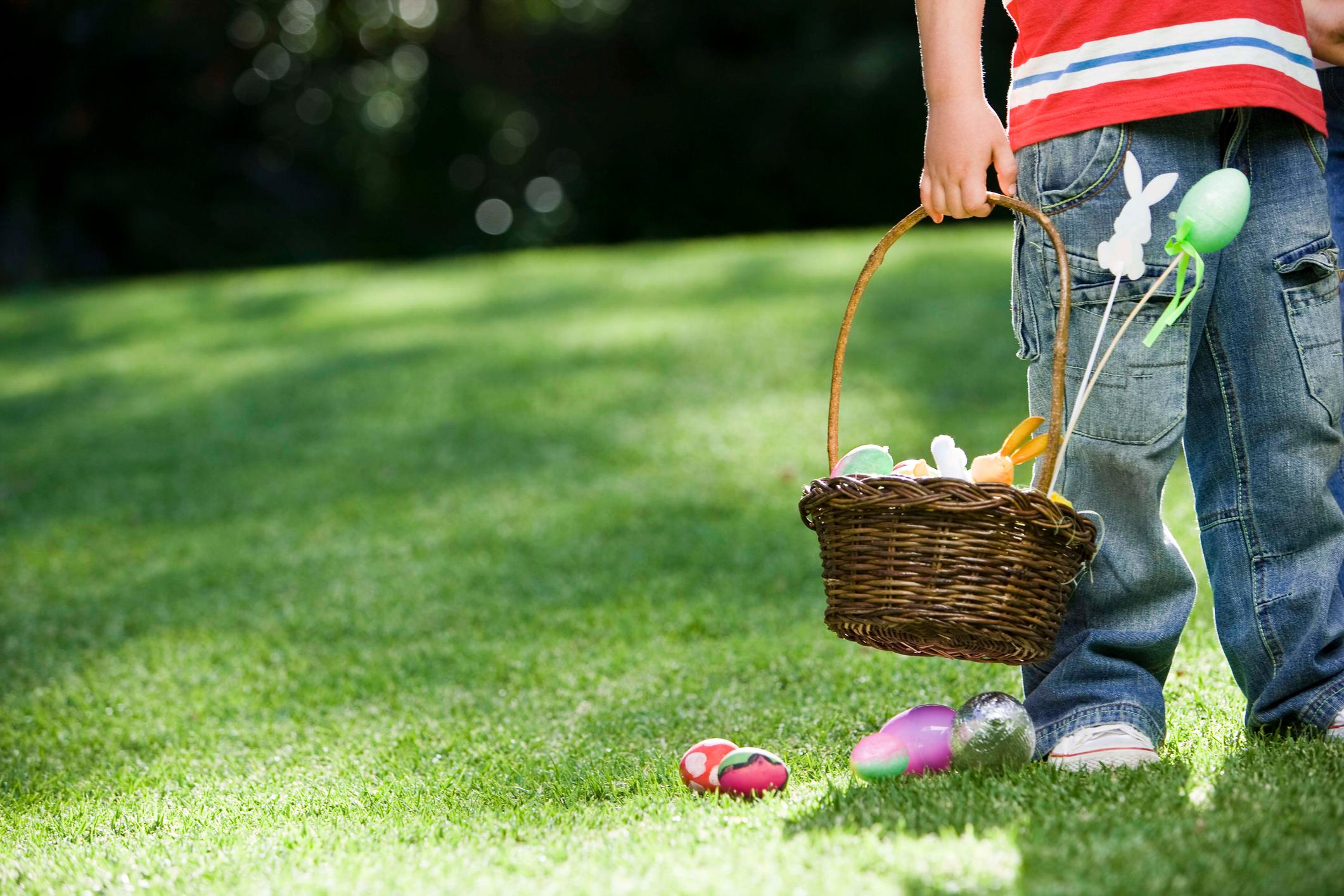 Hosting a virtual egg hunt on your own is simple, according to Southern Living, and it allows you to spend time with family without breaking social distancing rules. Start out by inviting participants ahead of time, and write up a series of clues for each egg that you'll be hiding around the house. Send the clues to those participating beforehand so they can hide their eggs in the same spots for their kids (or other adults), and then have everyone phone in at the time of the hunt to read clues aloud and hunt for the hidden eggs.
Article continues below advertisement
Although taking advantage of the warm spring weather and hunting for eggs outside is by far the greatest part of Easter, social distancing is a must right now. So, these virtual egg hunts are bound to bring some festive fun to your home. Just make sure to buy your candy ahead of time — that's the most important part.