Vita Stepped Away From Music After Leaving Murder Inc. — See Where She Is Now
Vita was the first female rapper signed to Irv Gotti's label, Murder Inc., in 2000. After abruptly leaving music, where is she now?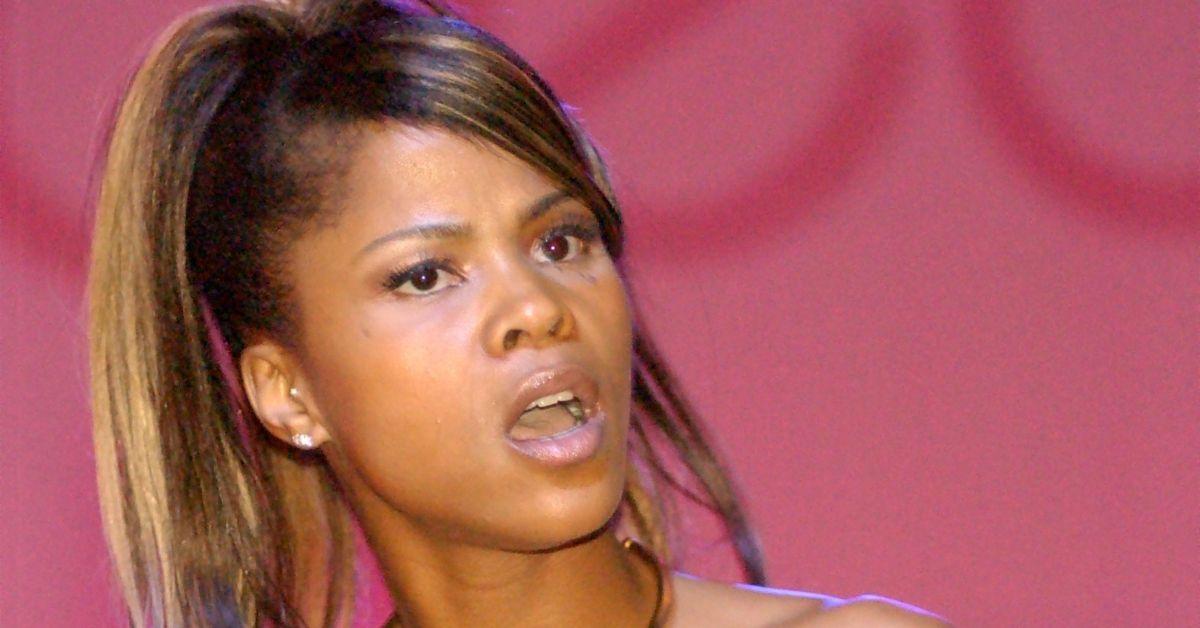 In the late 1990s and early 2000s, Murder Inc. dominated hip-hop and pop culture. During its heyday, fans compared Irv Gotti's label to other booming companies like Bad Boy Records and 50 Cent's label, G-Unit.
Throughout Murder Inc's success, it created stars out of artists such as Ja Rule and Ashanti. In 2000, Irv added his first female rapper, Vita (real name LaVita Raynor), to the label. Vita's success, however, was short-lived. So, where is Vita now? Here's what we know.
Article continues below advertisement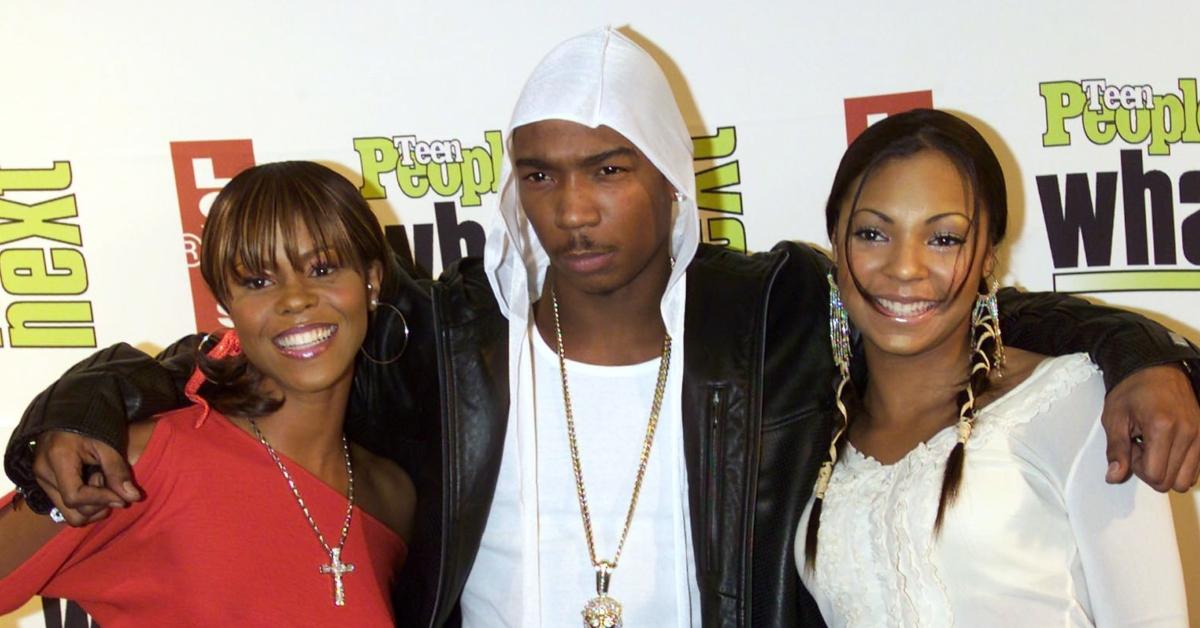 How did Vita become famous?
Before signing with Murder Inc., Vita already has insight into the music business. In the '90s, her sister, Kima, became famous with the R&B group Total. In 1998, however, Vita landed her own big break in the movie Belly as DMX's love interest, Kionna. Vita said she didn't know much about acting at the time and was surprised she booked the job. However, she made sure she profited from the opportunity in more ways than one.
Article continues below advertisement
After Belly, Vita started rapping under the name "Hott Totti." In 1998, she debuted a single with DMX, Nas, and Ja Rule called "Grand Finale (Remix)." The song would lead to the start of Vita's relationship with Murder Inc.
By 2002, she had become a part of Murder Inc.'s team, joining Ja, Ashanti, and Charli Baltimore. Vita appeared with her fellow artists on Murder Inc's compilation song "Down 4 You."
Article continues below advertisement
Where is Vita now?
In 2003, Vita's career was on the rise. Once fans saw her featured with other Murder Inc. acts like Mobb Deep, many began anticipating her solo project. With Ashanti, Vita eventually recorded a single for her "La Dolce Vita" album. The labelmates performed Madonna's "Justify My Love." However, Madonna disapproved of Vita's rap and only accepted the version where Vita and Ashanti made the song sound identical to the original. After the fallout, the album stayed on the shelf, and Vita never released the project.
Article continues below advertisement
Multiple sources suggested that Vita didn't release her album due to personal issues. Her mother, Marie Raynor, died in 2008. While Vita has admitted that losing her mom was rough for her, it wasn't the reason the album didn't come out. Per All Talks Music. Vita claimed Murder Inc. shelved her album because Irv wanted to focus on his more notable acts like Ashanti and Ja Rule.
Article continues below advertisement
Vita left the music industry in the mid-2000s and hasn't been in the public eye often. However, she did speak to Off the Radar in 2020, saying she has a lingerie line called La Vie Marki (though we haven't been able to find evidence of this in any online stores). She also said she's working on multiple books, including a book of quotes.
Today, Vita lives in Atlanta but travels to California often. In September 2021, Vita joined Ja Rule's Verzuz battle with Lil' Mo. The event was controversial for Ja's competitor, Fat Joe, who called Vita and Mo derogatory names.
Article continues below advertisement
Per XXL Magazine, Fat Joe said, "Oh, you got all of them dusty b---hes back there, Ja," referring to Vita and Lil' Mo. "You had to go to the crack house to find them b---hes.
Following his comments, Fat Joe rightfully received backlash on social media. Soon after, he apologized to Vita and Mo. "Shout out to the ladies, very sorry if I disrespected," Fat Joe tweeted. "I love Vida and Lil Mo. I'm super sorry, love my sisters."
How does Vita feel about Murder Inc. now?
Despite the world never hearing "La Dolce Vita," Vita has positive memories of her time with Murder Inc. She stated in 2020 that she sporadically keeps in touch with Ja Rule, Ashanti, and Charlie.
Article continues below advertisement
"I don't think the we, as a crew, got to go as far as we were supposed to because, mostly, everyone was scared of the game," Vita told Billboard in March 2014. "We couldn't do in-stores cause of the name. There was a lot of backlash."
However, as recently as early August 2022, Vita showed support for Murder Inc. On her Instagram page, she posted a clip of her performing "Down for You" with Ja Rule, Ashanti, and Charli Baltimore.
The Murder Inc. Story airs Tuesday nights at 9 p.m. EST on BET.