How Many Children Does Irv Gotti Have –– and What Happened Between Him and Their Mother?
Here's what fans should know about Irv Gotti's children and details about what happened with the mother of his kids.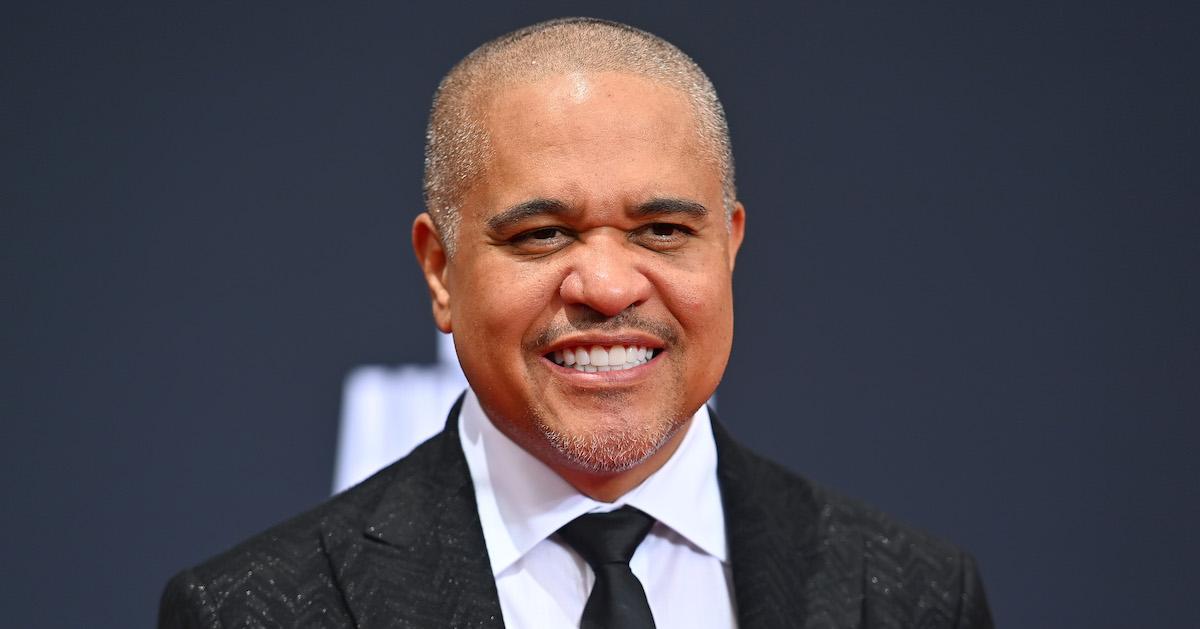 Now that viewers are tuning into Irv Gotti's Murder Inc. BET documentary, a lot of people are curious to know more about his family life.
Earlier on in Irv's career, he crossed paths with Jay-Z in London while he was on tour. They ended up becoming good friends and ultimately even started working on official music together. Irv is a huge reason why Jay-Z is as famous as he is today since he helped Jay-Z with his debut album.
Article continues below advertisement
But what about Irv's personal life? Here's what fans should know about the Murder Inc. Records co-creator's children, and details about what happened with the mother of his kids.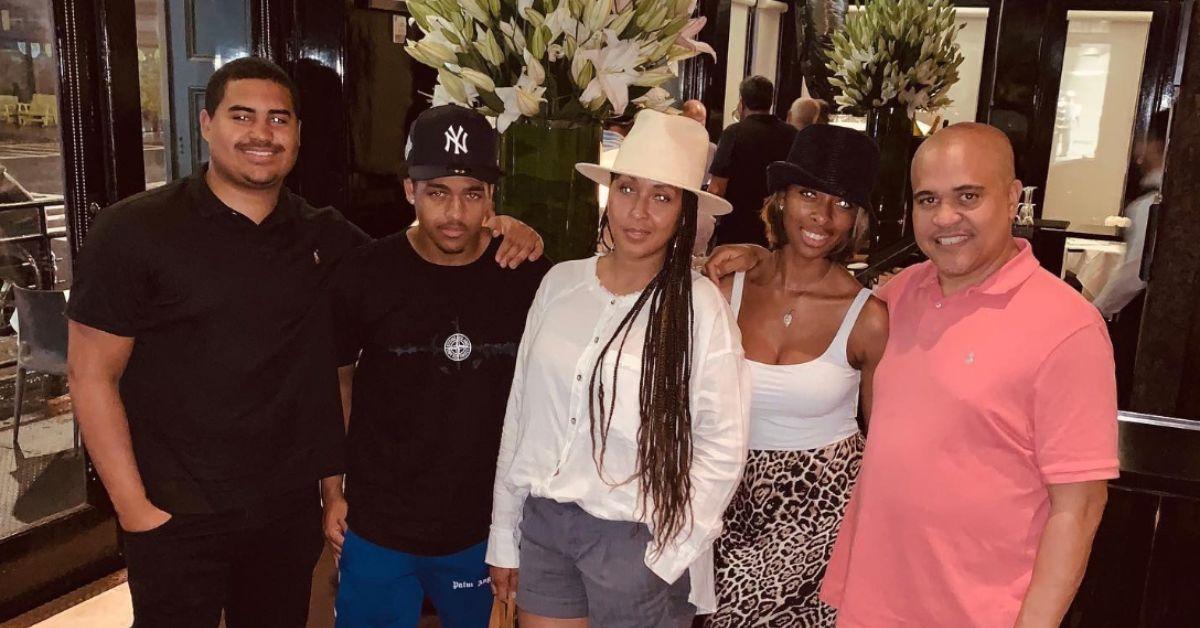 Article continues below advertisement
How many children does Irv Gotti have?
Irv has three children with his ex-wife, hat designer Debbie Lorenzo. Their daughter is named Angie Gotti, and their sons are named JJ Gotti and Sonny Gotti.
Irv and Debbie split after rumors of infidelity. What started off as a separation ultimately ended in a 2013 divorce.
As far as Irv's kids go, they seem to be doing quite well for themselves.
Angie's Instagram bio mentions that she is a business owner of Task Cierge Social Media Agency as well as clothing brand FGNY. She's also active on Instagram with more than 10,300 followers.
Article continues below advertisement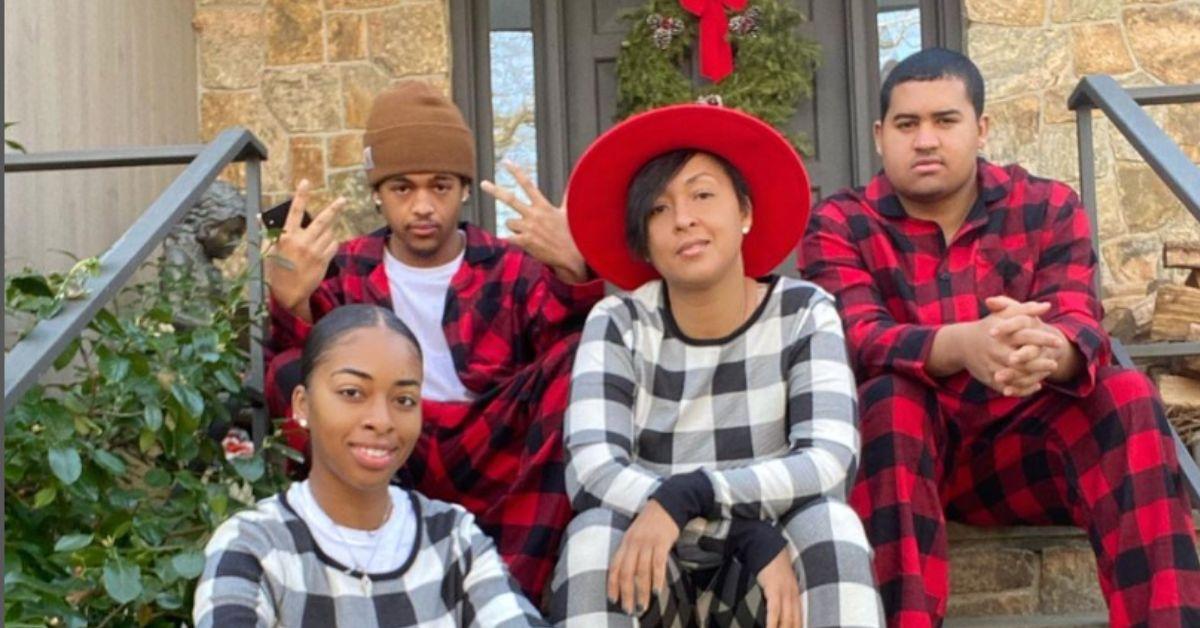 JJ Gotti is a film director, according to his IG bio. He's got more than 29,400 followers keeping up with his content. One of his interests happens to be Twitch streaming. The bio on his Twitch account says he plays "FPS games, Sports games, and Story mode games."
Irv's other son, Sonny, doesn't have much of a social media presence, with an IG account currently set to private mode.
Article continues below advertisement
Irv Gotti and Debbie Lorenzo faced rumors of his infidelity.
The biggest story surrounding Irv and Debbie's divorce is that he was unfaithful.
On a 2019 episode of Growing Up Hip Hop: New York, Debbie spoke about Irv's cheating. She also touched on Irv's 2000s relationship with singer Ashanti, but Debbie said she and Irv were already separated (though still legally married) by the time Irv became involved with Ashanti.
Irv has also maintained that Ashanti had nothing to do with his split from his wife.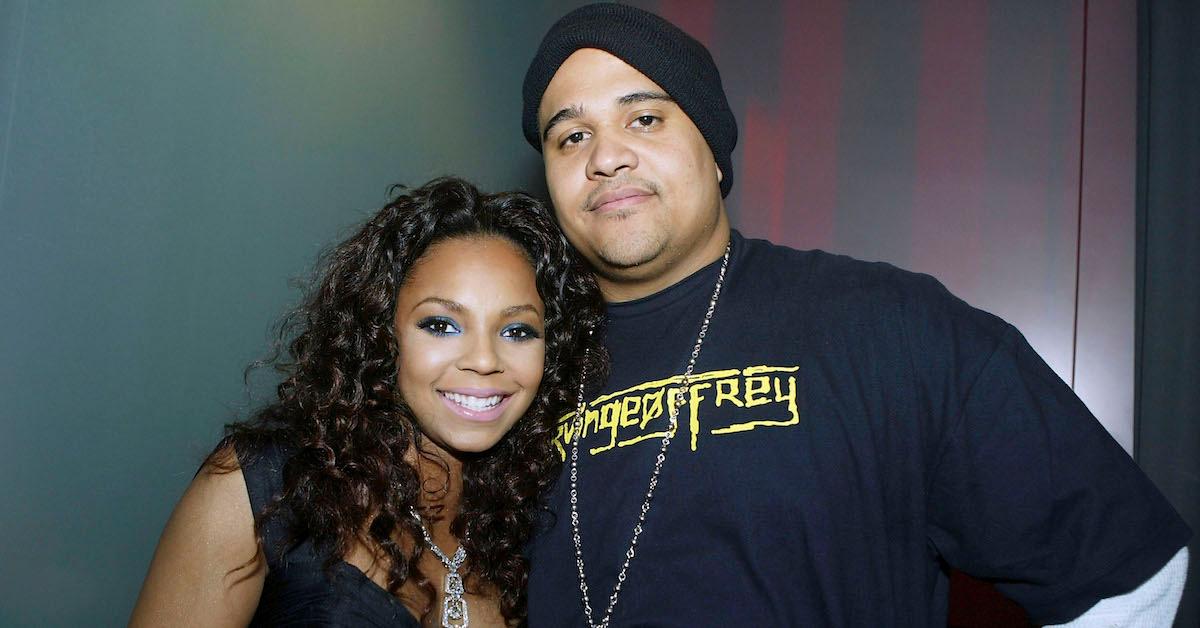 Article continues below advertisement
Fans are still talking about Irv's previous relationship with Ashanti today, after he recently had a few things to say about it on an August 2022 Drink Champs podcast episode. He referenced her first by wearing a watch he claims she gifted him. He made sure to let everyone know that she was the one who bought it for him. He went into further detail about how the hit song "Happy" was created. According to him, the song blossomed after he and Ashanti made love.
Later on, he detailed a moment when Ashanti was fearfully crying at the notion of his possibly going to prison. Irv was caught up in a money laundering scheme back in 2005. Throughout the interview, he continually called Ashanti a b---h until Ja Rule intervened and told him he needed to "let the hurt go." Among the other things Irv said in his interview, he also talked about how he felt when he found out Ashanti was dating Nelly.
Tons of people on social media aren't happy with Irv or the things he said about Ashanti whatsoever.
Article continues below advertisement
Article continues below advertisement
Ashanti hasn't responded to any of the recent statements made by Irv, but she's been keeping busy. She linked up with Nelly to perform on stage in mid-August 2022 in Oakland, Calif. The show was called "My 2000s Playlist" and it was filled with music folks enjoyed listening to right after the '90s ended.
Meanwhile, you can check out new episodes of the five-part docuseries The Murder Inc. story on BET on Tuesdays at 9 p.m. ET.