Against All Odds, Von Dutch Still Exits, but How Much Is It Worth?
Von Dutch is the house that trucker hats built, but how many trucker hats can one really sell? What is Von Dutch's net worth? Let's dig in.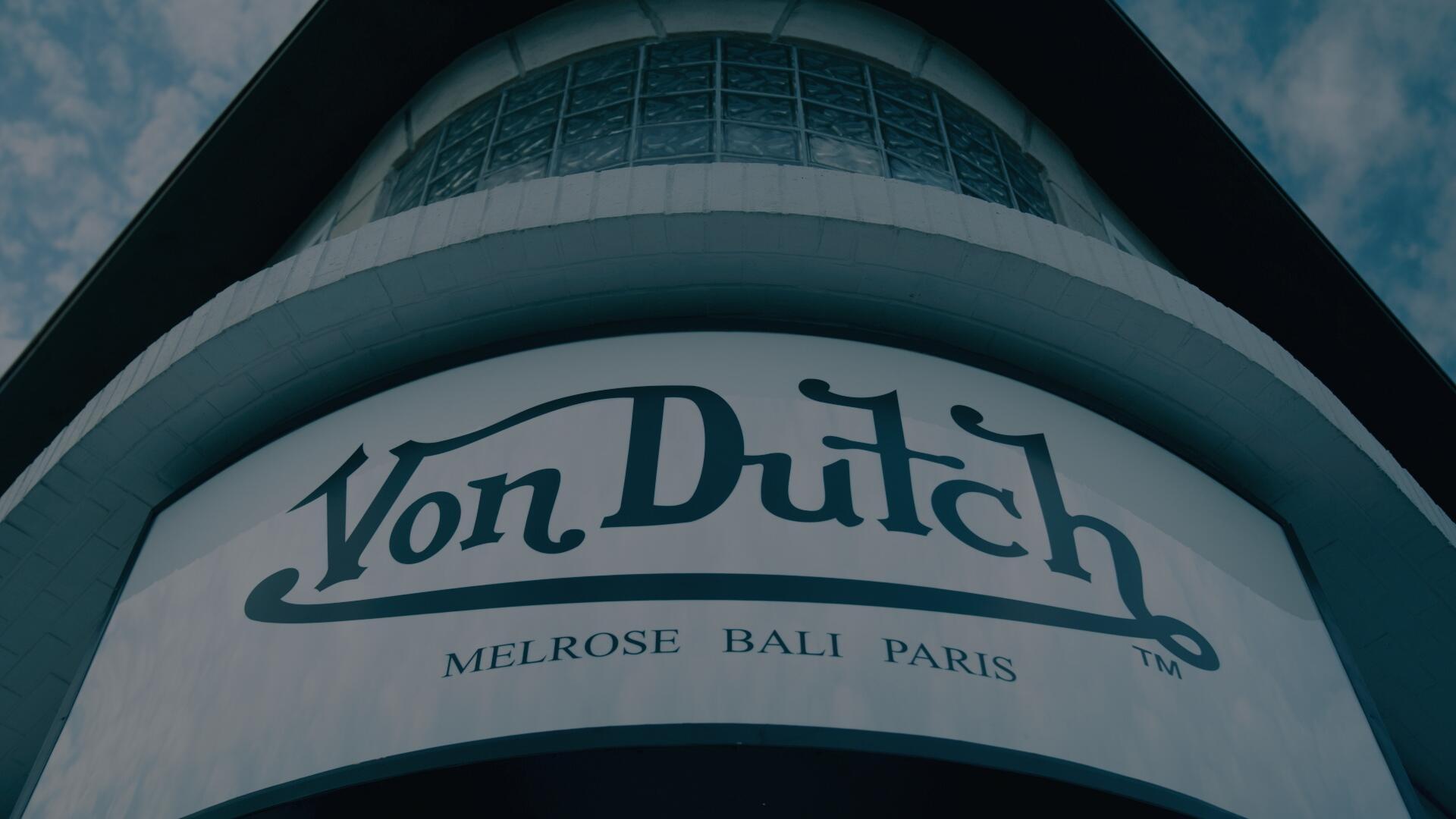 Henry David Thoreau once said, "Live your life, do your work, then take your hat." Do you think he meant take your trucker hat? What if your trucker hat, is your work, then what do you do? That's probably a question for Von Dutch, the company that made millions off of clothes, and trucker hats in particular. Somehow, the company survives to this day. So, what is Von Dutch's net worth?
Article continues below advertisement
What is Von Dutch's net worth?
The new Hulu documentary, The Curse of Von Dutch: A Brand to Die For, has everyone hopping into a time machine and heading back to the early 2000s. Back then, people were more than willing to fork over $42 for a trucker hat, sporting the Von Dutch logo, and by people we mean celebrities. Everyone from Jay-Z to Britney Spears was obsessed with the very limited brand.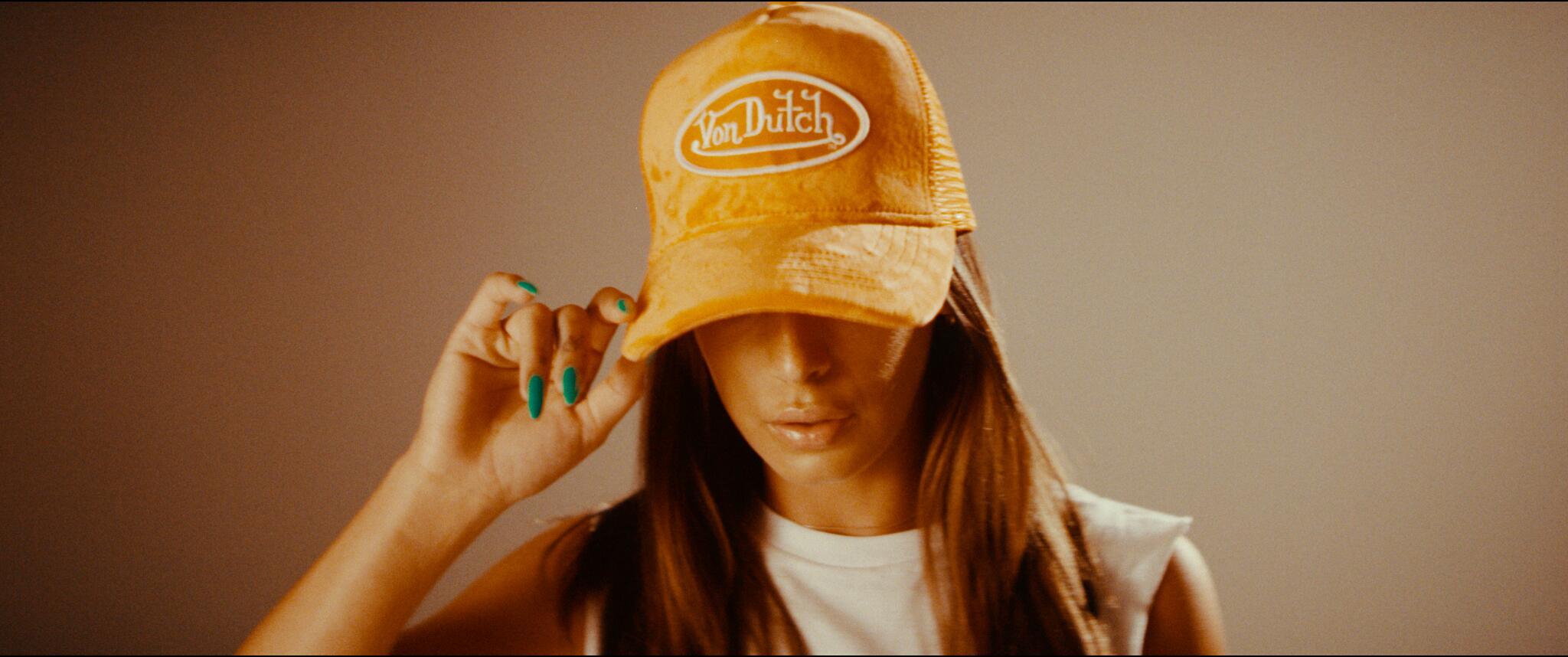 Article continues below advertisement
The documentary's trailer, claims that at one point, the company was worth "north of a billion dollars," but that was clearly at its height. Nowadays, it's valued at around $11 million, according to wiki.ng. That's a far cry from more than a billion dollars, but a lot has happened to that company since it began over 20 years ago, and Hulu's new documentary is going to spill those beans.
What is Von Dutch like today?
In September 2020, Von Dutch announced it was rolling out a luxury mid-2000s-inspired brand, which frankly sounds very stressful. We thought the world mostly moved past plastering company logos on the backsides of ladies' clothes the world over, and yet all things in life are cyclical. The jeans, which feature Von Dutch in comically large font on the back pockets, go for an astonishing $400 a pair.
Article continues below advertisement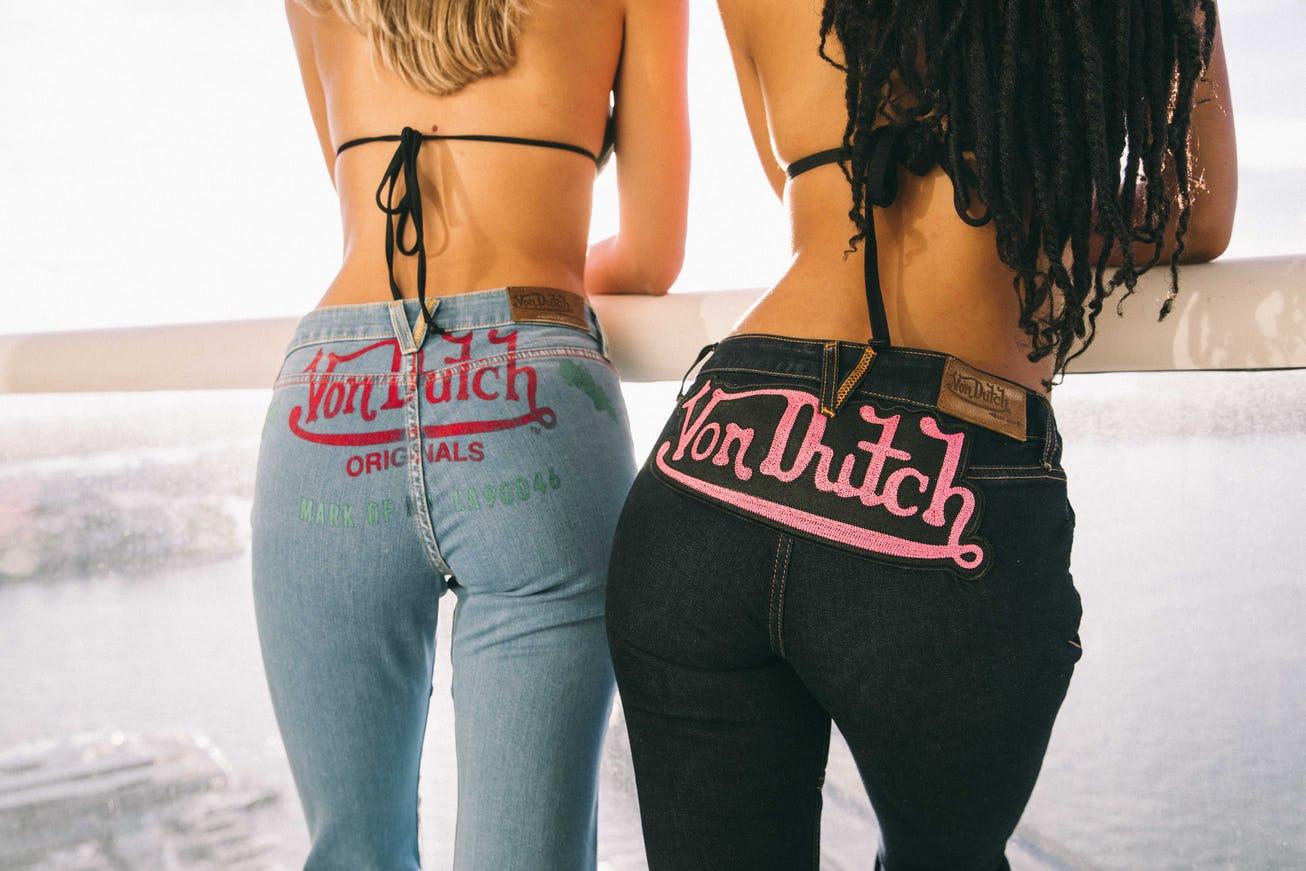 Sadly, the Von Dutch revival was happening long before the luxury brand was born. Back in 2016, Kylie Jenner was modeling their shirts, hats, and skirts on her Instagram. Two years later, Von Dutch re-opened its brick and mortar store in Los Angeles. In an interview with Fashionista, Ed Goldman, who was Von Dutch's general manager, claims this Renaissance was due to the fact that the company relocated from Corona, Calif. to LA. It's very important for the people to have access to corporate!
Article continues below advertisement
Their next move, was to infiltrate the youth of Los Angeles via collaborations with local artists. "What we're trying to do is sprinkle in quite a few reintroductions of what was very traditional Von Dutch merchandise from the early 2000s — from logo treatments, fabrics, color, the reintroduction of denim — all while trying to be relevant to what's happening in the street fashion direction, which is dominating fashion and consumption today," said Ed Goldman, while twirling a mustache, probably.
Article continues below advertisement
Trend forecaster (this is a job?) Samantha Hince says Millennials have access to their own memories more than any other generation, as demonstrated by #throwbackthursday and #flashbackfridays. Stirring up these emotional reactions is what brands are tapping into when they are advertising older companies to the kids of today.
Looking at Von Dutch's website, you can see that they have expanded far beyond the hats and the bowling bags from days of yore. It even has a Von Dutch Paris tab, ooh la la. Nowadays you can purchase the classics or try something new, like a Von Dutch ring. This one is simply called "Flaming." The brand is still a bit pricey, so you might want to split something with a friend, you know, go Von Dutch.