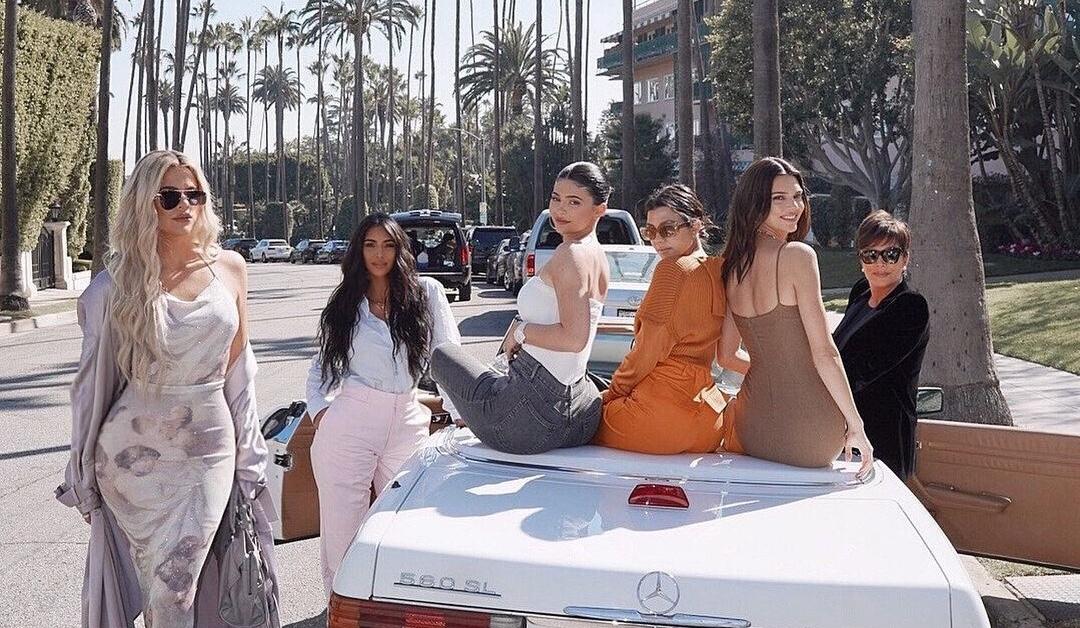 Is the DASH Store Still Around? A Guide to Your Kardashian Clothing Needs
Legendary reality TV show Keeping Up With the Kardashians has come to an end, but there are plenty of questions viewers still have about the Kardashian-Jenner clan and their lives. Specifically, fans have been curious whether the Kardashians still own their store DASH, which was a central part of the early seasons of their reality show.
Read on to find out everything we know about the current fate of the DASH store.
Article continues below advertisement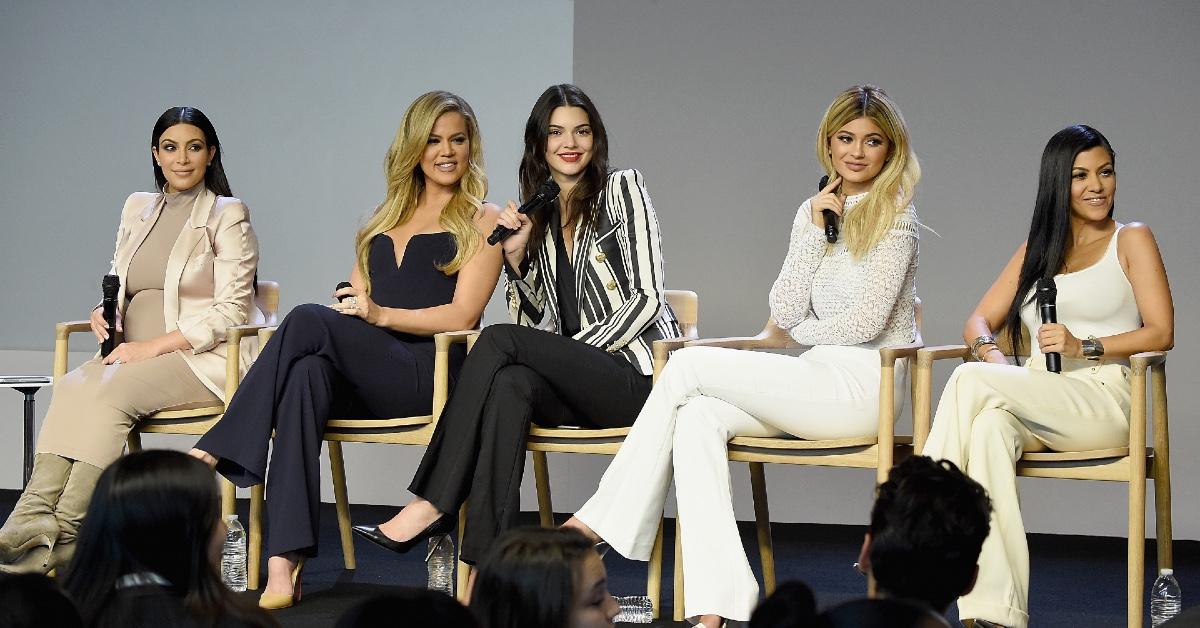 So, do the Kardashians still own DASH?
For those who were looking to score Kardashian boutique clothing items and accessories right from the source, we have bad news. As of 2018, all DASH stores are closed with no sign of reopening. ABC News reported in 2018 that Kim Kardashian West posted a statement to the DASH website, citing a need for better life balance as the reason for the closures.
Article continues below advertisement
"After nearly 12 years, my sisters and I have decided to close the doors of our DASH stores," Kim's statement said. Kim also said that she and her sisters "loved running DASH, but in the last few years, we've all grown so much individually. We've been busy running our own brands, as well as being moms and balancing work with our families."
Article continues below advertisement
Not only did DASH serve as a source of income for the Kardashian family when it opened in 2006, but it also prompted a short-lived spin-off reality show titled DASH Dolls, focusing on the female employees of the store. And while the Kardashian family has grown as a group, most members now have individual fashion lines or companies, so maintaining DASH would be another added expense.
Article continues below advertisement
For those looking to invest in Kardashian fashion, there are many other opportunities.
If you thought DASH would be the end of Kardashian-curated fashion, it's safe to say you can still purchase the Kardashian family signature look. In 2016, Khloé and businesswoman Emma Grede co-founded Good American, a clothing brand known for its jeans and dedication to size inclusivity. The brand has since expanded to other types of clothing, shoes, and swimwear.
Kim Kardashian made headlines with the creation of her brand SKIMS, a shapewear company that was originally met with some controversy after initial attempts to call the brand "Kimono." The shapewear has proven to be popular and recently expanded to include more loungewear, including pajamas.
Article continues below advertisement
Eldest daughter Kourtney Kardashian doesn't own any fashion lines at present but maintains a lifestyle website called Poosh, which does include a Poosh store. Kylie Jenner is known for her cosmetics empire, which might soon expand to a Kylie Baby line if the rumors are true. Kendall Jenner recently founded a tequila brand known as 818 Tequila, which has also been met with controversy in recent months.
Article continues below advertisement
If you've ever watched an episode of Keeping Up With the Kardashians and wondered what it would be like to (literally) wear the sisters' shoes, you can try Kardashian Kloset. The site is managed by the family and resells items of clothing either worn on the show or lingering in the Kardashian closet.