'Black Ink Crew' Star Walt Gets Support From His Wife Amid Robbery Scandal
'Black Ink Crew's Walt is getting support from his wife amid his robbery scandal. Here's what you need to know about her and what she said on Instagram.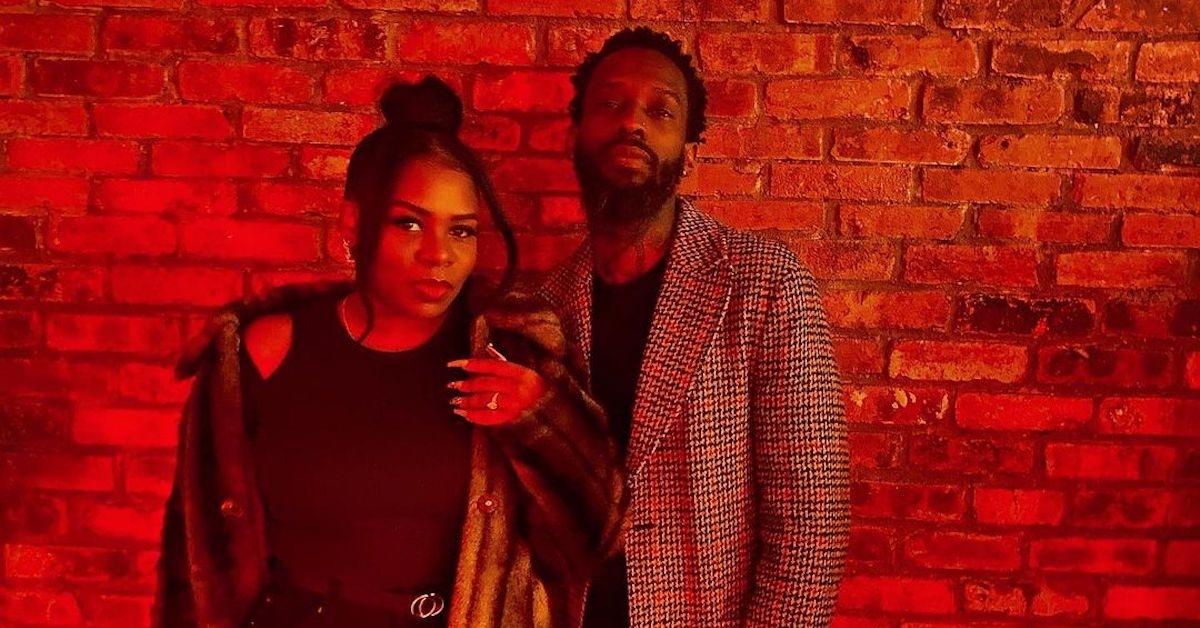 As the saying goes, behind every strong man is an even stronger woman. This seems to fall right in line with Black Ink Crew's Walt and his wife, Jessica. It's true that social media has been on fire since the revelation of Walt stealing from the 125th location, but it looks like Jessica is staying 10 toes down beside her man.
Article continues below advertisement
While it's obvious that Jessica and Walt are in it for the long haul, viewers have become interested in learning more about her. From what she does for a living to how she met Walt, fans want all the tea. Read on to get the full scoop.
Jessica has been pretty vocal about the robbery incident on social media.
If you're an avid viewer of Black Ink Crew, then you know that Walt and Ceaser Emanuel had a solid relationship. As we watched Walt admit to stealing $5,000 from the register at the 125th location, we were all heartbroken.
Article continues below advertisement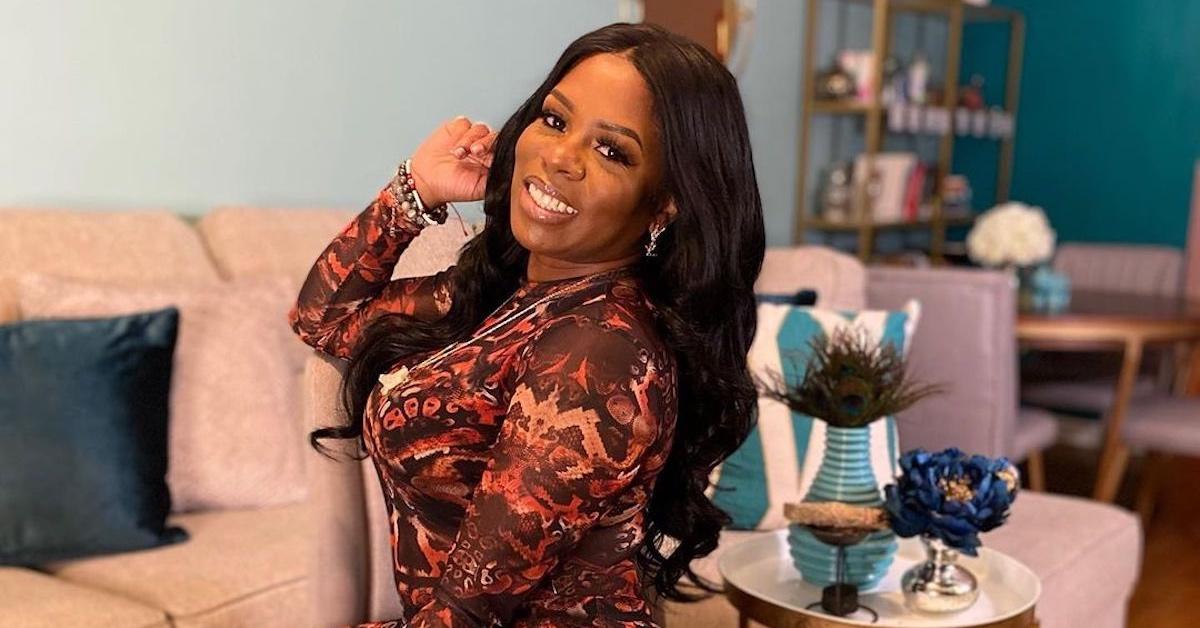 However, Jessica has taken to Instagram to share how ludicrous the whole situation is. In a Reality Entertainment TV Instagram post, Walt commented about not stealing from the shop and Jessica co-signed by shedding more light on the situation.
Article continues below advertisement
"Nahh this is hilarious and sad," Walt commented. "I didn't break into any shop. The shop didn't lose 5K. I was NEVER homeless. NOBODY helped me on my feet when I was down and out. My wife and I are really married but the wedding you saw was some TV s--t lol. I am far from perfect and understand folks are upset about some things but this is some made-for-TV s--t that people are trying to run with and it's sad. It will all make sense soon enough."
Article continues below advertisement
In response to Walt, Jessica shared how fake the reality show actually is.
"Viacom took us to Hawaii, that was a free trip ALL for an episode," Jessica commented with laughing emojis. "But y'all keep tuning in tho lmaooooo. I can't [with] TV friends."
She also validated Walt's claims about Ceaser not being there for him. "Never help him move. And that's real life," she said. "They don't even know where we live now. Nah wtf is really in charge here lmao."
So, it's clear that Jessica and Walt are alluding to the robbery being created for the show, which is something many fans believe. On Instagram Stories, she also said that the show is "fake" and that Walt "has no reason to steal."
Article continues below advertisement
Article continues below advertisement
Walt's net worth is not as high as the rest of the 'Black Ink Crew' cast's, but it's something he can work with.
When Walt admitted on the show that he "borrowed" $5,000 from the register, fans immediately had a lot to say. One repeated sentiment was that Walt has been on the show entirely too long to not have his own finances in order.
Social media users also wondered whether Walt's money troubles meant he was struggling with alcohol addiction. Others cast the blame on Ceaser for not paying Walt enough on the show.
Article continues below advertisement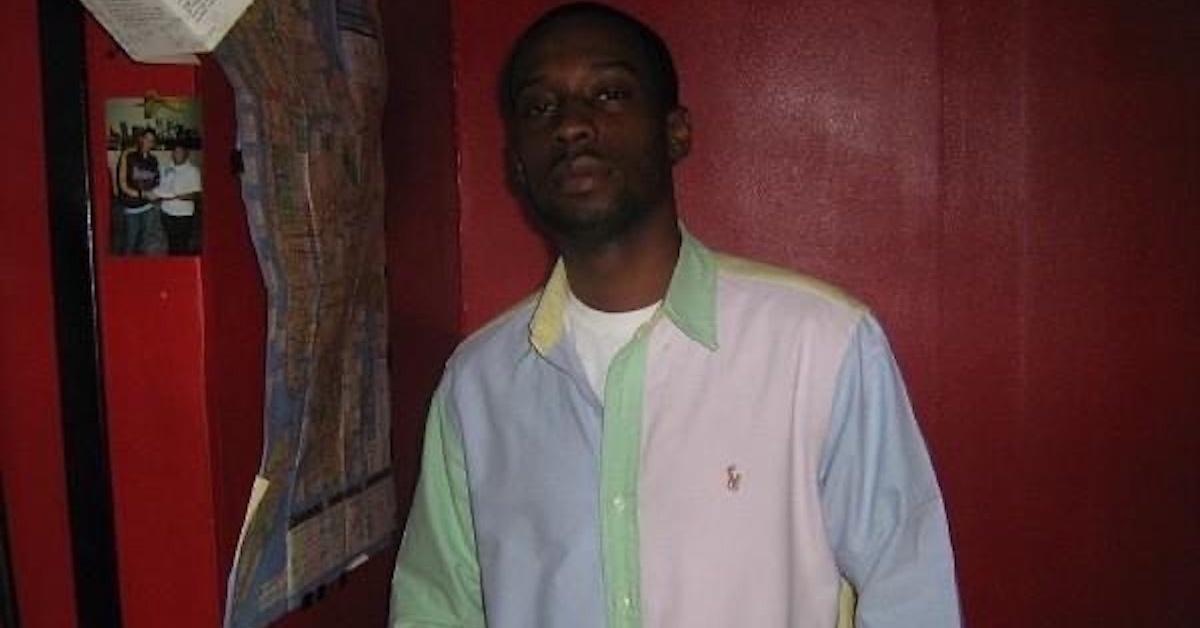 But it looks like Walt has actually been making a decent salary from the show. According to Exact Net Worth, the funny man has been earning around $7,000 per episode of Black Ink Crew.
Not to mention his net worth, which currently sits at $50,000: This number is the combination of his salary from the show, his work as a photographer, and his budding career as a comedian.
Article continues below advertisement
Walt first met Jessica in a nightclub and their romance turned into a forever love story.
Fans of Black Ink Crew know that Walt has never really been lucky in the love department. He dated numerous women over the years, but none of those relationships panned out until Jessica.
The pair originally met in 2013. On the show, Walt explained that he first complimented Jessica while seeing her out. They later exchanged Instagrams and kept up communication.
Article continues below advertisement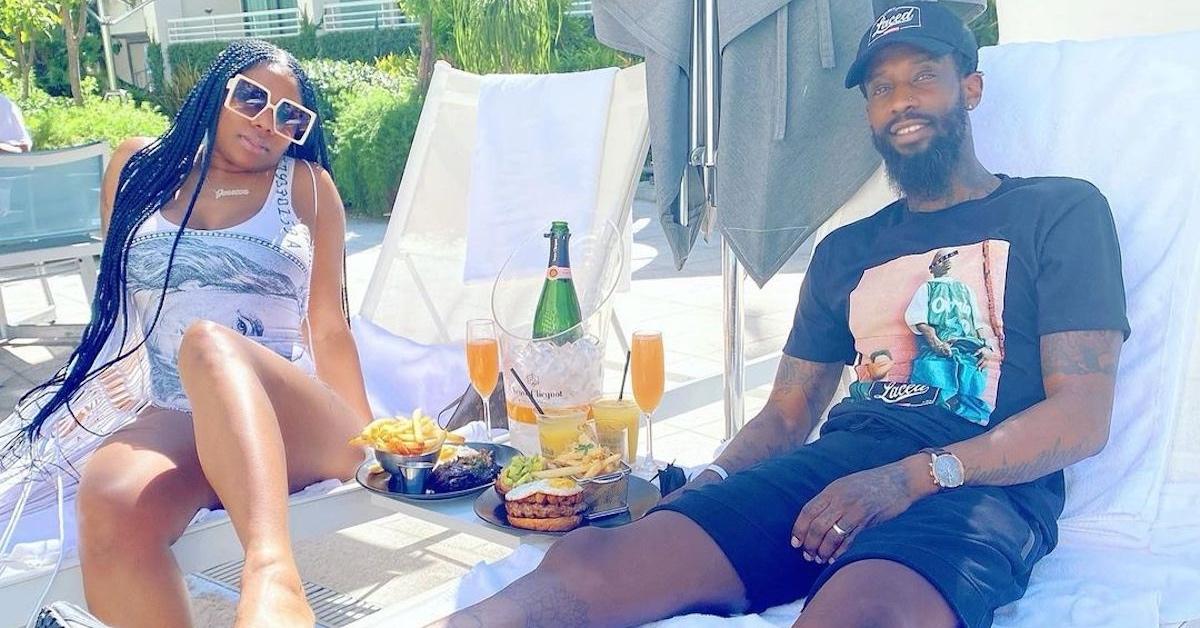 Over time, they became official and have been smitten with one another ever since. Although Walt has cheated on Jessica in the past, they were able to move past the infidelity and sustain their relationship.
They later tied the knot in Hawaii on Season 8 with their friends and fellow castmates in attendance.
Article continues below advertisement
Jessica works as a life coach and has her own clothing line.
There has been some talk about whether Jessica and Walt's relationship is the real deal, since fans believe that she could be using him to further her own career.
But it doesn't look like that's the case. Aside from being very much in love with Walt, Jessica is a businesswoman in her own right.
Per her Instagram bio, Jessica works as a life coach at Energy Consulting Inc., which she founded and created on her own in 2019.
Article continues below advertisement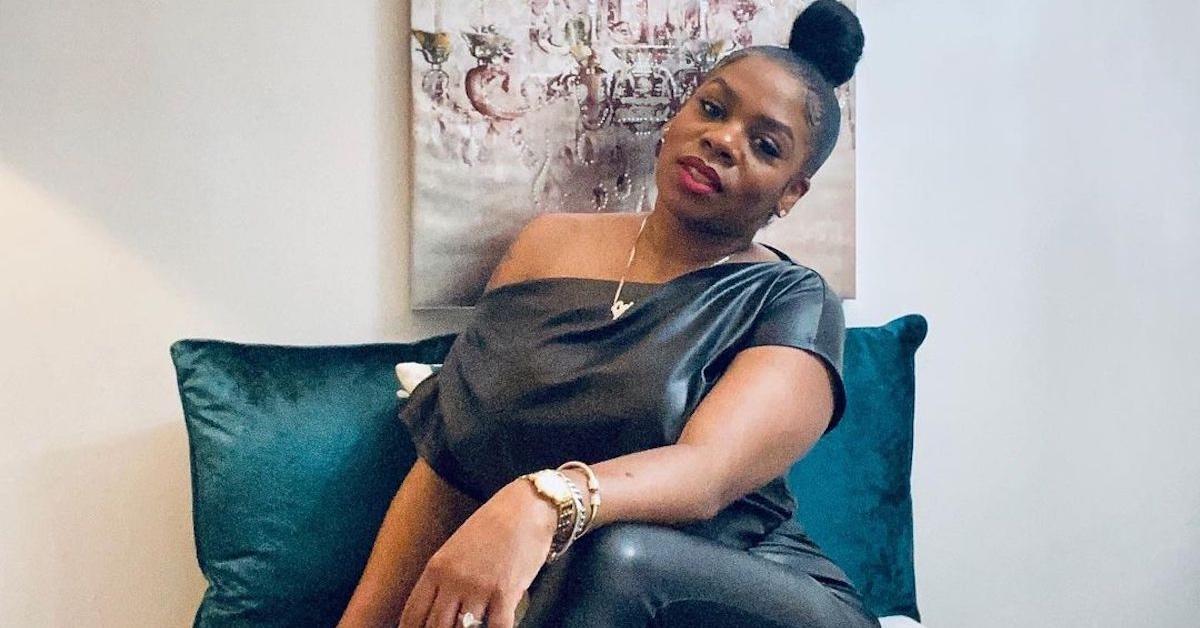 "Energy Consulting Inc. prides themselves in providing professional and honest feedback to ensure personal and capital growth in individuals or organizations," reads the company bio.
Plus, Jessica has also tapped into the fashion world with her own clothing line, Energy Apparels Clothing. The collection features a mix of shoes, hats, sweaters, and two-piece outfits that are geared towards women.
It's unclear if Walt and Ceaser will ever be able to mend their friendship, but we do know that Jessica is determined to always be at Walt's side.