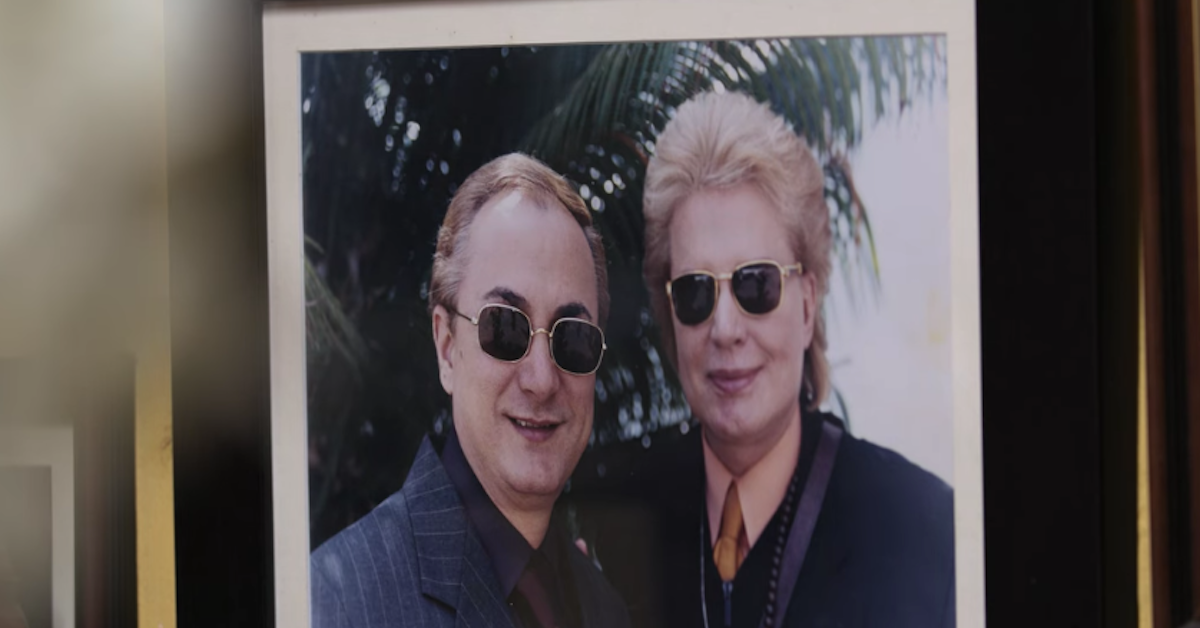 Where Is Willie Acosta After 'Mucho Mucho Amor'?
Were Willie Acosta and Walter Mercado ever lovers? Where is Willie now, after Netflix's 'Mucho Mucho Amor'? Keep reading for answers!
Name a better documentary on Netflix right now than Walter Mercado's Mucho Mucho Amor; we'll wait.
The film invites us into Walter's private life for the first time ever, and offers an intimate look at the life and legend of the Puerto Rican clairvoyant who was an icon for the Latinx community.
Article continues below advertisement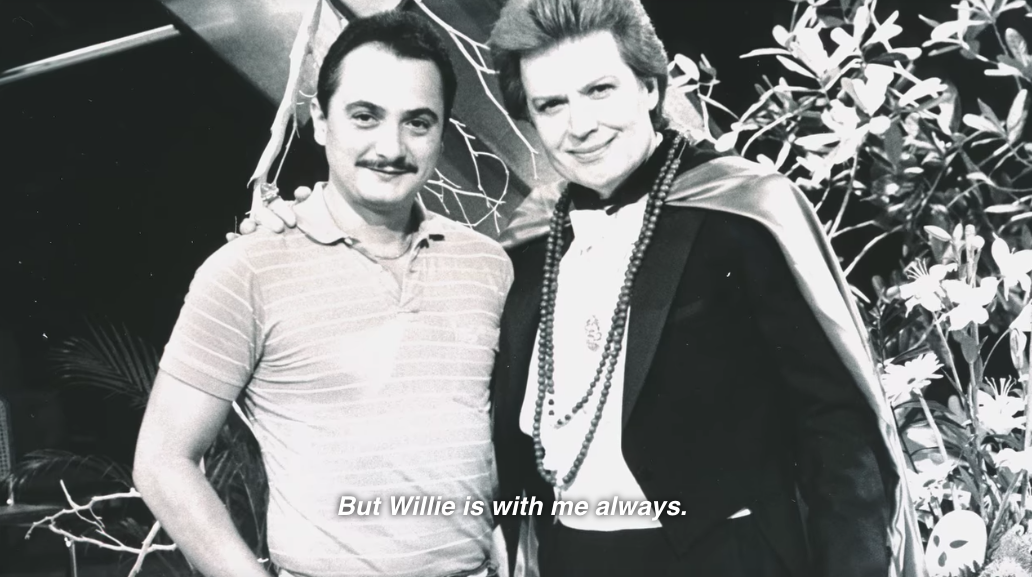 Article continues below advertisement
Willie was Walter's right hand, "and the left one, too."
Willie came into Walter's life at a very young age, and the two became like family. "Willie is with me always," Walter says in early moments of the documentary, adding that he has been helping the star with everything practically since his career began to take off.
"I assist Walter in everything that he needs," Willie explains, which includes picking clothes, caring for his dog, Runo, feeding him, shopping with him, protecting him "from everything," and keeping him company.
"He knows everything," Walter chuckles. "All of my secrets."
The assistant also knows Walter's entire life story and is able to relay it on camera, down to the specific dates on which his programs first aired, a testament to their professional and personal bond.
Article continues below advertisement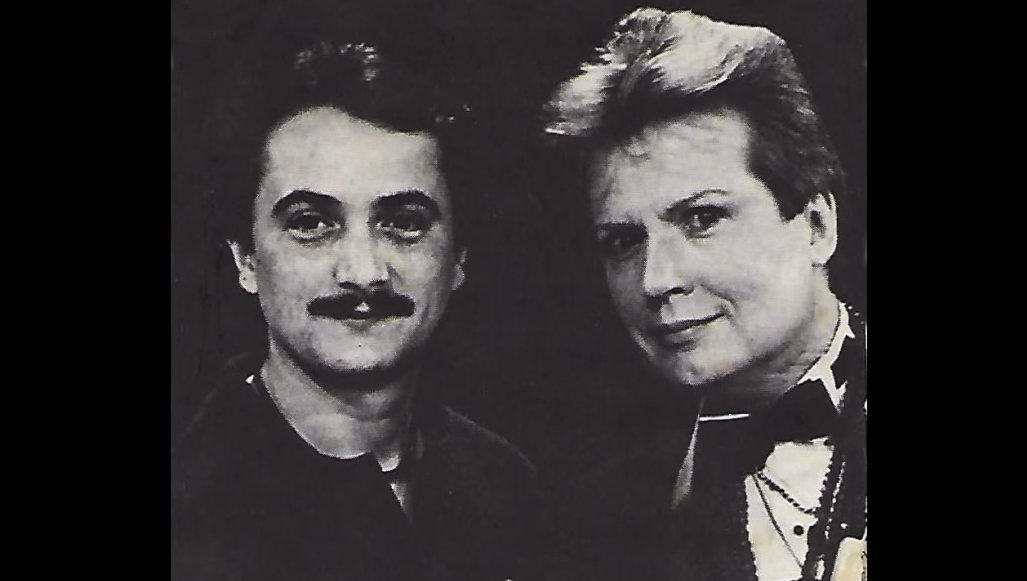 Were Willie Acosta and Walter Mercado lovers?
"The Latino community was quite homophobic, especially [in the] '70s, '80s, I mean, still nowadays," LGBTQ activist Karlo Karlo says in the film about the myriad rumors that circulated for years about Walter's sexuality.
Even Willie describes Walter's energy as very feminine. "He's an androgyne," he explains to producers at one point. "He looks like a woman. Sometimes, he looks like a man."
Article continues below advertisement
But the rumor mill never bothered Walter, who explains that he had been misgendered since he was a child speaking on the phone, and never let external perceptions get in his way.
"Walter always takes a pill called an I-don't-care pill," Willie poignantly offers. "And I started drinking that pill, too."
How would Walter define his sexuality? It's a topic that has come up many times in interviews, though the Puerto Rican star never directly addressed it. There's a reason, he reveals.
"Because I have sexuality with the wind, with the flowers in the garden, with all the beautiful display of nature," he says in a moment of pure poetry. "I don't need a person to make me happy, to have an orgasmic experience, no."
Article continues below advertisement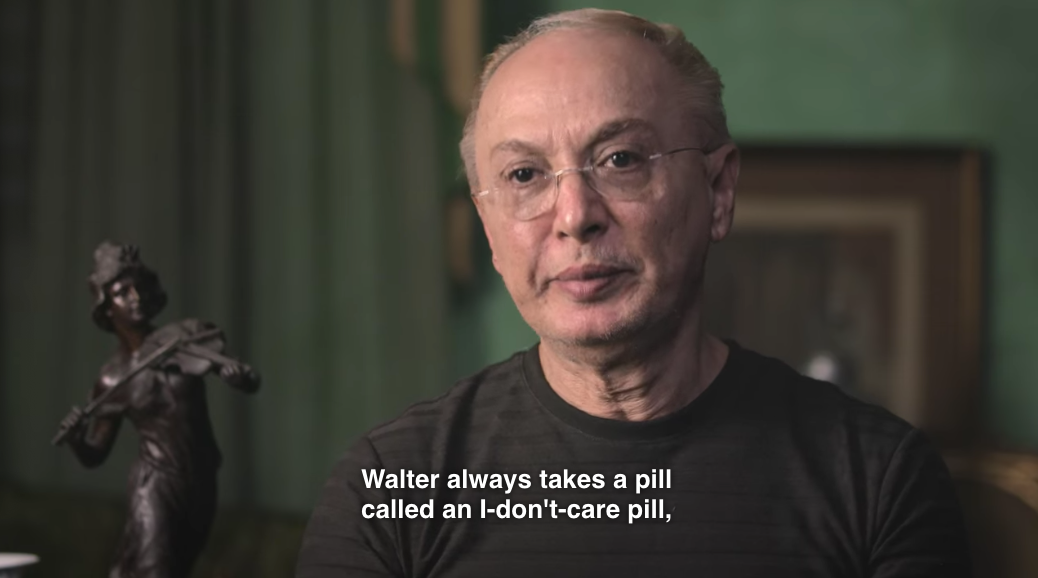 "I have sex with life," he says. "I have sex with everything, with clothes, with beauty."
While it's easy to speculate that there might have been a sexual component to Willie and Walter's relationship, the former clears that up in the documentary, as well.
Article continues below advertisement
"People think that I'm his lover," he clarifies at one point, surrounding the discussion of Walter's identity and sexuality. "I don't know what they think. They think I have a relation with him. And my relation with Walter is a very family relation. I have never touched Walter with a finger. Never in my life."
Where is Willie Acosta now?
We managed to find Willie on Facebook and admit were moved to tears to see that he hardly posts any updates, and that when he does, he speaks of his beloved Walter and how much he misses his friend.
Article continues below advertisement
Around the time of his death, Willie posted a very moving tribute, mentioning how it was the honor of his life to work for Walter for half a century, adding that if given the possibility to reincarnate and do it again, he would rise to the occasion gladly.
Most recently, on March 9, which would have been Walter's birthday, Willie logged on to Facebook for another touching post about his late friend.
Willie continues to live in San Juan, where he was born, and we wish him mucho, mucho amor.