Elizabeth Smart's Kidnapper, Wanda Barzee, Was Released From Prison in 2018
Wanda Barzee was sentenced to 15 years in prison for assisting in the kidnapping of Elizabeth Smart. What's she doing now?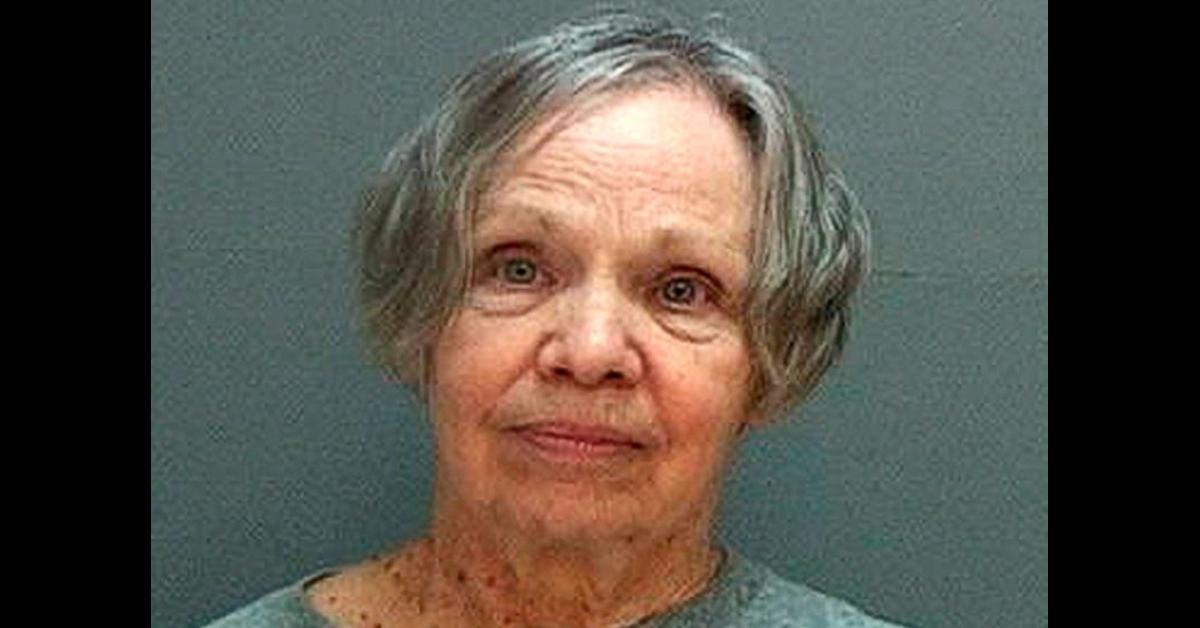 The story of Elizabeth Smart is a tragically disturbing tale of the psychological effects of kidnapping, religious zealotry, sadism, pedophilia, and childhood trauma. Which is why the young woman's ability to not only survive her harrowing, nine-month ordeal, but come out the other side committed to helping other victims is nothing short of miraculous.
Smart was kidnapped by Brian David Mitchell and his wife, Wanda Barzee, who is now out of prison.
Article continues below advertisement
Where is Wanda Barzee and what's she doing now?
The twisted street preacher's wife was sentenced to 15 years in prison for her part in the kidnapping of Smart. Barzee aided Mitchell in keeping Smart as a hostage. The 14-year-old was tied to trees with chains, which were secured by a padlock, and raped repeatedly by Mitchell. Barzee had six children herself, who shared horror stories of their childhood and her "parenting."
Barzee's youngest daughter, LouRee Gayler, said in an interview with Oprah Winfrey that she was unknowingly served her pet rabbit, Peaches, for dinner while her mother and second husband, David Brian Mithchell, smiled while watching her eat it. When she went to see Peaches the following morning and saw the empty cage, she asked Barzee where her pet was. Barzee replied: "You had it for dinner last night."
Article continues below advertisement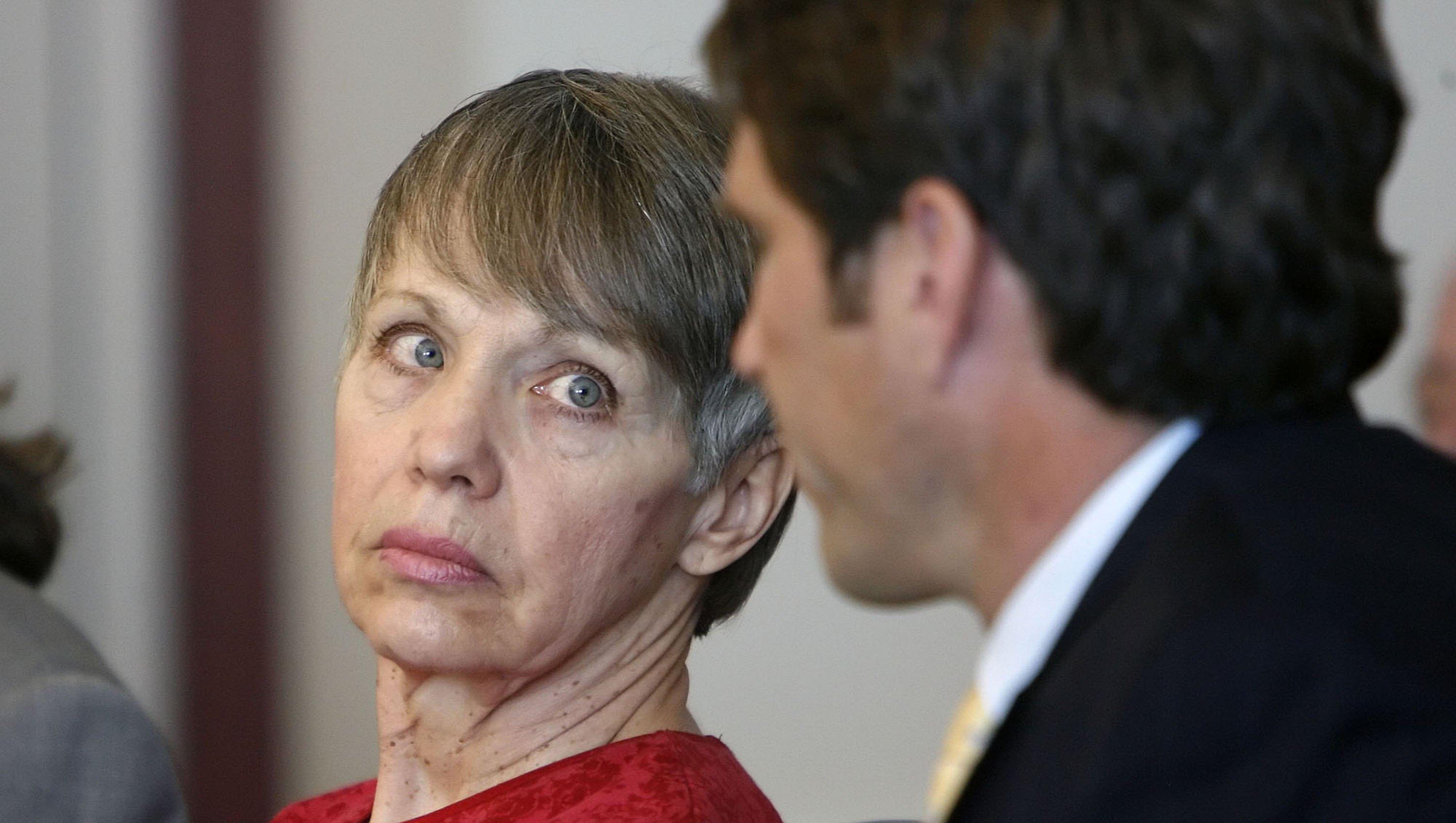 Gayler said that she was in such desperate need for affection that she would often leave her family to spend time with her dog and share a food bowl with the animal. Gayler's older brother, Derrick Thompson, had penned an autobiography about his childhood called Raised by Wolves, where he also echoed Gayler's sentiments, saying that he opted to stay outdoors and shoot animals with his pellet gun to feed himself than be with his mother and father.
Article continues below advertisement
Judging from the Amazon user reviews from people who've read the book, it appears that Thompson is, in some way, repeating his folks' cycle of abuse: "This book was the most...narcissistic...self-serving literature that I have ever read. I did feel for the writer concerning the abuse that he suffered, but then he goes....bragging about how HE hurt people; specifically those poor girls that had feelings for him. Bragging about sexual encounters [and] breaking girls hearts. Just terrible."
Article continues below advertisement
One sister, who only wanted to be identified as "Andrea," said that she would be forced into "brainwashing" sessions with her mother. She went on to say, "I think the media portrayed my mother as being a victim of Brian David Mitchell, and I think one of the reasons I wanted to come on this show is to kind of expose her for the monster she is."
Shortly after being released from prison, Barzee had reportedly moved close to an elementary school, which drew immediate attention from various media outlets. Elizabeth Smart commented on Barzee's released, and used the coverage surrounding Barzee's release to discuss protection of children, "Every possible caution and protection should be taken when it comes to protecting our children."
Article continues below advertisement
Smart continued, "Whether a person is deemed a current threat or if they have a history of child abuse, neglect, sexual violence, etc., prudent measures should be taken, including housing them as far away as possible from schools, families and community centers."
Barzee's attorney, Scott Williams has stated that "There is no credible evidence that she is a danger to the community," in response to questions as to whether or not she could acclimating to society.
Article continues below advertisement
'I Am Elizabeth Smart' is a dramatization of the shocking events surrounding Smart's kidnapping.
Barzee's character in the film is depicted by Deirdre Lovejoy (Blacklist, Raising Dion, The Wire), and the character is portrayed as being intensely devoted to Mitchell to the point of perverse zealotry.
Barzee was originally supposed to serve until 2024, but her lawyer was able to get her credit for time already served toward her sentence.
Currently, I Am Elizabeth Smart isn't streaming on major services like Netflix, Prime Video, or Hulu, but you can watch it with a TV service subscription, like fuboTV or any package that comes with Lifetime.