Was '1899' Plagiarized? An Investigation Into the Netflix Controversy
New Netflix series '1899' accused of plagiarizing 2016 comic 'Black Silence'. Find out why the author believes '1899' creators plagiarized her work.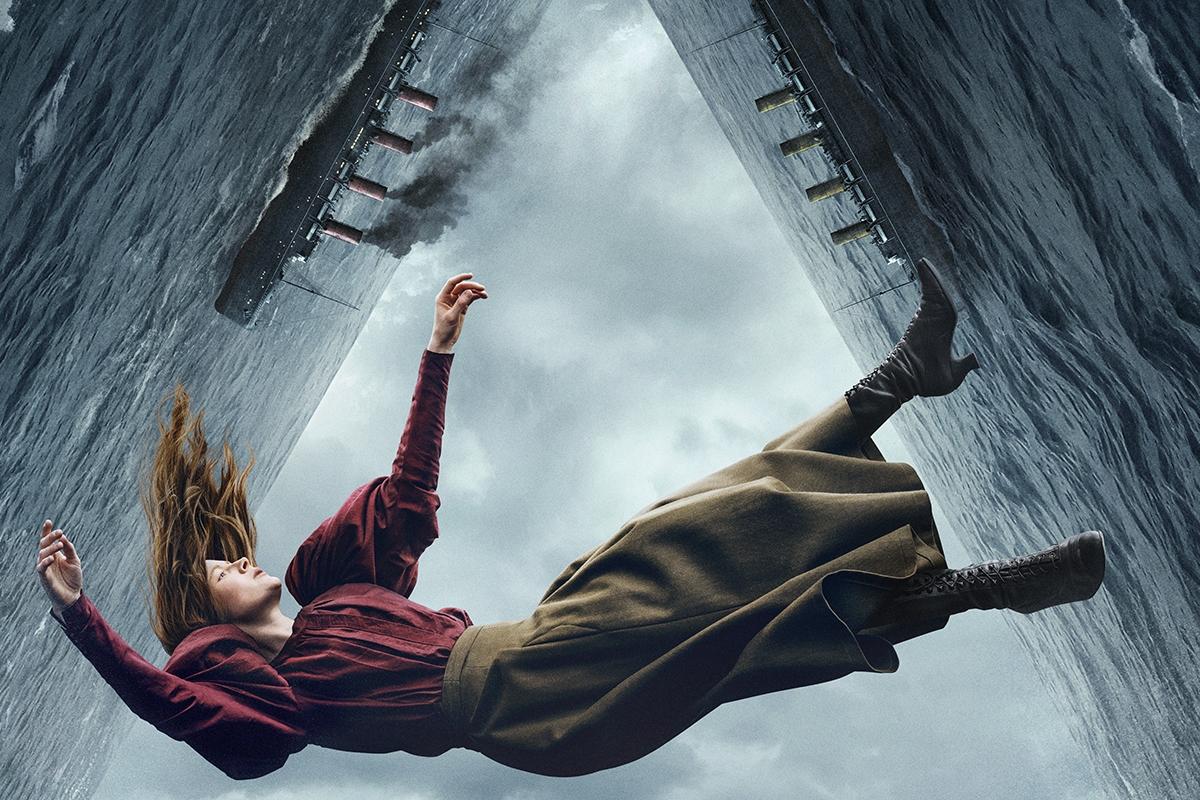 There is major controversy surrounding Netflix's new series 1899 – as Brazilian comic book writer Mary Cagnin came forward shortly after the Nov. 17 premiere date with claims that 1899 was plagiarized from her 2016 work, Black Silence. According to IMDB, 1899 follows "multinational immigrants traveling from the old continent to the new [and] encounter a nightmarish riddle aboard a second ship adrift on the open sea."
Article continues below advertisement
While the author was not the only one who noticed similarities between the two, she expressed her disapproval on Twitter after 1899 began airing last week, writing, "I'M IN SHOCK. The day I found out that the 1899 series is just IDENTICAL to my comic Black Silence, published in 2016," – which was translated from Portuguese. Find out why she and others believe 1899 was plagiarized from Black Silence.
Article continues below advertisement
Author Mary Cagnin accused '1899' of plagiarizing the imagery from 'Black Silence'.
In a follow-up tweet, Mary shared more side-by-side photos of the characters in Black Silence against the characters in 1899. "SPOILERS AHEAD," she wrote, adding, "It's all there: The Black Pyramid. Deaths inside the ship/craft. The multinational crew. The apparently strange and unexplained things. The eye symbols and when they appear." The black pyramids are seemingly a reference to her original tweet, which included another comparison photo of the black pyramid imagery in Black Silence next to 1899.
Article continues below advertisement
She pointed out '1899' may have plagiarized the 'Black Silence' plot as well.
"I had the opportunity that many comic artists never had: to be able to show my work to an international audience. People. I gave lectures. Talked about the plot. I presented it to influential people in the area," Mary explained to her almost 40k followers, ending with, "The business is serious." Some of the plot similarities she pointed out were, "Codes written. The voices calling to them. Subtle plot details, such as the personal dramas of the characters, including their mysterious deaths."
Mary believes she knows how the creators of '1899' could have plagiarized 'Black Silence'.
The Portuguese comic book writer went on to explain that back in 2017 she was invited to attend the Gothenburg Book Fair thanks to an invite from the Brazilian embassy in addition to serving on panels and wideset distribution of her comic Black Silence. "I not only delivered the physical comic but also made the translated version available in English," Mary explained.
Article continues below advertisement
Netflix's '1899' creators have denied their work is plagiarized.
1899 creator Baran Bo Odar took to Instagram to share a message on behalf of the series and fellow creator Jantje Friese. "Unfortunately we don't know the artist, nor her work or the comic. we would never steal from other artists as we feel as artist ourselves," he wrote. "We also reached out to her so hopefully she takes back these accusations." Both parties have also confirmed this matter is being handled through lawyers.
Article continues below advertisement
1899 is now streaming on Netflix and you can purchase a copy of Mary Cagnin's Black Silence at this link!