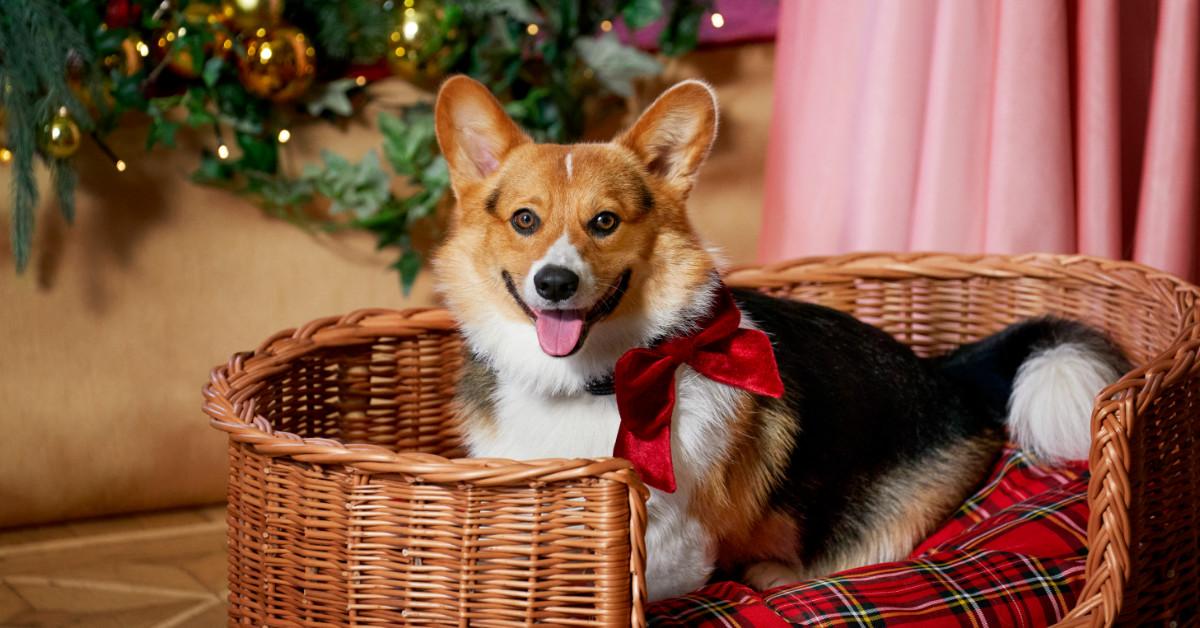 'A Royal Corgi Christmas' Is a Holiday TV Movie for People and Puppies Alike
Article continues below advertisement
OK, yes, the scenery is a sight to behold, too. While many Hallmark Channel movies film in North America — and in Vancouver, in particular — A Royal Corgi Christmas was entirely filmed overseas. Read on, Hallmark fans!
Ireland provided the filming locations for 'A Royal Corgi Christmas.'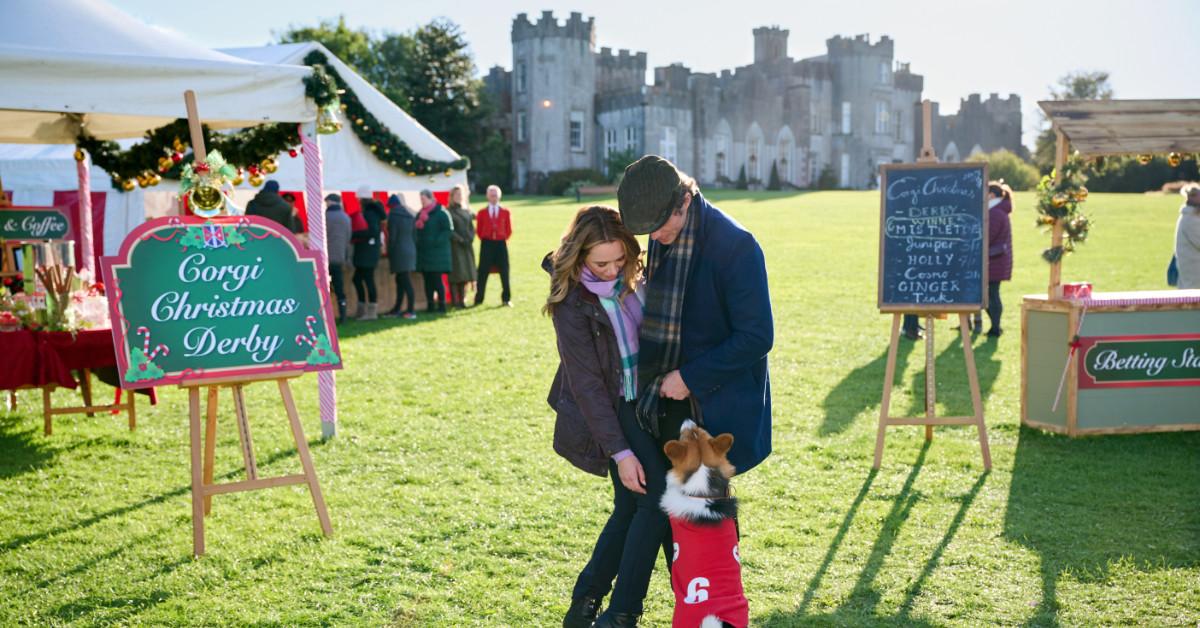 Hallmark Channel boasts in a press release that A Royal Corgi Christmas was filmed entirely on location in and around Dublin, Ireland. A little reverse Google Image sleuthing reveals, meanwhile, that the castle seen in the trailer for the TV movie is Dublin's Ardgillan Castle. According to its website, that 18th-century residence isn't actually a castle but a "country-styled house with castellated embellishments." (And yes, the house is available for weddings!)
Article continues below advertisement
The TV movie features a crown prince falling for a canine-training commoner.
As Hallmark says in a synopsis, A Royal Corgi Christmas tells the tale of Crown Prince Edmond, a reluctant royal who heads home for Christmas with a corgi named Mistletoe in tow. Mistletoe is the prince's gift to his mother, Queen Portia (played by Susannah De Wrixon), but the pup's chaotic energy gets Edmond in trouble. Observe, for example, Mistletoe upended a table of food in the trailer.
"After several doggy disasters, Edmond turns to Cecily, a canine behavior expert from America for help," Hallmark adds. "To his great surprise, Cecily insists that he take an active part in the daily dog training sessions."
In the trailer, Cecily explains that she trains people to train their dogs. But Edmond thought he was just hiring her for her dog handling. "I didn't agree to be trained," he says, icily.
Article continues below advertisement
Even so, Edmond and Cecily team up to get Mistletoe ready for the annual Christmas Ball, and you know what happens next, right? "Just as the precious pup captures their hearts, they discover that love can grow in the most unexpected places, leading each of them to question what they really want in life," Hallmark says.
Hunter King and Jordan Renzo lead the cast.
Hunter King — Joey King's big sister! — plays Cecily in the movie. Best known for her decade-long arc as Summer Newman in The Young and the Restless, Hunter also starred in the TV shows Hollywood Heights and Life in Pieces.
Jordan Renzo, meanwhile, plays the prince. His other TV credits include the Starz series The Spanish Princess, in which he played Charles Brandon, and the Doctor Who spinoff Class, in which he played Matteusz Andrzejewski.
Clare Niederpruem (Christmas with the Campbells) directed A Royal Corgi Christmas, and Erinne Dobson (Chesapeake Shores) wrote the script. Edwina Forkin is producer of the project, and Alexandre Coscas, Michael R. Goldstein, Jason Bloom, and Aidan Heatley are executive producers.
The doggone-cute movie airs on Friday, Nov. 25, at 8 p.m. EST on Hallmark Channel as part of the cable channel's "Countdown to Christmas" programming event.