What Is Great American Family Channel, Candace Cameron Bure's New Employer?
Is the Great American Family channel part of Hallmark? Learn about Candace Cameron Bure's employer after her controversial remarks about the channel.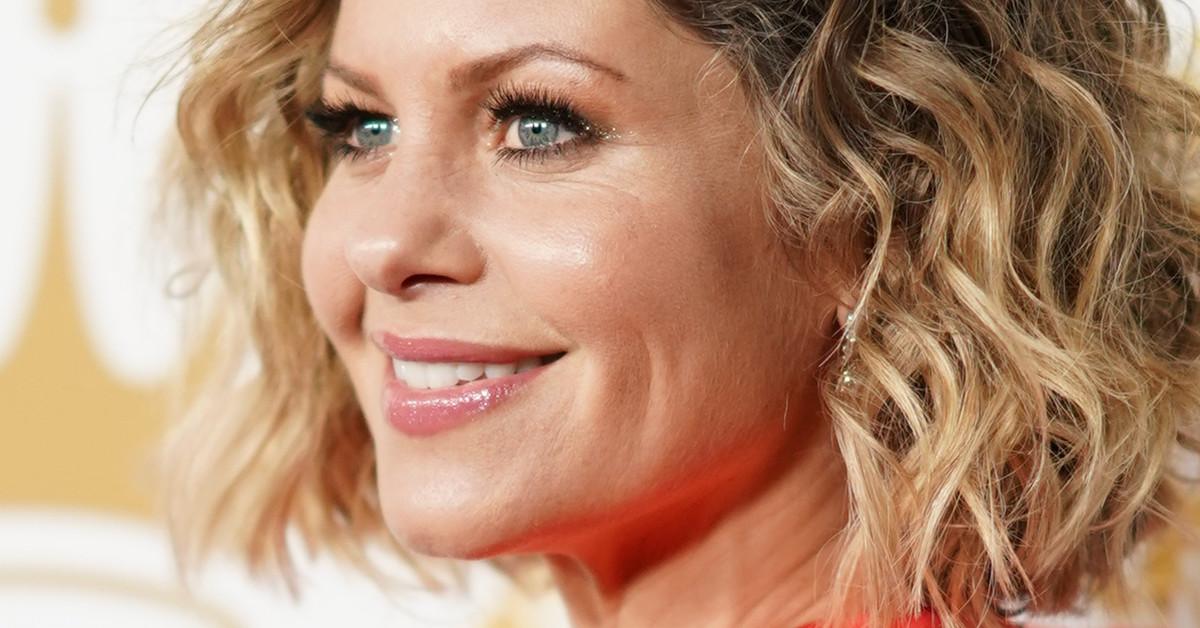 Article continues below advertisement
In case you missed it, when The Wall Street Journal asked if Great American Family would feature same-sex couples as leads in its TV movies, like Hallmark Channel does, Candace said, "I think that Great American Family will keep traditional marriage at the core."
That comment drew scorn from people like GLAAD president and CEO Sarah Kate Ellis, who called it "irresponsible and hurtful" for the actress "to use tradition as a guise for exclusion."
Here's more information about Bure's new employer.
The Great American Family channel isn't part of Hallmark.
Great American Family, billed as "America's premiere destination for quality family-friendly programming," is one of the channels owned by Great American Media. The same company owns Great American Living, a cable channel with unscripted programming that "celebrates Great American family-friendly traditions every day and every season."
Article continues below advertisement
Hallmark Channel, meanwhile, is part of Hallmark Media, one of the divisions of Hallmark Cards. Hallmark Media is also home to Hallmark Movies & Mysteries, a 24-hour cable network with original movies and acquired series "focused on the lighter side of the suspense and mystery genres," and Hallmark Drama, which "showcases the rich legacy of the Hallmark Hall of Fame library and spotlights movies and series from Hallmark Media's collection of original dramatic content."
The channel's boss is another Hallmark alum who had a same-sex marriage controversy.
Great America Media's chief executive is Bill Abbott, who founded the company with Hicks Equity Partners. Bill has a long history of working with Candace, since he was the once CEO of Hallmark Media when it was still called Crown Media Family Networks.
And Bill had his own run-in with advocates for LGBTQ equality.
Article continues below advertisement
In 2019, he refused to air Zola commercials featuring women kissing, according to the Journal. "The Hallmark Channel's decision to remove LGBTQ families in such a blatant way is discriminatory and especially hypocritical coming from a network that claims to present family programming," Sarah, the GLAAD president, said in a statement at the time.
Bill left Hallmark shortly after that controversy, but he told the Journal the timing of his exit was coincidental.
Furthermore, Bill was "vague," as the Journal noted, when asked about same-sex couples as the leads in holiday TV movies. "It's certainly the year 2022, so we're aware of the trends," he said. "There's no whiteboard that says, 'Yes, this' or 'No, we'll never go here.'"
Actress Hilarie Burton spoke out about that comment, tweeting, "Now they're just openly admitting their bigotry. I called this s—t out years ago when Abbott was at Hallmark. Glad they dumped him. Being LGBTQ isn't a 'trend.'"