Is Arsène Lupin a Character Based on a Real-Life Master Thief?
Netflix's 'Lupin' chronicles the master-thief exploits of Arsène Lupin, but is the man based on a real person?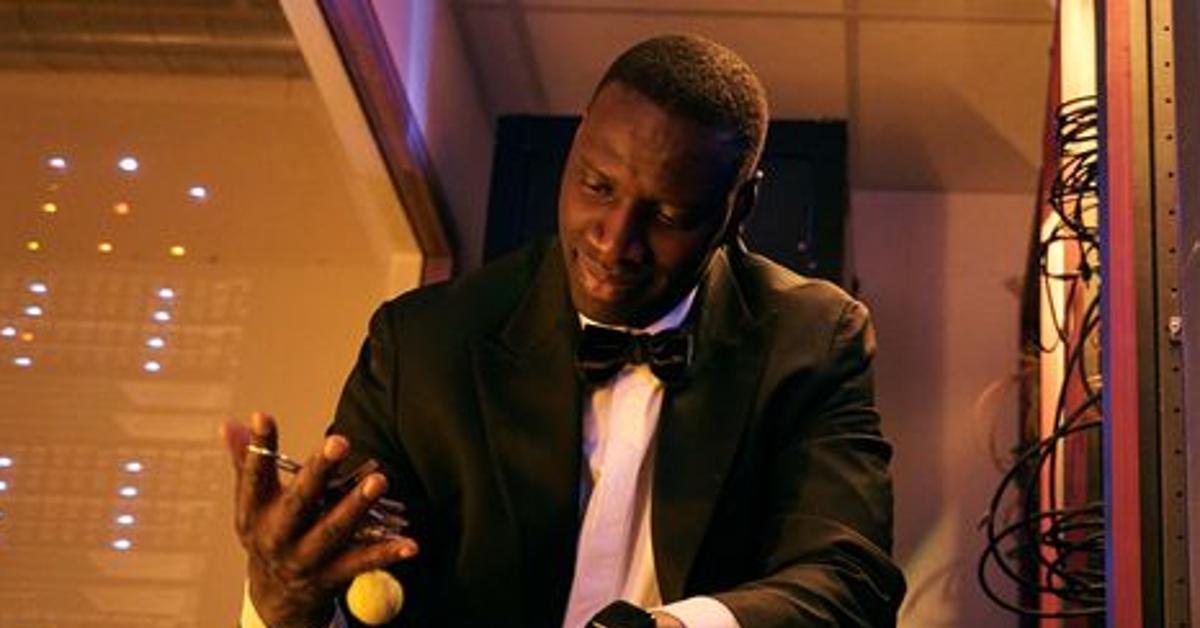 Sometimes movies, books, and TV shows are based on real-life characters and people had no idea. Like the fact that Ursula was inspired by the popular drag performer Divine. Or Norman Bates (Ed Gein), Alice in Wonderland (Alice Liddell), and Frank Abagnale Jr. from Catch Me If You Can — and believe it or not, Abraham Lincoln: Vampire Slayer was based off of an American president who might've been famous or whatever.
So what about Arsène Lupin, from Netflix's ridiculously popular crime series Lupin? Was he a real person?
Article continues below advertisement
Was Arsène Lupin a real person? Well, it depends.
It depends on whether or not author Maurice Leblanc modeled the man after someone else he had either learned of, read about, or met in real life. Unless any bombshells revealing that he was real surfaces, Lupin is a completely fictional character. He first appeared in one of Leblanc's work in the French magazine Je Sais Tout, published on July 15, 1905.
The character and Leblanc's writing style would prove to be wildly successful, with people lapping up stories of the debonair thief. Leblanc would pen some 17 novels and 39 novellas featuring Arsène Lupin, which would be compiled into 24 separate books and short story collections. The 1923 novel The Secret Tomb doesn't feature Arsène Lupin in it, but rather Dorothée as she attempts to reveal one of the thief's "four fabulous secrets," so one could argue that there are 25 Leblanc/Lupin works.
Article continues below advertisement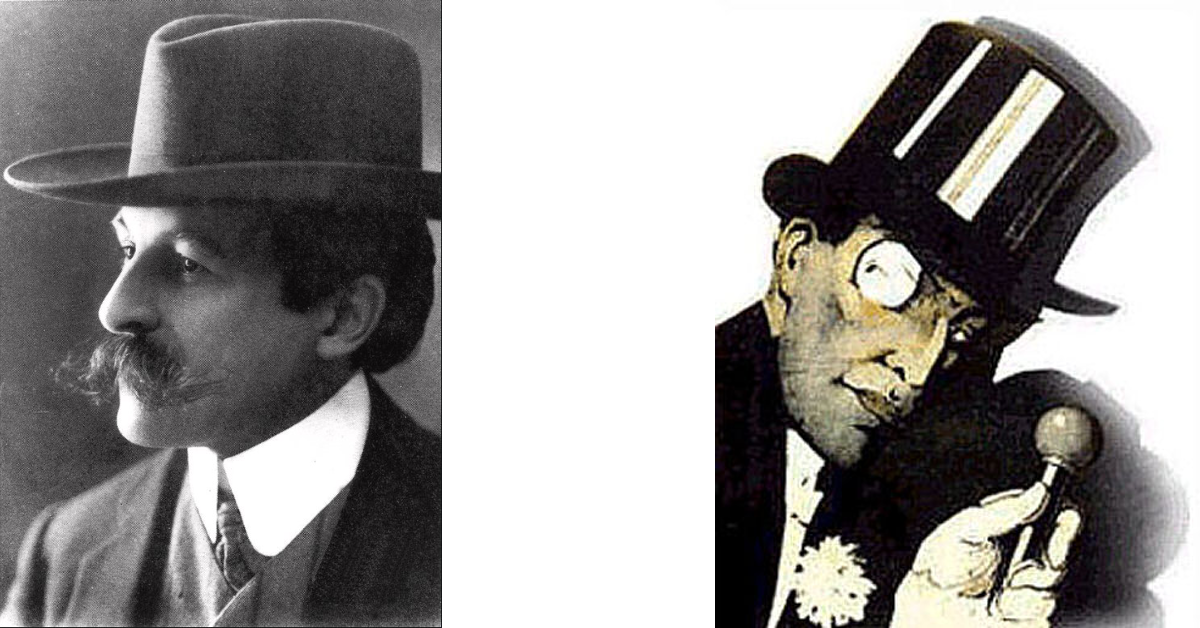 Reportedly the character was originally named Arsène Lopin, but a local politician of the same name didn't want to be associated with the thief, so Leblanc decided to slightly change the spelling.
Like Sherlock Holmes, Arsène Lupin became a bit of a French literary icon, and the character has appeared in a variety of different films, TV series, comic books, and stage plays.
Article continues below advertisement
In true Arsène Lupin fashion, Leblanc seemed to not care too much for copyright infringement laws. He once penned a 1906 story where the master thief set out to humiliate Britain by stealing five items from the country and he challenged Sherlock Holmes to stop him, as he admired the perspicacious detective.
Article continues below advertisement
But since Leblanc's publisher didn't want to risk invoking the ire of Sir Arthur Conan Doyle's reps, they decided to change Holmes' name -- to Herlock Sholmes. Sholmes would appear in other Lupin stories as well.
Article continues below advertisement
Article continues below advertisement
If you don't like reading subtitles, then you'll be happy to know Netflix offers 'Lupin' dubbed in English.
Lupin is a French story, starring French actor Omar Sy, and French characters. So naturally, everyone is going to speak French in the show. It's one of the most popular series on Netflix, globally (second to only The Witcher), and the leading character of the same name is indeed based off of Maurice Leblanc's work.
However, there was no record of a real-life Arsène Lupin who stole high-ticket items and relished in being the world's greatest thief. But he has inspired countless other "gentlemen thief" characters, like the Night Fox from Oceans 12, for example. And the popular anime character Lupin the Third.