A Tweet About Beethoven Being Black Went Absolutely Viral — Is It True?
Was Beethoven Black? A viral tweet has thousands of users discussing whether or not the German composer was actually Black.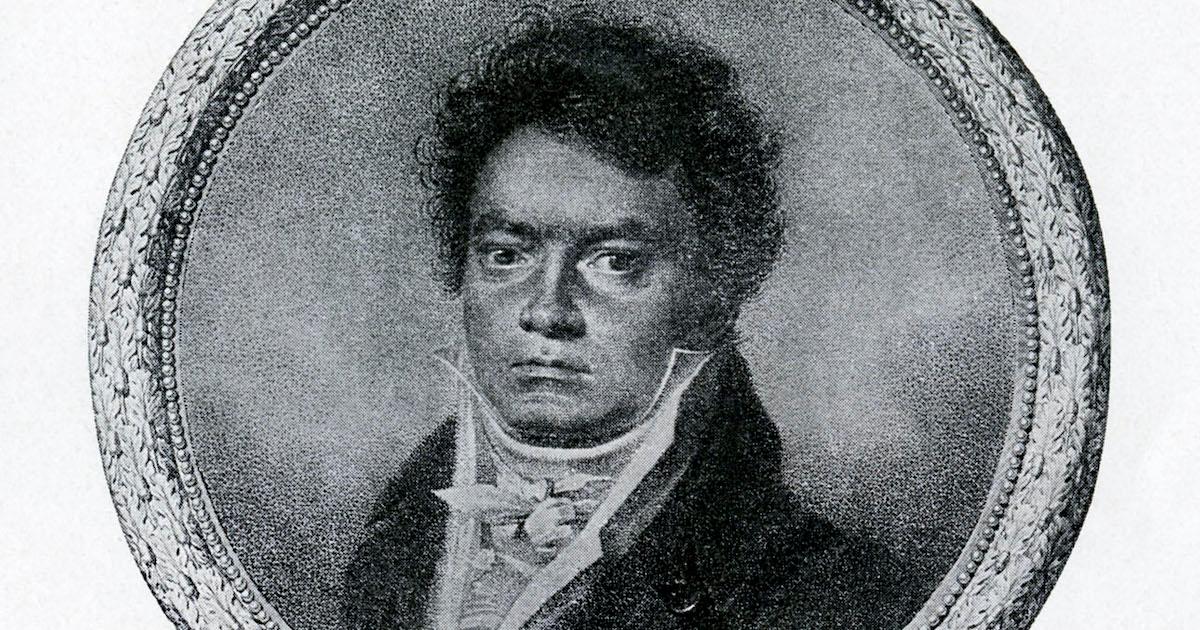 You likely learned about composer Ludwig van Beethoven in school, and though he's been dead since 1827, the classical music extraordinaire work is still widely listened to — whether you realize it or not. Beethoven's "Symphony No. 5" is one of the most well-known pieces of music in history, and it's still frequently used in film and on TV to suggest suspense or doom.
Article continues below advertisement
Beethoven left an indelible mark on the world that really cannot be argued, but many online users are now debating his background on Twitter.
After a tweet about Beethoven being Black went viral, people began discussing whether or not the German composer had been whitewashed by history.
Was Beethoven Black? Read on to find out more about the viral tweet, and what is known about his background.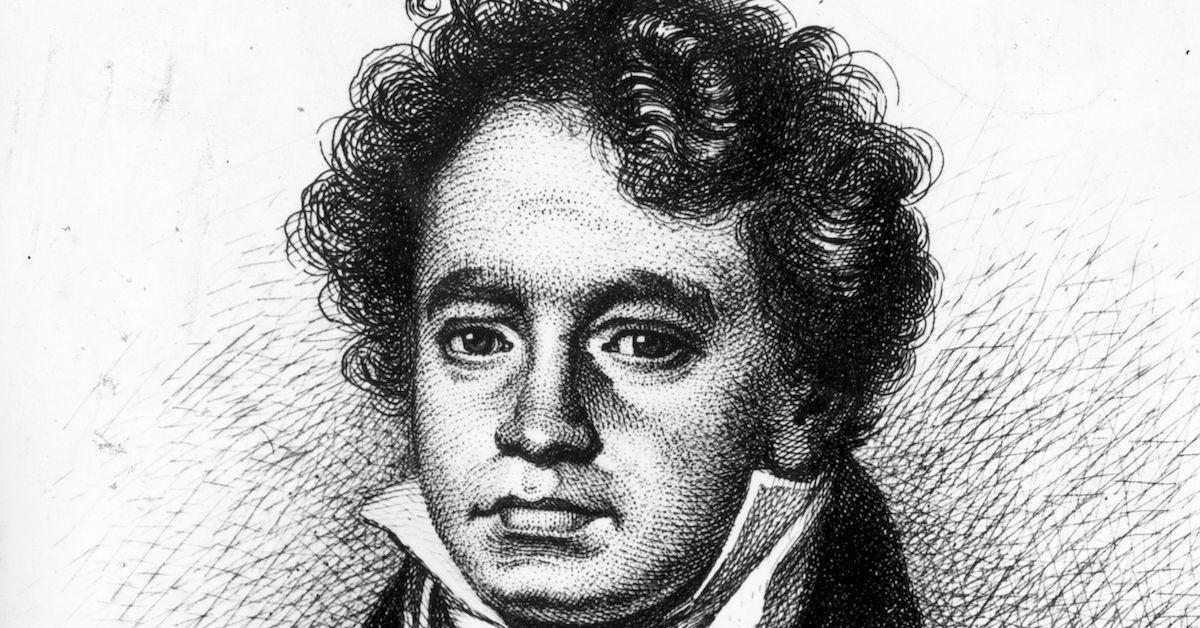 Article continues below advertisement
Why was #BeethovenWasBlack trending on Twitter?
The famous musician became a topic of conversation online after screenshot from a 2015 article from The Concordian, a student-run newspaper from Concordia University in Canada, went viral that broke down the theory that Beethoven was Black. A user (@Sshandinx) posted the screenshot from the article with the caption "BEETHOVEN WAS BLACK?? The plot thickens."
The post was retweeted more than 65,000 times, and it was favorited by more than 218,000 users at the time of publication.
Article continues below advertisement
There was a rumor that his mother, Maria Magdalena Keverich, may have been of Moorish descent. The Moors were a Muslim population that had mixed origins (Portuguese, Spanish, and Arab), and many Moors ultimately settled in North Africa between the 11th and 17th centuries. Many people of Moorish descent had darker skin complexions.
Maria was born in Ehrenbreitstein, Germany in 1746. The Moors controlled the area that was then known as the Spanish Netherlands (which included parts of Western Germany) from the mid-1500s to around 1714.
Beethoven's father, Johann van Beethoven, was of Flemish descent. The two welcomed their son in 1770 in Bonn, Germany. Maria died from tuberculosis at the age of 40 in 1787.
Article continues below advertisement
According to the article from The Concordian, several people who were close to Beethoven during his lifetime described him as having a darker complexion than was represented in portraits.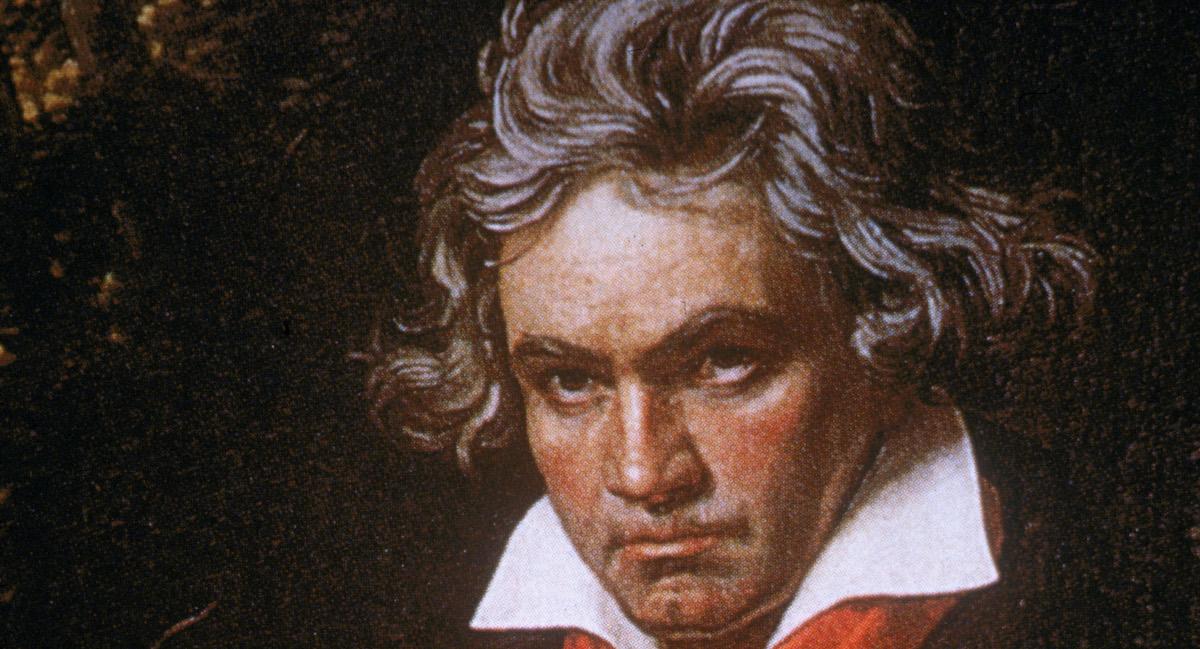 Article continues below advertisement
Was Beethoven Black?
The topic of Beethoven's background has certainly polarized people online. While some believe that Beethoven was, in fact, whitewashed by history, others aren't convinced that there's any truth to the theory about his mother.
Unfortunately, because Beethoven passed away so long ago, it is unlikely that there will ever be official confirmation about his racial background, unless his remains are exhumed.
The compelling theory cannot definitively be proven one way or the other, but it has given birth to thousands of tweets and a multitude of memes.