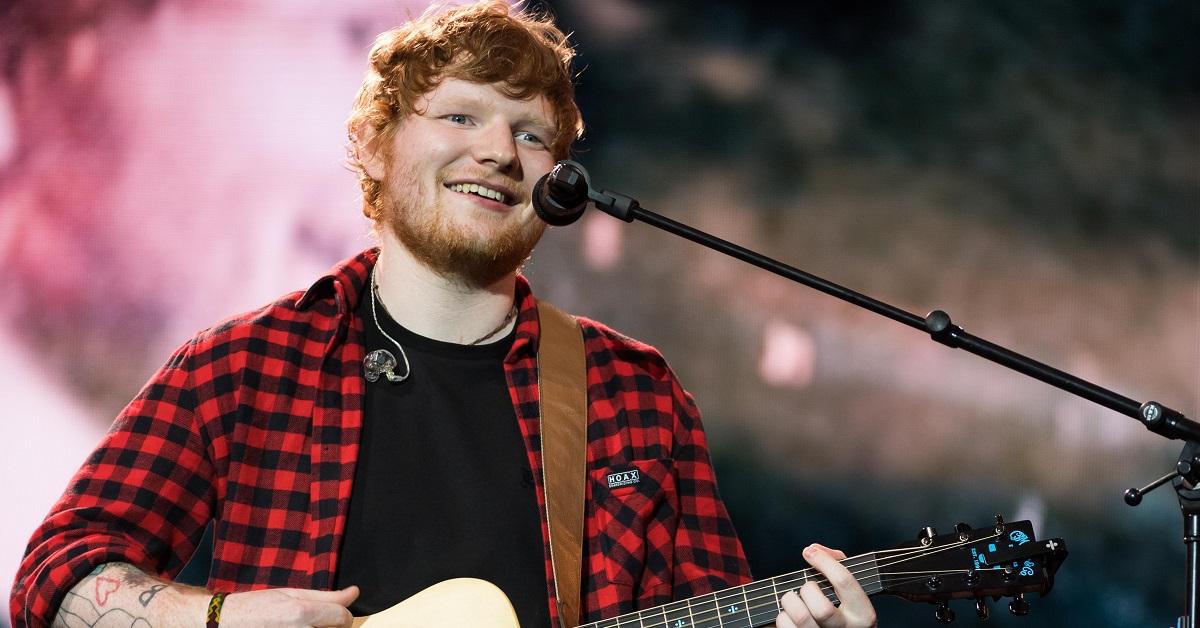 Ed Sheeran Was Never Homeless, but He Did Spend Time Sleeping on Couches
Now that he's one of the biggest musicians in the world, it's hard to imagine there was ever a time when Ed Sheeran struggled to find a place to sleep. In 2014, the singer published a memoir called A Visual Journey suggesting that, from roughly 2008 to 2010, he "didn't have a place to stay." Many of the singer's biggest fans assumed that what Ed was really saying was that he was homeless during that time, but is that actually the case?
Article continues below advertisement
Was Ed Sheeran homeless?
Although Ed did say that he didn't have a regular place to stay, he soon clarified that he wasn't actually homeless during that time. Instead, the singer explained that he just "went without a bed" on some nights.
"It's been really taken out of context in press — everyone's saying Ed Sheeran was homeless. I never say that in the book," Ed said in an interview with Capital FM.
Article continues below advertisement
"I went without a bed for some nights, that's it. It's just that I didn't have a place to stay [those nights], so I slept on the Central Line and outside Buckingham Palace. That's just what I did," he continued.
In the book, Ed describes sleeping outside Buckingham Palace as the experience that ultimately inspired his song "Homeless," but that doesn't necessarily mean he sees that time negatively.
Ed remembers those years fondly.
As he explained to MTV in 2014, there are many things about Ed's life as a hermit that he remembers fondly.
"2009 I'd been doing it [playing gigs in London] for about four years. I lost my place to live and just started staying at friends' that I met along the way and it was a very fun time I had a lot of fun," he explained.
Article continues below advertisement
"I met a lot of people [and] had a lot of experiences that an 18-year-old probably shouldn't have, and when I didn't have a place I would stand on stage and be like, 'If anyone has got a couch tonight,' and it would usually work," he explained.
Still, Ed did say there were some nights when no couches were available, and those were often the worst times.
Article continues below advertisement
"There were moments I wanted to give up," he said. "The nights that you don't have a couch to sleep on or you don't have money in your pocket, or food in your stomach or a charged phone, those become the nights where you reassess your situation."
Things undoubtedly worked out for Ed, but the hugely popular singer/songwriter still crashes on a friend's couch from time to time.
In fact, before he was famous, Ed booked a one-way ticket to Los Angeles and wound up crashing on Jamie Foxx's couch. Ed did an impromptu audition for Jamie, and Jamie invited him back to his house to live for about six weeks. Although that may have been a risk at the time, it's clear that Jamie's faith in Ed wasn't misplaced, and Ed's time sleeping on couches helped him create a hugely impactful musical career.