Does Jason Derulo Have a Commitment Problem?
Jason Derulo was rumored to have previously cheated on his girlfriend. Here's what we know about his breakups with Jena Frumes and Jordin Sparks.
It looks like Jason Derulo is ridin' solo... again.
The singer and his girlfriend Jena Frumes have called it quits nearly five months after welcoming their son, Jason King. On Sept. 23, 2021, the "Whatcha Say" crooner shared the sad news with fans.
Article continues below advertisement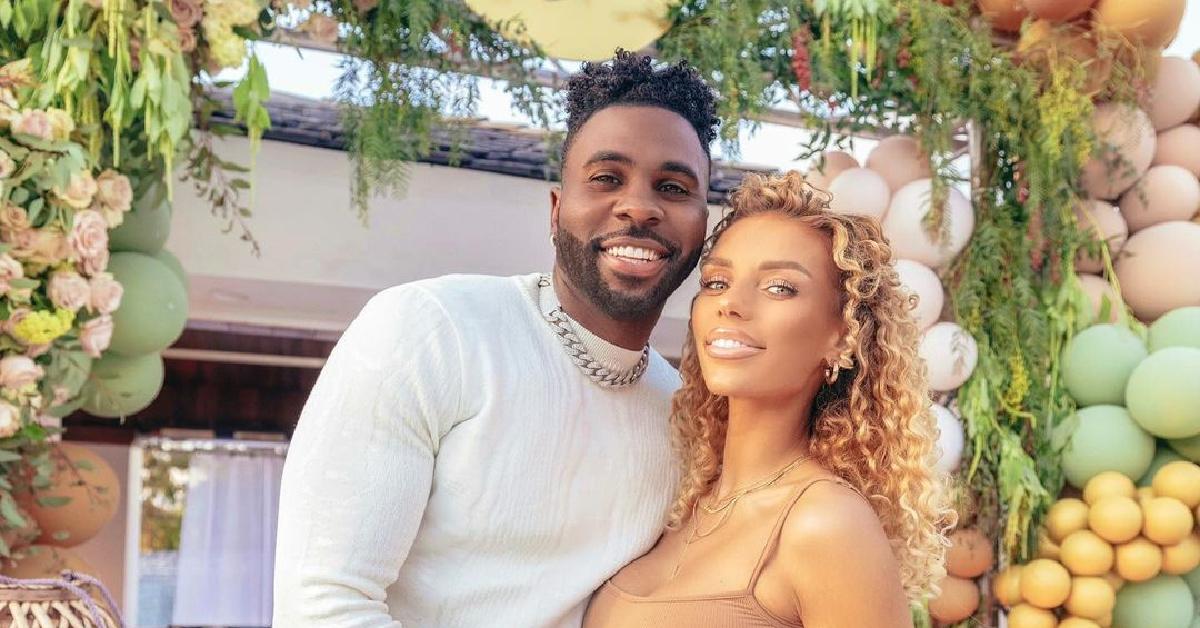 Jason Derulo announced their breakup via Twitter, and people immediately wondered: Was he cheating?
"Jena and I have decided to part ways," Jason wrote in a tweet. "She is an amazing mother but we feel being apart at this time will allow us to be the best versions of ourselves and the best parents we could be."
Article continues below advertisement
According to People, Jason and Jena started dating in March 2020. They frequently filmed TikTok videos together and often showed their adoration for one another on Instagram. Their most recent photo together was on Jena's account. It showed the couple at a wedding in Italy just days before Jason announced their split. "Love is in the air," she wrote in the caption.
Article continues below advertisement
Jason did not give any detail to fans as to why he and Jena are no longer together. "Pls respect our privacy in this time," he wrote in the tweet. Meanwhile, Jena has remained silent on all social media platforms regarding the breakup.
One Twitter user shared her thoughts on why they split. "Oh hell no. He cheated. She's gorgeous. Sorry Jena! You deserve the world," she reckoned.
Article continues below advertisement
Another Twitter user also offered his opinion on what happened. In his tweet, he brought up Jason's ex-girlfriend Jordin Sparks. "I [love] Jason but he has [an] issue with commitment. He had a great woman in Jordin but felt she was getting too close. He runs through other women," he tweeted.
Did Jason Derulo cheat on Jena Frumes?
It is unknown whether Jason cheated on Jena. However, the R&B singer was rumored to have cheated on Jordin Sparks, which led to their breakup in 2014. In an interview on The Wendy Williams Show, Jordin touched on their split. When asked if Jason was unfaithful to her, she responded: "I actually don't want to comment on that."
Article continues below advertisement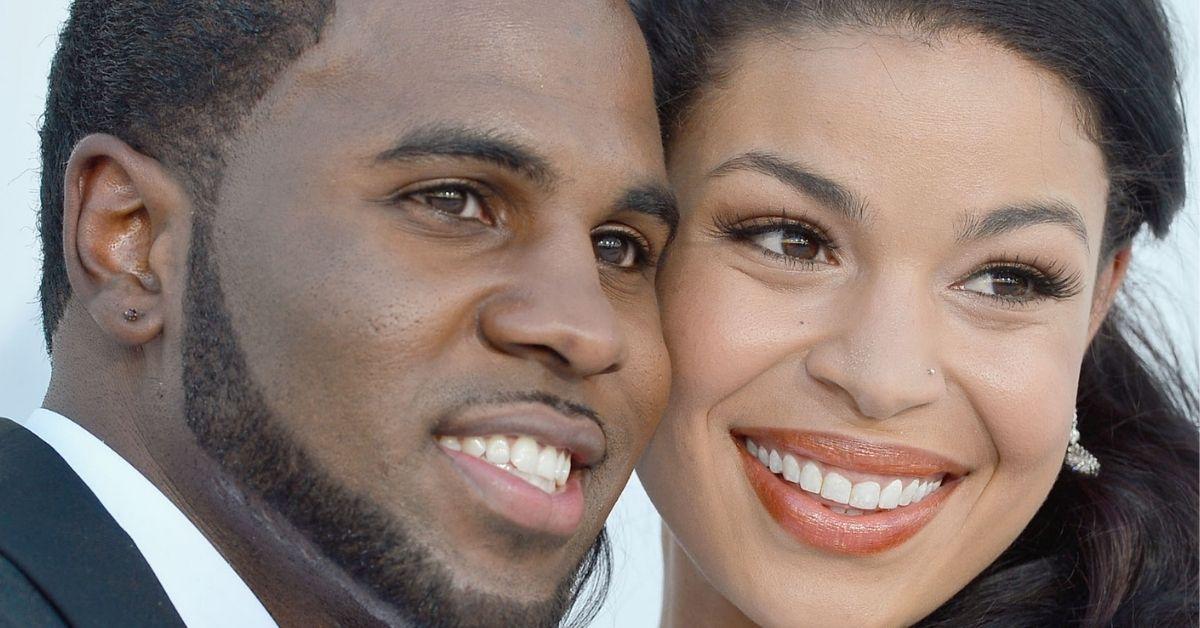 Jason Derulo previously cited "pressures of marriage" when asked why he and Jordin Sparks split.
Jason also commented on their breakup at the time. He denied all cheating rumors during an interview with radio station Power 105.1 FM. Furthermore, in a different interview with On Air With Ryan Seacrest, Jason shared more details as to why they split up. "Every relationship has ups and downs. There was a lot of pressures of marriage. There was a lot of arguing and stuff like that that just weighed on our relationship over time," he explained.
Ironically, just a year before their breakup, Jason released the music video for his hit song "Marry Me," which starred Jordin.
Article continues below advertisement
We'll keep you updated if we learn more details about Jason and Jena's breakup. As for now, we'll surely miss these two together, but we're glad to hear they're doing what's best for their son.