Don't Worry, 'Love Island' Fans, the Show Is Simply Getting an Upgrade — Details
Fans of 'Love Island' were afraid the show was canceled when it disappeared from CBS. But great news! The show will return in a big way very soon.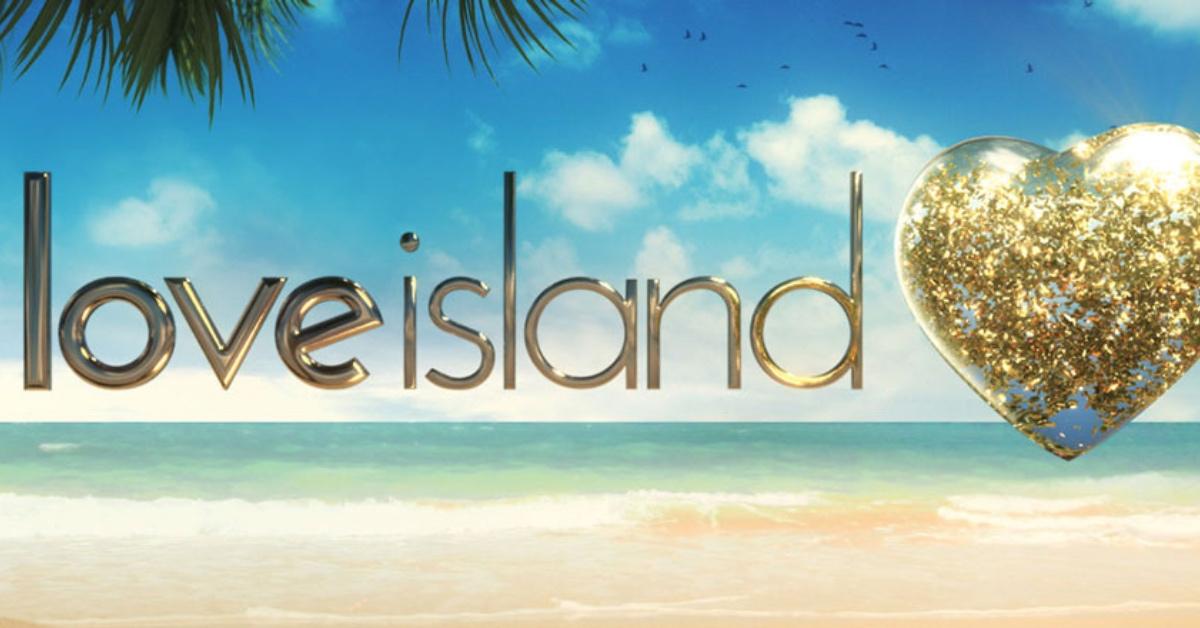 The British dating show Love Island is so popular there are now seemingly hundreds of international variants, with Love Island (U.S.) among them. Now fans of the show are worried it's been canceled despite strong ratings that prove its success. Should fans be concerned? Was Love Island (U.S.) canceled? Here's everything we know about the show and its future.
Article continues below advertisement
So, was 'Love Island' canceled?
Love Island fans, we have great news! Not only has the show not been canceled, but it's actually been renewed for two more seasons with Peacock. Fans are used to viewing Love Island on CBS, but a recent business decision has added the series to Peacock's arsenal of reality dating shows.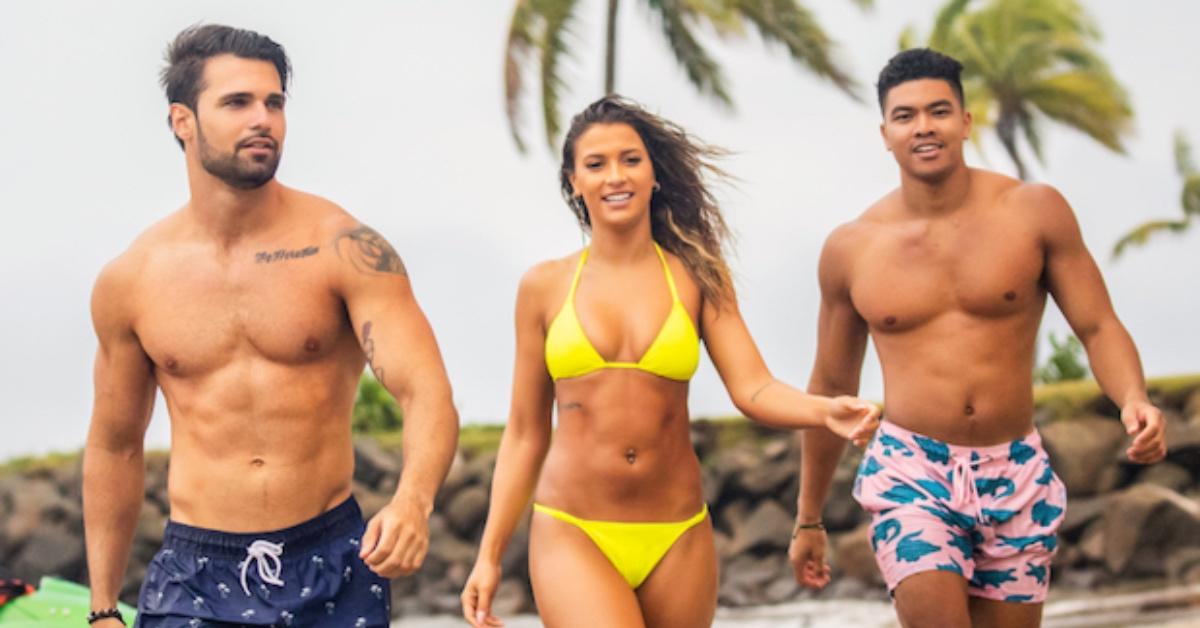 Article continues below advertisement
Per a recent press release from NBCUniversal, Peacock has greenlit two more seasons for a combined 80 episodes of Love Island, to be filmed and set in sunny California. Additionally, "the first highly anticipated season will premiere this summer with multiple episodes debuting weekly in real-time." It sounds like fans won't have long to wait before another season is upon them!
Susan Rovner, the Chairman of Entertainment Content for NBCUniversal Television and Streaming, discussed the switch from CBS to Peacock. "As we continue to make Peacock a destination for must-watch original programming, partnering with a global powerhouse like ITV enables us to build on their internationally beloved formats to attract all new fans to the platform."
Article continues below advertisement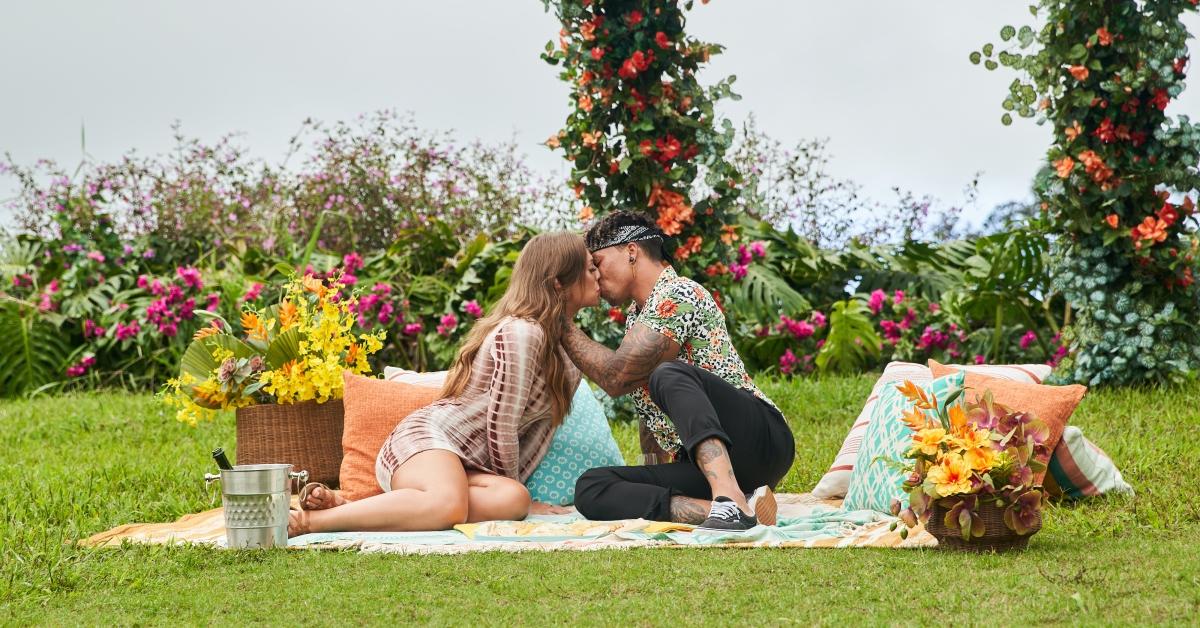 Jenny Groom, EVP of Entertainment Unscripted Content, added, "Love Island is a highly addictive dating format that is primed for a streaming service like Peacock where we can push boundaries and bring viewers steamy and dramatic twists. The series took pop culture by storm after the U.K. format found fans across the world, and we are thrilled to be able to bring an all-new version to Peacock this summer, anchoring our unscripted slate."
Peacock promises the new season will be "hotter than ever" with a brand-new villa, twisty games, and steamier challenges. Currently, the cast, release date, and other details are unavailable at this time, but rest assured, we'll be waiting and watching!
Until then, previous seasons of Love Island U.S. are available for streaming on CBS or Prime Video.