Season 3 of 'Love Island USA' Might Be Over, but These Couples Sure Aren't
'Love Island USA' Season 3 has been a roller coaster of emotions, to say the least, but which couples from the show are still together? Details.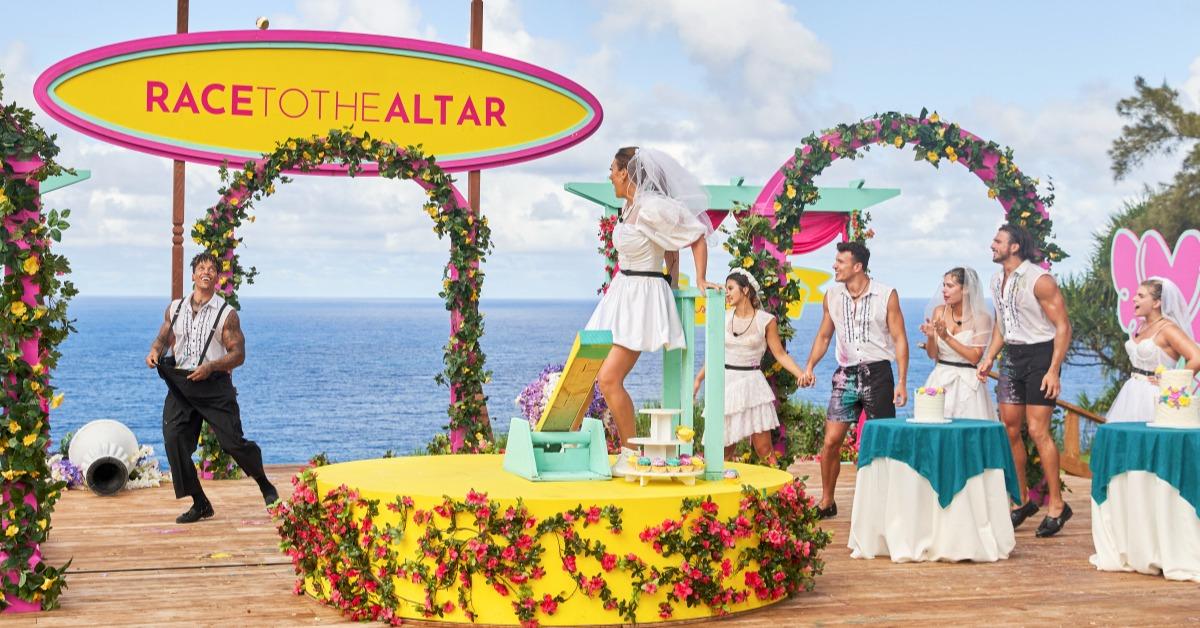 With the conclusion of Love Island USA Season 3 on Aug. 15, 2021, the group of singles that came to the island searching for romance and riches has finally selected a winner. Although only one couple can emerge victorious from the group, plenty can (and have) won in their own ways by finding a truly compatible match through all the trials and tribulations.
Article continues below advertisement
With that being said, which couples from Love Island USA Season 3 are still together now that the season is over? Here's a breakdown of where they all stand now that the winning couple has been revealed.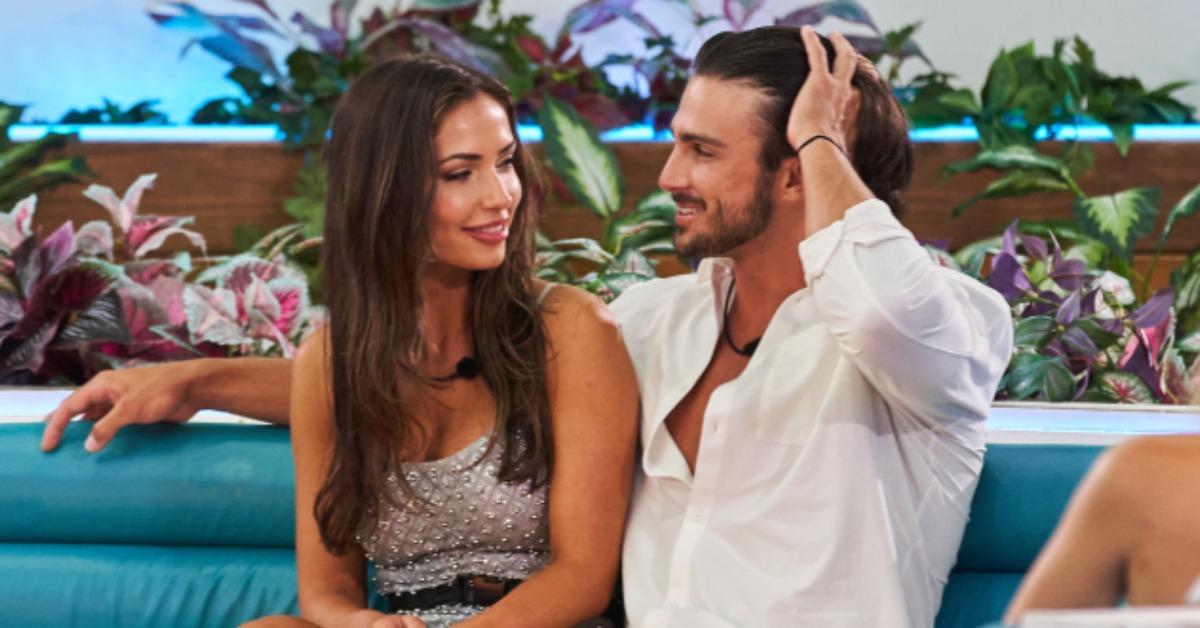 Article continues below advertisement
Jeremy Hershberg and Bailey Marshall have a budding relationship to explore.
Out of everyone in the Love Island USA Season 3 cast, Jeremy Hershberg has had the toughest time keeping himself grounded in the competition. Initially, fans shipped him and Florita Diaz as a couple, but the latter was ultimately voted off of the island, leaving Jeremy to find a new match. He soon after recoupled with Genevieve Shawcross, who joined the island late.
After all of the dust settled from those two hastily ended couplings, Jeremy found his final match in Bailey Marshall, a newcomer to the program. They shared a highly intimate moment right before the season ended, but from the looks of their social media pages, neither has commented on their relationship since the show ended.
Article continues below advertisement
Trina Njoroge and Andre Brunelli are focusing on their happiness after dissolving a love triangle.
Fans of Love Island USA are likely familiar with the heated love triangle that transpired throughout the season between Trina Njoroge, Cinco (Melvin Holland Jr.), and Cashay Proudfoot. That dissolved through a series of events that included Charlie Lynch dumping Cashay. In the last recoupling before the season ended, Trina chose Andre Brunelli as her new match. They seemed happy together at the end of the season and, judging by Andre's Aug. 15 Instagram pic with Trina, they still are.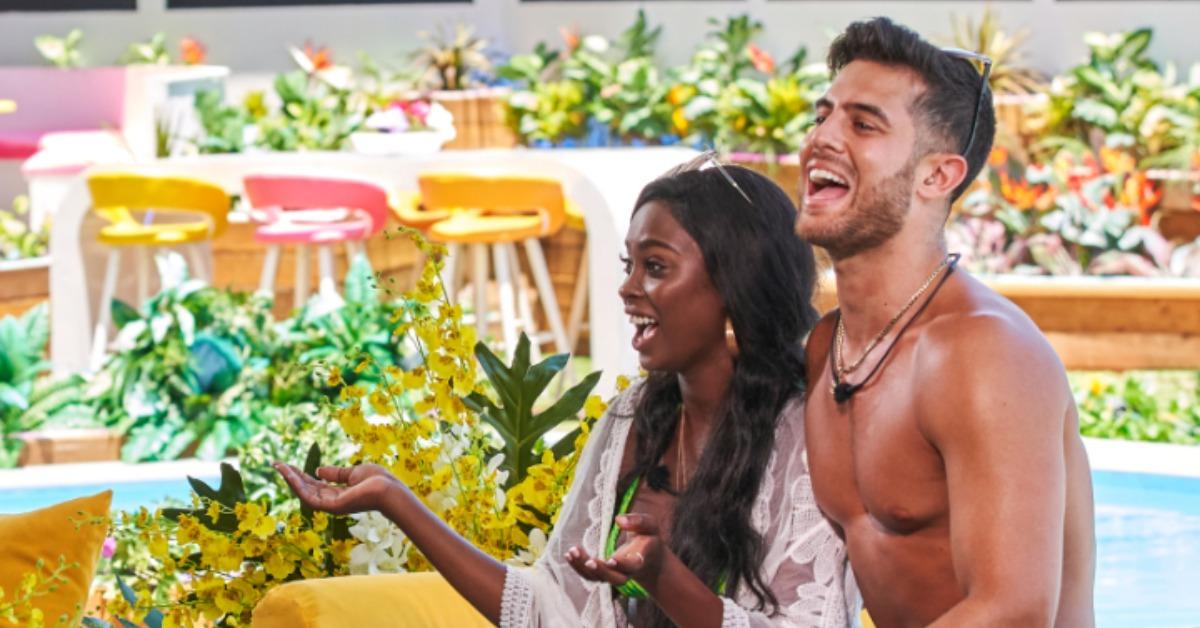 Article continues below advertisement
Charlie Lynch and Alana Paolucci seem to be getting along swimmingly.
Charlie and Cashay were seemingly not being able to make their relationship work thanks to her apparent hangup on Cinco, but Charlie and Alana Paolucci emerged through all the drama as the couple that stuck. Not much is known about the status of their relationship right now, though, as it seems to be quiet on social media.
Cinco Holland and Cash Proudfoot reconnected after leaving the island.
Cash and Cinco left the island separately, but they reconnected and are taking things one day at a time. After sharing an Instagram story of the two laughing in an airport together, Cash said, "We're figuring it out, but no pressure, please. We're just chillin' and we're gonna see what happens."
Article continues below advertisement
Josh Goldstein and Shannon St. Clair dealt with tragedy together.
Josh left the island due to the death of his sister, just after he and Shannon decided to make their relationship official. Shannon opted to leave to be there for Josh, and the two have been inseparable ever since. They're very clear online that their relationship is thriving.
Article continues below advertisement
Kyra Lizama and Will Moncada haven't always had it easy together, but they are going strong nonetheless.
It seems as though a constant element of Season 3 has been the relationship between Kyra Lizama and Will Moncada. The duo has encountered some rough patches at times (which fans have clearly seen), but that hasn't affected the strength of their union one bit, with Kyra writing on Instagram that they're "Official AF." The star admitted on the show at one point that she might like Will more than he likes her, but as of the end of the season, the duo was working well together and putting up a united front.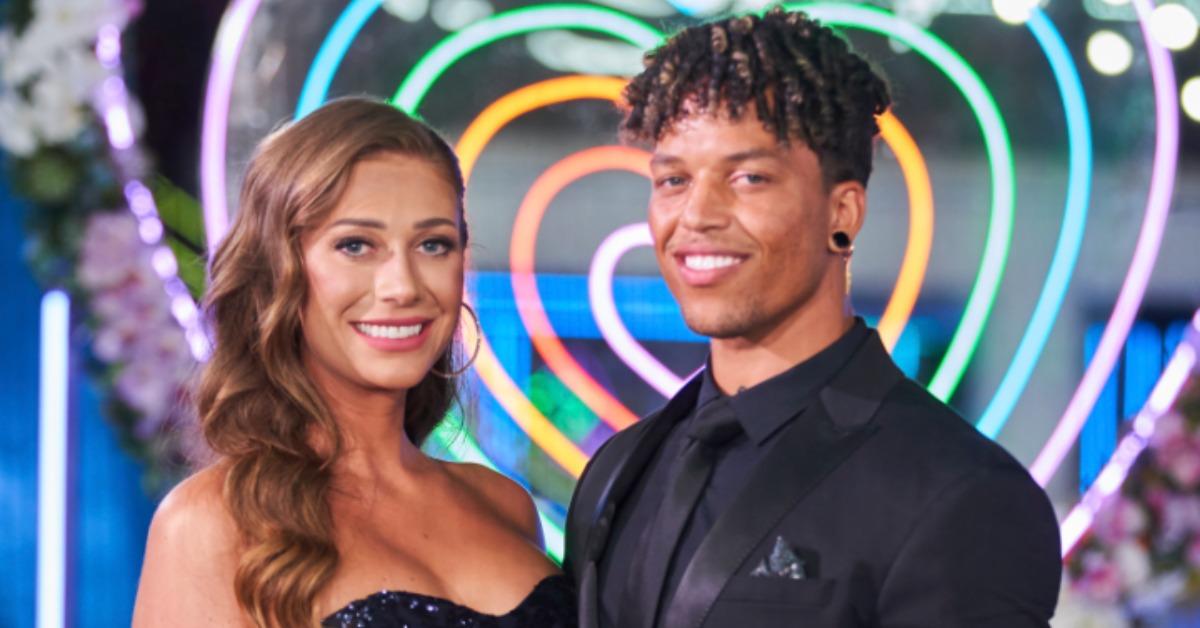 Article continues below advertisement
Korey Gandy and Olivia Kaiser, the season's winners, are giving fans hope for finding love when it's least expected.
Like all of the past seasons of Love Island USA, one couple emerges victorious from it all, and for Season 3 that happened to be Korey Gandy and Olivia Kaiser. The two spent a lot of the season drifting around, not exactly able to find a match that suited either of them. At one point, another love triangle emerged when Andre pursued Olivia, and Korey had his eyes set on Bailey.
Nonetheless, Korey and Olivia ended up selecting each other, and their strong connection and remarkable ability to work together left them victorious amongst all of the other couples remaining at the end of the season. The duo walked away with a $100,000 prize and the foundation for a really solid relationship, something fans will undoubtedly hear more of via social media as long as the couple remains together.
According to an interview with Entertainment Tonight, the next step in their relationship is meeting each other's families, so these two are clearly in it for the long haul.
Check out every episode of Love Island USA streaming now on Paramount Plus.