Melvin "Cinco" Holland Jr. Is a Hot Commodity on 'Love Island' Season 3
Melvin "Cinco" Holland Jr. is already a favorite among the women on 'Love Island' Season 3, so who is he outside of the show? Details.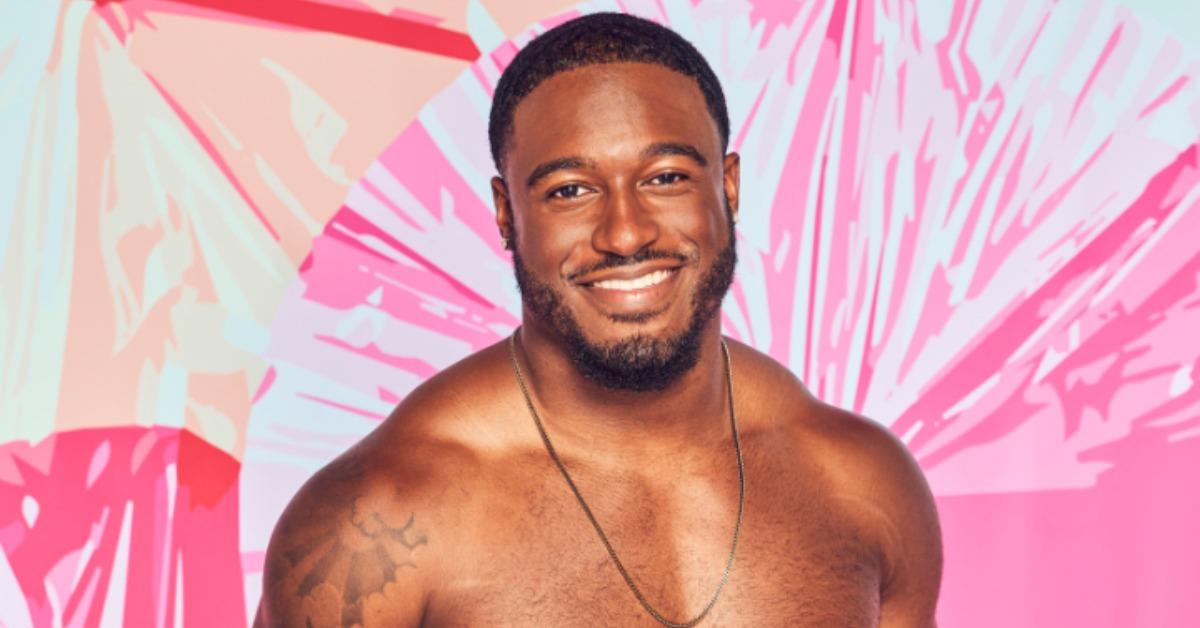 As most Love Island fans know, the reality show can bring out the worst in people. But when it comes to Melvin "Cinco" Holland Jr., he's in it for a good time and maybe even to find a partner worth keeping around. But as an admitted cheater, he might have some more growing to do before he can form a real connection on Love Island, even if his intentions are (mostly) pure.
Article continues below advertisement
Still, fans are plenty curious about who he is outside of the show and what Cinco brings to the table as a potential partner for one of the women in Season 3. The point of the show is for singles to find a partner to couple up with and hopefully remain with for a chance to win the $100,000 prize. Does Cinco have what it takes to get that far?
Article continues below advertisement
Who is Melvin "Cinco" Holland Jr. on 'Love Island'?
The Season 3 premiere introduces Cinco as the kind of man apparently all the women want because it doesn't take long for them to admit their attraction to the guy. And in real life, he has had his fair share of relationships, proving that the charm is very real, even if it has gotten him into trouble in the past.
But when he's not being a womanizer, Cinco works with the company The Tough Fitness, which he co-founded. The business is dedicated to training people from all walks of life and helping individuals on their weight loss journeys.
He also seems to have strong family values, as he has shared Instagram photos with his father, and he's still close to his fraternity brothers.
Article continues below advertisement
And while Cinco's job on Love Island is listed as a delivery driver, he also once played football for Tennessee Tech University. He also played for the University of Minnesota, so clearly, athletics, in general, are a big part of his life. And if he has the competitive mentality to match, then the other guys in the Love Island villa might not stand much of a chance.
Article continues below advertisement
There are rumors about Cinco having a girlfriend outside of 'Love Island.'
One thing that could hurt Cinco's chances of coupling up with someone and remaining together on Love Island, however, is the chance that he already has a girlfriend back home. While there is no evidence of this on Cinco's social media and he hasn't admitted to it himself, some fans in a Reddit thread dedicated to Love Island claimed that Cinco was already seeing someone prior to going on the show.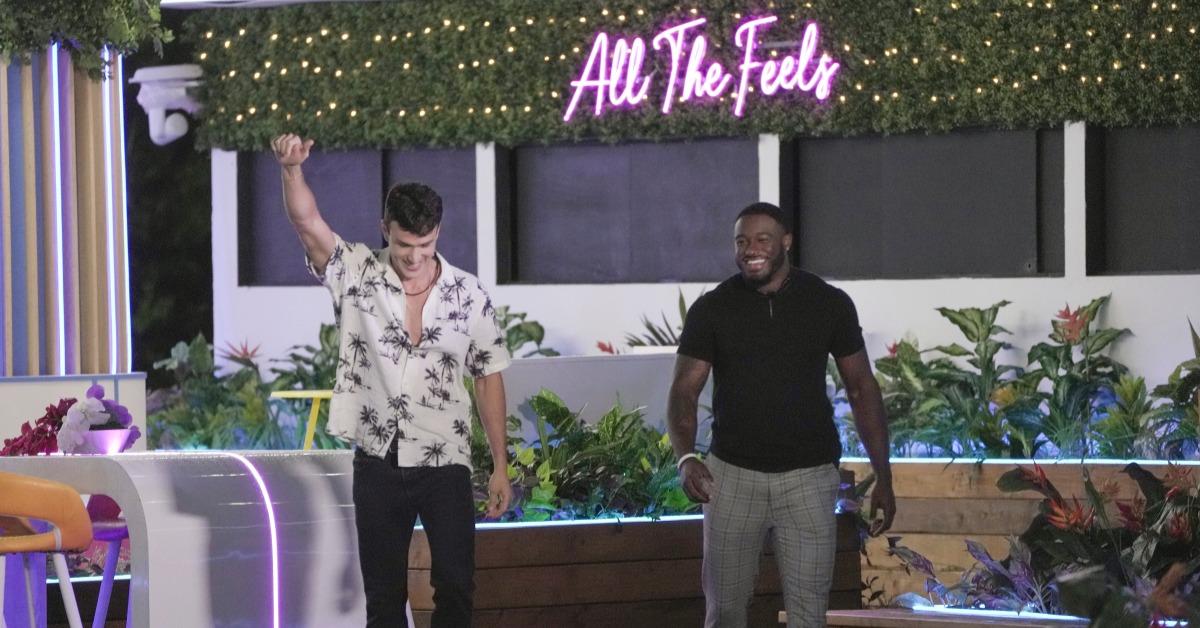 Article continues below advertisement
According to the thread, Cinco is allegedly dating someone and it's pretty serious. These Redditors also claim that Cinco went on Love Island solely for the business opportunities that might come his way because of it.
Those are some heavy accusations, but Cinco himself hasn't admitted anything. And if he falls for one of the women this season, and it's proven that he's single, then the rumors can probably be put to bed.
Watch Love Island Tuesdays-Fridays and Sundays at 9 p.m. EST on CBS.