Bailey Marshall Is Already Turning Heads on 'Love Island USA'
Who is Bailey Marshall from 'Love Island USA' Season 3? She's a recent addition to the villa, and she may have to break up one of the show's solid couples.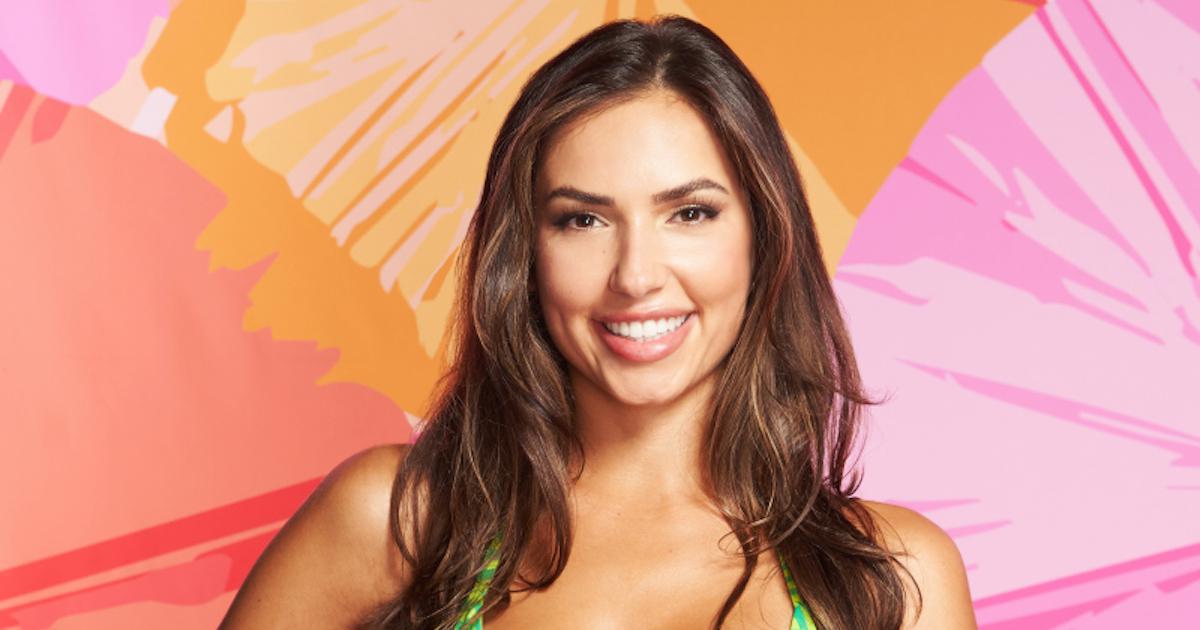 When the couples on Love Island USA seem to finally be on the same page and they are developing strong feelings, new people enter the villa to spice things up.
Following the dramatic dumping of Cinco Holland and Genevieve Shacross three new women joined the luxury Hawaiian villa on the Aug. 3 episode of the hit CBS reality series.
Article continues below advertisement
One of these women is Bailey Marshall, a brunette bombshell who is turning heads. As soon as she entered the competition, Korey Gandy and Jeremy Hershberg agreed that they were attracted to her.
While Jeremy is totally single after Leslie Golden's exit, Korey is involved with Olivia Kaiser — and she has feelings for him.
Who is Bailey from Love Island USA? Read on to learn more about her background, and to find out how her first two dates went.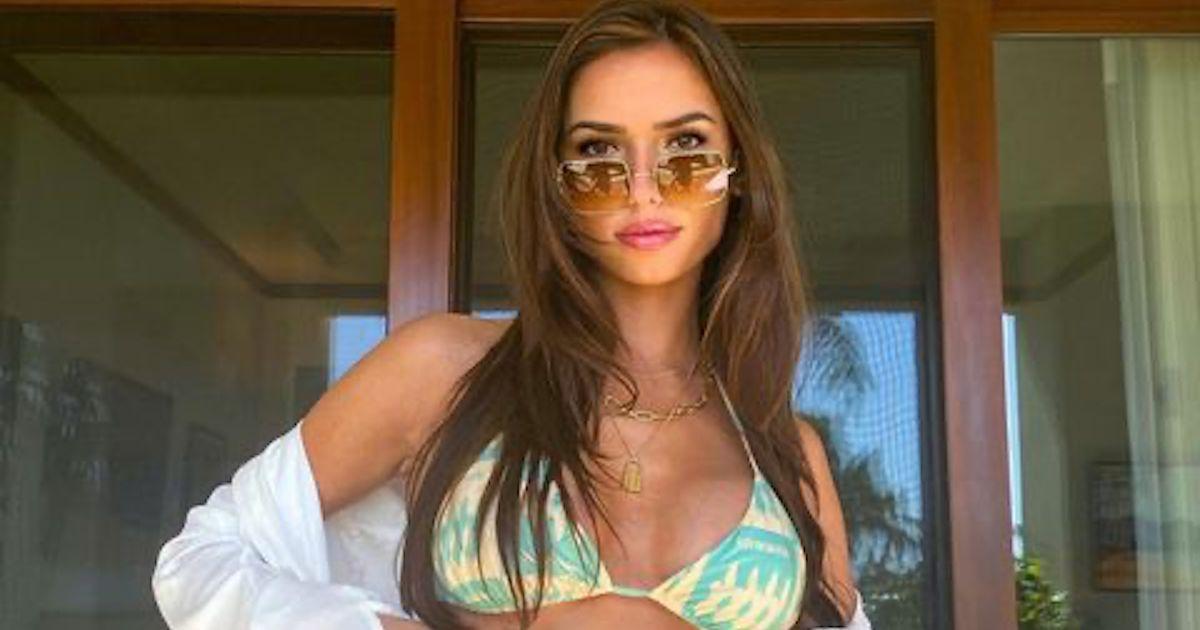 Article continues below advertisement
Who is Bailey Marshall from 'Love Island USA'?
The new reality star celebrated her 23rd birthday in March 2021, and she's from Portland, Ore. Bailey currently works as a marketing intern, and she graduated with a 4.0 grade point average from the University of Arizona in 2020. While she was a student, Bailey was a member of the Alpha Phi sorority.
Bailey could end up in a love triangle with Korey and Jeremy.
Before the three new additions officially joined the show, they each selected two guys who would prepare either a main course or a dessert.
Bailey first chose to go on a date with Jeremy, who cooked her an entree. After they finished eating the main course, Jeremy said the 23-year-old was "so dope and so hot," while Bailey described her date as "sweet."
She then had dessert with Korey, and the two really connected.
Article continues below advertisement
Jeremy later expressed how attracted he was to Bailey, and he told her that she was his #1 choice. However, Bailey couldn't deny her feelings for Korey. In a confessional, she even admitted that she would pick the car agent over Jeremy if given the chance.
Since Korey is currently coupled up with Olivia, Bailey isn't sure where she stands with him. She's, therefore, keeping her options open with Jeremy as well.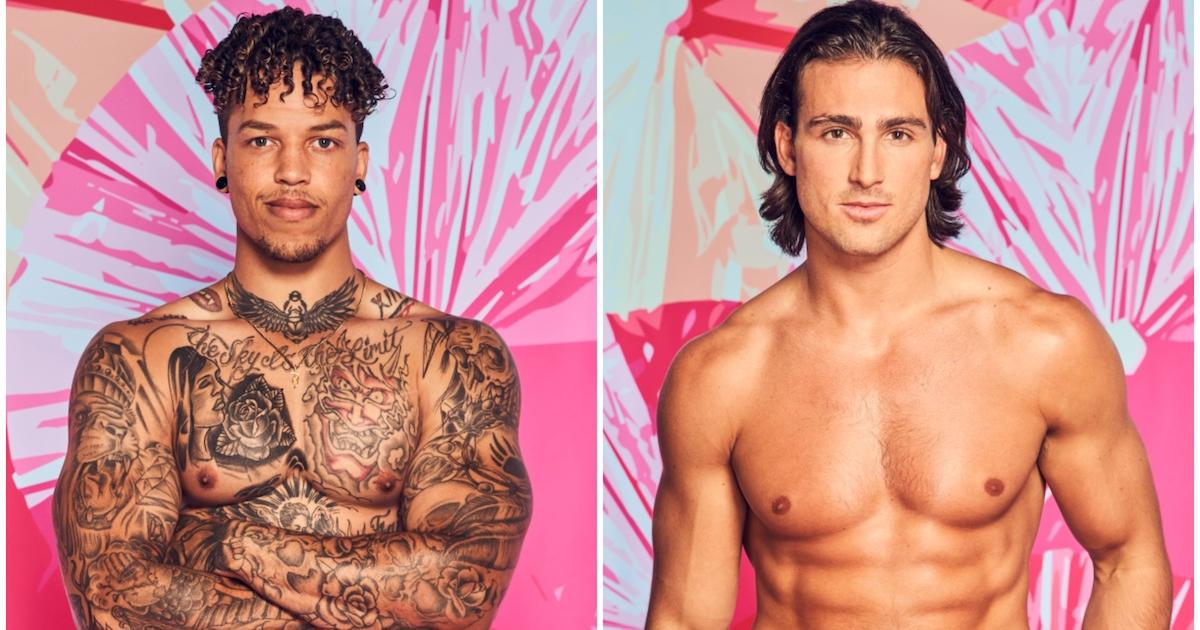 It remains to be seen who Bailey will choose to couple up with, and how the love triangle will all play out.
Love Island USA airs on Tuesdays, Wednesdays, Thursdays, Fridays, and Sundays at 9 p.m. ET on CBS.