Who Is Alana Paolucci? Two Models and a Neuroscience Graduate Are Joining the Cast of 'Love Island'
Who are the new girls on 'Love Island USA'? Meet Alana Paolucci, Elly Steffen, and Bailey Marshall, who arrived at Casa Amor on August 3.
As the Season 3 finale of Love Island draws nearer, the stakes are extremely high. Islanders have been thrown a number of curveballs that have sent a number of contestants packing, and Episode 19 was no exception.
Article continues below advertisement
On August 1, viewers were shocked when Cinco Holland and Genevieve Shawcross were dumped shortly after Leslie Golden and Slade Parker voluntarily left the island and chose to forfeit their chance at the $100,000 cash prize.
Although fans were sad to see some of their favorite contestants go, it wouldn't be long before showrunners sent in a few new recruits to stir the pot. Meet Alana, Bailey, and Elly — the three new girls on Love Island.
Alana Paolucci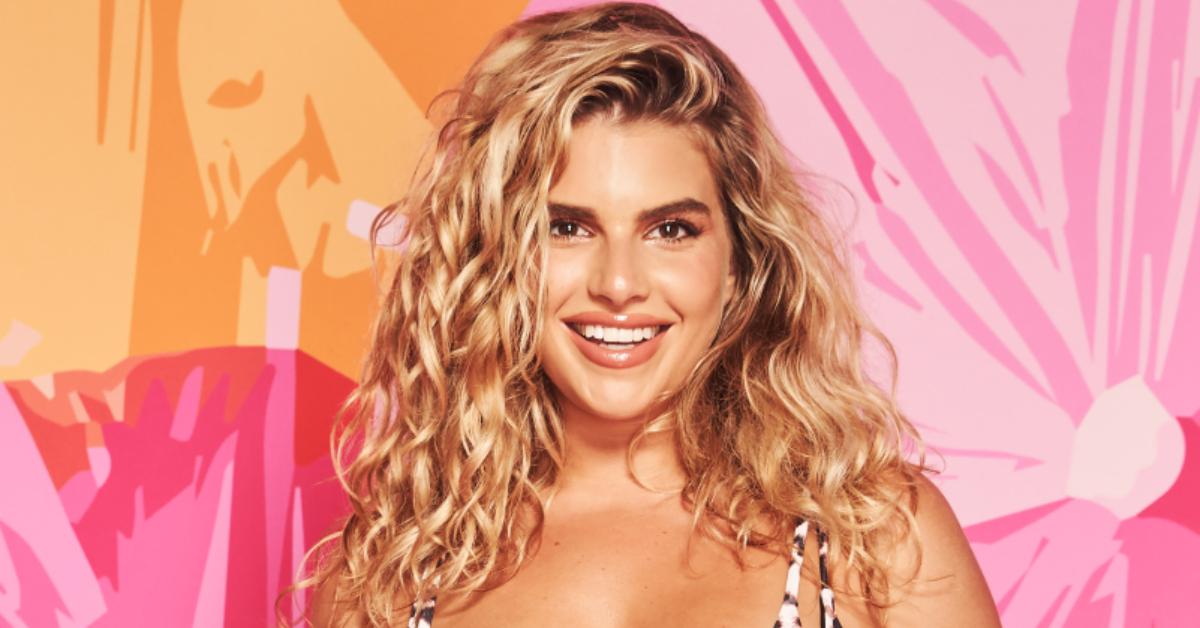 Before her debut on Love Island, 28-year-old Alana Paolucci studied at the University of Buffalo, where she earned a degree in communications, which she said was one of her proudest moments. Later, Alana was featured on the cover of Playboy, which catapulted her into the spotlight.
Article continues below advertisement
Today, Alana has amassed more than 66K followers across her social media platforms. Raised in New York, Alana has now relocated to California, where she is pursuing her "dreams and ambitions" of becoming an actress and starring in her own film.
"I have many dreams and ambitions. My oldest loves are acting and writing, which I have done for most of my life." Alana told Belle en Argent. "I took a little break from acting and now am getting back into it, which is really fun. I'm constantly finding new and interesting things I want to pursue, so we'll see where life takes me."
Article continues below advertisement
Although Alana is private about her personal life, she has revealed that she has a close relationship with her father, who Alana says is "hardworking, generous, funny, and loving."
Bailey Marshall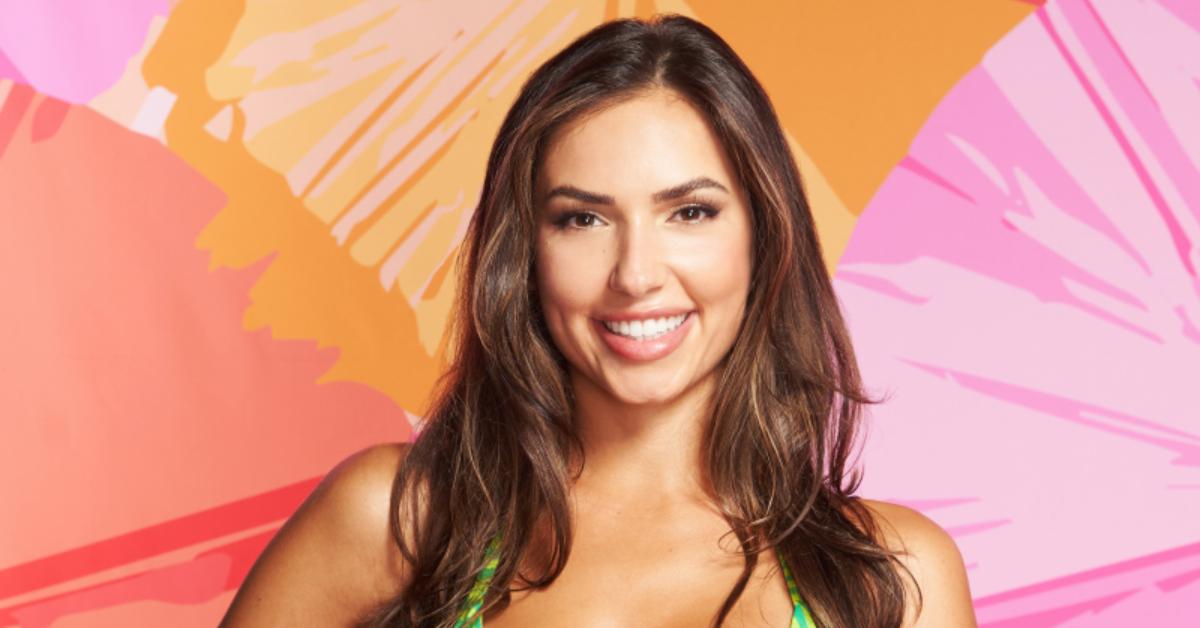 Bailey Marshall is a 23-year-old from Oregon who is taking a trip to Love Island to shake things up. Bailey graduated from the University of Arizona with a 4.0 a year before securing a spot on Love Island and today, she makes a living as a marketing intern.
Article continues below advertisement
Although the Love Island contestant keeps details about her personal life under wraps, one glimpse at her Instagram account proves that her sorority sisters are her closest friends. During her downtime, Bailey enjoys tennis, traveling, and protesting for human rights.
Elly Steffen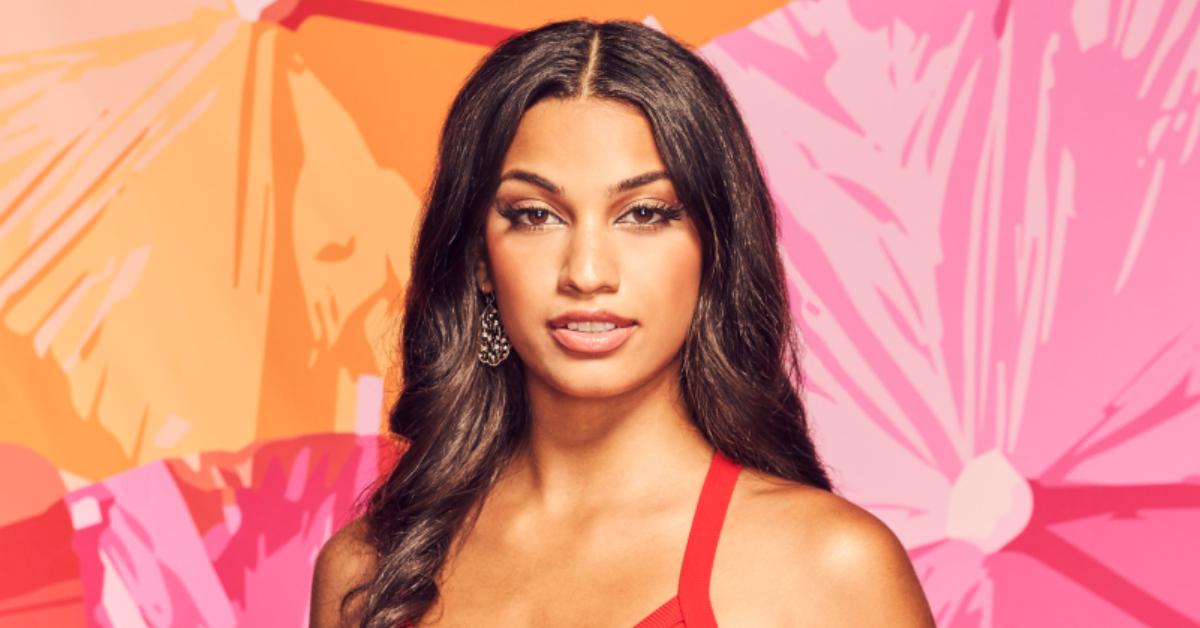 Alana isn't the only model to arrive at the villa on August 3. According to her social media platforms, 22-year-old Chicago native Elly Steffen is signed with 10 Management and previously studied neuroscience. Although Elly previously revealed her bad habit of "attracting married men," she's hoping for a clean slate on Love Island.
Upon her arrival, Elly expressed her interest in Korey, which may not be good news for Olivia. Elly says in a teaser, "It seems like everybody in the villa has gotten really comfortable, but this isn't really about comfort. It's about taking risks and finding a genuine connection."
You can meet Elly, Bailey, and Alana on new episodes of Love Island Tuesdays, Wednesdays, Thursdays, Fridays, and Sundays at 9:30 p.m. EST on CBS.