Madlyn and Colby Had a Wedding on 'The Ultimatum' –– Was It Real?
'The Ultimatum' Season 1 finished with a shocking wedding between Colby and Madlyn! Was the wedding actually real and legally binding?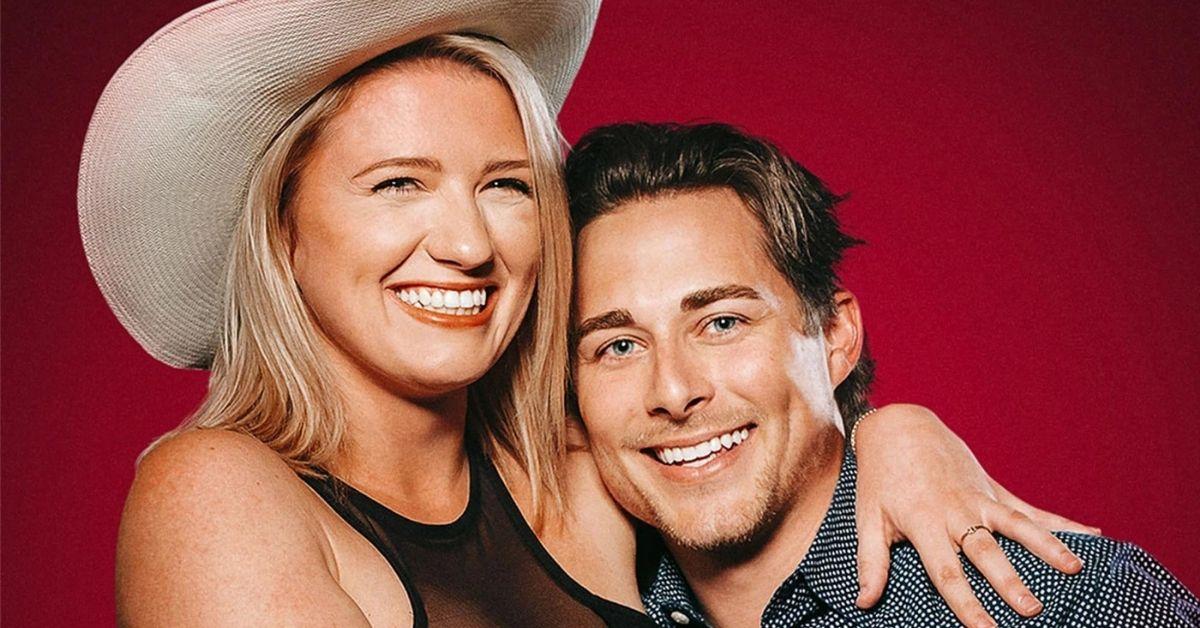 The most shocking moment from the finale episode of The Ultimatum: Marry or Move On Season 1 is Colby proposing to Madlyn, her agreeing to marry him, and then him asking her to get married on the spot in an impromptu ceremony.
Article continues below advertisement
Instead of taking time to plan things out, find the perfect venue, and invite their friends and family, Colby knew he wanted to make things official with Madlyn as quickly as possible. Was their wedding ceremony actually real though? Here's what fans of The Ultimatum should know.
Article continues below advertisement
Was Madlyn and Colby's wedding real?
It turns out Colby knew exactly what Madlyn wanted in terms of a wedding. In an interview with BuzzFeed, Madlyn explained that Colby knew she didn't want a big wedding. "I really kind of always wanted to elope and do our own thing. I don't enjoy the whole production of [a wedding]," she said. "It was honestly really special." In other words, Colby did exactly what Madlyn would've wanted by inviting a wedding officiant to join them on ultimatum day.
But it turns out that the wedding that viewers saw on camera wasn't actually legally binding. Madlyn explained, "We were common-law married — but we did go to the courthouse the next day with one of the executive producers. We had a whole day and that was really honestly even more sweet, it was even more intimate. There wasn't a whole set of camera crews!"
Article continues below advertisement
Madlyn and Colby discussed the possibility of hosting a bigger wedding celebration down the line, but she found out she was pregnant not too long after. She continued by saying, "Colby gave me my small wedding and he just kind of kept going on about like, 'Man, I really want a donkey with drinks!' And he wants, like, a tent and a green velvet carpet. He really wants the whole thing!"
Article continues below advertisement
She further explained that if they do have a huge wedding celebration in the future, it will likely be sometime in 2023.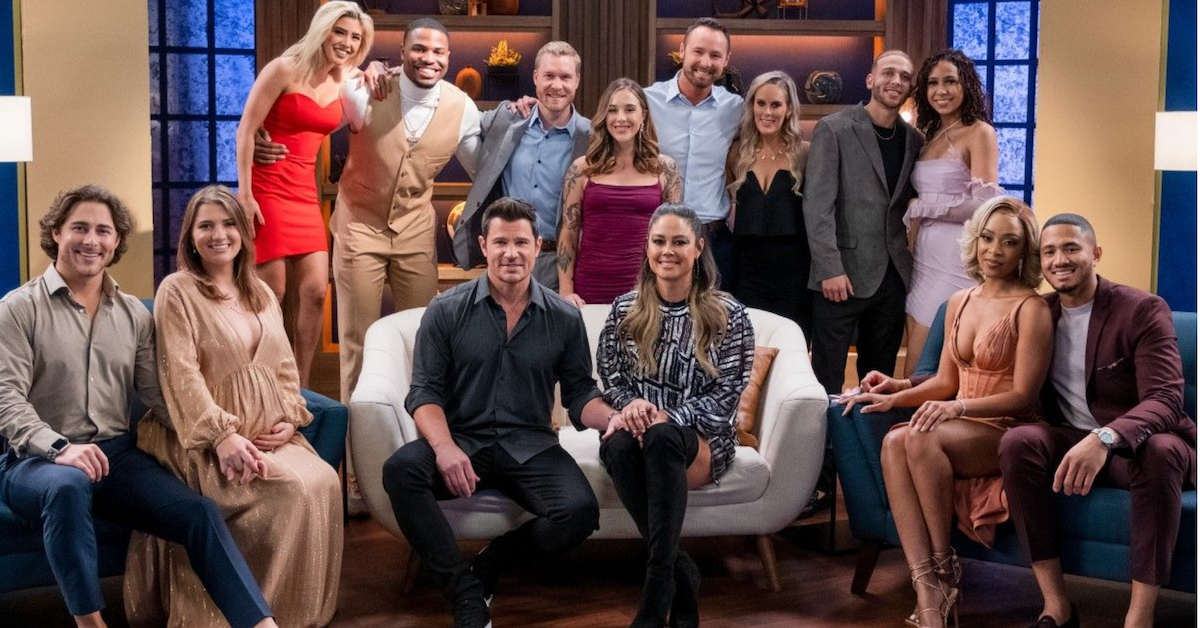 Article continues below advertisement
Have any of the other couples from 'The Ultimatum' had wedding days yet?
As of now, Madlyn and Colby are the only couple from Season 1 of The Ultimatum to have had a wedding day. Alexis and Hunter got engaged before the experiment actually started, but they're still in the process of wedding planning. Fortunately for them, they have the help of Hunter's mother, who works as a professional wedding planner, and are probably saving a ton of money having her on their team!
Shanique and Randall also got engaged on ultimatum day, but as of now, their engagement has been called off and all wedding planning is on pause for the couple as they work through their reconciliation. April revealed she's dating someone new from outside the show and although she didn't provide any details about him, she did reveal that her new boyfriend is very excited to marry her. Nate and Lauren are also still engaged but haven't had their wedding yet either.
Season 1 of The Ultimatum is available for streaming on Netflix now.