We've Rounded up Some of the Hilarious Memes From 'The Ultimatum' Finale
There are plenty of hilarious memes following 'The Ultimatum: Marry or Move On' reunion poking fun at the contestants, the shocking twists, and more.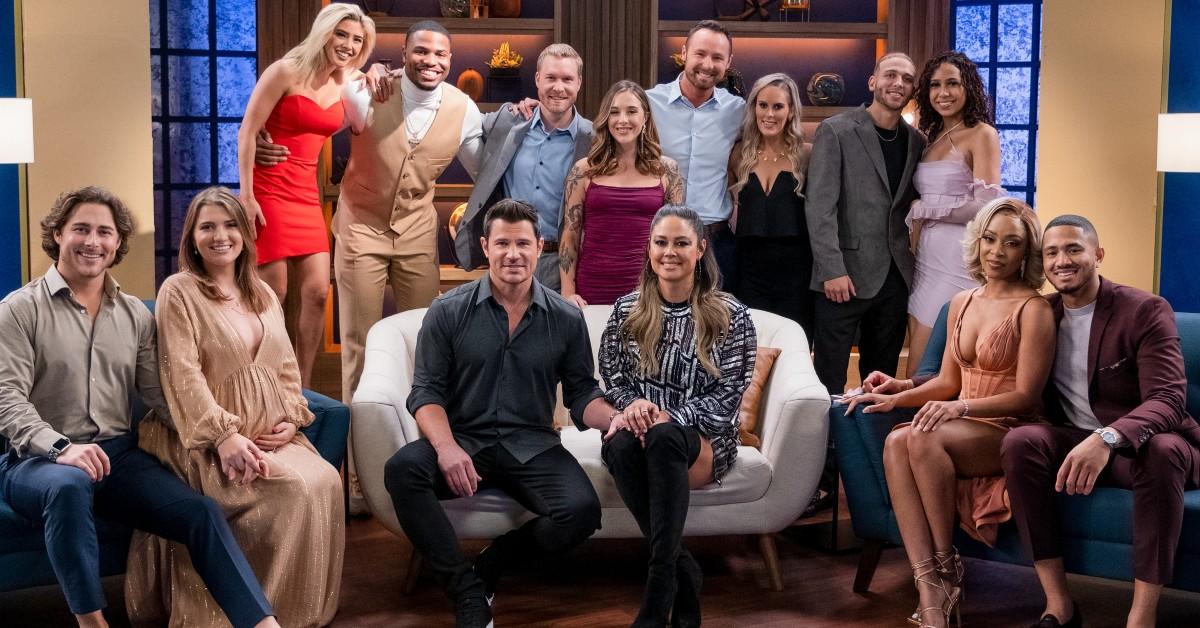 Spoiler alert: The following article contains spoilers for The Ultimatum: Marry or Move On on Netflix.
Netflix's new romance show The Ultimatum: Marry or Move On quickly became everyone's favorite new romance series. Viewers joked that the entire show was a hot mess, and they wanted more of it.
The concept of the series is simple: One half of an established couple issues an ultimatum to the other. It's either get down on one knee, or they're moving on!
Article continues below advertisement
Then they have the chance to live in a trial marriage with one half of another established couple in order to figure out if they're ready to propose to their original partner, or move on themselves.
Naturally this whole set-up led to a lot of drama, particularly during the cast reunion. Here are the best memes and social media posts poking fun at the absurdity.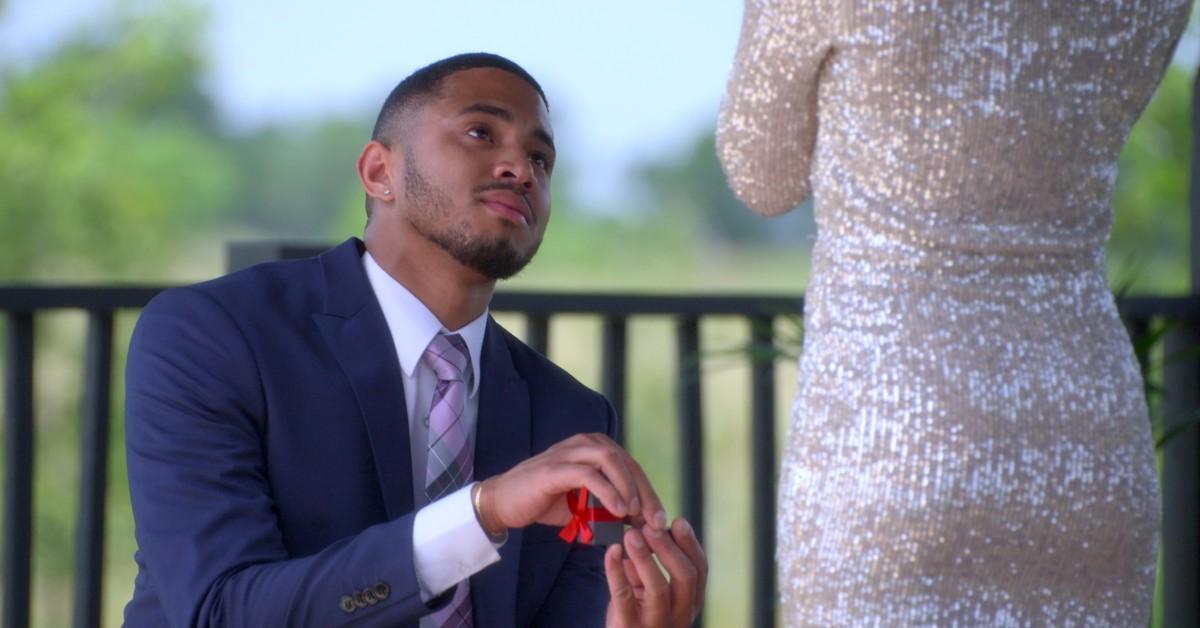 Fans loved April's character development.
One of the most dramatic turnarounds in The Ultimatum was the relationship between April and Jake. April had issued the ultimatum to Jake, but he quickly fell hard for his trial marriage partner, Rae. Jake ended up breaking up with April in The Ultimatum Season 1 finale, but it turns out April had the last laugh.
Not only did she have a new man by the time the reunion filmed, but she also acknowledged her past behavior, demonstrating a great sense of maturity. Now that's character growth!
Article continues below advertisement
Rae and Jake were put on blast.
So Jake dumped April for Rae, and then offered her two tickets so they could travel anywhere they wanted in the Season 1 finale. Fans were quite amused to discover that both Jake and Rae ended up returning to their original partners after the show ended (something Zay called Rae out for as well).
Article continues below advertisement
Nick and Vanessa Lachey weren't immune from the memes.
Netflix struck gold when they hired Nick and Vanessa Lachey as their reality romance dating show hosts. With Love is Blind and The Ultimatum under their show hosting belts, what romantic concept series will Nick and Vanessa host next?
Article continues below advertisement
Well, well, if it isn't the consequences of Jake's actions ...
Breakups are the worst, especially with someone you genuinely wanted to marry. Jake may have fallen for Rae very quickly during his time on The Ultimatum, but April was the real winner in the long-run.
Article continues below advertisement
Jake's mom was an April stan.
It's not that Jake's mom disliked Rae, but she told Jake privately that he would basically never find another woman like April. However, Jake told Rae the exact opposite when she asked him about his mom's opinion of her. This was another major indicator that Jake was more into Rae.
Article continues below advertisement
The 'Madalyn is pregnant' memes were bountiful, but this one takes the cake.
One of the most shocking moments from the reunion was Madalyn's pregnancy. Fans got the impression that she disliked her boyfriend Colby immensely during the events of the season, so their on-the-spot marriage during the finale and her pregnancy were huge shockers.
Although there were a lot of hilarious memes poking fun at the whole situation, the Sex and the City callback meme shown above was by far one of the best. Madalyn and Colby being the best success story from Season 1 was a great twist.
Article continues below advertisement
We had to throw in one more Madalyn/Colby inspired meme.
Love is a strange, beautiful thing. Maybe going on The Ultimatum was the best thing Madalyn and Colby ever did for their relationship. All jokes aside, we're glad they had a happy ending to their dramatic love story.
Article continues below advertisement
Will Shanique's grandma follow up on her promise?
Zay revealed during his meet and greet with Shanique's family that he really never got birthday wishes from his own family members. Shanique's grandma kindly said she'd call him to wish him a happy birthday. Although Shanique and Randall are back together, we hope Zay gets that birthday wish regardless.
Article continues below advertisement
We love mess, summed up in one meme.
Let's face it. The Ultimatum was truly a hot mess in the best possible way. Watching your significant other living with another person and possibly falling for them? It's the best recipe for disaster, and it's no wonder that Netflix already renewed The Ultimatum for another season!
You can stream Season 1 of The Ultimatum now on Netflix.