Queen Elizabeth II Will Be Buried With Her Family, but She Won't Be Cremated (EXCLUSIVE)
Queen Elizabeth II will be buried along with her father and sister, but some are wondering whether she'll be cremated like her sister.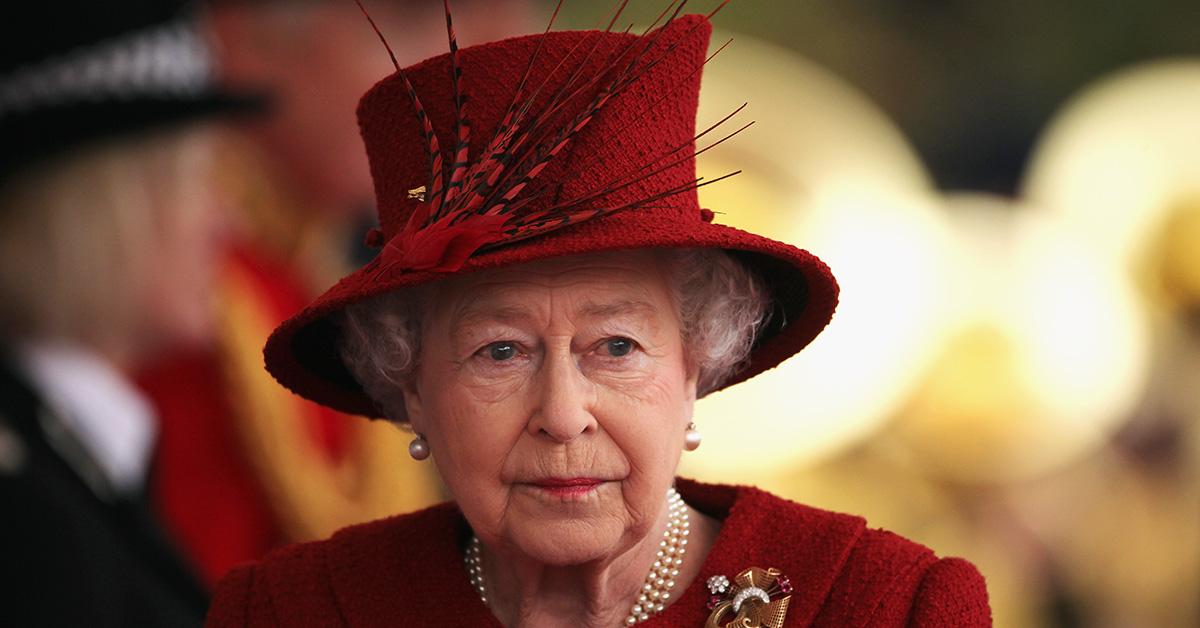 Inside the British Royal Family, few things are more important than tradition. Following the extended period of mourning for Queen Elizabeth II, many have wondered where the monarch will be buried. As you may have expected, there's a very formal process for burying members of the royal family, and after her funeral, Elizabeth II will be laid to rest at Windsor Castle.
Article continues below advertisement
Will Queen Elizabeth II be cremated?
There are no announced plans to cremate Queen Elizabeth II, and it would be highly unusual to do so. Most members of the royal family were simply buried, and Queen Elizabeth will be as well.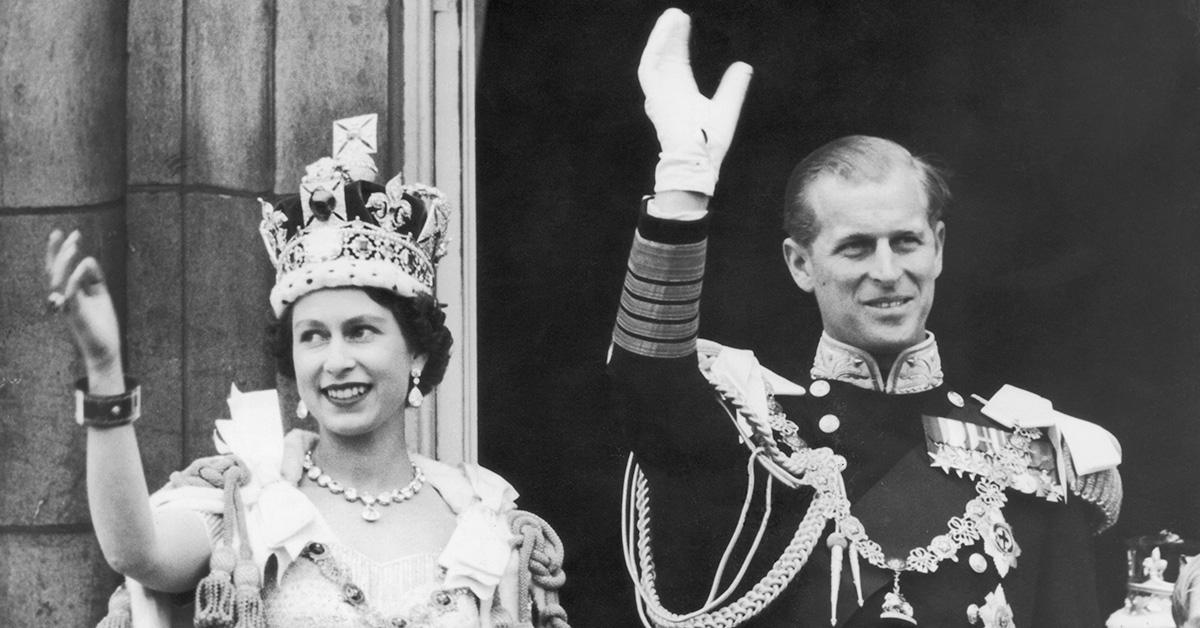 Article continues below advertisement
Her body will be buried in St. George's Chapel, inside Windsor Castle, according to Myko Clelland, a British royal expert at MyHeritage.com.
Myko told Distractify, "The chapel has been the final resting place for a number of senior royals, including Henry VIII, Charles I, George III — but most significantly, the parents of Queen Elizabeth (King George VI and Elizabeth Bowes-Lyon) and her husband of over 70 years, Prince Philip, Duke of Edinburgh."
King George VI was originally buried in the royal vault following his death in 1952 and was then moved to the chapel following its construction in 1969. Queen Elizabeth's mother was buried there in 2002, and her sister Margaret's ashes were also stored there that same year.
As was the case with many areas of her life, Princess Margaret opted to defy tradition and be cremated instead of going through a traditional burial.
Article continues below advertisement
"Princess Margaret was cremated, one of the first members of the royal family, because she wanted to be buried between her parents and there was only room, really, for ashes," lady-in waiting to Princess Margaret Lady Glenconner explained in the documentary Elizabeth: Our Queen.
Prince Philip and Queen Elizabeth II will be buried together.
Prince Philip died in April of 2021 at the age of 99, and now that the queen has died as well, the two will be buried together inside of the Royal Vault. Neither one was cremated upon their death, as cremation is not a part of the traditions of the royal family. As Princess Margaret's example proves, there are only a few cases when a member of the royal family has been cremated in the history of the institution.
Article continues below advertisement
Queen Elizabeth II cast a long shadow on the monarchy.
As the media attention dedicated to her death has suggested, Queen Elizabeth II was a hugely important figure in the history of the British monarchy. She was one of the most famous women on the planet, and there's an entire Netflix show built around her reign. Although the monarchy itself is far from universally beloved, even inside the U.K., it's clear that Elizabeth herself had a popularity that outstripped the institution to which she dedicated her life.
Now, in light of her funeral, many are asking questions about what the future of the monarchy may look like. Wherever it goes from here, it seems clear that all future monarchs will have to clear a high bar in order to even begin to approach the legacy that the late queen is leaving behind.