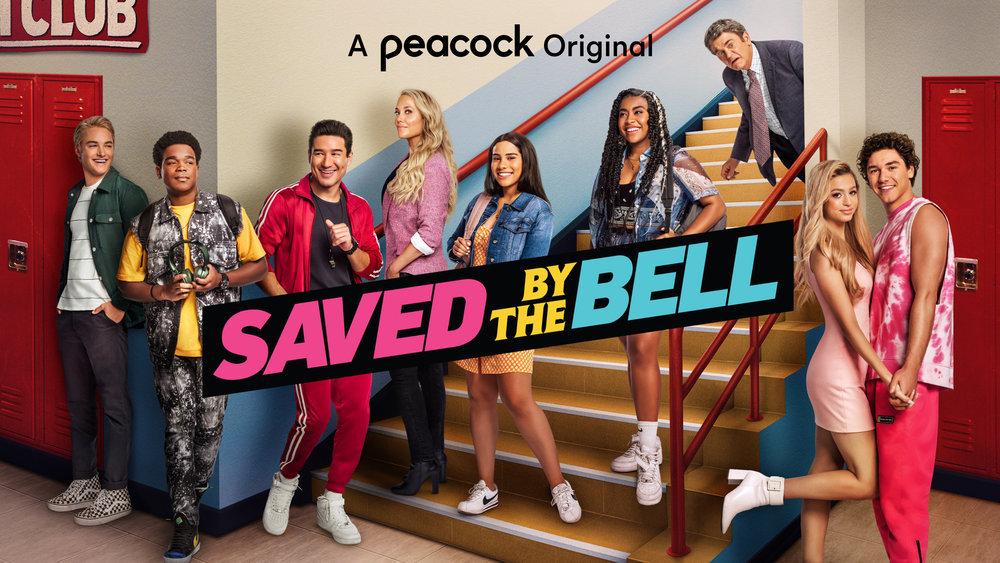 Will Class Be Back in Session for the 'Saved by the Bell' Reboot? Let's Check Our Notes
It's kind of crazy to think about the fact that the original Saved by the Bell only ran for four seasons, from 1989 to 1993. Sure, there were the college years. They only lasted one season, so it was actually the college year. And of course, there were a couple of Saved by the Bell movies, including one where the gang went to Hawaii.
Article continues below advertisement
Finally, a fresh crop of kids showed up at Bayside High in Saved by the Bell: The New Class, though we did get to spend time with Principal Belding (Dennis Haskins) and Screech (Dustin Diamond). Nostalgia for the '90s is back in the form of fashion, music, and reboots. Heck, not too long ago we were gifted with a quasi-reboot of Beverly Hills 90210. We have blissfully received two seasons of a Saved by the Bell reboot and fans want more! Is it canceled, or are we just hitting snooze on the alarm?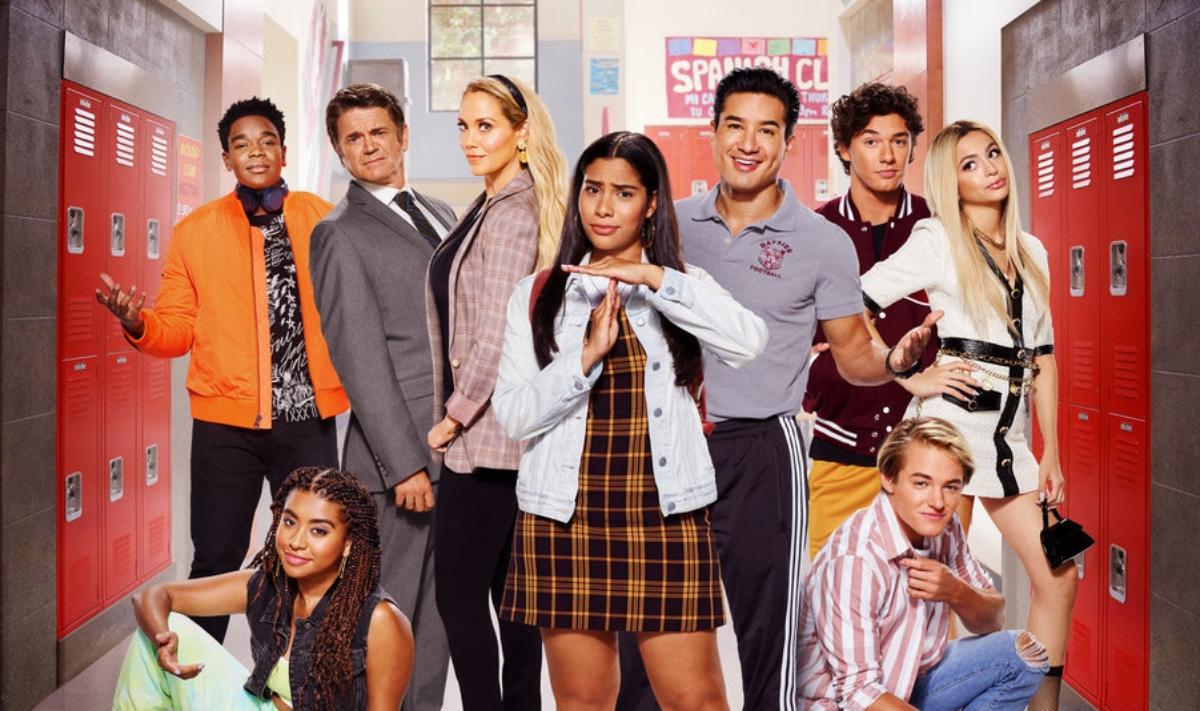 Article continues below advertisement
Was the 'Saved by the Bell' reboot canceled?
Unfortunately, the Saved by the Bell reboot won't be graduating to a third season. After just two seasons, Peacock decided it was time to grow up and pull the plug. According to Deadline, the cast and crew were made aware of the show's end the day before the press release was sent out on May 4. Geez, there isn't a reason to be a school bully about it.
This is a bit of a surprise, especially considering the fact that in early April 2022, the show took home the award for Outstanding Comedy Series at the GLAAD (Gay & Lesbian Alliance Against Defamation) Media Awards. As it usually goes in situations like this, the fandom may have been climbing but the Season 2 ratings dropped significantly.
Article continues below advertisement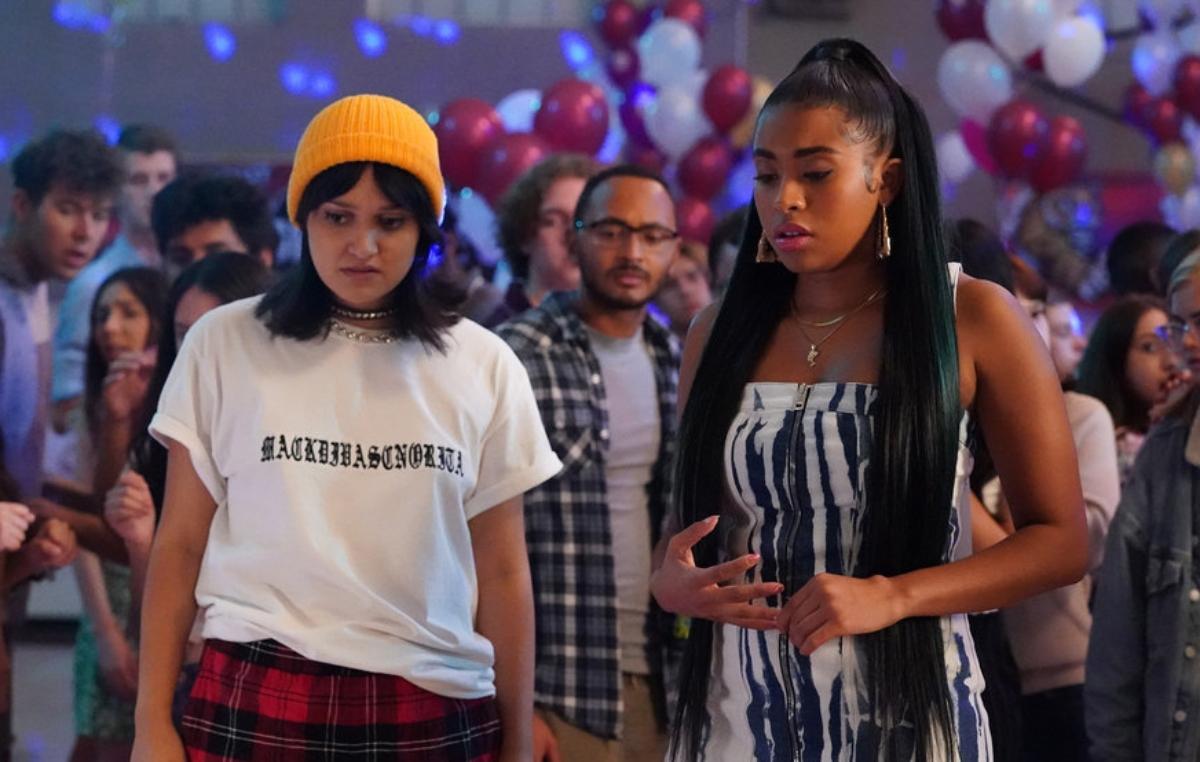 Peacock released a statement, thanked writer and executive producer Tracey Wigfield, and expressed pride at being part of the reboot. "Saved by the Bell has been a cultural mainstay for more than 30 years and the new series, led by Tracey Wigfield's superfan enthusiasm and signature witty humor, seamlessly continued the show's legacy, all while allowing more audiences to feel seen," Peacock said. Fans wish that pride extended to at least one more season!
Article continues below advertisement
Season 3 had a few loose ends to tie up.
First of all, we aren't going to see if Daisy (Haskiri Velazquez) and Mac (Mitchell Hoog) end up together. It was revealed that the boy Daisy was seeing was actually a mole from their rival high school. Someone has to explain to us how a child can just transfer schools without anyone noticing. Well, if an adult Drew Barrymore can re-enroll in high school in Never Been Kissed, it seems anyone can?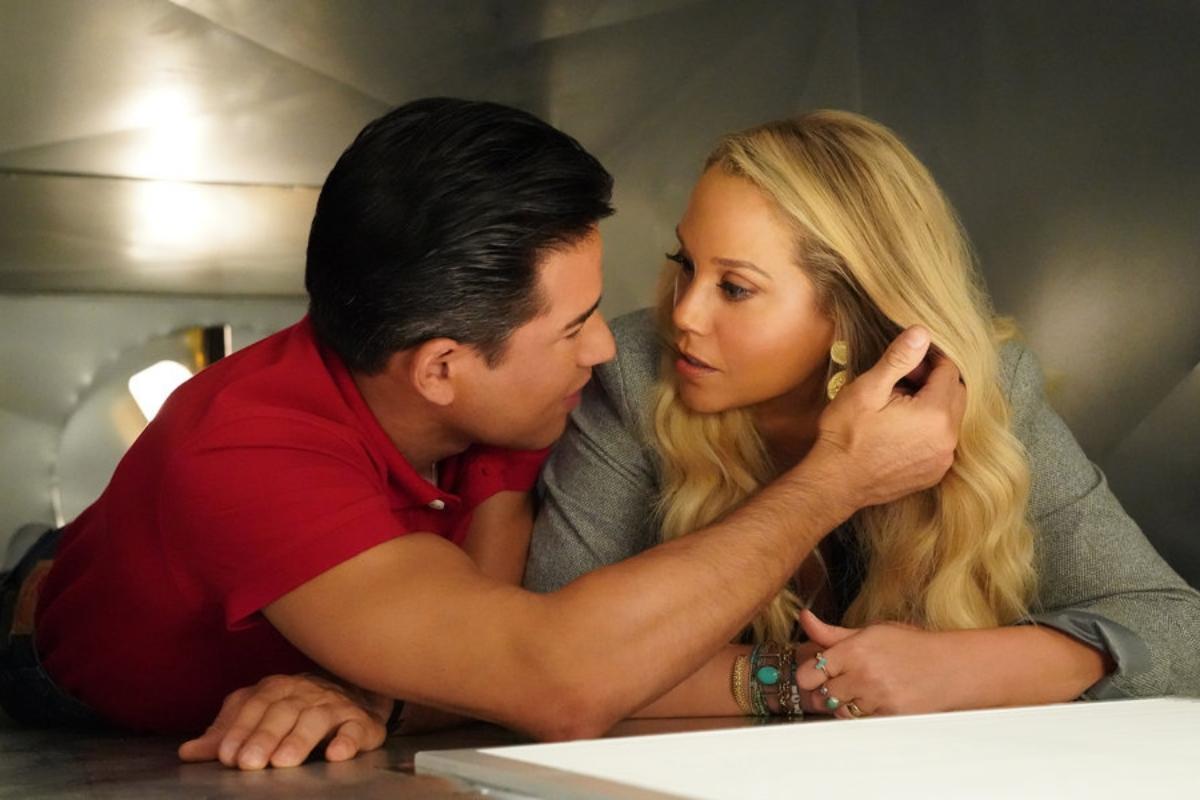 Secondly, and most importantly, Jessie (Elizabeth Berkley Lauren) and Slater (Mario Lopez) finally kissed at the end of Season 2! It was like Ross and Rachel finally getting together if Ross and Rachel dated off and on throughout high school while Ross called Rachel "Mama." It was thrilling and was such a treat for the older fans of the original show. At least we'll always have that kiss.