Timothée Chalamet Was Not Arrested, Despite What You May Have Heard Online
Rumors are swirling online that Timothée Chalamet was arrested, leading many to wonder whether the actor was really taken into custody.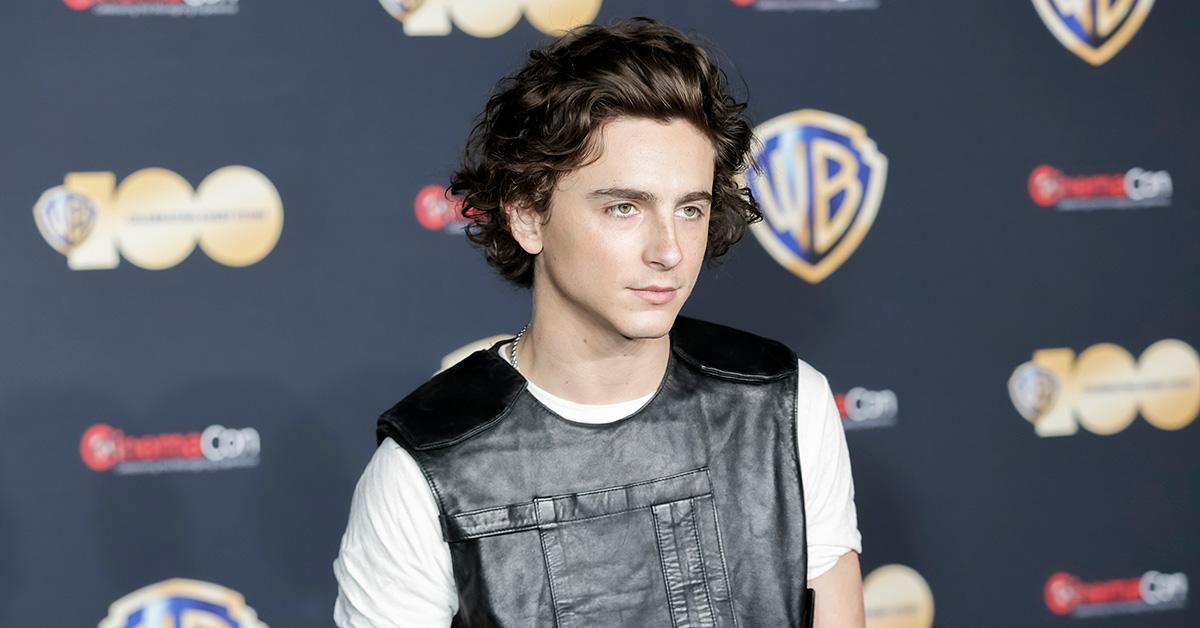 The Gist:
A mugshot of Timothée Chalamet has been circulating online, and fans want to know if the actor was ever arrested.
The actor is currently in the most high-profile relationship of his career, but has still suggested that he would like privacy if it's possible.
Timothee has become one of the most exciting young stars in Hollywood in recent years.
Article continues below advertisement
For the past five years, Timothée Chalamet has been among the biggest stars in Hollywood. The actor, who has been in everything from Little Women to Dune, has become a new kind of Hollywood heartthrob, and thus far, he has also been a pretty solid role model.
Recently, though, rumors began to swirl online that Timothée had been arrested. Now, many want to know whether those rumors are true, and what Timothée could have been arrested for.
Article continues below advertisement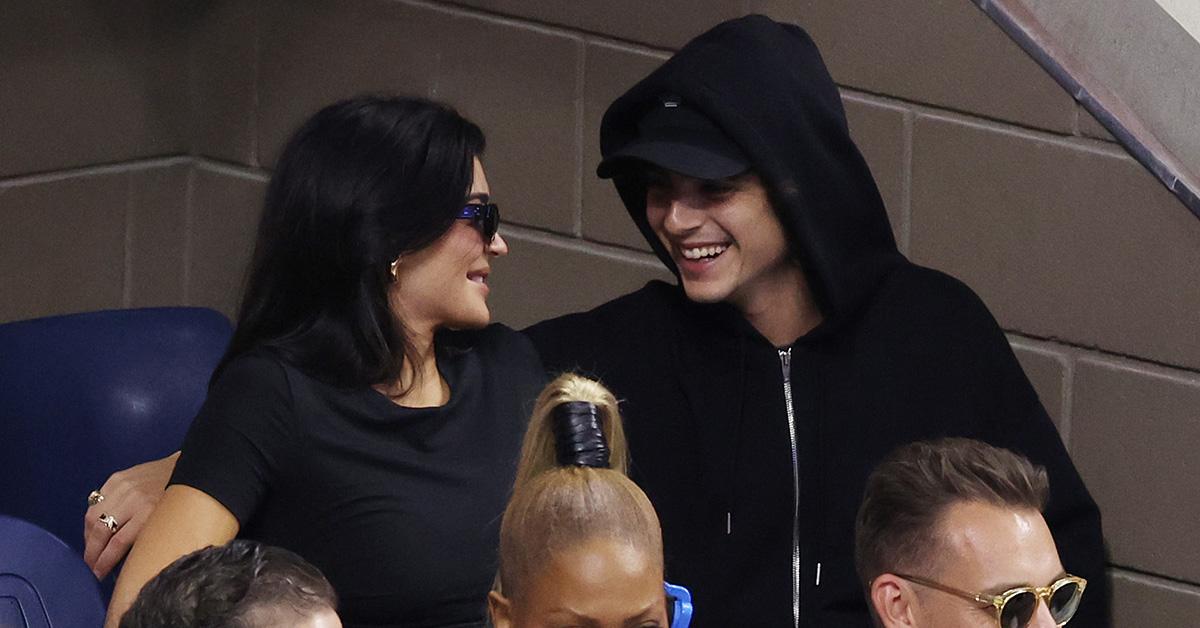 Was Timothée Chalamet arrested?
There has been no reporting suggesting that Timothée Chalamet was arrested. A photo of the actor that purports to be a mugshot has been circulating online, but that mugshot is actually just a photoshopped image of the actor that makes it seem like he's been arrested. For now, then, it seems like Timothée's squeaky-clean reputation will remain relatively intact, even as it's been complicated slightly by his dating life.
Article continues below advertisement
Timothée has been dating Kylie Jenner in recent months.
Even as his profile has continued to grow as he takes on bigger and bigger projects, Timothée has worked hard to ensure that his private life remains exactly that. All that changed recently after the news first broke that Timothée was dating Kylie Jenner, one of the most famous women on the planet. Although it was hard to know whether the rumor was true, at least for a time, that all changed when the two of them were spotted together at a Beyonce concert.
In an interview with GQ, Timothée discussed his desire for privacy, explaining that he understood the contradictions inherent in that desire, given the life he's chosen. The GQ writer even prodded him, pointing out that someone who really wanted privacy might not be traveling around with one of the most followed people on Instagram.
Article continues below advertisement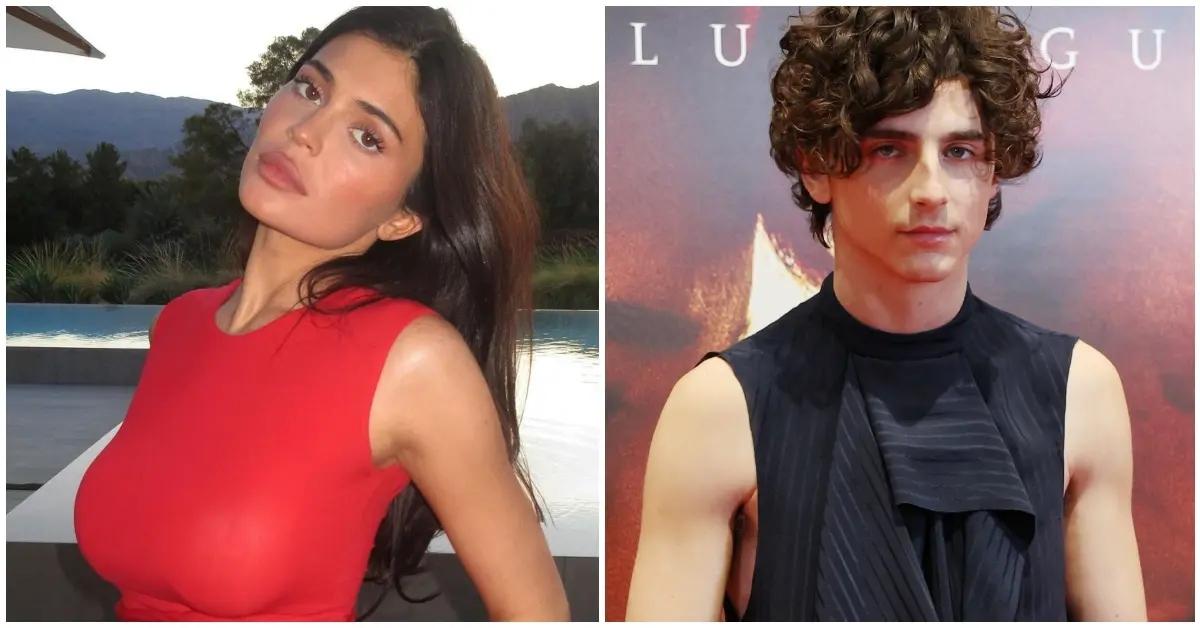 "This reminds me of that recent South Park episode with the Worldwide Privacy Tour," the actor said in response, referring to an episode about Meghan Markle and Prince Harry's publicity tour, which seemed to be all about their desire for privacy. "Sometimes, people are going to be hella confused when you say you're trying to live a private life."
Kylie has yet to address their relationship publicly, but it seems like it might be just a matter of time before she does.
In spite of all the attention that's been paid to Timothée's relationship status, it seems clear the actor does want at least some privacy in his life. It's a delicate balancing act for any celebrity. Even if he is never arrested, a backlash could be coming for him anyway if he finds himself too overexposed.