Meet the Guy Behind 'Washington Post' TikTok
TikTok is generally for younger adults, but that doesn't mean established brands can't jump on. Meet 'Washington Post' TikTok guy Dave Jorgenson.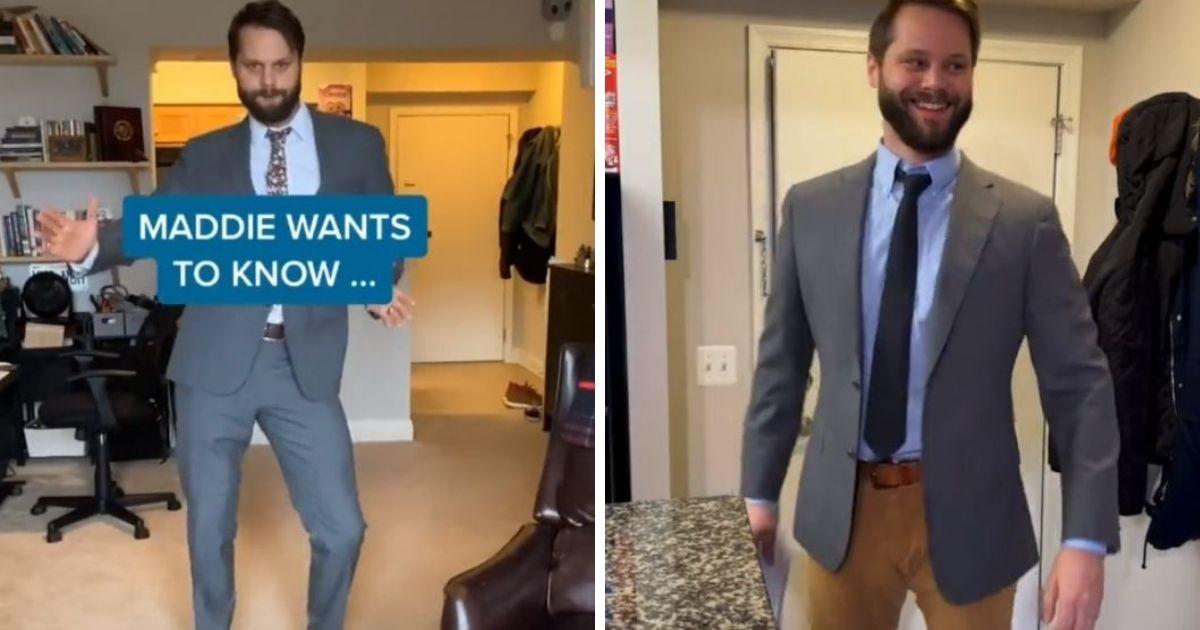 There have been so many companies that have tried to take a piece of the social media pie. We've seen some come and go (anyone remember Google Plus?), and others have been surprising hits. TikTok is relatively new if we compare it to Twitter or Facebook, and the audience is generally different.
Article continues below advertisement
The app is typically used by people 25 and under, and brands looking to break in don't have the easiest time. However, there's a surprise breakthrough star that's proving even some of the oldest brands can make an impact. Meet the Washington Post TikTok guy, Dave Jorgenson.
Who is the 'Washington Post' TikTok guy?
There was some questioning in the beginning if TikTok was going to be a useful tool for brands and journalists. The app was mostly for younger people where they can share their take on the latest viral dance moves. However, some brands are carving a space for themselves. The Washington Post has broken into the scene and has become a surprising favorite.
Article continues below advertisement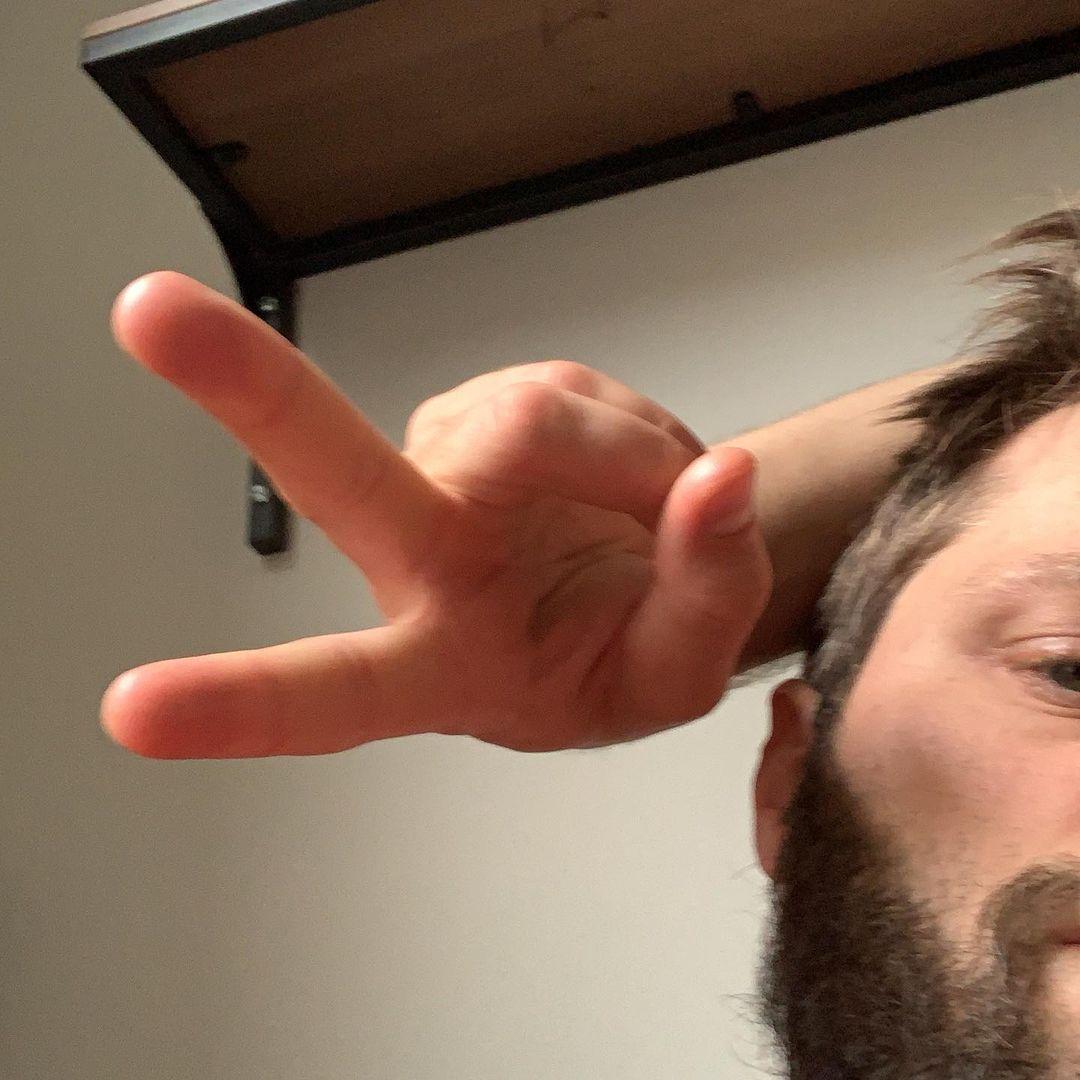 Dave Jorgenson is a video producer with the publication and has taken hold of its TikTok presence since working there. According to Poynter, he oversees the publication's TikTok strategy, which as of mid-November 2020 has 773,000 followers and has accumulated 27.7 million likes — reaching a whole new audience.
Article continues below advertisement
"I mean, it's just a crazy, huge, untapped audience of teenagers," Dave told Poynter in 2019. His videos, which are short 15-second videos, take on a dad-type personality with his humor. Dave has found that this character, which he finds inspiration in through his own dad, has helped keep the younger kids interested in his material.
He takes what's popular and trending in terms of the videos he sees populating on the For You Page and puts a slight spin on them to fit the brand. In one of his videos, he recreated the popular "choose your video game character" video and introduced TikTok to his colleagues.
Article continues below advertisement
Another popular video format that Dave found to convert into a brand-appropriate one is where there are different steps written on stairs. For Washington Post, he had the steps: "Report the news," "Conduct interview," "Talk to a source," and "Pitch a story" and instead, jumped right to the top where it said, "Make TikToks."
Article continues below advertisement
In over a year, his personality has grown on the site, and he's been able to keep the publication front-of-mind even during the COVID-19 pandemic where he's quarantined at home alone. His videos often use humor to talk about serious issues related to the coronavirus.
Article continues below advertisement
And that's the company and Dave's hope. Using TikTok, the brand can become a part of its culture and be something the younger crowd will relate to and trust.
"You can't really talk about YouTube without mentioning some of the users that are on it, or creators, rather, because those creators are part of what makes YouTube's personality," Dave told Insider. "We want to be part of that TikTok personality."