Please Do Not Try the Watermelon Cleanse From 'Cheer'
Audiences were baffled to hear about cheerleading star Gabi Butler's watermelon cleanse. What is the diet and is it safe? Details inside.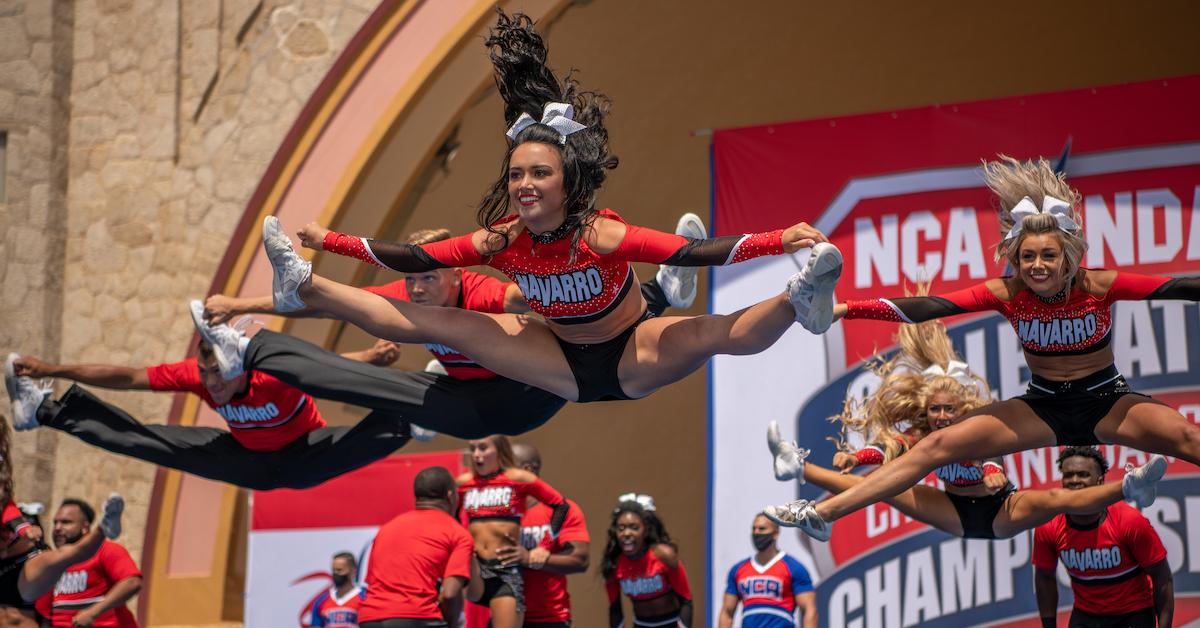 Content warning: This article contains mentions of disordered eating that may be triggering to some readers.
We honestly didn't know how much we missed Netflix's Cheer until Season 2 finally rolled around, pretty much exactly two years after the series premiered.
Just when we thought we had seen all the ins and outs of the rigorous sport, fully obsessed over the many memorable and talented characters, and practiced our mat talk sufficiently in front of the mirror, Season 2 managed to show us that there is way more to learn about the world of competitive cheer and the college students who devote their lives to winning at Daytona.
Article continues below advertisement
Of all the questions on viewers' minds, one in particular has fans scratching their heads. In an early episode of Season 2, superstar Gabi Butler tells the cameras that she's about to start a watermelon cleanse while she and her team work on choreography — in other words, when they're not doing intense physical training.
But what in the world is this watermelon cleanse? Is it healthy to do? Keep reading to learn what fans and nutritionists are saying.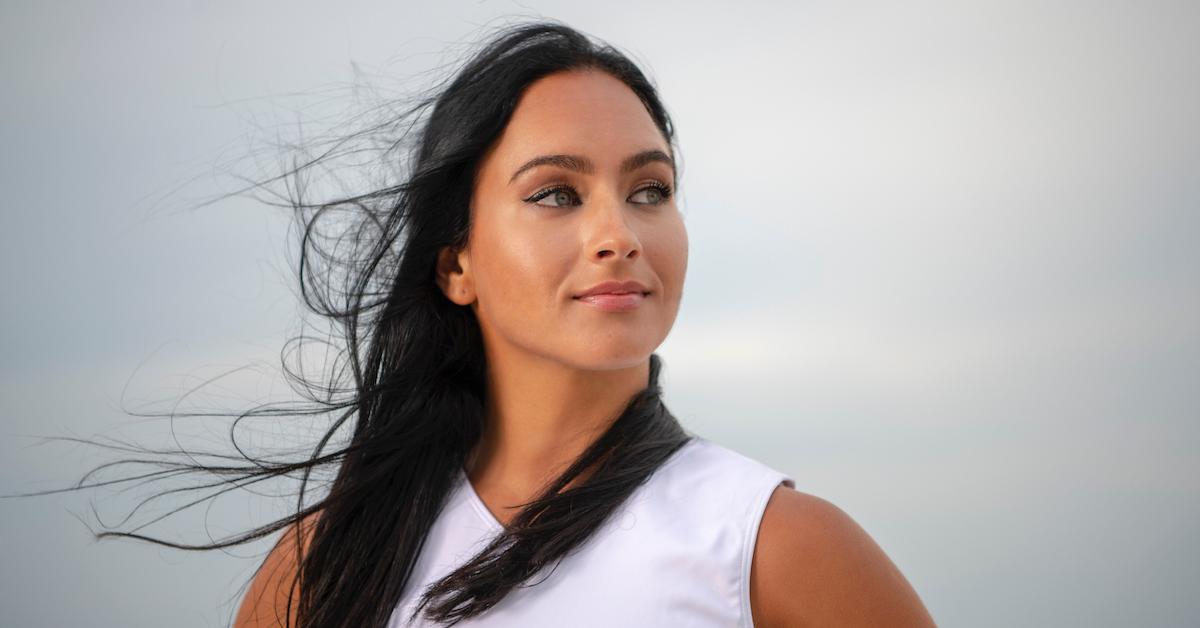 Article continues below advertisement
What is the watermelon cleanse Gabi Butler mentions in 'Cheer'?
Yes, Season 2 of Cheer sees several familiar faces, some new additions, and a whole new competitive cheer team, but one detail that caught many viewers' attention was the watermelon cleanse Gabi Butler mentioned in passing.
The flyer, whose extremely rigorous training we observe throughout both seasons of Cheer, admitted to only eating watermelon on low-intensity days. Speaking with Extra, she described the cleanse as a type of fasting.
"OK, so we do this thing," she told the interviewer, per Screen Rant. "It's basically a watermelon fast, so you're not actually fasting, but you're getting like something in your stomach." As for how frequently she does the cleanse? "I will do it every once in a while when I feel like I've been eating really bad," she shared.
Article continues below advertisement
While Gabi is aware some fans might judge her watermelon diet, she is steadfast in her belief that it's "not something that's unhealthy." She explained that the fast doesn't just benefit her body ("what watermelon does is it clears everything because it's mostly water," she said), it also improves her mood.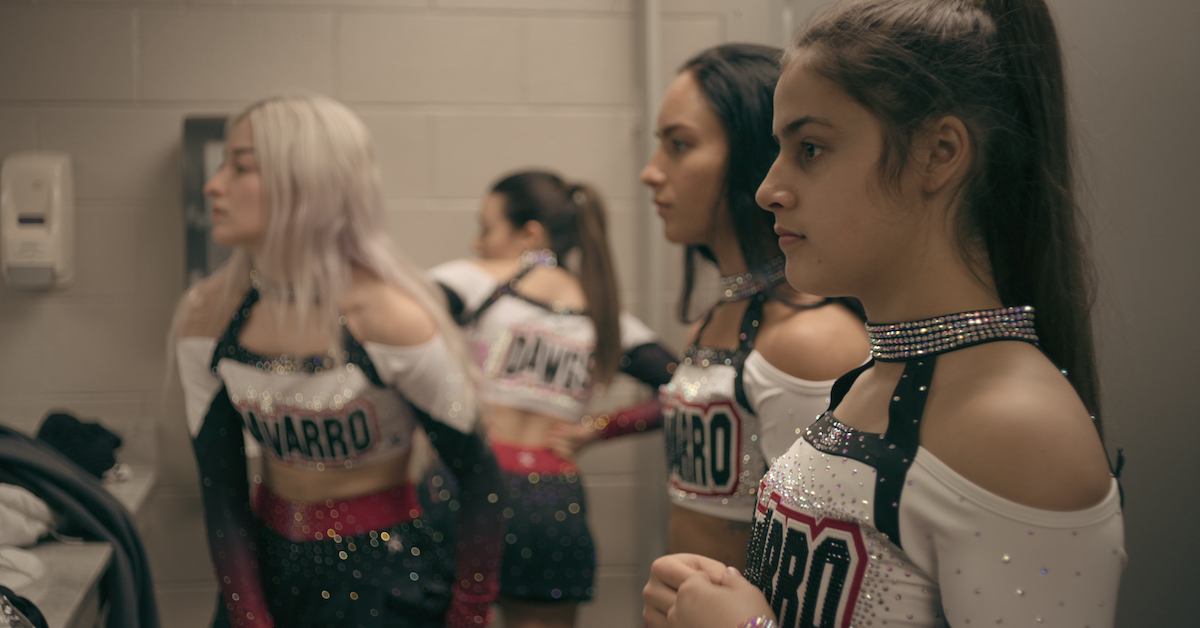 Article continues below advertisement
Is the watermelon diet safe?
Despite Gabi's mom telling her daughter that she should be eating plenty of food given how many calories she burns during her strenuous workouts, the cheer star explains that she only does the cleanse when the team is focused on choreography.
But viewers should be extremely cautious about following Gabi's diet. According to what registered dietician Kim Rose told Yahoo! News, "a diet that contains only watermelon raises a lot of red flags." The nutritionist explained that while the fruit does "contain fiber, some protein, and other nutrients, it is literally a bite of water — over 90 percent water, to be more specific."
Article continues below advertisement
In conclusion, "watermelon does not contain enough fat, protein, carbohydrates, nor vitamins and minerals to meet the needs of the human body," Kim explained.
Another nutritionist told the outlet that "the claims that the watermelon diet can help clear out toxins in your body are just bogus"; that's what one's livers and kidneys are for.
Article continues below advertisement
Many viewers are upset with Netflix for not providing a content warning on 'Cheer.'
The internet has taken notice of Gabi's alarming diet and many are speaking out against Netflix for not providing audiences — many of whom are young and look up to the squad, particularly to superstar Gabi Butler — with adequate eating disorder resources on Cheer, as they do for some of their other content that deals with triggering material.
The topic has made the rounds on Reddit, Twitter, and TikTok, with one TikToker and former competitive cheerleader by the name of Dani calling Netflix out for not adding an eating disorder resource slide at the end of episodes that show disordered eating behaviors.
"In Season 1, we saw a lot of harmful dieting behaviors," Dani begins. "It's a documentary and it's the reality of being on comp[etitive] cheer. But you know what really pisses me off? We're going on the second season of Netflix not offering any resources at the end of their episodes — episodes with clear disordered eating behaviors," she continues.
Article continues below advertisement
Society doesn't really think it's that much of a problem because no one wants to admit that dieting can be lethal. Dieting can cause eating disorders, which happen to be the most fatal mental illness." "Do better, Netflix," her video concludes.
Seasons 1 and 2 of Cheer are streaming on Netflix.