Grab Some Hairspray, Glitter, and a Shiny White Smile — 'Cheer' Season 2 Is Here!
Not to be too aggressive, too too aggressive, but we missed 'Cheer' so much! Season 2 is here, so let's meet the new cheerleaders!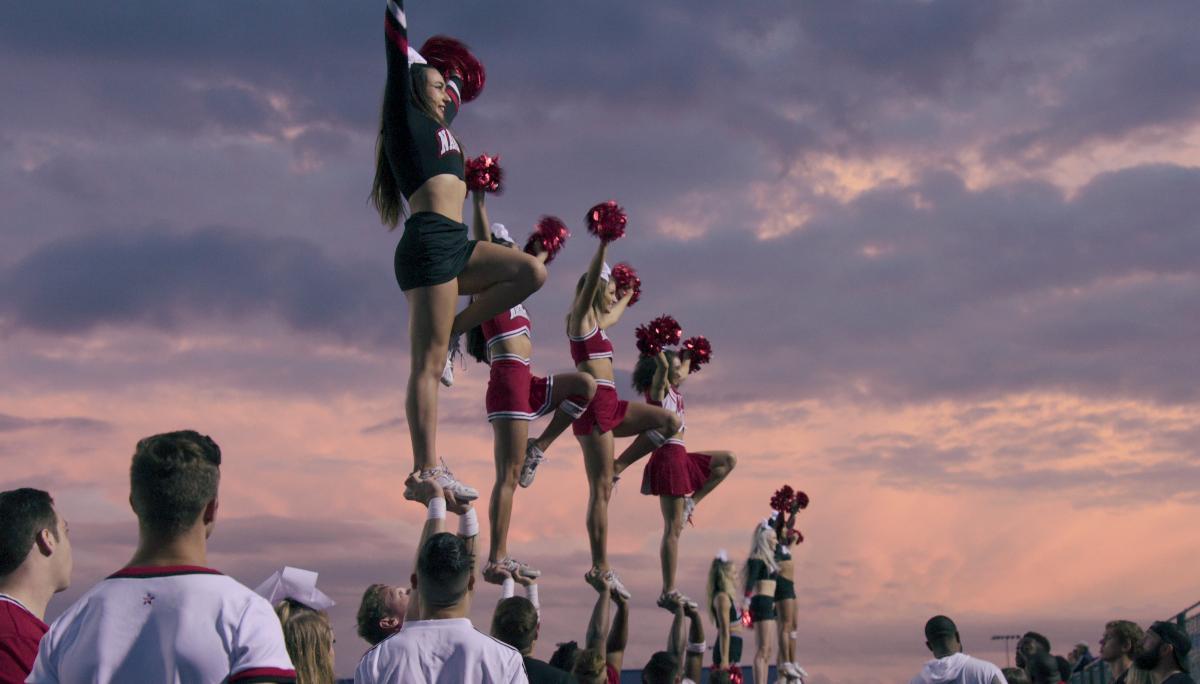 It has been two years almost to the day since Season 1 of Cheer tumbled its way onto Netflix. It didn't take long for the world to fall in love with the intense sport that is junior college cheerleading. Of course, it wasn't just the incredibly difficult sport itself — it was also the cheerleaders we met along the way. A lot has happened since Season 1, and we're ready to hit the mat again to find out what we've missed. Let's meet the new cheerleaders in Season 2 of Cheer!
Article continues below advertisement
Cassadee Dunlap (Navarro College)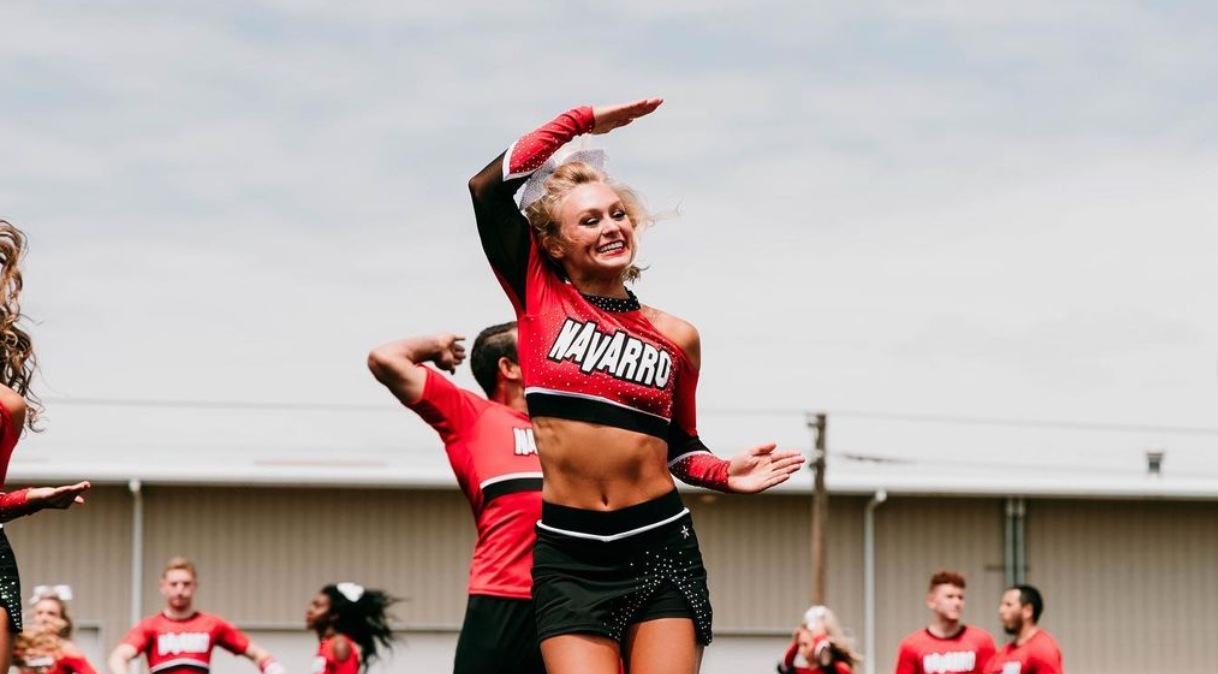 Cassadee has been in front of the camera for most of her life. She got her start on Toddlers and Tiaras, then the cheering bug brought her to Cheer Perfection, a show led by her mother, Alisha Dunlap. Alisha was the owner of Cheer Time Revolution, a gym where she was a cheer coach — hence, Cassadee's interest. In Season 2, Cassadee was a rookie tumbler, but she left in 2021. She currently attends (and cheers for) the University of Central Arkansas. Go Bears!
Brooke Morosca (Navarro College)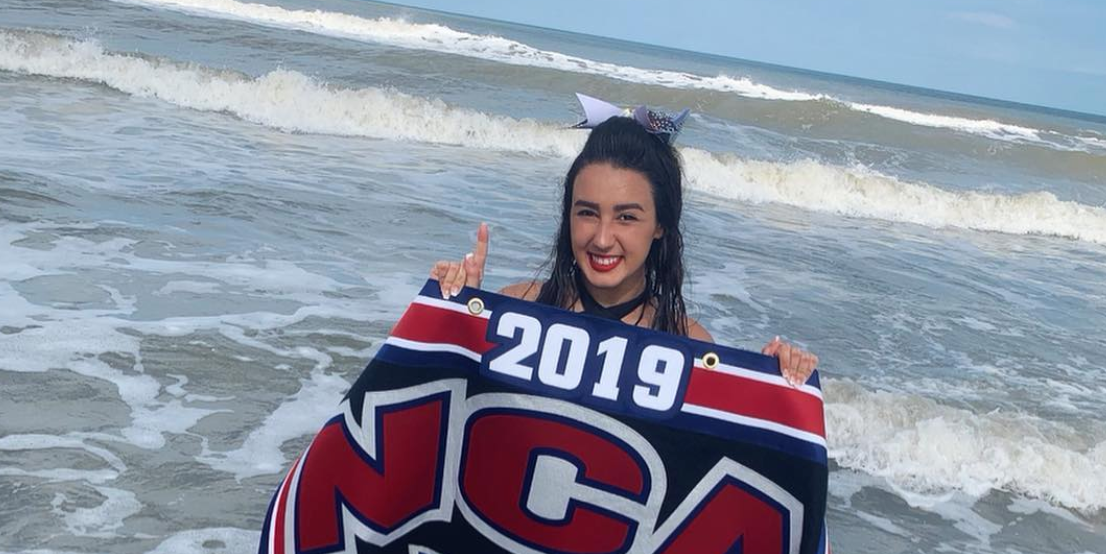 Brooke was an alternate for Navarro in 2019 who has yet to make mat for the team. That said, she is so earnest that we can't help but root for her. Her father died several years ago, and her mother has done her best to keep up with all the cheer-related activities for Brooke and her sister. In Season 2 of Cheer, she once again doesn't make mat but handles it with dignity. Outside of Navarro, she teaches cheerleading to adorable children. Currently, Brooke is attending the University of Tennessee.
Article continues below advertisement
Maddy Brum (Navarro College)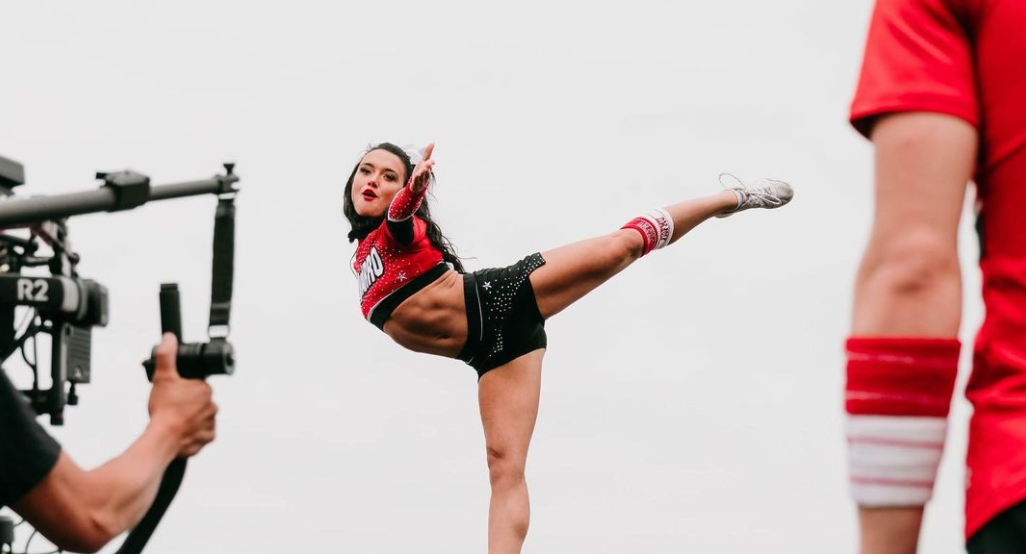 Maddy is definitely one to watch this season. She's blowing us away the same way Lexi did in Season 1. She's also a perfectionist, putting an inordinate amount of pressure on herself despite making mat for the 2021 season. Maddy's childhood wasn't easy, and she speaks openly about her father serving time in jail. Maddy hails from Massachusetts, where she coached at East Celebrity Elite Gym in Tewksbury. We can't help but want her to succeed, if only so she'll give herself a break.
Article continues below advertisement
Gillian Rupert (Navarro College)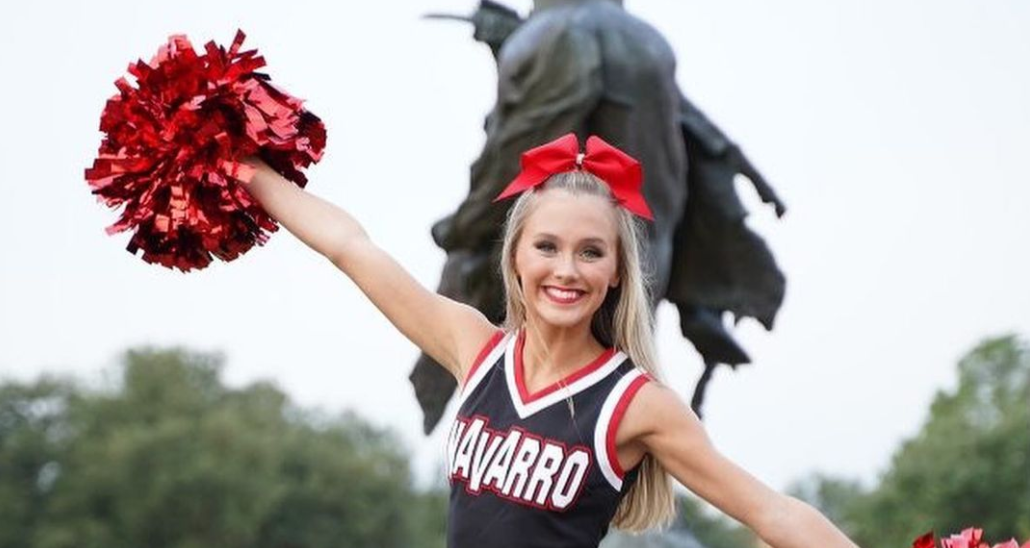 Gillian is also a rookie, so we don't know much about her just yet. She has become fast friends with Cassadee, whose family kind of took her under their wing. Currently, Gillian has a GoFundMe linked on her Instagram because she and her stunt partner, Ty Johnson, have an opportunity to perform their partner stunt routine at the UCA National Collegiate Championship. They have yet to reach their goal, and the championship starts Jan. 14, 2022. Fingers crossed they make it!
Article continues below advertisement
Payton Sykes (Navarro College)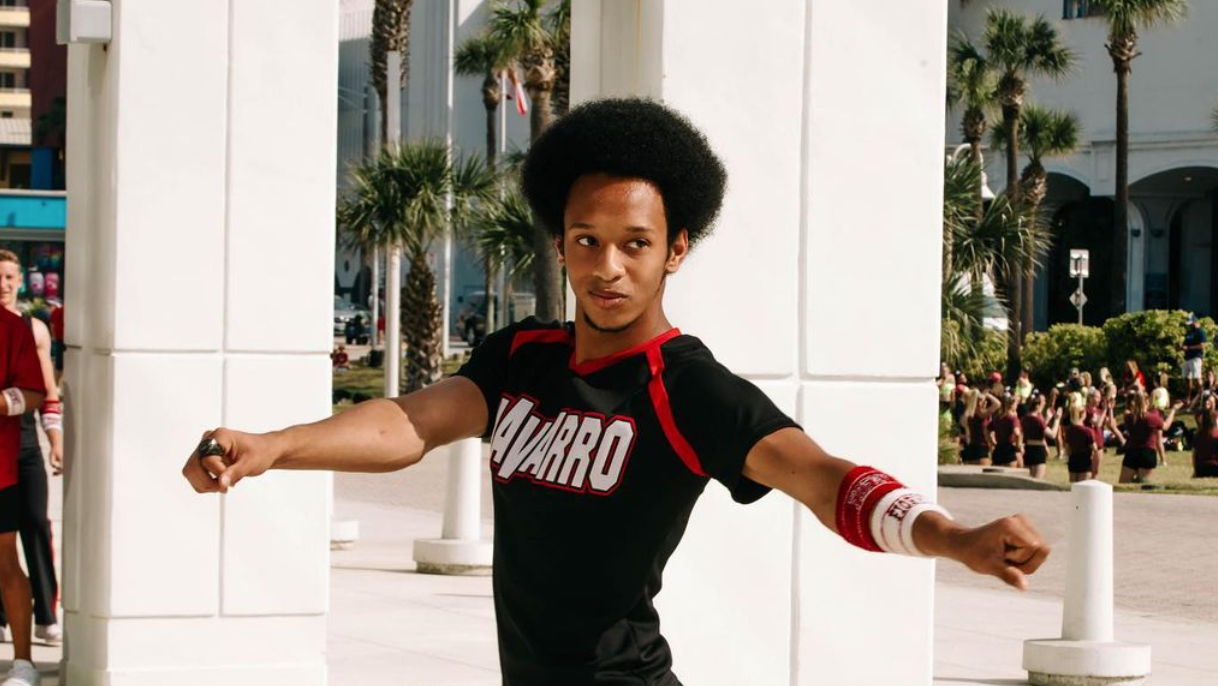 Payton brings a delicious energy to his cheers. At one point in the show, coach Monica Aldama talks about the fact that personality is also part of cheerleading. Payton has a ton of personality — so much, in fact, that you see it coming long before he hits the mat. He's also a talented tumbler, having won both bronze and silver medals at The Cheerleading Worlds.
Article continues below advertisement
Jada Wooten (Trinity Valley Community College)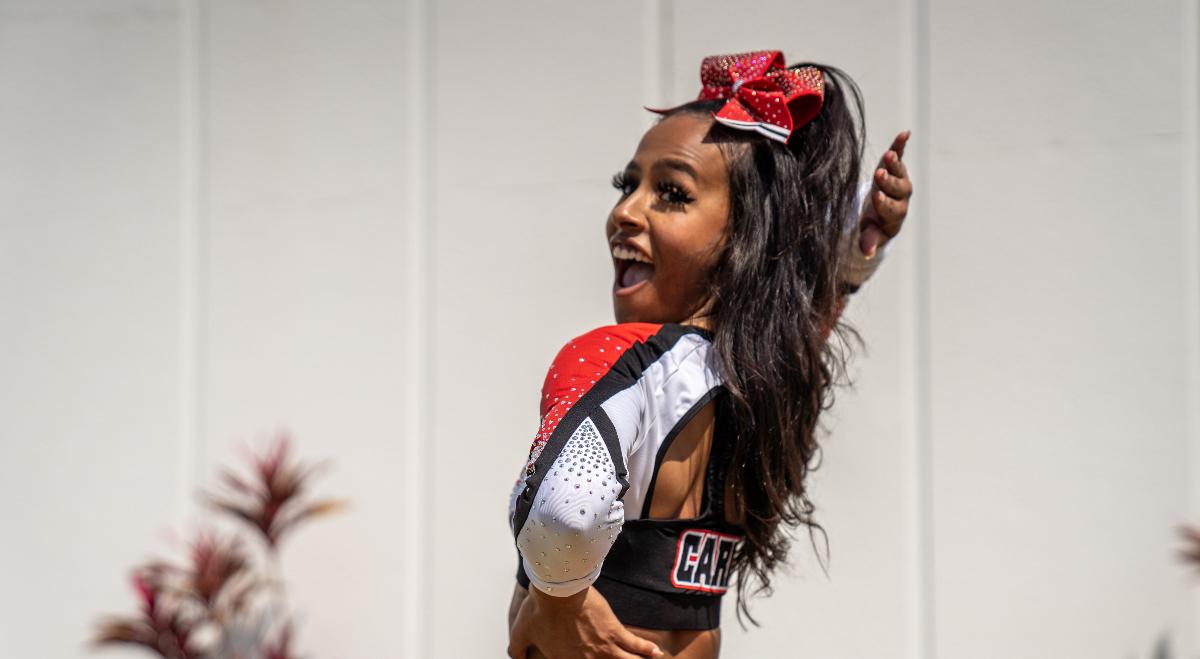 Jade is a leader who doesn't mess around. Several times throughout Season 2, we find her demanding more from her teammates. At one point, she tells them to stop making jokes in her ear while practicing, saying that won't get them to Daytona. She's probably the most committed cheerleader we've met so far, and it looks like her hard work has paid off. Jada is now cheering for Sam Houston State University. Go Bearkats!
Article continues below advertisement
DeVonte "Dee" Joseph (Trinity Valley Community College)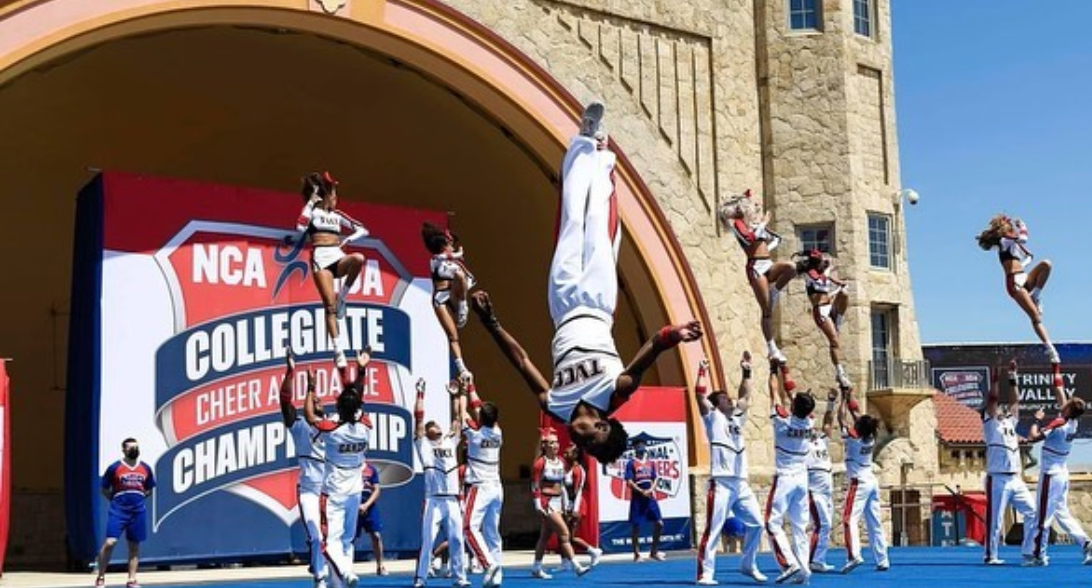 DeVonte is so good, it's terrifying — literally! He can do a "quint," which is a flip with five turns. That move is so hard, it's illegal to perform at Daytona. He can be very stubborn, but that's what usually happens with someone as talented as DeVonte. Trinity Valley Community College assistant coach Khris Franklin called him the "most talented kid in America." We could not agree more.
Article continues below advertisement
Angel and Jaden "Jaymo" Rice (Trinity Valley Community College)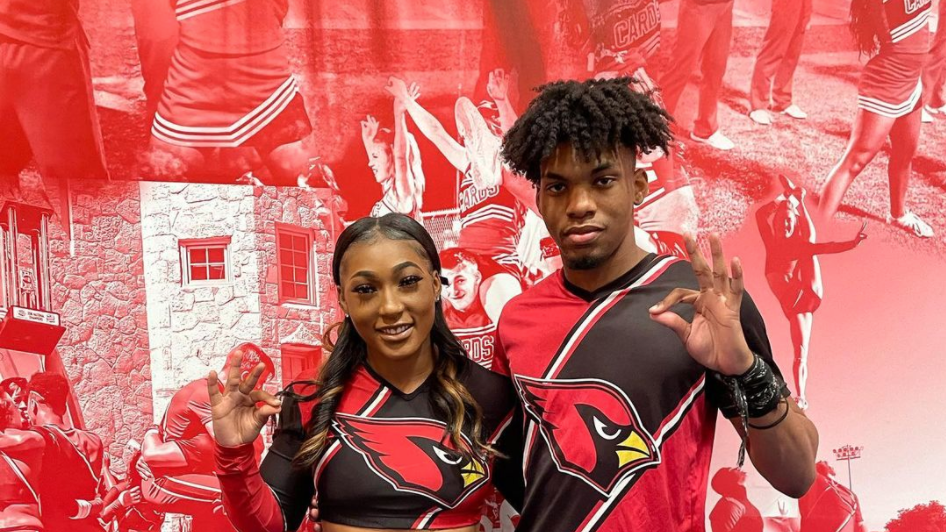 We love a brother-sister duo! Angel's teammates call her the Simone Biles of cheerleading and it's easy to see why. Angel currently holds the Guinness Book of World Records for the most double full twists. Her brother Jaden is a tumbler, and while he has yet to catch up to his mega-talented sister, he still has plenty of time.