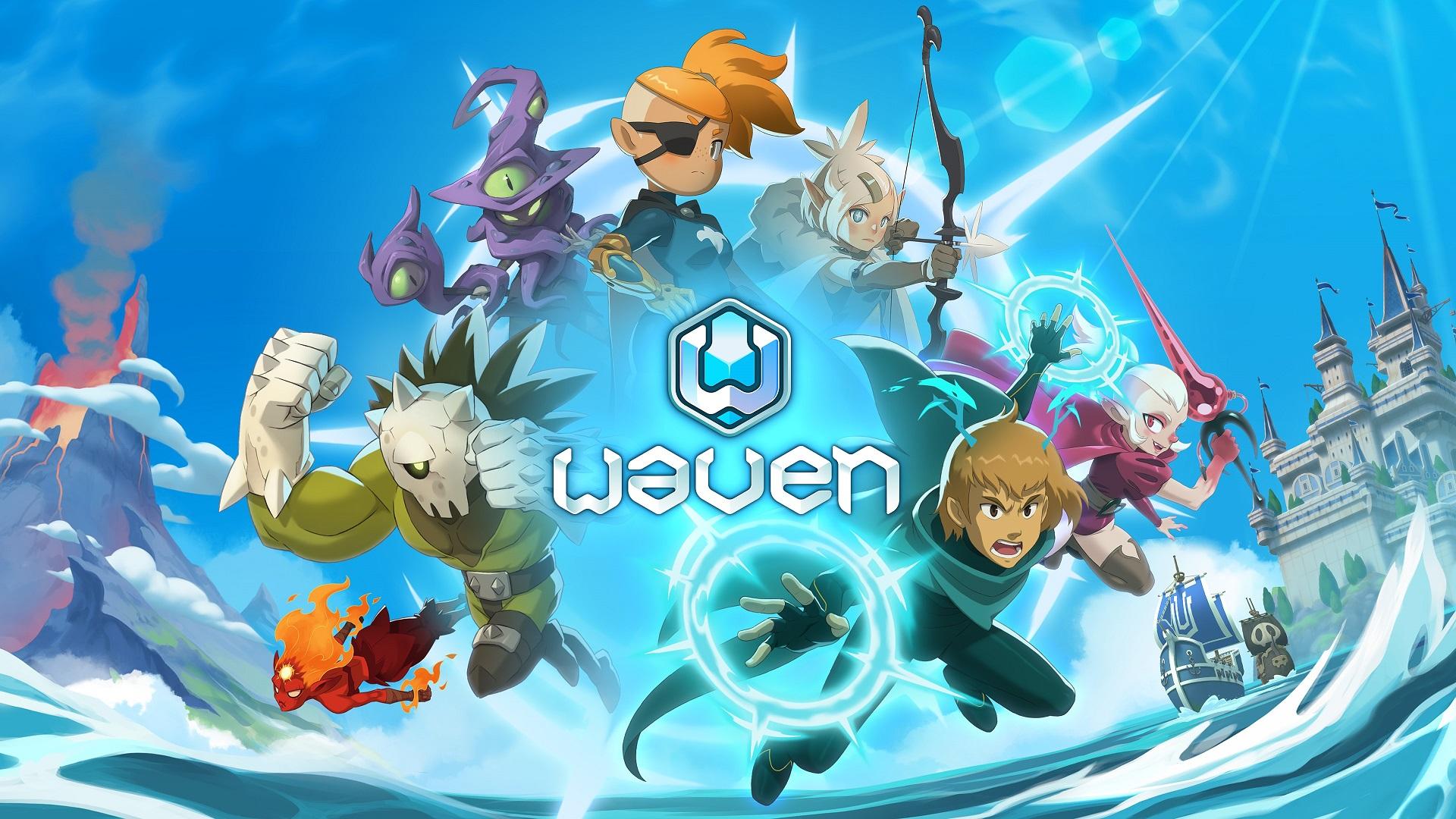 'Waven' Preview: Deckbuilding MMO by 'Wakfu' Creators Releasing Early Access This Summer
Ahead of its early access this summer, indie developer Ankama invited Distractify to learn more about its new MMO and its deckbuilding options.
Since the release of MMORPG Dofus in 2004, French indie developer Ankama has snuggly settled into composing deeply strategic and spirited games for numerous audiences.
Those following titles retained the vision of Dofus: Combat unraveled on grid-based battlefields with a turn-based order, and the art direction still focused on a comical cartoony aesthetic.
Article continues below advertisement
Ankama has seen plenty of success through its projects, especially with its spin-off MMORPG Wakfu released in 2008, leading to the creation of an animated series, board game, and more.
Riding on that pedigree of success years later, Ankama strives to expand that universe further with the global release of Waven, a tactical MMO fusing deckbuilding and RPG mechanics.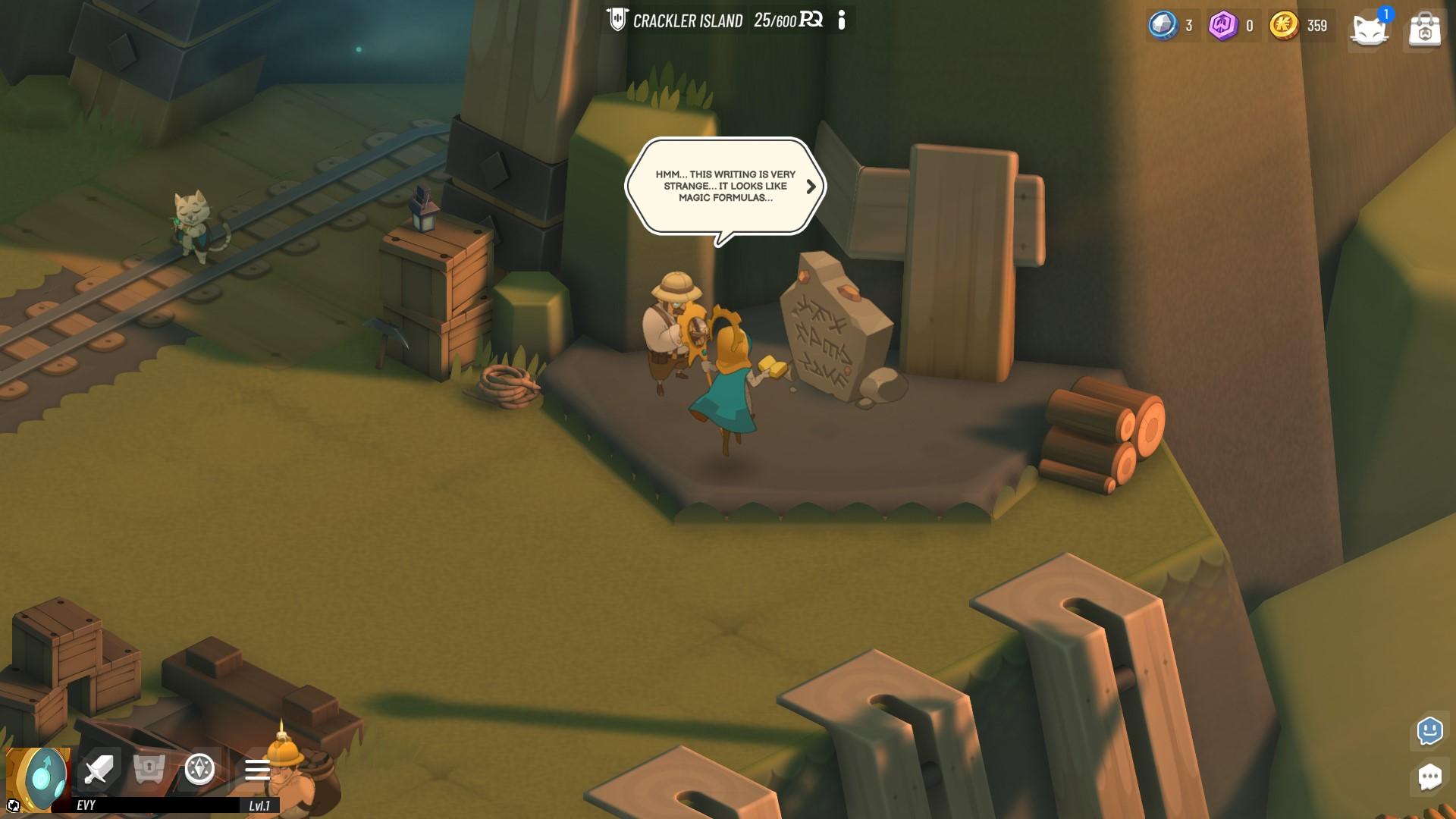 Article continues below advertisement
'Waven' introduces several deckbuilding options but is also stuffed with humor and references that loyal fans will enjoy.
Headed by Ankama co-founder and managing director Camille Chafer, game producer Bastien Guers, and more creative minds from the team, the first-ever preview event for Waven was a hands-off session that guided us through the game's quippy and intricate parts.
Waven will be a free-to-play title set within the same universe of the Wakfu anime and games, but the world has been largely destroyed and broken into islands above a massive sea. These patches of land are the seats of different nations, where players can explore and take on quests by clicking on them from a top-down perspective.
Article continues below advertisement
The regional islands are bite-sized with many minute details, monster types, and clans from previous titles and can hold up to 50 players in one instanced area. One location showcased by the team was a lush green island with cute creatures, while another highlighted a hub space of a kingdom where players would likely chat it up with each other.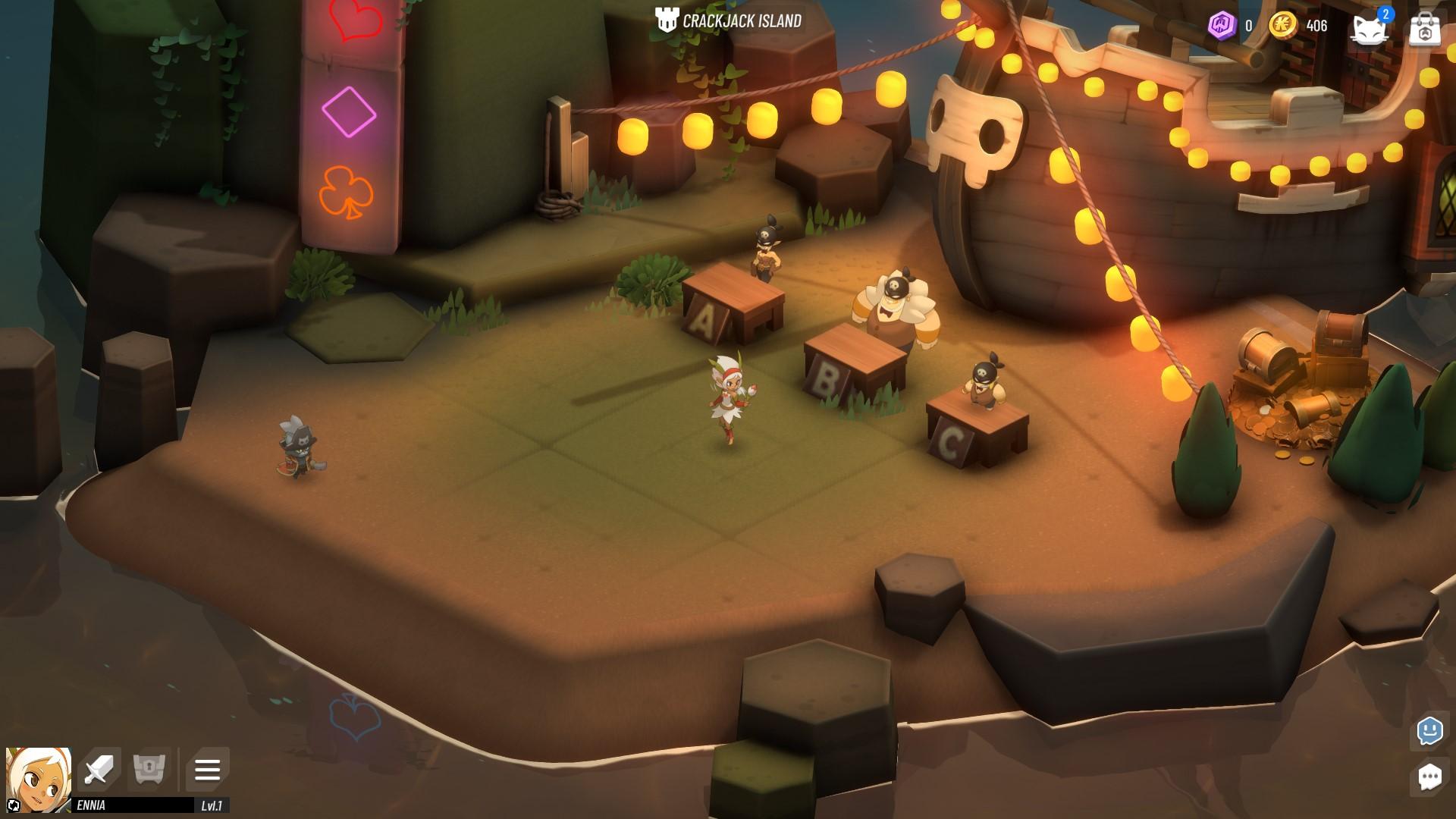 Article continues below advertisement
Ankama has focused on making Waven cheery despite the world's destruction, entangled with notes of humor and absurdity but remaining a progressive gameplay romp from the beginning.
Deck, class, and companion synergy are vital to overcoming the most challenging fights.
Players will gradually unlock and expand the game world by completing battle quests, which will happen regularly on a 7x7 grid battleground against several enemies. Akin to the Action Points (AP) system in Wakfu, players will spend recoverable points to use actions each round, such as card abilities from the deck to attack or activate buffs.
Article continues below advertisement
There are several classes players can choose based on typical and exotic archetypes, like a rogue class proficient with traps or time mage to take advantage of card abilities.
Battles become more elaborate with the addition of class auras that can boost attributes under certain conditions and resource elements acquired from spending cards to summon companions and access even better spells.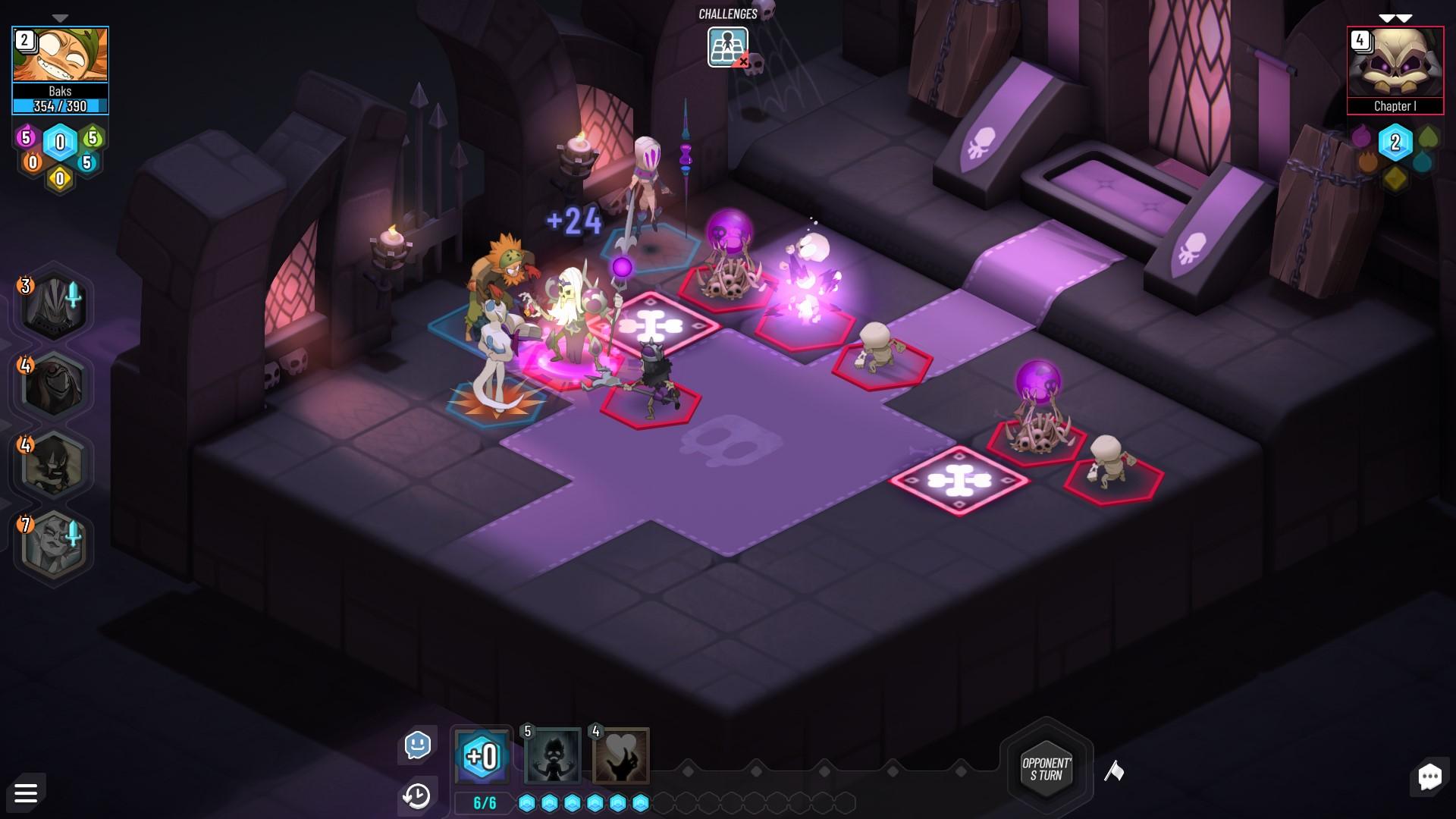 Article continues below advertisement
Ankama explained companions would be a focal point of Waven's combat, ranging from harpy-like to adorable beasts to assist players in squeezing out a victory for challenging battles much later.
Additionally, players can acquire rare companions by overcoming certain fights, and those battles could be re-tried multiple times to earn them if they don't drop the first time.
While advancing through the MMO, players must redesign their deck from a dedicated menu to assign new spells, companions, rings with attribute boosts, class skills, and other beneficial accessories.
Assembling a collage of cards and equipment that have massive synergy is what the devs stated would lead to a powerful deck, but players are encouraged to experiment.
Article continues below advertisement
This progression loop makes up the PvE cycle, but players can try their hand at PvP to test their deck against players.
Moreover, Ankama will have an Island Defense game mode based around defending your island and attacking others. Three game modes are supposed to come when the game releases and more are in development for future patches.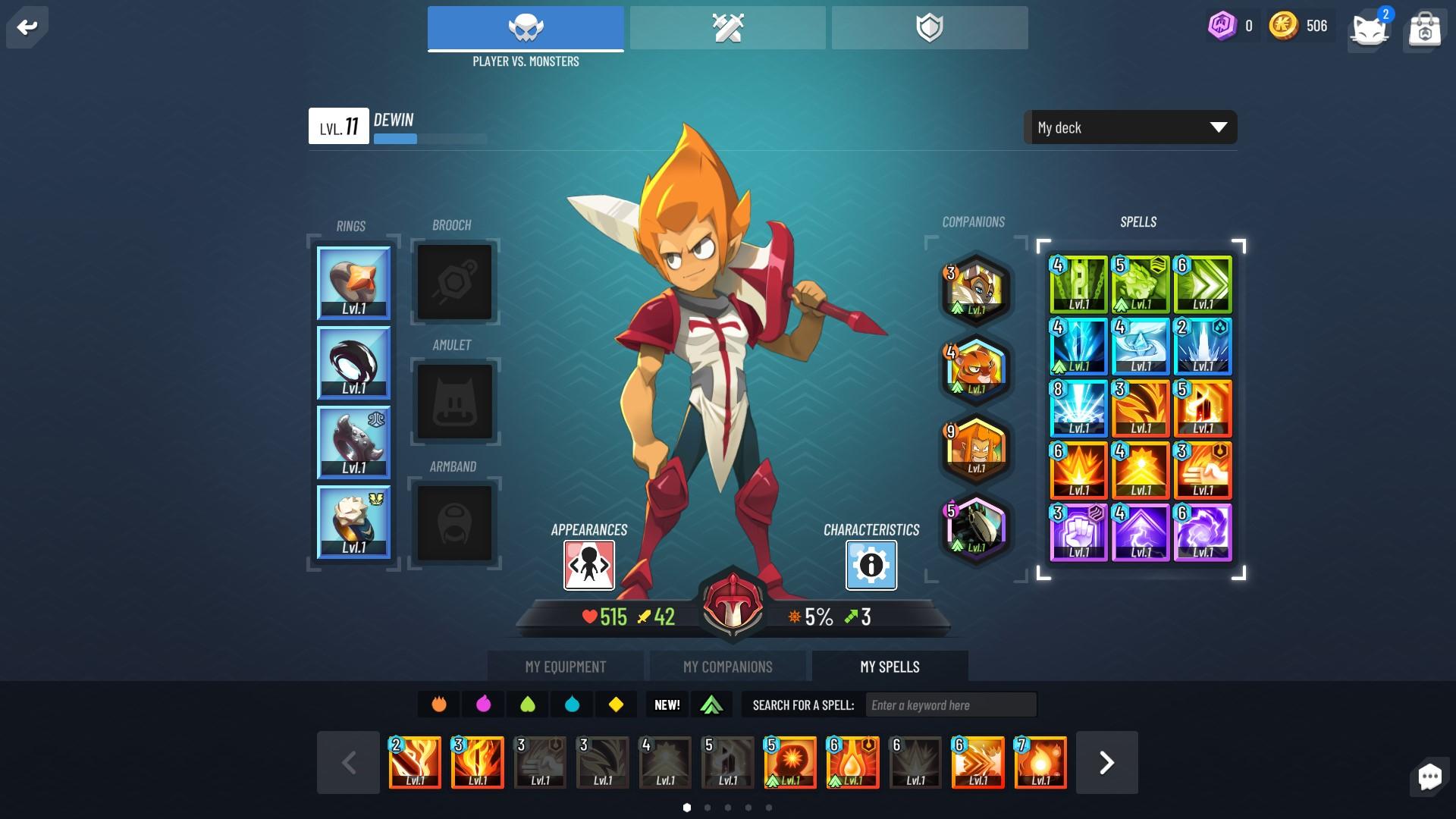 Article continues below advertisement
Ultimately, Waven appeared to be a game that knew what it wanted to accomplish. It has the witty charm that loyal fans will adore through NPC exchanges or character animations. The complexity of combat harkens to the franchise's roots but gets a drastic revamp.
It's definitely a new take — judging from Ankama's portfolio — that will offer more meaningful tactical goodness and goofy moments around every corner.
'Waven' will be cross platform-friendly and launch its early access this summer.
Coming to PC, Macs, iOS, and Android devices fully later this year, Waven will first kick off an early access period in the summer to gather player feedback before its worldwide release.
Article continues below advertisement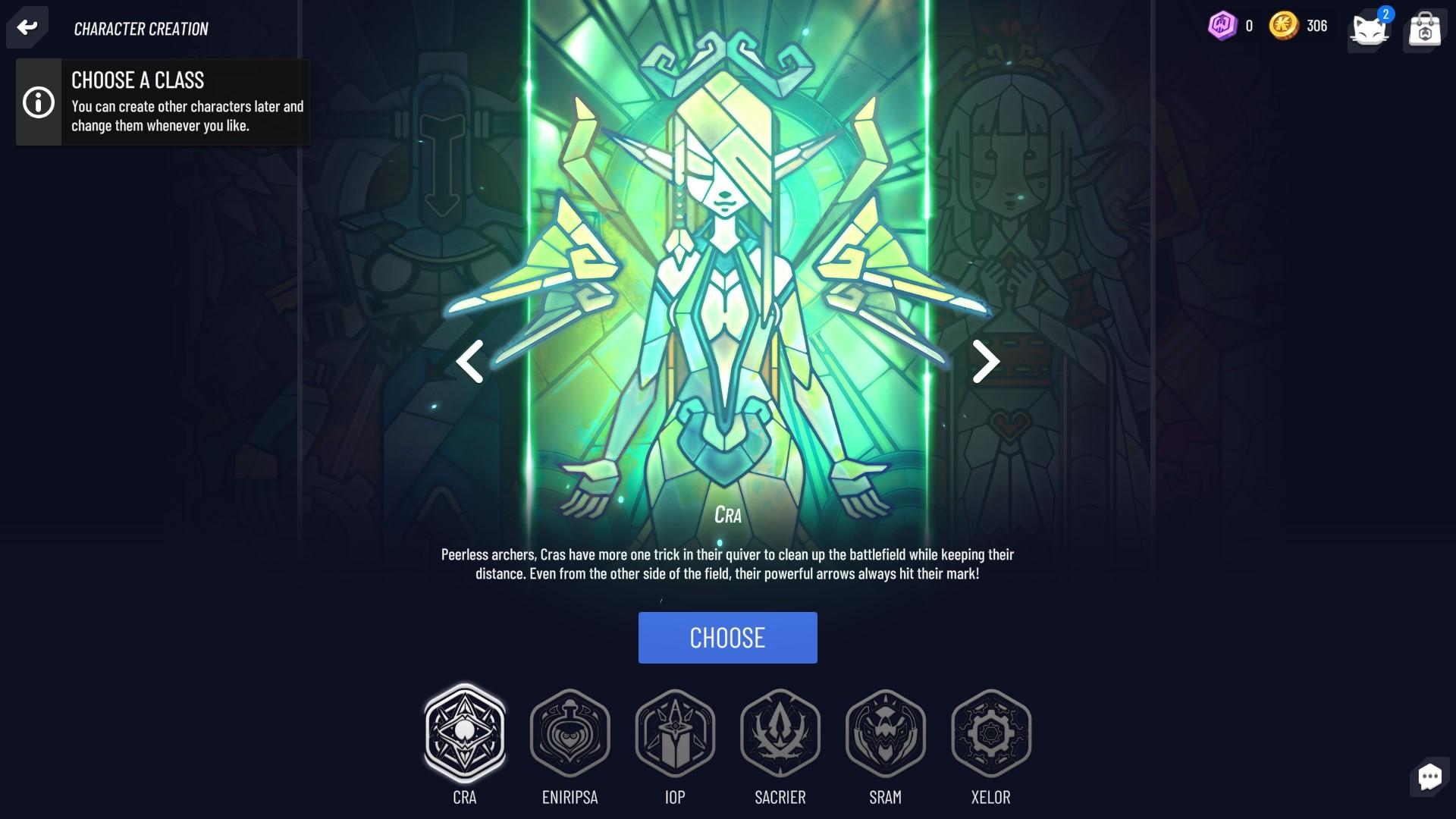 Ankama revealed players could start their adventure on one platform and switch to another later, even during battles. This cross platform-friendly approach intends to make Waven accessible to a diverse audience and connect its dedicated fanbase.
The team is focused on landing the big launch later this year but lacks a comprehensive roadmap. That will likely change closer to release, but keep an eye on the game's website for details on the early access if you're interested!